Dolly Parton Reveals She's 'Scared to Death' to Perform This 1 Song
Dolly Parton has been performing for decades, so you might think that she never experiences stage fright. But the "Jolene" singer revealed there is one tune she would be terrified to perform live – here's which song it is and why the country music star is so afraid to sing it.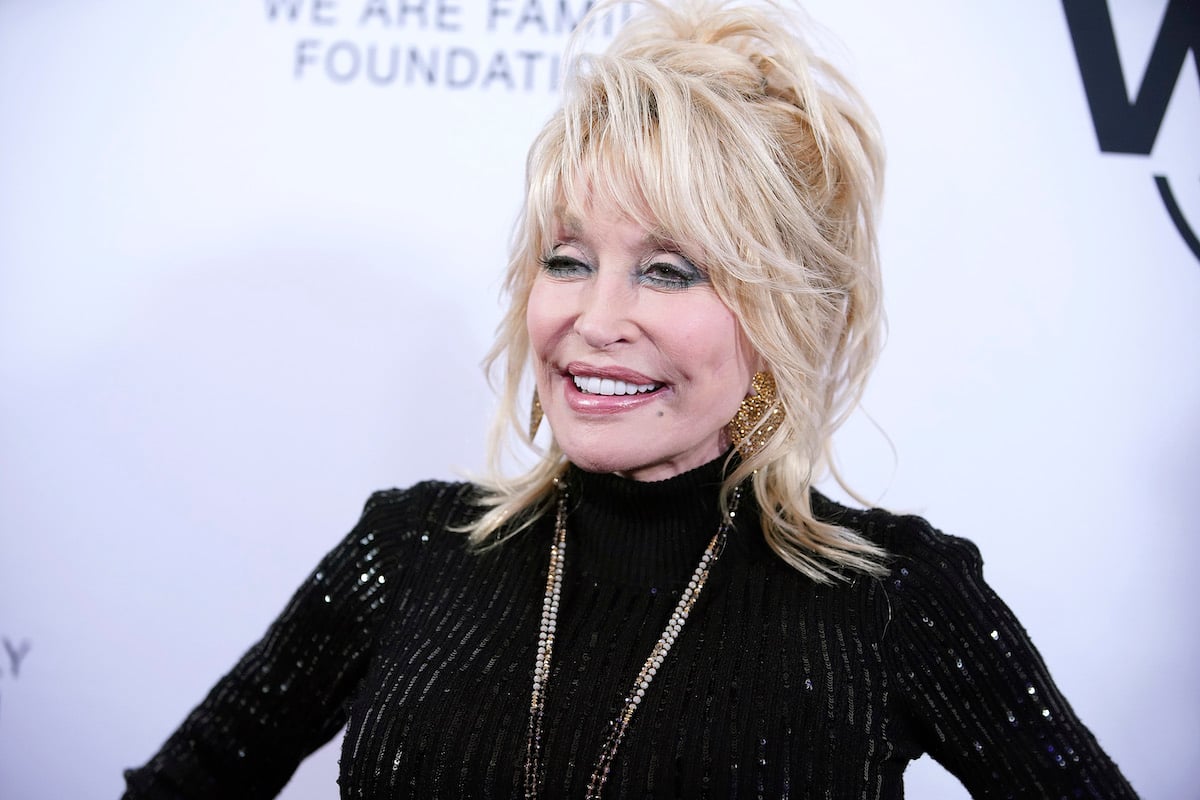 Dolly Parton said she has 'always been afraid' of singing the national anthem at the Super Bowl
Country music legend Dolly Parton recently shared with Billboard that she has been asked to perform "The Star-Spangled Banner" at the Super Bowl multiple times, but she always turns down the offer because the idea scares her "to death."
"I've been offered it many times, but I've never accepted," Parton revealed. "I'd be scared to death to sing that."
She cited potential criticism as to why she's so afraid to accept the honor. "That is such a hard song to sing, and people are so critical if you really mess up bad," said Parton. "I've just always been afraid of it. You always want it to be great, especially something that serious."
The singer added that there's still a chance she might change her mind one day, saying, "Maybe someday I'll get the nerve to do it."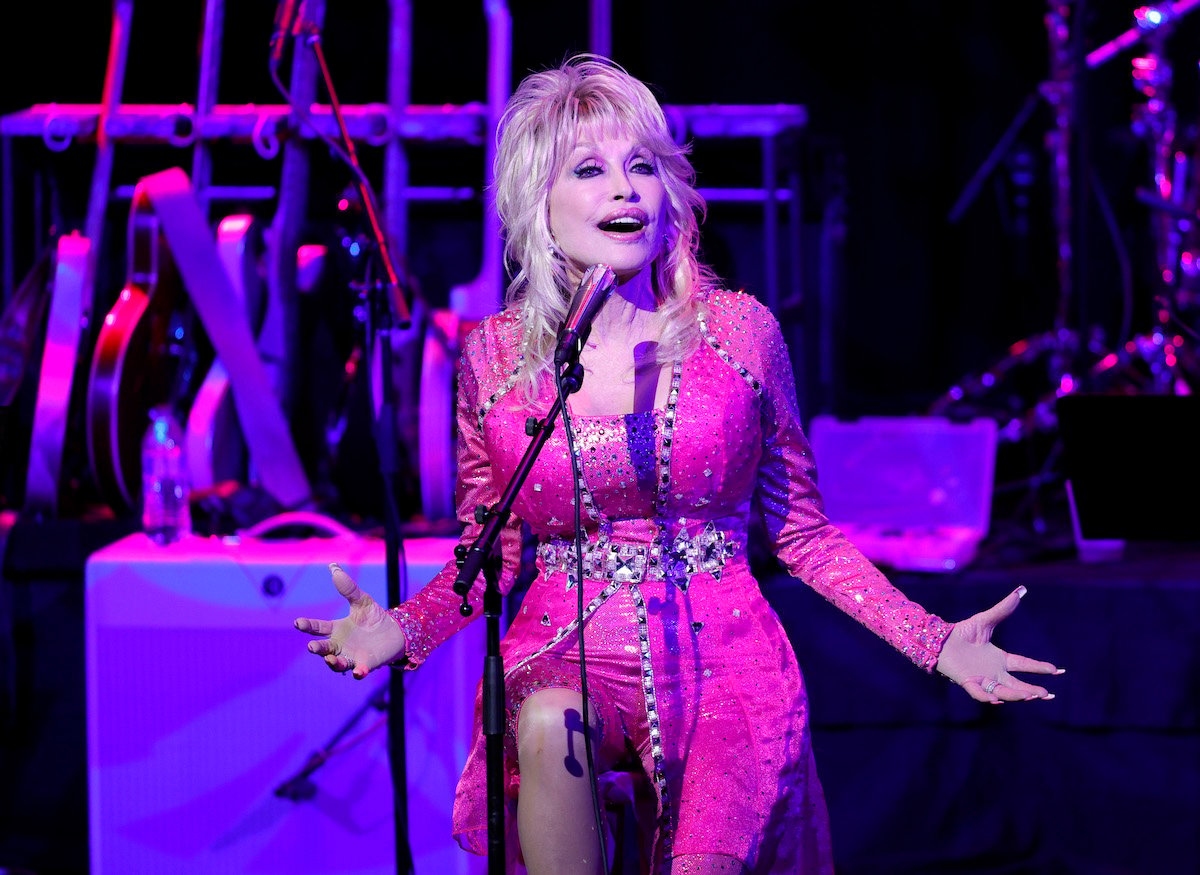 Dolly Parton is happy a country music star performed the national anthem at the 2022 Super Bowl 
Country music star Mickey Guyton sang the national anthem at the 2022 Super Bowl. Although she did not perform "The Star-Spangled Banner" herself, Dolly Parton said she was happy to see country music represented at the big game.
"I'm always tickled to death when country music is given the respect that I really think it deserves, and country music is so hot right now," Parton said. "We have so many great new artists – and to get to sing on the biggest show of the year, and for it to be one of our own, I feel like a proud parent."
The singer said she watches the event every year because her husband, Carl Thomas Dean, is a big football fan. "I watch it every year. I don't know all there is to know about football, but my husband is a huge fan so we always watch the Super Bowl," Parton shared. "I'm always the one making food and popcorn. When I hear all the hootin' and hollerin', I know something great's going on and I want to get in there with him to enjoy that part. But I always love to watch the halftime shows. I've loved all of them."
When asked what kind of snacks she likes to make on game day, Parton answered, "I make that Velveeta cheese thing, the dip with the tortilla chips. That's one of my favorite things, the salsa and the Velveeta. I make chicken wings, I make all kinds. And lots of great dips."
The '9 to 5' singer appeared in 2 Super Bowl commercials this year
Although she did not attend the 2022 Super Bowl in person, Dolly Parton appeared in two Super Bowl commercials for T-Mobile with her goddaughter Miley Cyrus. The Hannah Montana star showed up in the last few seconds of Parton's commercial, while Parton appeared in the first few seconds of Cyrus' ad.
In her ad, Parton said, "America's got a serious problem, so I'm gonna get it off my chest," before whipping a cell phone out of her top. It was Cyrus on the other end of the line. "You've got a voice, Miley, use it," the country music star instructed her goddaughter. Cyrus' separate commercial began with her considering Parton's words before breaking into song. 
Parton told Variety that she enjoyed the concept of the Super Bowl ad, and it accurately reflects her phone habits in real life. "I always carry my phone in my bosom," she said. "My boobs are ringing when the phone rings."