Dolly Parton Reveals She Wears This Interesting Accessory Every Morning While Making Breakfast
Dolly Parton practically does it all. She sings, writes hit songs, acts, effortlessly lands jokes here and there, and is also generously gives back to those in need.
But Parton's omnipotence doesn't stop there. During a recent interview with RuPaul Charles, the country music star revealed that she cooks breakfast every morning wearing a staple accessory — and it's one that can get pretty uncomfortable if not broken in.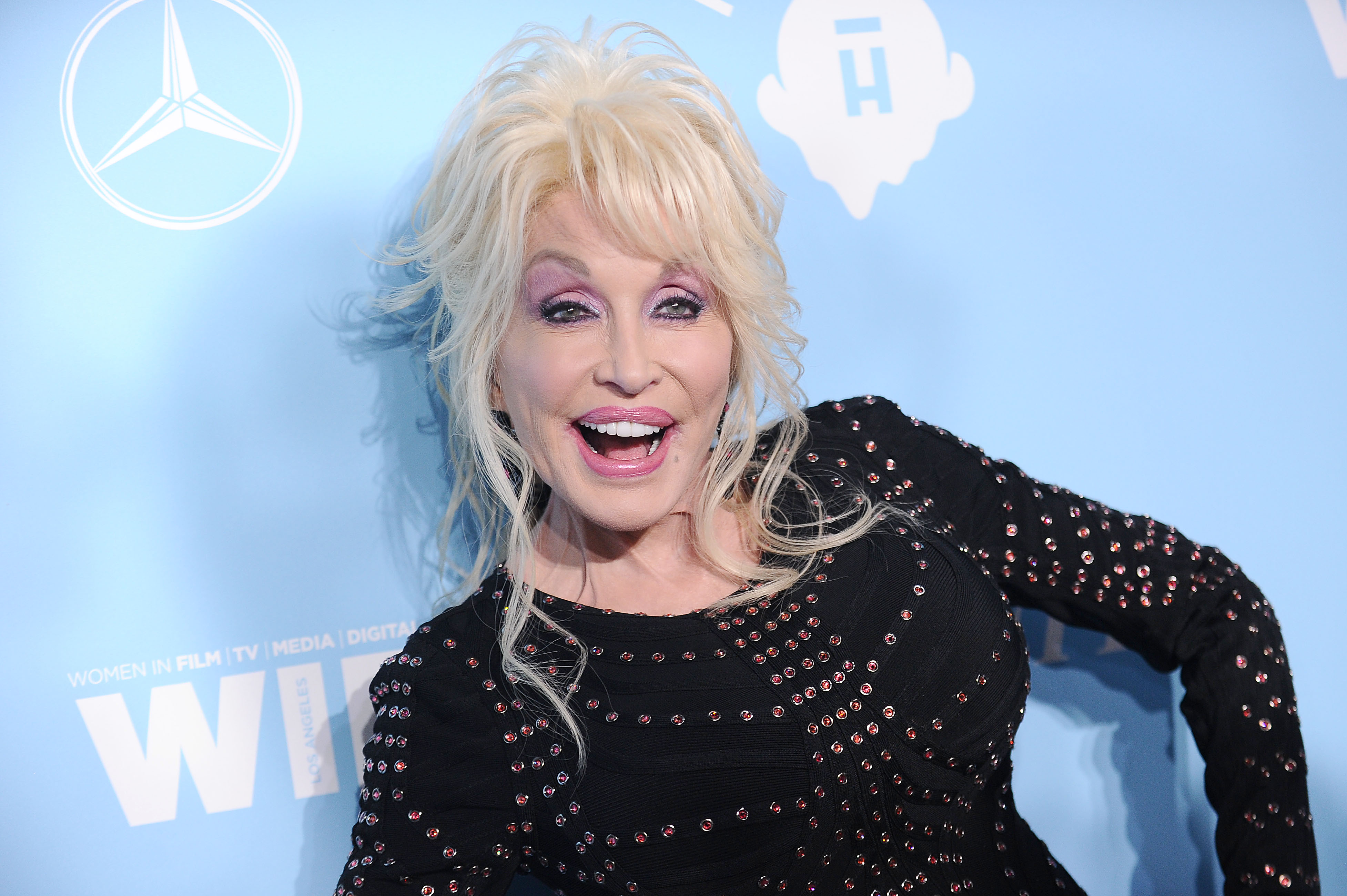 Dolly Parton just broke down her daily schedule
Most of us may work 9 to 5, but Dolly Parton's days are much longer than that.
While speaking with drag icon RuPaul Charles for Marie Clarie's December issue, the Grammy winner candidly discussed her daily schedule, which is just as jam-packed and extensive as one would expect.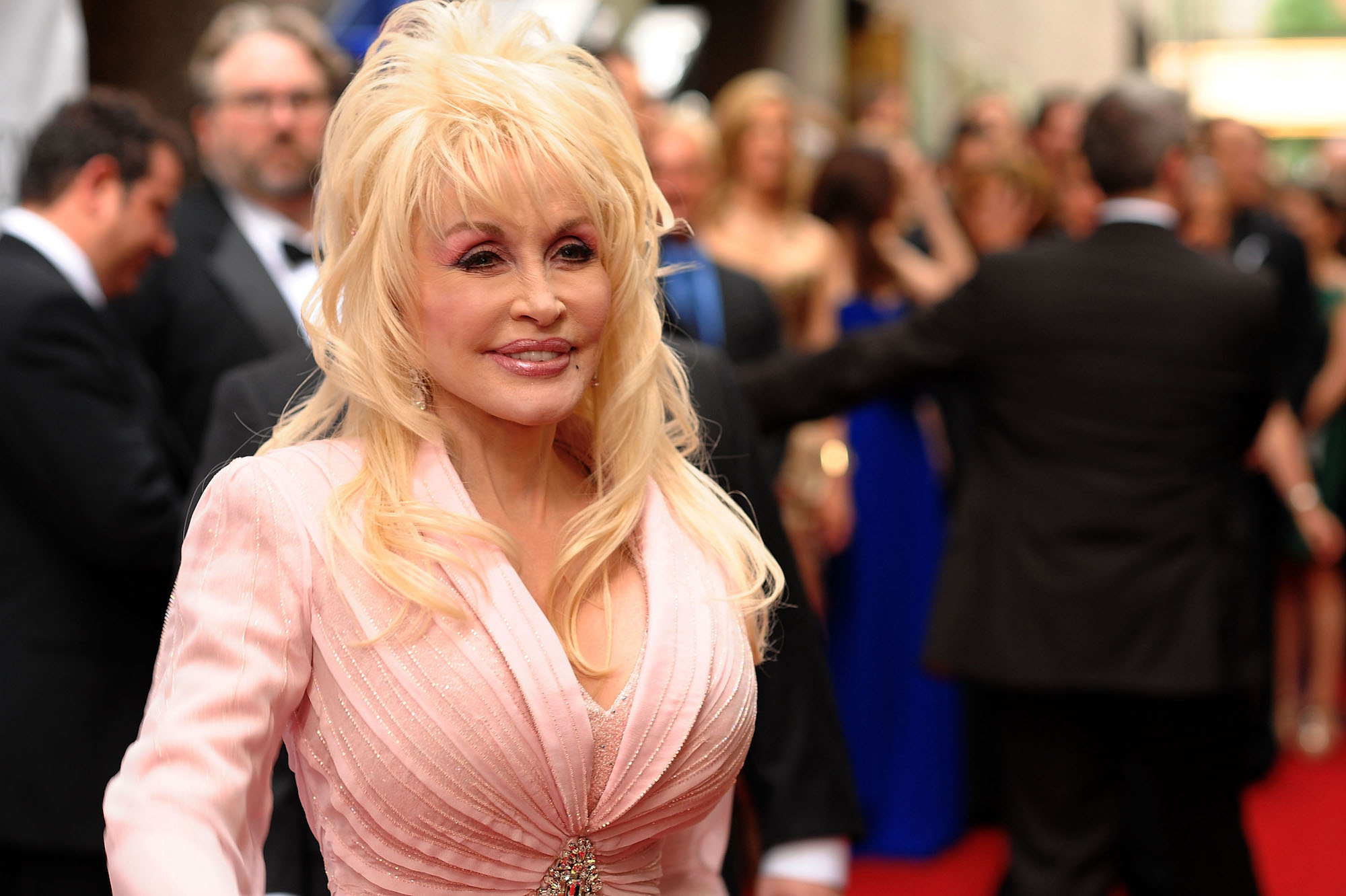 RELATED: Dolly Parton Once Revealed the 1 Thing She Would Never Do 'Unless' Her Husband 'Was Dead'
Parton told RuPaul that she's "almost always up" by 3 a.m. and wastes no time getting her day started.
"Every single day, before I do anything, I wake up and I thank God for the night and ask Him to bless the day and to bring all the right things…all the wrong people out of my life, and bring all the right stuff in," Parton said. "And just to guide me, lead me. And I always pray that he'll let me uplift mankind and glorify Him."
Following her morning prayer, the singer spends the next few hours writing and working on business for any of her upcoming projects. Though working before the sun is up doesn't sound too ideal, Parton says that she gets the most inspiration during this time.
"I get more work done during that little period of time when the world is calm, energies are down, and I just feel like a farmer," she continues. "They say the early bird gets the worm. Well, they also get a lot of good ideas too."
Dolly Parton says she cooks her breakfast while wearing high heels
After getting some work done, Parton heads to the kitchen to make breakfast for herself and her husband. Though she usually makes healthy foods in the mornings, now and again, she likes to indulge in more hearty fares, which is what she did the morning of her interview.
"This morning I made breakfast for my husband and me. I made some sausage patties, and I baked some biscuits, and I made some milk gravy," she shared. "He likes that once in a while. Now, I can't eat like that all the time, but I enjoy eating it when I do."
But unlike many of us who make breakfast in our oversized sweats and cozy socks, Parton is dress to the nines while whipping up meals in the morning.
"I always wear my high heels," she said. "Don't you?"
Though wearing high heels while cooking might not sound practical to some, Parton says it is for her, especially since they help her get to things that are out of reach.
"I actually do wear high heels most of the time," she added. "They're not always as high as the ones I wear for show. But I'm little. I'm short. And I have to wear heels in order to reach my cabinets."
Dolly Parton stays glammed up in case of emergencies
Walking around in heels to reach things high up isn't the only reason Parton dons fashionable footwear in her home.
According to the singer, she's never not wearing a pair of high heels or dolled up in a full face of makeup. While she likes being camera ready at all times, Parton says she stays glammed up throughout the day just in case an emergency occurs.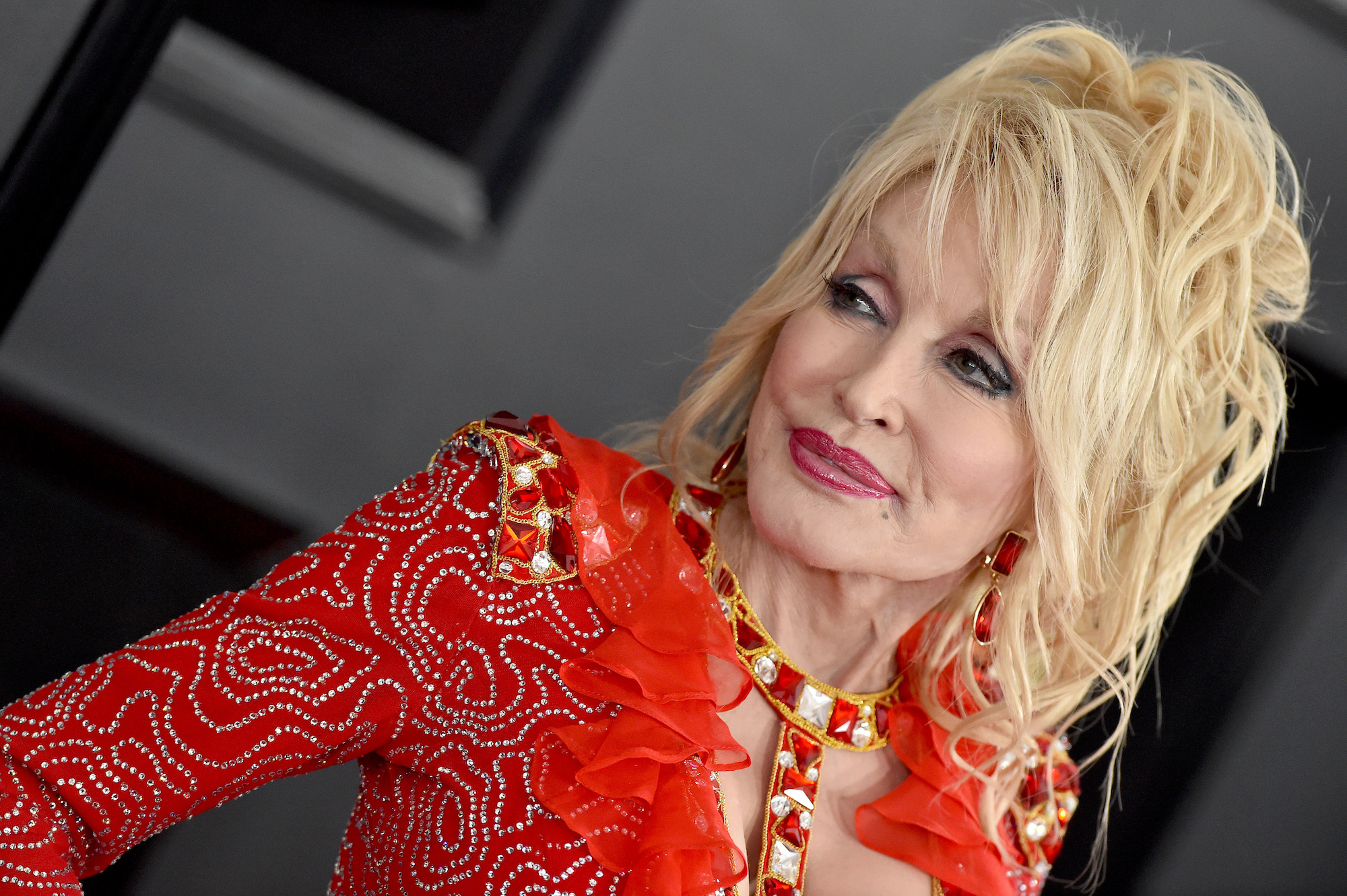 RELATED: Dolly Parton Reveals What Her Real Hair Looks Like Without a Wig
"I have to always stay ready—street ready, I always say. I have to keep my makeup on and keep my hair done," she explained. "Like, when I'm in L.A.—I've told you about it—if it's going to earthquake, if we get an earthquake, I'm not running out in the street looking like you look now. I have to be ambulance-ready at all times, if I get sick or something."
Though she wants to make sure she looks good all hours of the day, Parton added that getting dolled up makes her feel the most like herself.
"I always enjoy wearing the shoes too, and I just feel more like me. But I can come down, though," she continued. "I'm comfortable in my own skin; I'm comfortable with my image. I dress for myself more than I do for somebody else."
Preach to the choir, Dolly!