Dolly Parton Reveals the Only Time She'll Leave the House Without Makeup or Her Wig
Dolly Parton looks a little different when she's at home away from her fans. But she makes sure to never leave the house without wearing makeup or having her hair done. The country singer revealed the only time she would leave the house without it involves her husband, Carl Thomas Dean.
Dolly Parton usually performs in a wig
RELATED: Dolly Parton Used This Medicine as Lipstick as a Kid
Parton is almost always seen with big blonde hair. That is typically a wig because the singer wants to protect her natural hair. Her real hair is the same blonde hair, but it's shoulder length. When the country singer is at home, she puts her hair up in a scrunchie. 
The country singer used to leave out her natural hair in the front and use hairpieces to create beehive looks in the '60s. The icon unsurprisingly has a hairdresser, but she's also able to do her own hair.
Parton told Wendy Williams in a 2014 interview she used to do her mother's and sister's hair. "I would have been a beautician if I hadn't been a singer," the Queen of Country said.
So it's not surprising that hair and beauty mean a lot to her. She revealed the only time she would be caught without it.
Dolly Parton reveals the only time she'll leave the house without makeup or her wig
RELATED: Dolly Parton Used Burnt Matches in Her Beauty Routine Growing Up
Parton is known for her big hair and curvy body. She explained to Williams that she never answers the door without her natural hair done and makeup.
"I spend a lot of time in California, and they're always prone to have earthquakes. I never take my makeup off at night," she explained. The singer said if she has to run out into the street, she has to look good. "You know there's going to be cameras everywhere," she added. 
There is an exception when it comes to her going out without a wig or makeup. "The only way would be I go without makeup and my hair done up a little bit is if my husband, you know, had a heart attack or something. Then I'd have to really think about that," she said before laughing.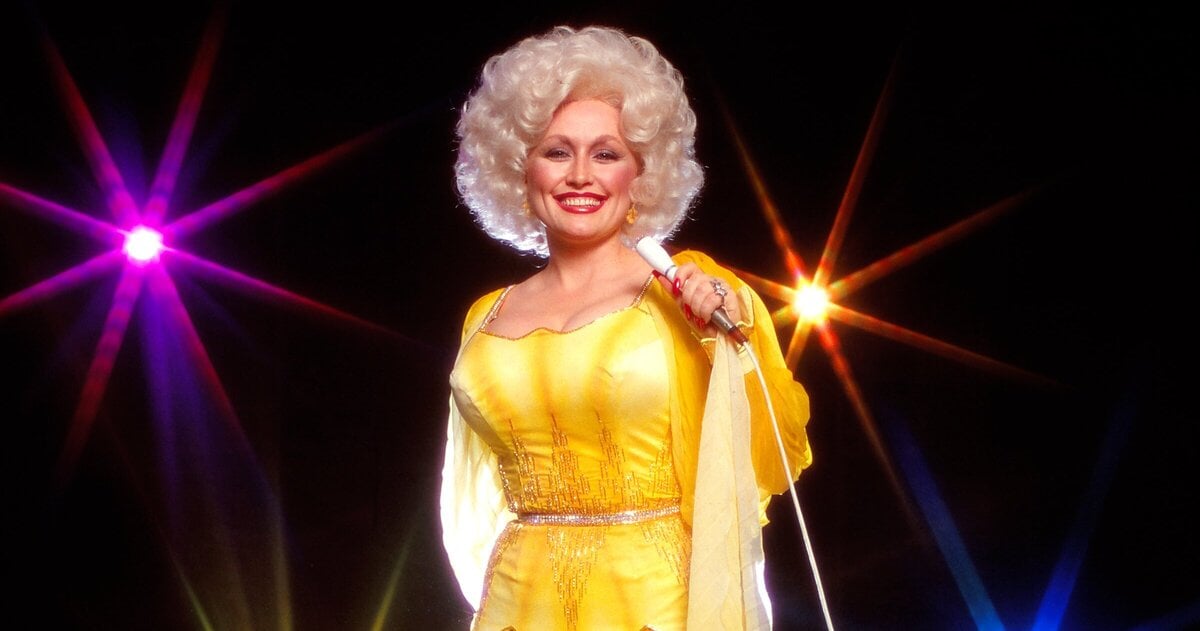 RELATED: Dolly Parton Once Responded to 'Bedridden Because My Boobs Are so Heavy' Rumor
Parton has been married to Dean since 1966. She's usually not seen with him given she travels the world for work, and he typically stays at their home. She talked about being so different from her husband in a 2015 interview with People. 
"He loves to go on vacation or on little trips, but he doesn't want to be gone a long time," Parton revealed. "He wants to be mostly around the house. He knows I'm just the opposite. I can't go enough places. I can't do enough things."
She added, "He loves that. He's independent. He doesn't need me in his face, and it's the same with me."
It sounds like they're opposites in that way. But he's one of the few people who could get her to go outside without her hair or makeup done.