Dolly Parton Is a Role Model to This Pop Music Icon for Her 'Steadfast Morals and Values'
Country music icon Dolly Parton is inspirational to her contemporaries for a decades-long career in the music business. Also, for how she has personally handled herself in the public eye. Parton sits among a tiny number of artists loved across the world for generations. This singer and songwriter spread her wings to become a beloved global icon for many reasons beyond music. However, pop superstar Miley Cyrus looks to Parton as the gold standard of humanity for two significant reasons.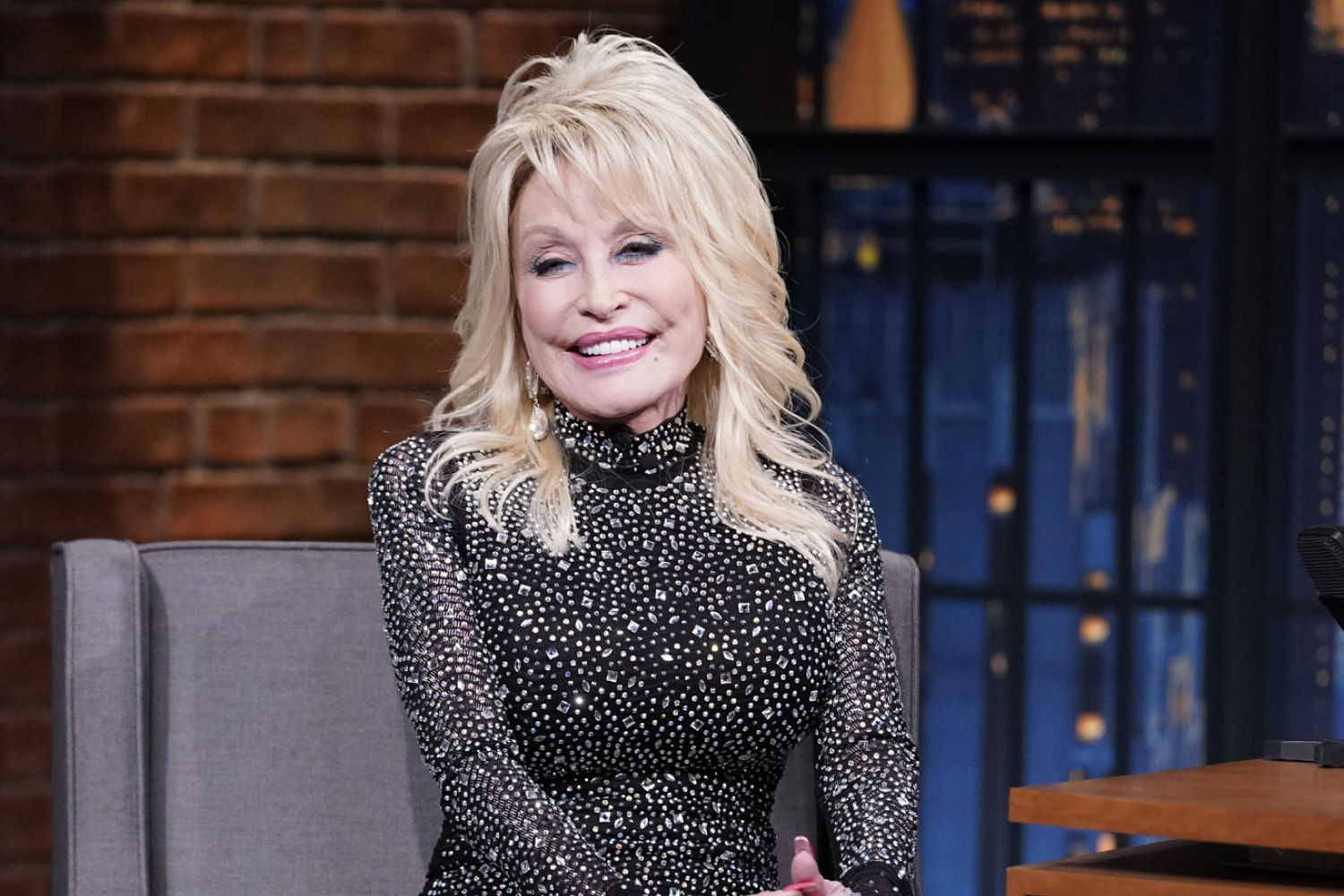 Dolly Parton uses her professional platform for good
As early as the 1980s, Parton realized the power of her position in the country music world. Parton's unique position in the industry allowed her to shine a light on causes she felt needed a closer look.
She established the Dollywood Foundation in 1988. This would eventually segue into the Imagination Library in 1995. This program distributes books to children across the globe, free of charge, from birth until their first year of school. Thus far, the Imagination Library has donated over 150 million books to those in need.
Parton donated cash gifts to Tennessee high school graduates that could be put toward college tuition. This was in an effort to encourage them to continue their education.
The singer has also worked on conservation efforts to preserve the nation's bald eagles. She has also honored teachers. Parton has come out in support of transgender rights. Parton donated $1 million to help fund coronavirus (COVID-19) vaccine research at Vanderbilt University Medical Center, reported Yardbarker.
Miley Cyrus admires to Dolly Parton for her 'steadfast morals and values'
In an essay penned for Time Magazine's 100 list, honoring the most influential people of 2021, Miley Cyrus honored Parton.
Cyrus and Parton have a tight-knit personal relationship. Parton is Cyrus' godmother and has been an instrumental figure throughout her professional career. During the height of popularity for Disney Channel's Hannah Montana, Parton played Aunt Dolly to Cyrus' Hannah/Miley. This exposed Parton to a new generation of fans who grew to love her music and message.
"Have you ever met anyone who doesn't love Dolly Parton? I never have. Dolly is not only my idol because of her incomparable career—but she's also my role model because of her steadfast morals and values," Cyrus wrote.
"At her core, she is the definition of a humanitarian. She's also the world's most impeccably purposeful walking contradiction, having developed her iconic look after being inspired by the town tramp. Now she's known as a saintly, even godlike, figure," Cyrus continued.
Cyrus said at her core Parton is based in 'honesty, truth, and faith'
Cyrus wrote that Parton created an identity built on wigs, flashy costumes, and silicone. However, the foundation for her empire is based on "honesty, truth, and her faith."
"People look to Dolly for guidance, and she knows that and wears that responsibility with the same grace and pride she rocks a two-piece Nudie suit. She recognizes how impactful her choices will be as one of the most iconic and powerful voices in country music. She leaves no one behind," she wrote.
Cyrus expressed admiration for the way Parton celebrated the LGBTQ community and the work of her Imagination Library. She claimed, "the only thing Dolly loves more than glitter is children."
Cyrus wrapped up her essay by applauding Parton's donation to further coronavirus vaccine research.