Dolly Parton Once Said She'd 'Always Had More Guts Than Talent'
Dolly Parton has won numerous music awards, picked up nominations for her acting, and performed at the Academy Awards. By all measures, she's had an immensely successful career. She attributes this success more to her personality than her talent. She explained why she believes her tenacity has carried her to such heights.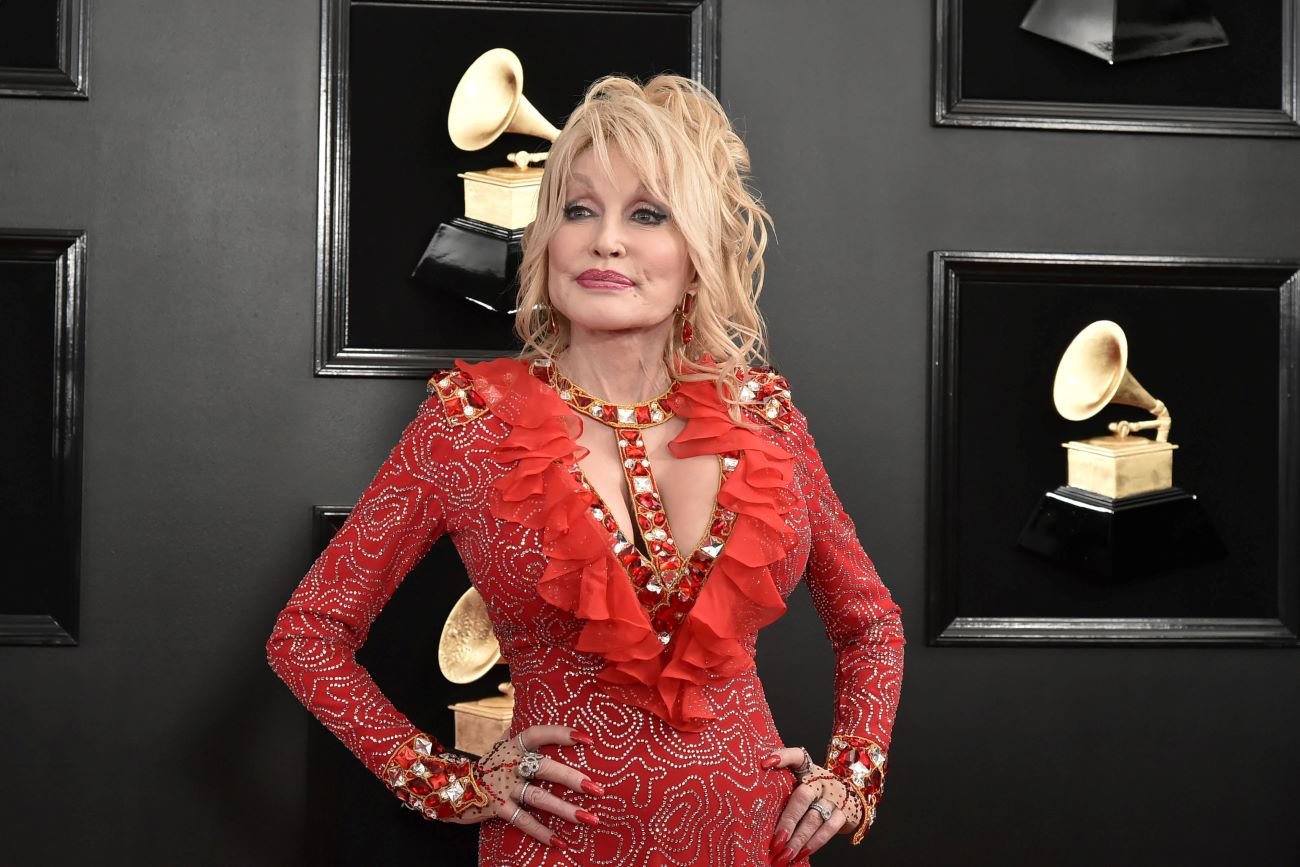 Dolly Parton's siblings all had musical talent
Parton and her 11 siblings grew up in a one-bedroom home in the Smoky Mountains. As children, they spent a good deal of time in their grandfather's church. Through the church, they learned music, which all of the siblings picked up.
"There's 12 of us kids, six girls and six boys, and we all sing and write and play," Parton told NPR. 
Parton explained that while all of them have musical ability, she has the drive necessary to make it her career, even if she doesn't consider herself as talented.
"It's just that I think I've taken it farther," she explained. "I don't know that I'm near as good as some of the others, but I've been more willing to sacrifice and work a little harder than some of the others might have been willing, you know, to do just because they wanted to have a family and do other things. But there's a lot of talent in this family."
The country star says she's always believed in herself
Parton firmly believes that her confidence in herself is what makes her successful.
"I've always believed in my talent. And I've always had more guts than talent," she told Southern Living. "So I've always had to go that extra mile. I've always wanted to be a star. I've always wanted money and wanted to travel. So I knew there was a price to pay for that."
She added that she's particularly skilled at getting others excited about her ideas.
"Sometimes if I get a big idea, I'm just like a kid, like I've found a new toy. I'm just like 'Oh my gah, this is a GREAT idea,'" she explained. "And then I try to get other people excited about it. I love to make things happen, I love to see things happen, I love to be a part of things that are happening."
Dolly Parton said she has no plans of slowing down
Dolly Parton's drive has maintained her status as a music legend for decades. She has no plans to slow down in the coming years, either. She wants to continue to work for as long as she's able.
"I would love to make some more records," she said. "I'd love to do some TV. I'd like to do some producing. I still want to have a cosmetic company of my own. And so this fairy princess has a lot of dreams to still come true."