Dolly Parton Said of Her First Country Crossover Smash: 'A Monkey Could Sing This Song and Have a Hit With It'
Dolly Parton never minces words. This is true when it comes to her self-deprecating sense of humor and most importantly, her music. Parton has always told fans like it is regarding the real stories behind some of her most popular tunes. This included her first country crossover smash "Here You Come Again." Parton's take on the tune, "A monkey could sing this song and have a hit with it."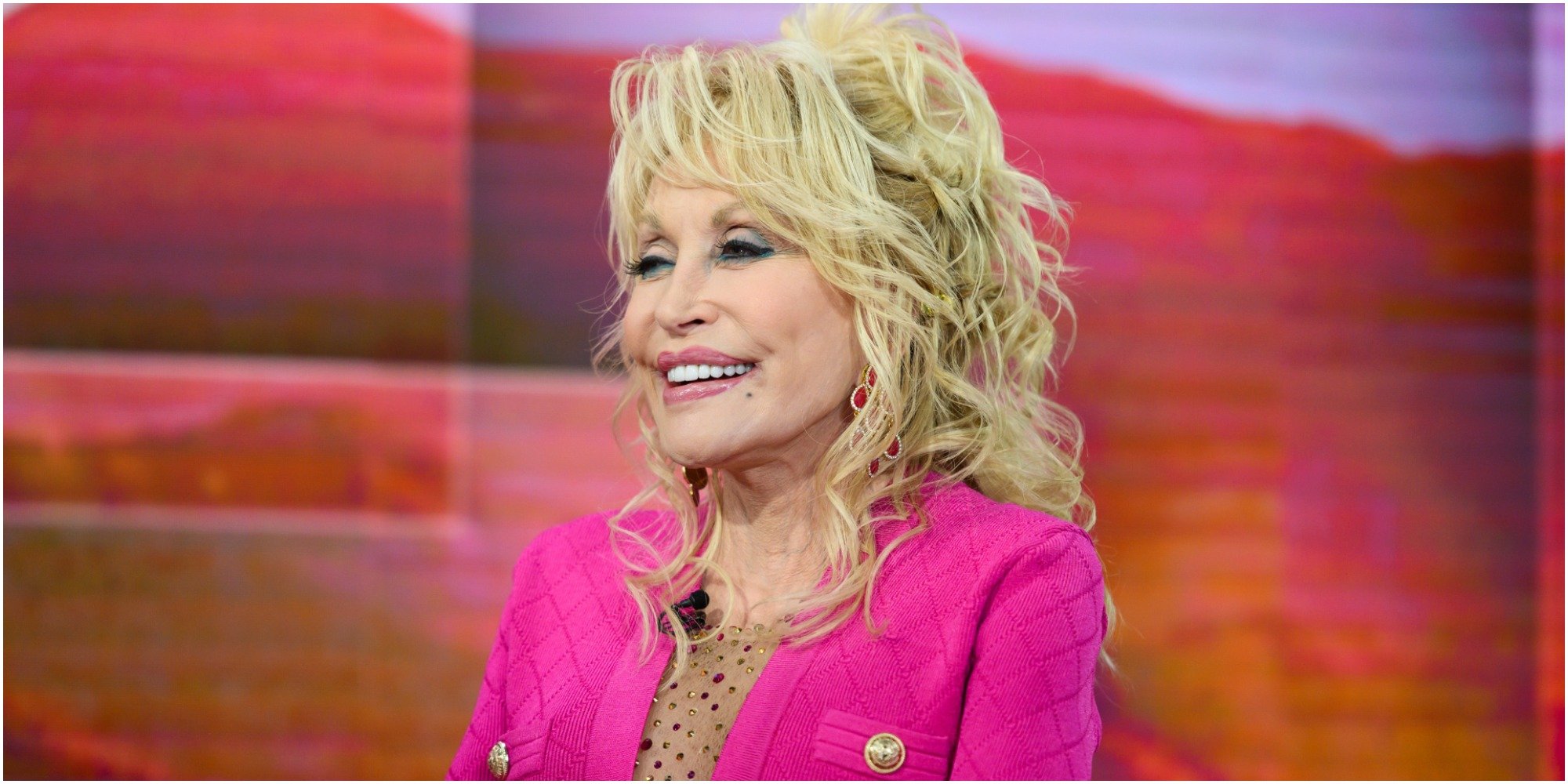 Did Dolly Parton write "Here You Come Again?"
It was 1978 and after years as a successful country singer and songwriter, Parton was yearning to break into the equally lucrative world of pop music. However, she didn't have the right song that she felt would help her become a pop music crossover superstar.
Enter the tune "Here You Come Again." The song, penned by songwriting legends Cynthia Weill and Barry Mann had already appeared on BJ Thomas' 1977 self-titled album.
According to Song Facts,  Mann and Weil wrote the song in 1975. The tune tells the story of a woman who crosses paths with her old lover after she was finally over their relationship.
Dolly Parton said this about the song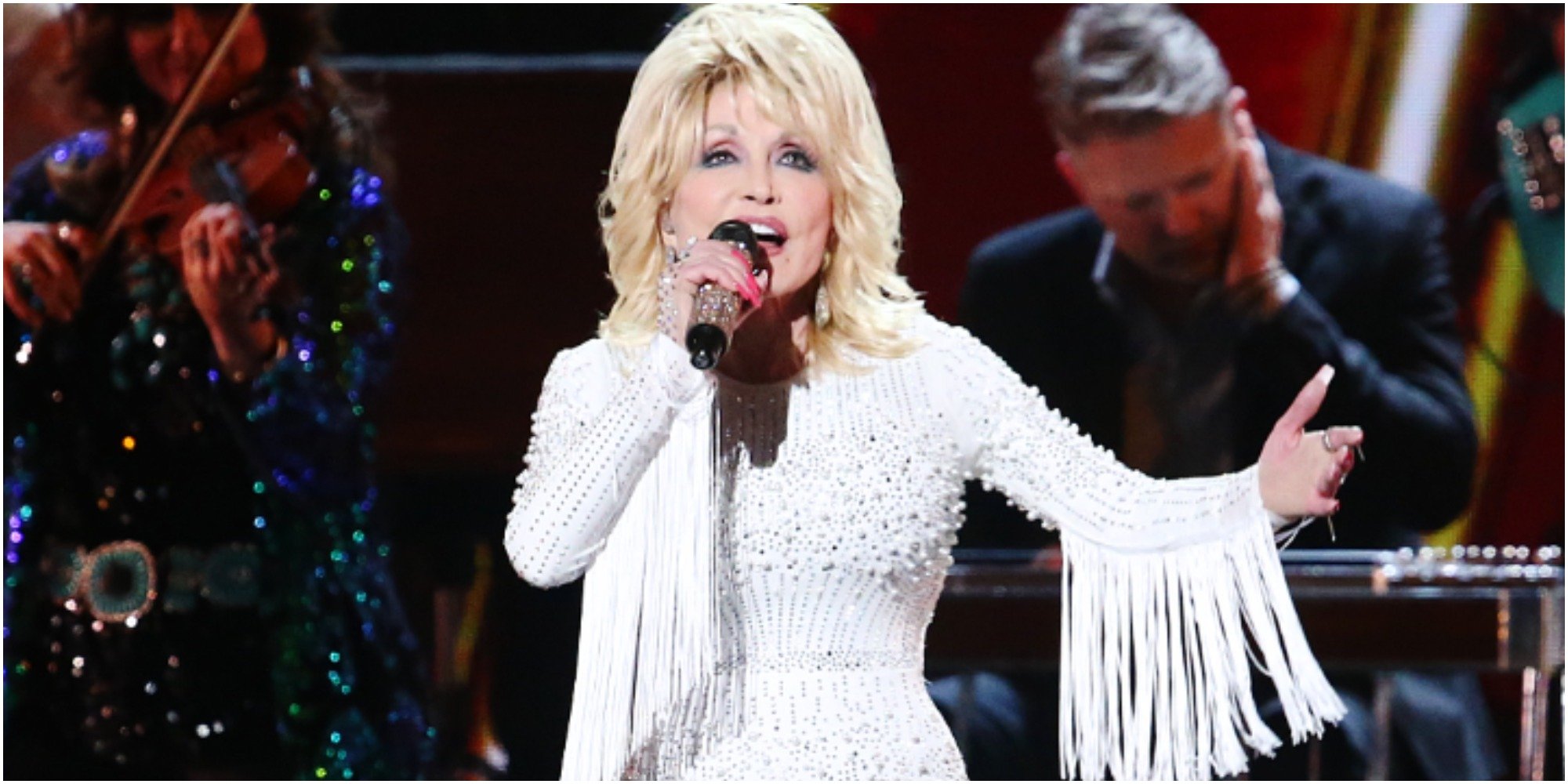 In a 2016 interview with Andy Cohen's SiriusXM radio show, Parton's manager, Sandy Gallin, revealed she didn't actually want to record "Here You Come Again."
Her reason? She didn't want her country music fans to think she left them behind.
"She said a monkey could sing this song and have a hit with it," Gallin said of the song.
For instance, Gallin explained Parton "was very nervous it would turn off the country market."
"There was no way she wanted to ever let anything insinuate that she may be turning her back on the country audience," he said.

However, Gallin made Parton believe this song could be her chance at cracking the pop charts.
"I made a deal with her: If the song is not No. 1 country and No. 1 pop, I never get into your music again," Gallin continued. "I said, 'I'll bet it's No. 1.' She said, 'You're sure of this?' I said, 'I'm positive.'"
"Here You Come Again" was Parton's first song to go gold on the pop charts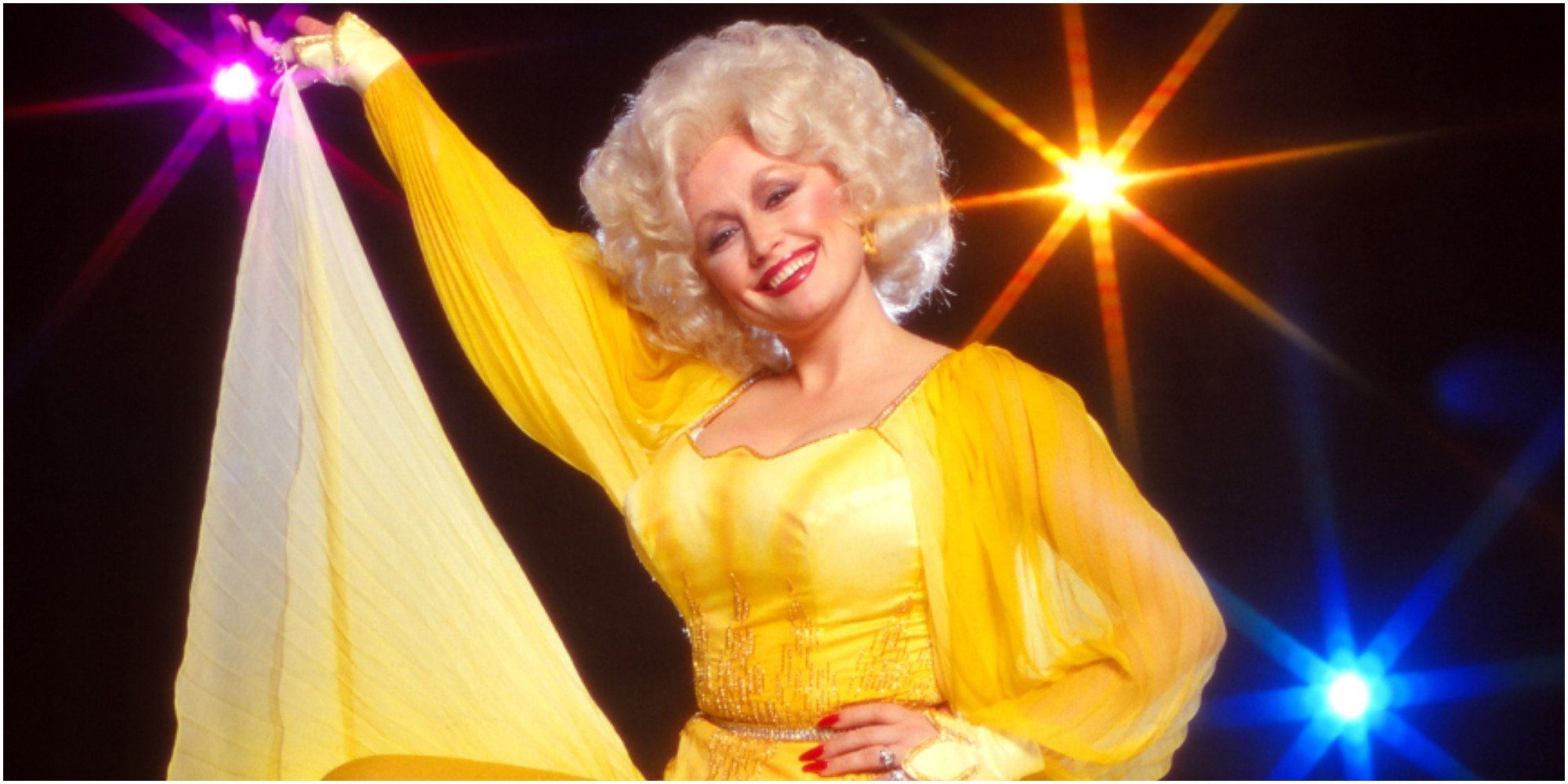 "Here You Come Again" was released on October 3, 1977. The pop tune, produced by Barry Klein, had a country flavor with the contribution of a pedal steel guitar.
The Boot reported that Parton wanted her fans to hear the steel guitar. This way if anyone had ever questioned her faithfulness to the country music genre she could point out the use of the instrument on the song.
Four months later in March 1978, Parton achieved the crossover success she wanted and kept her country music fans satisfied.
The song achieved gold status reported The Boot. It hit No. 1 on the country singles chart and made it to No. 3 on the Billboard Hot 100.
Subsequently, in April 1978, the album of the same name was certified platinum and in 1979, Parton won a Grammy Award in the category of Best Country Vocal Performance (Female).