Dolly Parton Said She Doesn't Get Angry Often, but Offered a Warning to Anyone Who Crosses Her: 'I Take Care of Business However I Need to Do It'
Dolly Parton shared that she doesn't get angry often, but she's able to "use" her temper when she does. She explained how this helps her take care of business.
Dolly Parton may have a wide smile and warm demeanor, but she's also a keen business mogul. The country singer has a massively successful company and career. She explained that she always takes care of business, even if it means using her temper. Here's what she said about the things that anger her and how she reacts.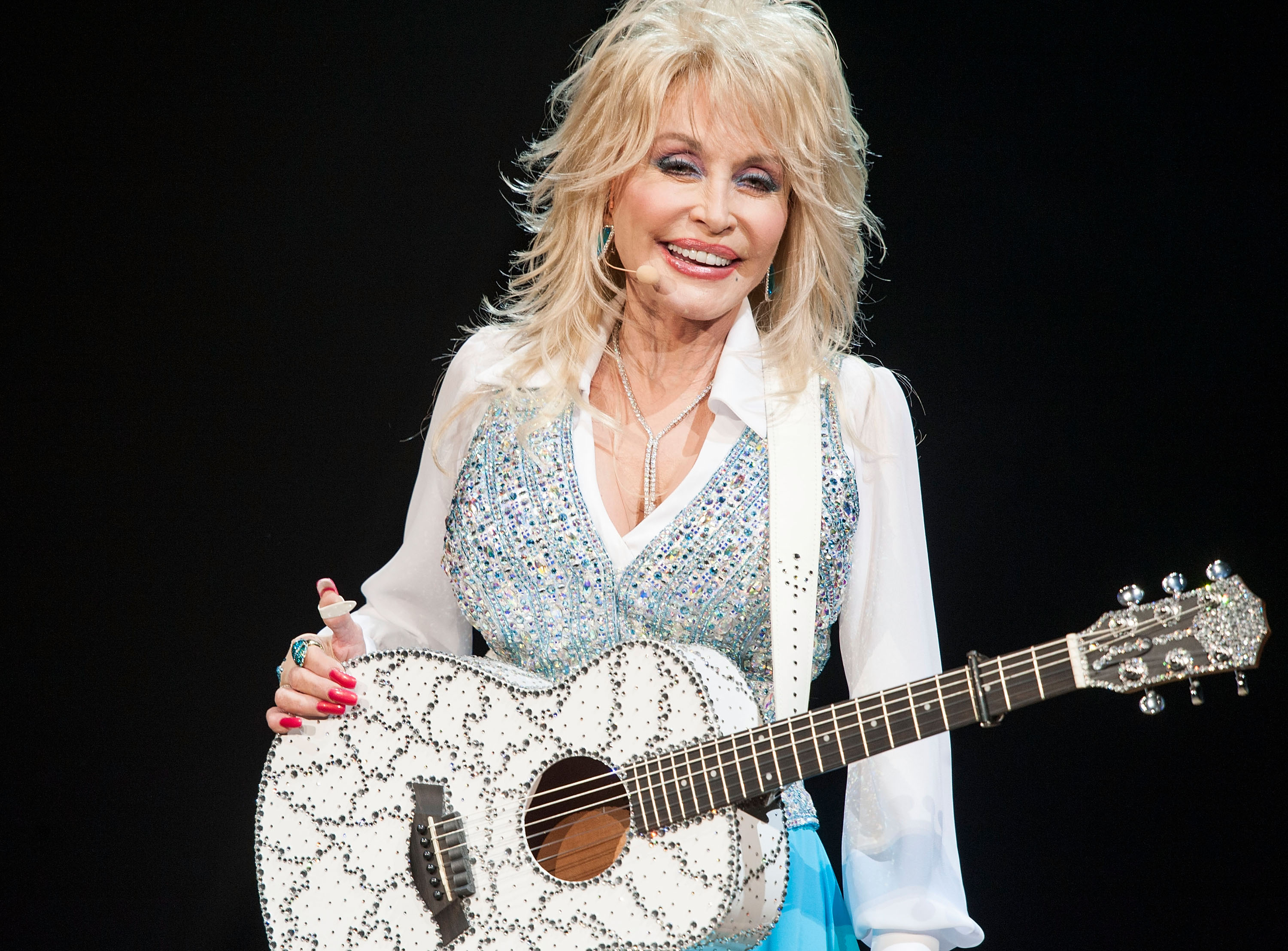 Dolly Parton has a sunny disposition
Parton, who has been a public figure for well over five decades, attracts a wide range of fans with her warm personality. She often has a smile on her face, and she's quick to laugh at herself. The down-to-earth approachability has lifted her from a country star to a global icon. She said that the air of happiness around her is due in part to her cosmetic procedures.
"I'm often told I look so happy, but to be honest … that's the Botox," the Daily Mail reported Parton said at the #WOW: Whole Health Includes Mental Health. "Well not all of it, but some of it anyway!"
She explained that she doesn't lose her temper very often
Despite her joke, Parton does have a reputation for being kind and approachable. So much so that it's difficult to imagine her losing her temper. She explained that there are several things that do irritate her, though.
"I don't like people that are late. I don't like people that don't do what they're supposed to do," she told NME. "I often say I don't lose my temper, but sometimes I have to use my temper."
Given the fact that she has a successful career, charity, and business, it seems that Parton is quite adept at using her temper. She explained that she doesn't try to get things done by yelling, though.
"I don't remember the last time I shouted," she said. "I get more pissed off."
While she didn't expand on what it looks like when she's angry, she gave a minor warning to anyone who dares to cross her.
"I take care of business however I need to do it."
Dolly Parton and her husband rarely fight
Parton explained that her temper doesn't impact her relationship with her husband. In fact, she said that the couple rarely ever fights.
"Me and Carl are fine," she told Interview Magazine. "We have no problems at all. We've been together for 20 years, and we've been married for 18. First time for him and first time for me."
She added that the passion she brings to relationships can sometimes get her into trouble, but she never has had that problem with him.
"I often get myself in love trouble because I'm so passionate; I love so much and so deep," she explained. "But Carl's a special guy, I didn't have any problems with him."