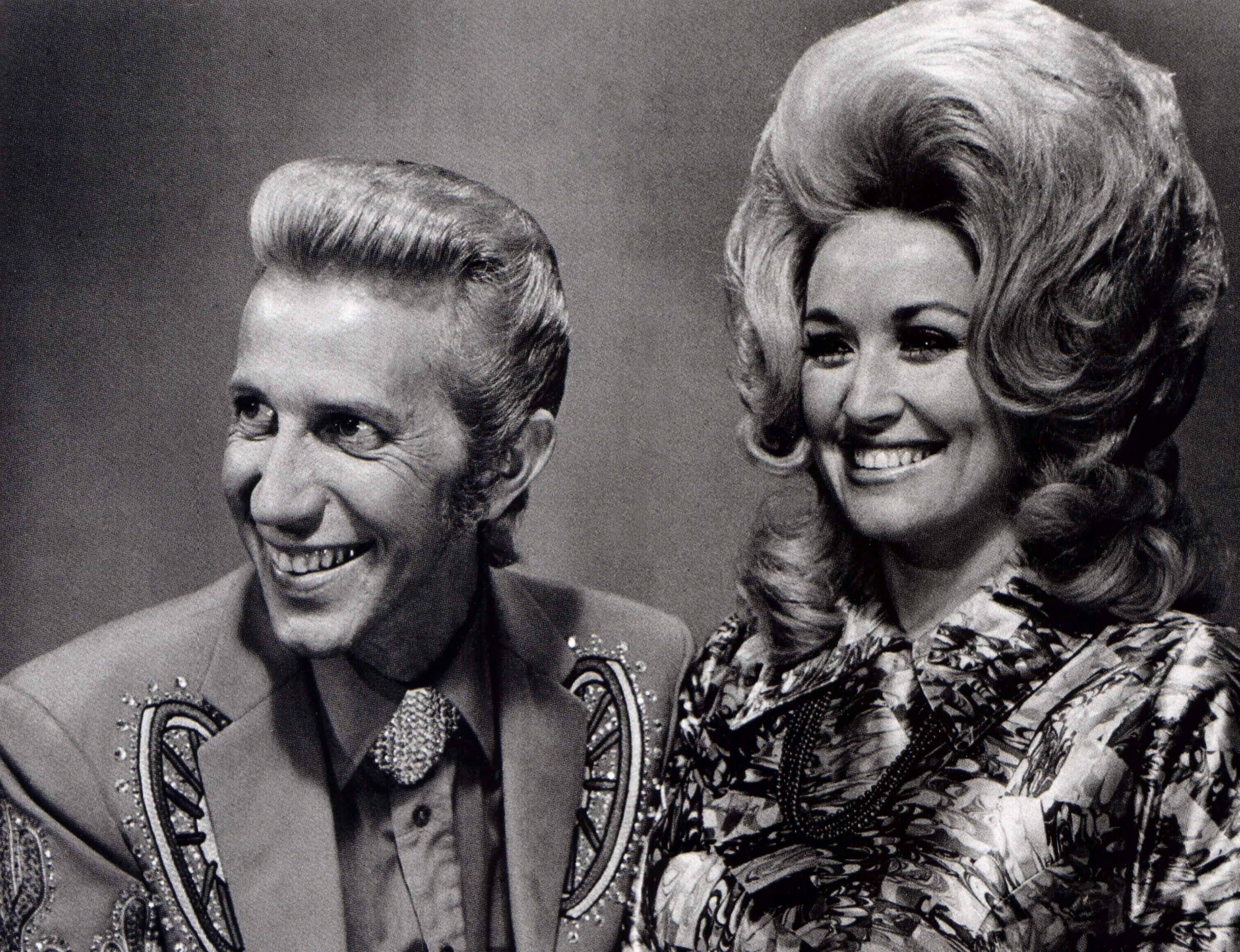 Dolly Parton Said She'd Only Record More Songs With Porter Wagoner After He Sued Her Under These Conditions
Dolly Parton and Porter Wagoner did not part on good terms. He sued his old partner after she left 'The Porter Wagoner Show.' Even so, Parton said she'd be open to recording more music with him.
Dolly Parton forgives easily. The "Dumb Blonde" singer's career took off after she was cast in The Porter Wagoner Show. But the seven years Parton spent with Wagoner weren't exactly filled with good times. There was a constant power struggle between the two — Wagoner was used to being the boss and getting his way but Parton came in bubbling over with lots of new, creative ideas that she believed in. They didn't part on great terms. And after the Queen of Country left the show, her old partner sued her. But in a 1981 interview, Parton said she'd be willing to work with Wagoner again someday, under specific conditions.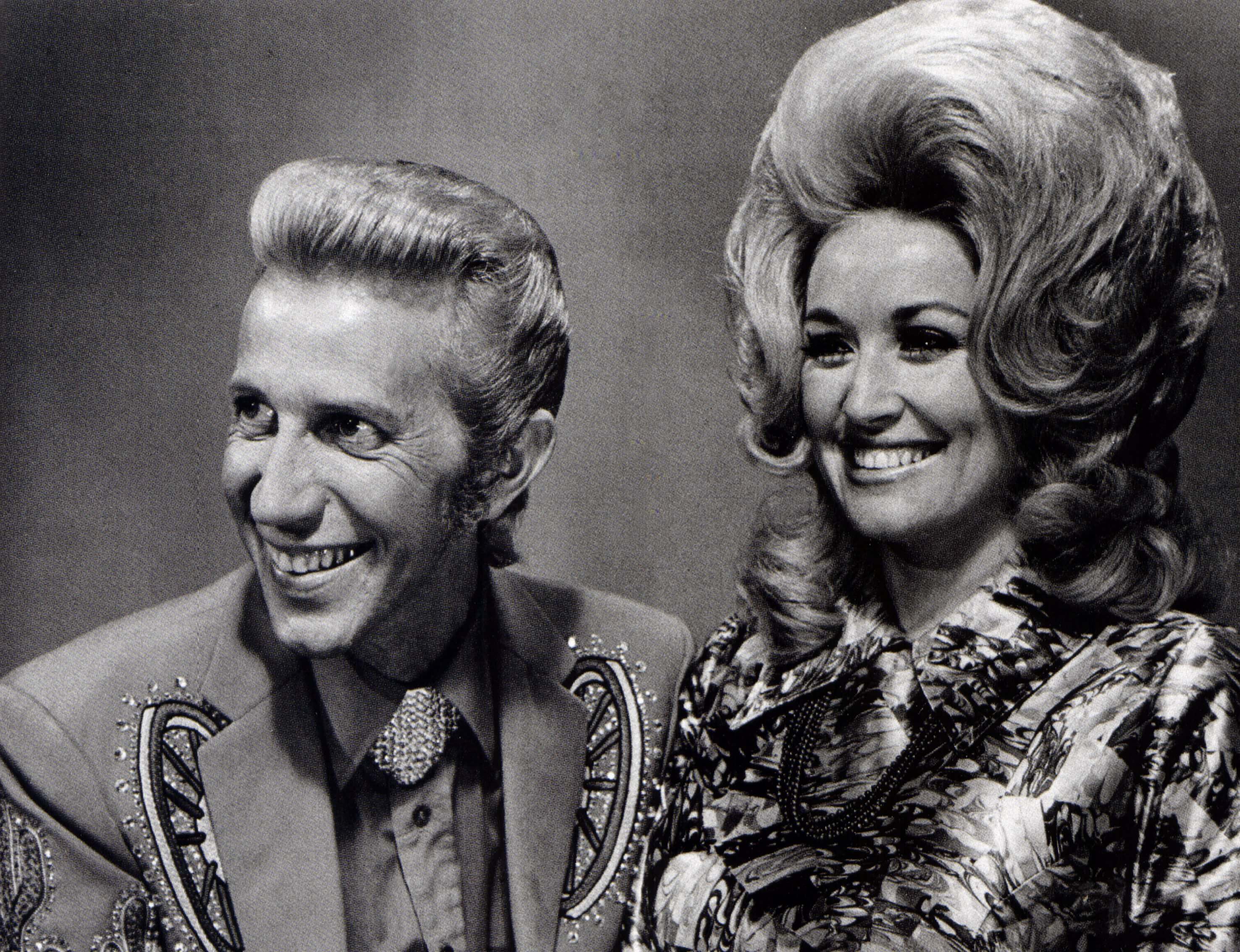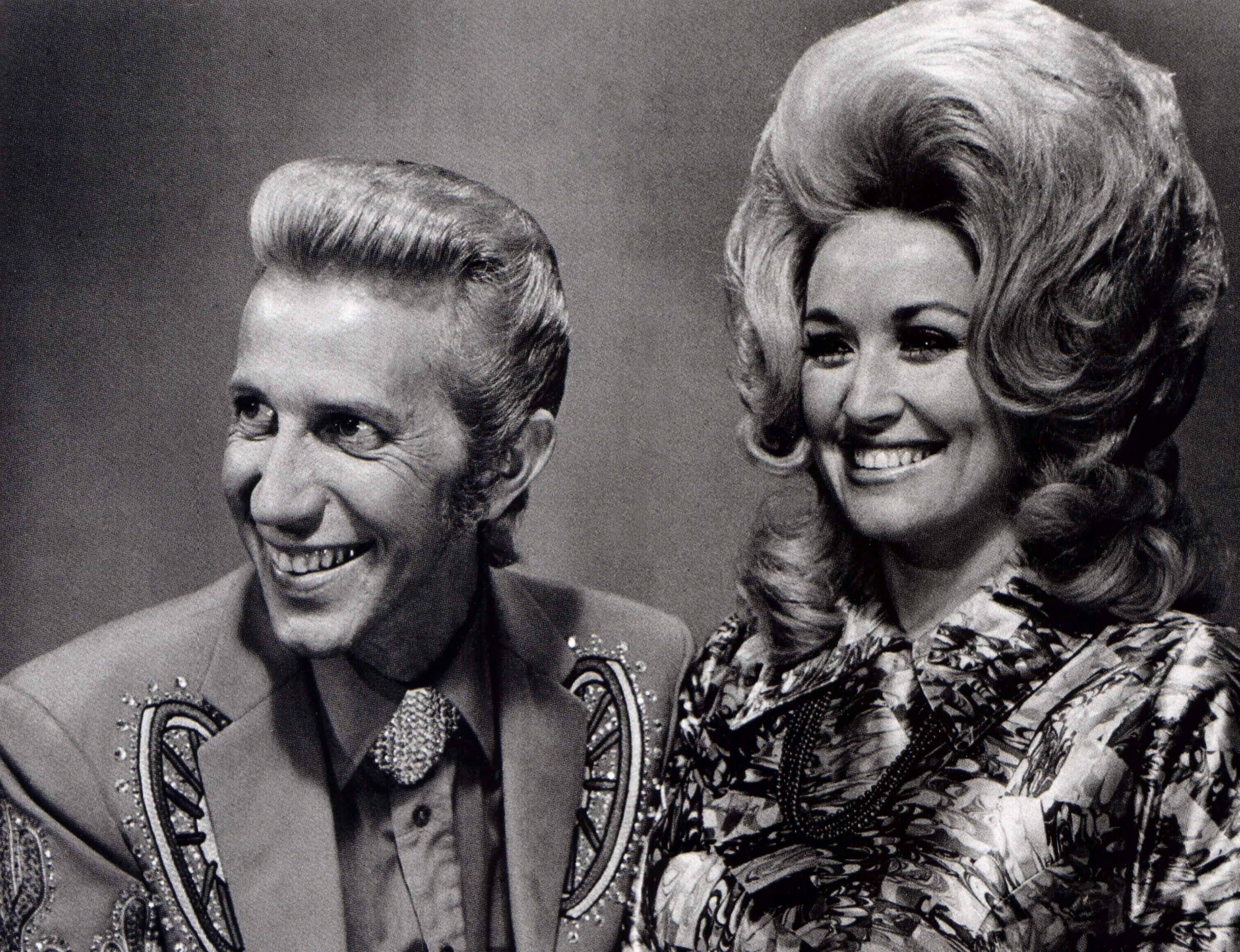 Why a few Dolly Parton and Porter Wagoner duets debuted years after Parton left the show
When the "9 to 5" singer was interviewed on The Ralph Emery Show in 1981, she was asked why new duets featuring her and Wagoner could be heard on the radio years after they'd split — songs like "If You Go, I'll Follow You" and "Making Plans."
"These were songs that we did years and years ago that we had, as they say, 'in the can,'" she explained. "That means songs that you've recorded at different times during your career that didn't make it into an album, or you just had too many songs and they just kept being put aside."
The songs were part of the agreement Parton and Porter reached after the Queen of Country's former partner sued her.
"It turned out, well, it was just kind of an embarrassing thing that I wish had never happened," she said of the lawsuit. "In a way, it was kinda good that it did, but that's hindsight. Anyhow, when we were settlin' the lawsuit, that was part of the agreement… that he could take those songs we had in the can and redo them, put new music to 'em, and release them as an album. And I thought the album was very good. I was real proud of that album, and it's doing really good."
Dolly Parton said she'd record with Porter Wagoner again even after he sued her
Parton went on to say that recording with Wagoner again wasn't an "impossible thing."
"I don't know that there'll be any duets in the future," she said. "It's certainly not an impossible thing. I don't feel that we're enemies."
They'd just have to enter into the project as equals.
"It's certainly not impossible," she continued. "I would if we could come to some sort of an agreement on how we would do it and where we both had control of what we were doing… I wouldn't want to just go in and do it again with just Porter and get back in the same situations that we had."
The Queen of Country will always be grateful
When Parton and Wagoner worked together, Wagoner had all of the creative control. He was the boss. He didn't appreciate Parton coming in with her own ideas, which led to a tense working relationship. But the "Light of a Clear Blue Morning" singer said she'll always be thankful for the opportunity he gave her.
"Well, he was the boss, but he didn't have all the creativity. He had control," she laughed. "Let's put it that way. But we had some wonderful times. I'll always respect Porter. We went through some bad times. We spent seven of the best and the worst years I ever had in my life. There's a lot to be said about Porter, both ways," she laughed again. "But I'm sure there's a lot to be said about me, so it was pretty equal. I think that we did a lot of good for each other. I will always be grateful for the good things that I was always grateful for."