Dolly Parton Said Reading Her Own Writing Makes Her Think She's 'Screwed Up'
TL;DR:
Dolly Parton writes as often as she can.
When she looks back, Dolly Parton said her writing makes her think she's "screwed up."
In the 1980s, Dolly Parton went through a challenging time.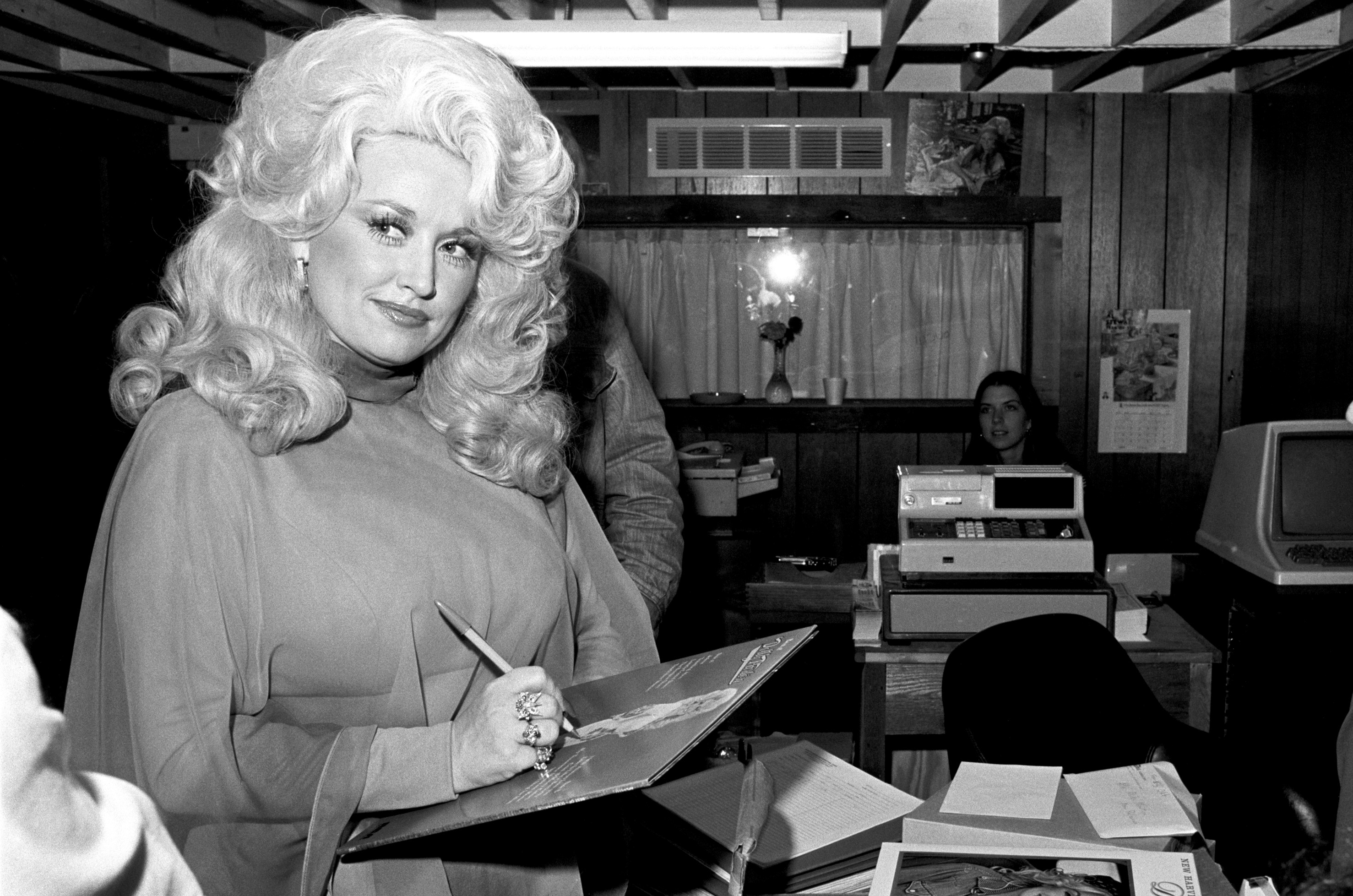 Dolly Parton is a prolific songwriter, a skill that is aided by her daily habit of writing constantly. She writes songs, stories, and journal entries. Often, she can use these to put together an album, something that requires her to look back on her past writing. She joked that going through some of this work raises her eyebrows. Parton explained why going through her writing can make her feel like she's "screwed up."
Dolly Parton writes nearly every day
Parton has written over 3,000 songs in her lengthy career. She's also published several nonfiction books, a children's book, and a novel with the author James Patterson. She's able to produce this volume of work because of her near-daily writing practice.
"[I write] almost every day," she told NPR in 1996. "I definitely write every week. And usually I'm, it's — words just jump out of me all the time. So, I keep a note pad by my makeup counter. If I'm putting on my makeup, I'm always writing. I keep a note pad by my bathtub."
Dolly Parton joked about what it's like to look back on her writing
Parton explained that writing is therapeutic for her.
"I love getting on a big writing binge and staying up a couple days working on song and knowing at the end of those two or three days that I've created something that was never in the world before," she said, per American Songwriter. "It's like a feeling of creating, not that the same stories ain't been told before, but it ain't been told through my point of view. And it's my way of relaxing. Songwriting is a hobby and to me it's therapy."
She explained that she pours her thoughts and emotions into her writing as a way to work through them. She does this instead of seeing a therapist.
"Yes, therapy. I don't go to psychiatrists. I just write it all out myself and read it back and think, boy you are screwed up," she said, laughing. "Why don't you rhyme this and sell it?"
The 'Jolene' singer went through a difficult period in the 1980s
The closest Parton came to seeing a therapist was in the early 1980s. She struggled with both her physical and mental health at the time and revealed that she had a "complete breakdown." With the help of her family and friends, she was able to work through the challenging time. 
"After I got through that, prayed through that, worked through that, I became so much better because I could see so much more inside people," Parton told ABC News. "I was so much more humble because I never could toughen my heart … I just had to strengthen the muscles around it."
RELATED: Dolly Parton Isn't 'Above' Selling Her Back Catalog: 'Never Say Never'