Dolly Parton Said a Stranger Predicted Her Success as a Child: 'I Was Supposed to Do Something Good'
When Dolly Parton was a child, a stranger told her she was anointed. She explained the way that this comment shaped her life.
For as long as she can remember, Dolly Parton has felt destined for something big. As it turns out, someone else thought the same thing. The musician shared how a woman's comment sparked a faith and drive in her. The moment helped build her impressive career.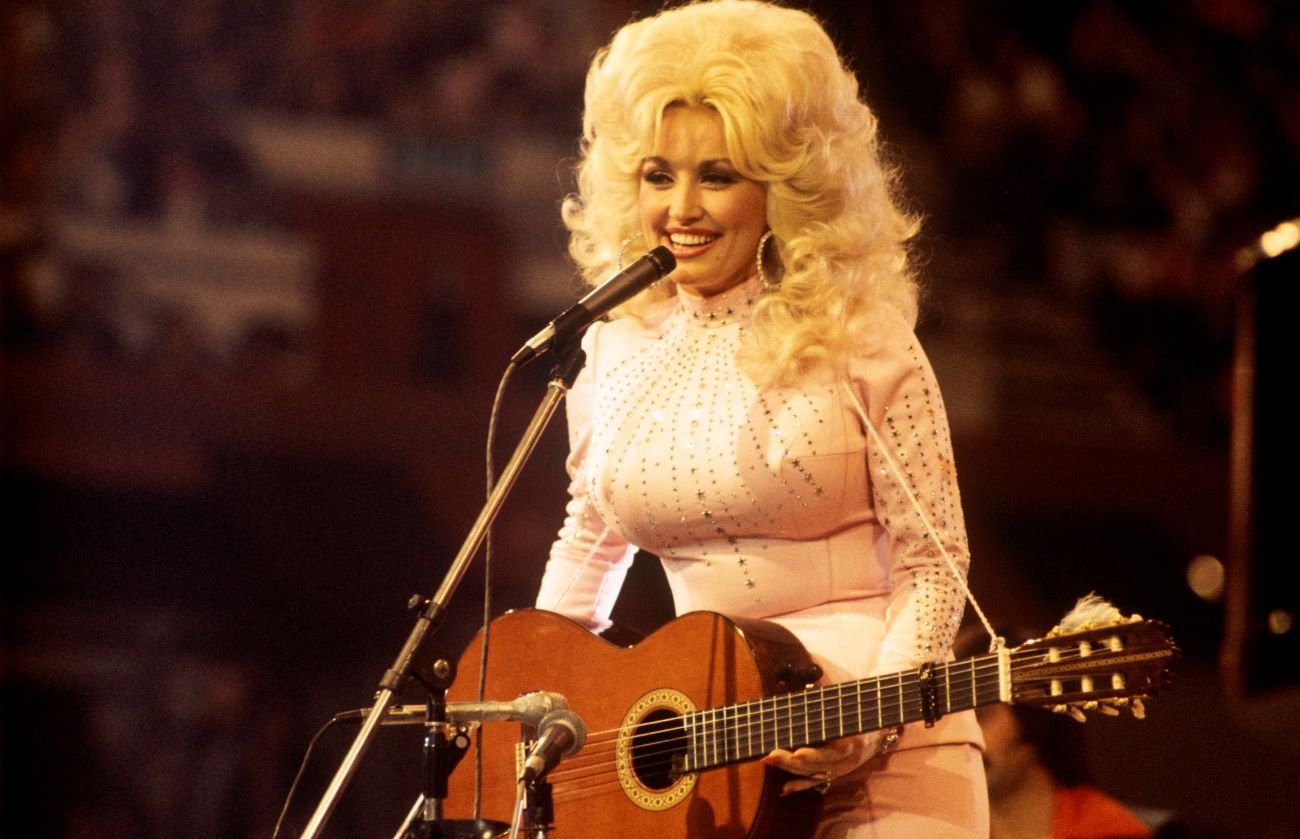 Dolly Parton's siblings grew up in their grandfather's church
Parton and her 11 siblings grew up in Tennessee's Smoky Mountains. Their grandfather, Reverend Jake Owens, was a Pentecostal preacher, so the family spent a good deal of time in the church. This is where Parton and her siblings honed their musical abilities.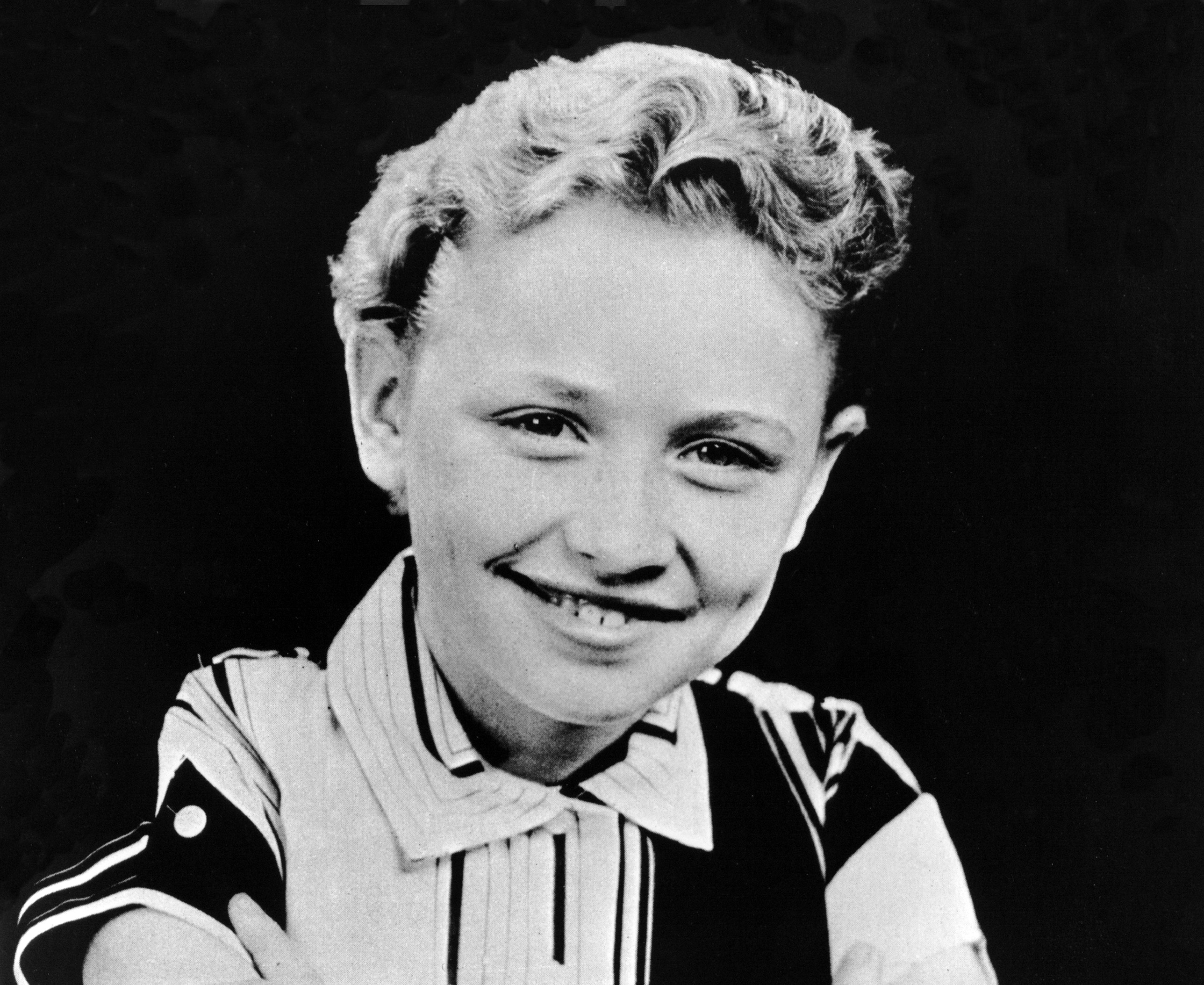 "We would sing gospel songs, but [Owens] didn't require us to. If I'd written a song with my guitar, I could get up and sing that," Parton said in the book Dolly Parton, Songteller: My Life in Lyrics. "We even had a little band in our church, made up of our family members. You were allowed to get up and just express your gifts."
A stranger helped hint at the future singer's purpose
Parton explained that one particular moment in the church had a profound impact on her. An older woman approached her and said, "You are anointed."
"We grew up in the church and my grandpa was a Pentecostal preacher," Parton told The Christian Post. "So healing and praying and being anointed and all that stuff, that was nothing new to us, 'cause we survived because of our faith in God to get us through and all that. But when that old lady told me that I was anointed, I didn't know what that was. I was just thinking it was like, olive oil."
Once Parton's mother explained the word meant that "that God has His hand on [her]" and she was meant for something big, the future Grammy winner said her life changed.
"That triggered a faith in me because I believe that I was supposed to do something good," she explained. "After she told me that, I thought, 'Well then this is my responsibility. I'm going to do something good.'"
She added that the woman's comment has always stayed in her mind and has helped drive her career.
"I never let go of that. I always felt responsible to God that I was supposed to be doing something for God," she said, adding, "I still feel like that, and I'm still doing it, trying to. Sinning all the way, but trying my best, and asking forgiveness seventy times seven."
Dolly Parton won't stop 'until God says stop' 
According to Parton, the drive she gained on that day hasn't died out yet.
"I really feel like I have a calling," she explained. "I always felt I had a mission. Don't know what all it is, but I feel like God had told me early in a feeling that I was supposed to go until He told me to stop."
Parton has spent most of her life pursuing music, and she says she plans to keep it up.
"He ain't said nothing yet about quitting," she said. "So I ain't said nothing about retiring yet. But I just know that I will go until I can't go anymore, 'cause I do believe that I can give something to this world. Until God says stop, I'll keep going."