Dolly Parton Says There's 'Nothing Better' Than This Super Affordable Beauty Product
Dolly Parton is an instantly recognizable celebrity. Her beauty and fashion are just as much a part of her as her music and entrepreneurship. And, she's happy to share beauty secrets with anyone who may need them. While Dolly's working with a big budget, you don't need one to try one of her favorite products.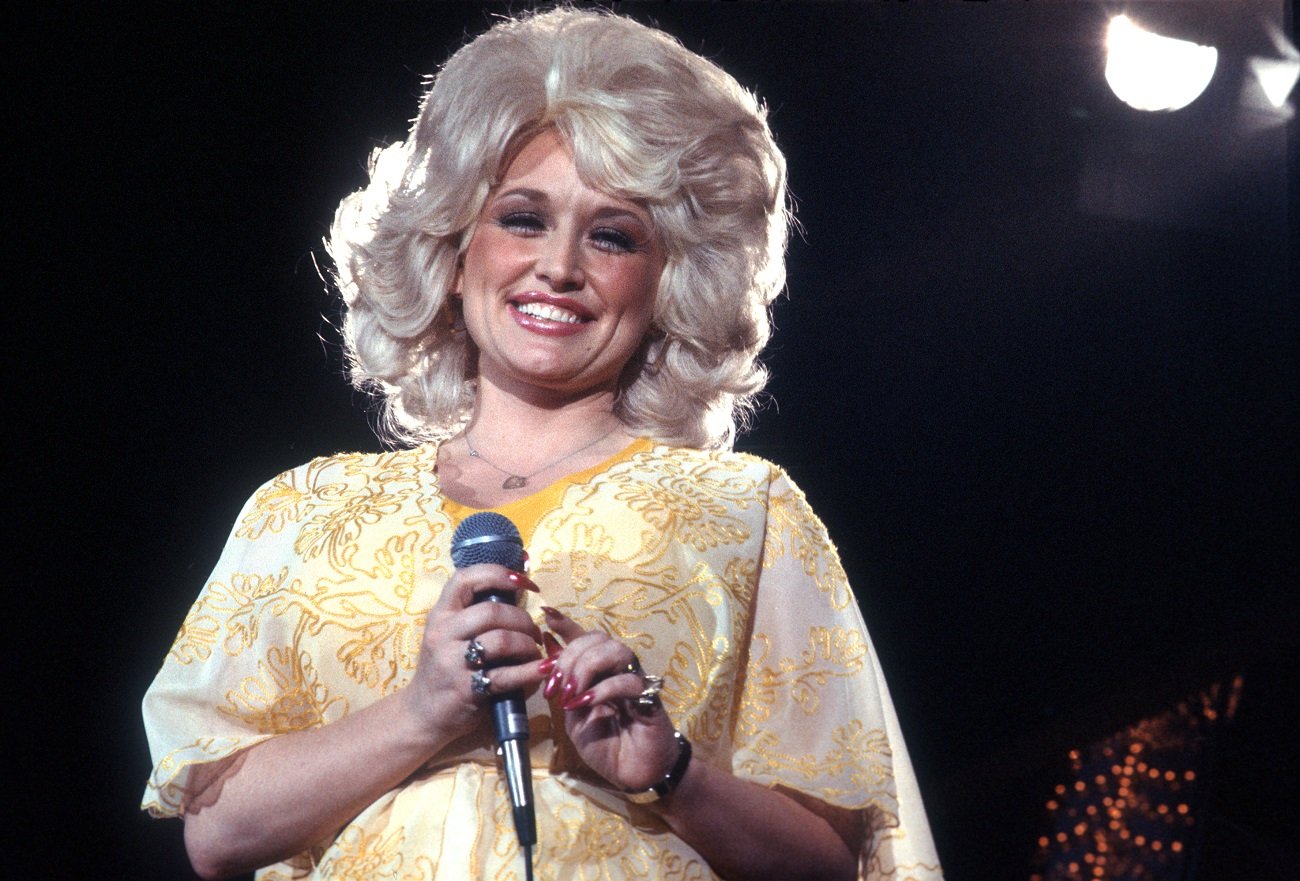 Fans will likely never see Dolly Parton without makeup
While fans may be curious, Parton says she never steps out without makeup on. In fact, she goes to bed without taking off her beauty products. While this sounds like an esthetician's nightmare, Parton has her reasoning behind the choice.
"I wear my makeup at night because I've always said I never know if there's going to be an earthquake or fire or emergency in the middle of the night and I'm going to have to hit the streets," she told Refinery 29. She added, "I also don't want to go to bed looking like a hag with my husband."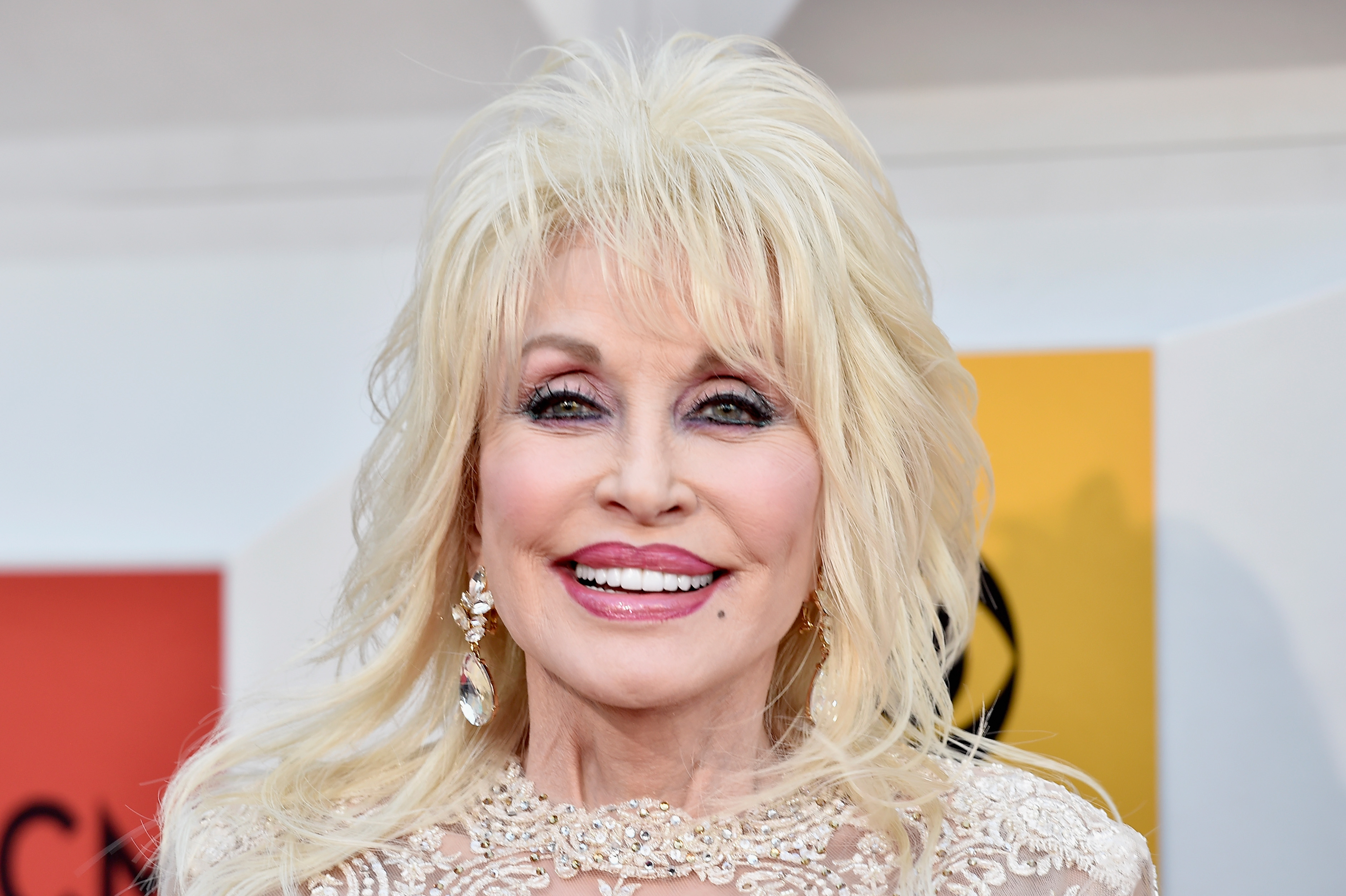 Despite the unique timing of her routine, Parton does still wash her face daily.
"I'd rather get up in the morning, clean my face, do my facial treatment, and then get ready for the day," she explained. "I don't think you have to clean your face at night, but you do need to clean it well once a day. Like anything else, that's still your personal choice based on your personal needs and your personality."
She says this drugstore beauty product works wonders
Parton relies on a number of different products, but she says there are two that really stand out for her.
"I try all the new things that come out, but there's nothing better than good old Vaseline and those Almay eye makeup–remover pads," she told First for Women.
Though Parton said her daily routine isn't always the same, she often relies on Vaseline to keep her skin clean and youthful.
"Sometimes I like to just wash my face with good, warm, soapy water; sometimes I like to just spread Vaseline all over my face and then put on a hot washcloth and let that kind of soak in," she explained to Refinery 29.
Vaseline can help skin retain moisture, and it's widely available for under $10. Parton values a solid drugstore product.
"Some of that stuff is just as good or even better than the most expensive stuff you can buy," she said.
Dolly Parton loves her outsized beauty looks
Though some poke fun at Parton for her makeup and sequined outfits, Parton is happy dressing the way she wants.
"I think everybody should feel good and dress and look the way they feel comfortable, because if you're comfortable within yourself, people are comfortable around you, no matter how artificial you look," she said.
She added that her beauty routine is for her, not anyone else.
"Even if I look awful to somebody else, if I feel good about what I'm wearing or how I look, that's good enough for me," she said. "I'm not trying to please everybody — I got to please me first. And that's usually pleasing to other people if you're comfortable with who you are."
RELATED: Dolly Parton Credits Bacon Grease for Her Clear Skin