Dolly Parton Says This Rapper's 'Boldness' Reminds Her of Herself
They come from different generations and produce markedly different music, but Dolly Parton says she sees herself in Cardi B. The country star admires Cardi B's talent and verve. She explained that she can see herself in the younger artist. Here's what Parton had to say about the connection between the two women.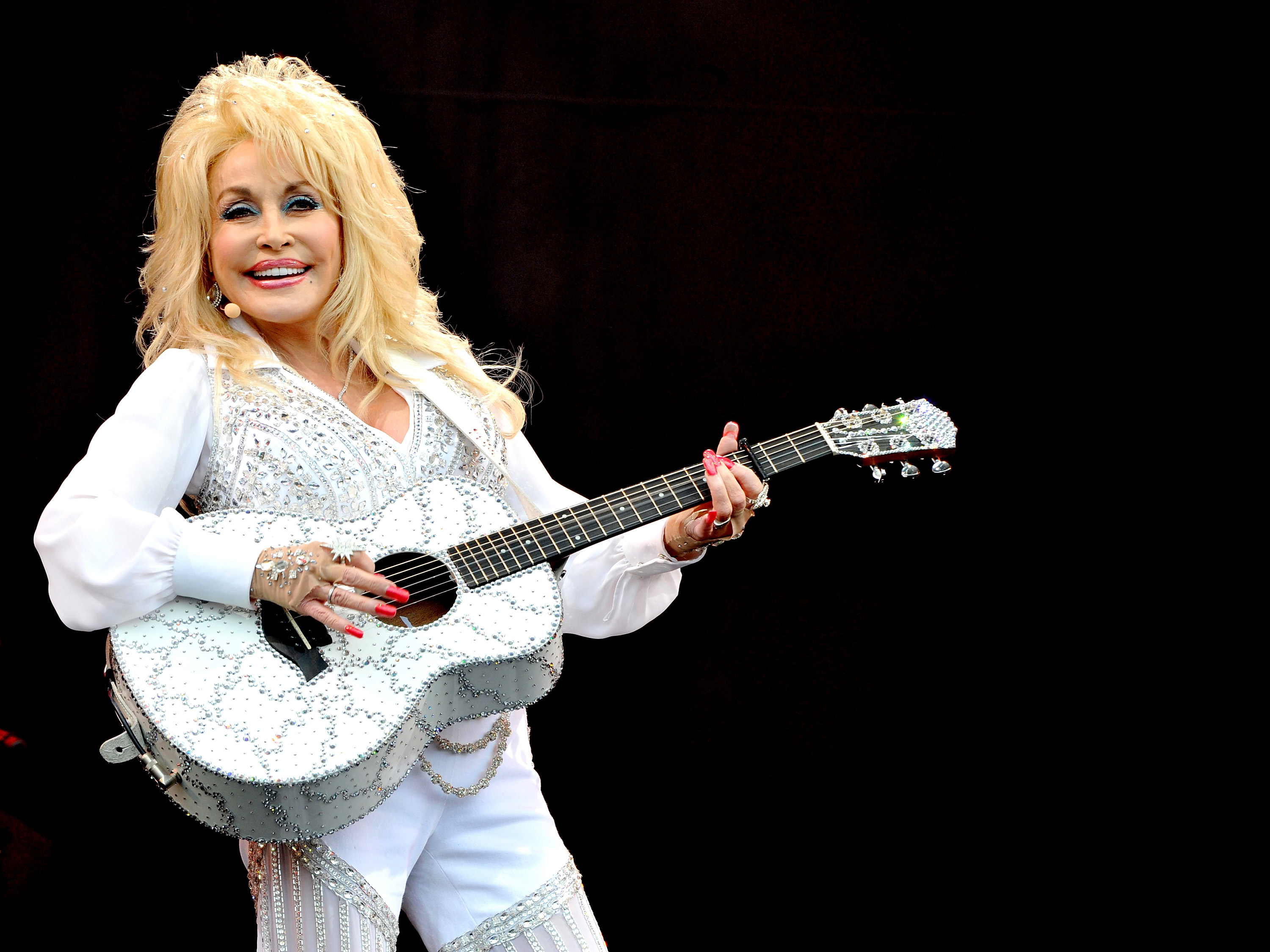 Dolly Parton and Miley Cyrus have a close relationship
Parton has been in the music industry for decades, and she's formed relationships with a number of young artists. In particular, she's bonded with Miley Cyrus. Following years of working closely with Billy Ray Cyrus, Parton became the godmother to his daughter.
"We just kind of gelled, 'cause we're both country kids," Parton said on Sirus XM's Just Jenny. We had a lot of fun just talking about that. And then when Miley came along, I said, 'She's got to be my fairy goddaughter.'"
When Parton was part of Time's 100 Most Influential People, Cyrus wrote an article detailing how much her godmother means to her.
"There's a theory that you shouldn't meet your heroes, but I wish everyone had the chance to meet Dolly Parton, because she's even better than your sparkliest dreams," Cyrus wrote. "She may be my fairy godmother, but I think she's that to everyone else too. I am happy to share her with the world."
The country star sees herself in Cardi B
Though many young artists look up to Parton, the country music legend finds inspiration in Cardi B. While attending the Grammys, Parton was awestruck by Cardi B's talent. 
"How do you even become that? How do you even do that?!" Parton asked NME. She added that she appreciates Cardi B's zeal. "I felt the same way about Lady Gaga when she came on the scene. I think it's great for you to know who you are. I just respect and appreciate people for what they do and having the balls to do it."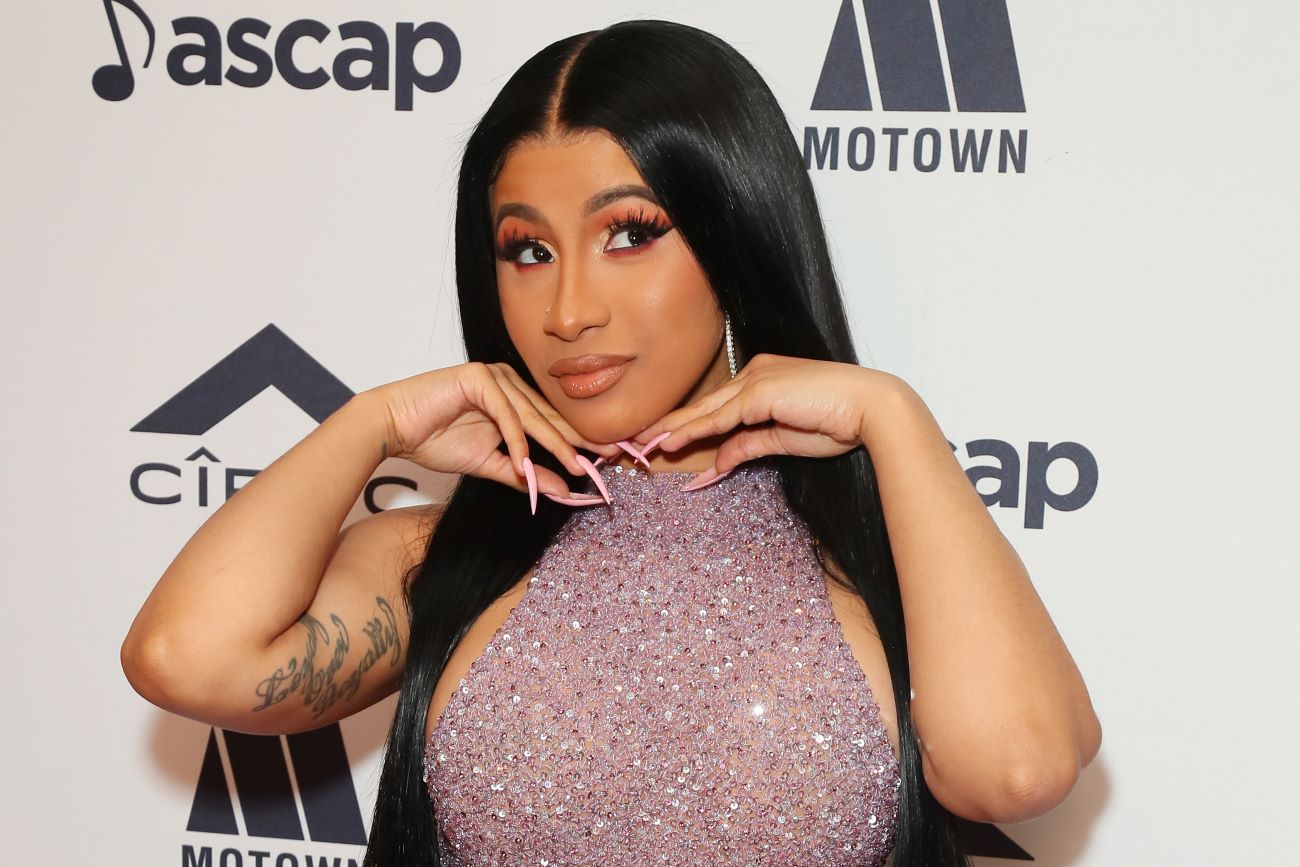 Both women are powerhouses in the music industry and have achieved success because of their talent, drive, and intelligence. Despite this, there are some who don't take them seriously because of their looks or clothing. Parton believes that this connection may be what draws her to artists like Cardi B.
"That's why I think I do relate to all them," she explained. "I do see pieces of myself in that. The boldness of it."
Billboard honored both Dolly Parton and Cardi B
In 2020, Billboard honored both artists at the 15th Annual Women in Music Event. The ceremony aims to honor women who have made significant contributions to the music industry and inspire new generations of musicians.
At the 2020 ceremony, Cardi B received the honorable title of Woman of the Year after the resounding success of her single "WAP," as well as her political activism. Parton received the Hitmaker Award for the long-lasting impact of her music on popular culture.