Dolly Parton Says She Based Her Look On 'The Town Tramp'
Dolly Parton took a lot of inspiration from her upbringing in her songs. Growing up in Sevierville, TN with 11 brothers and sisters inspired songs like "The Coat of Many Colors." What fans may not realize is that she also took inspiration from the locals in Sevierville, and not just for music. Her glamorous appearance comes from a somewhat less glamorous inspiration.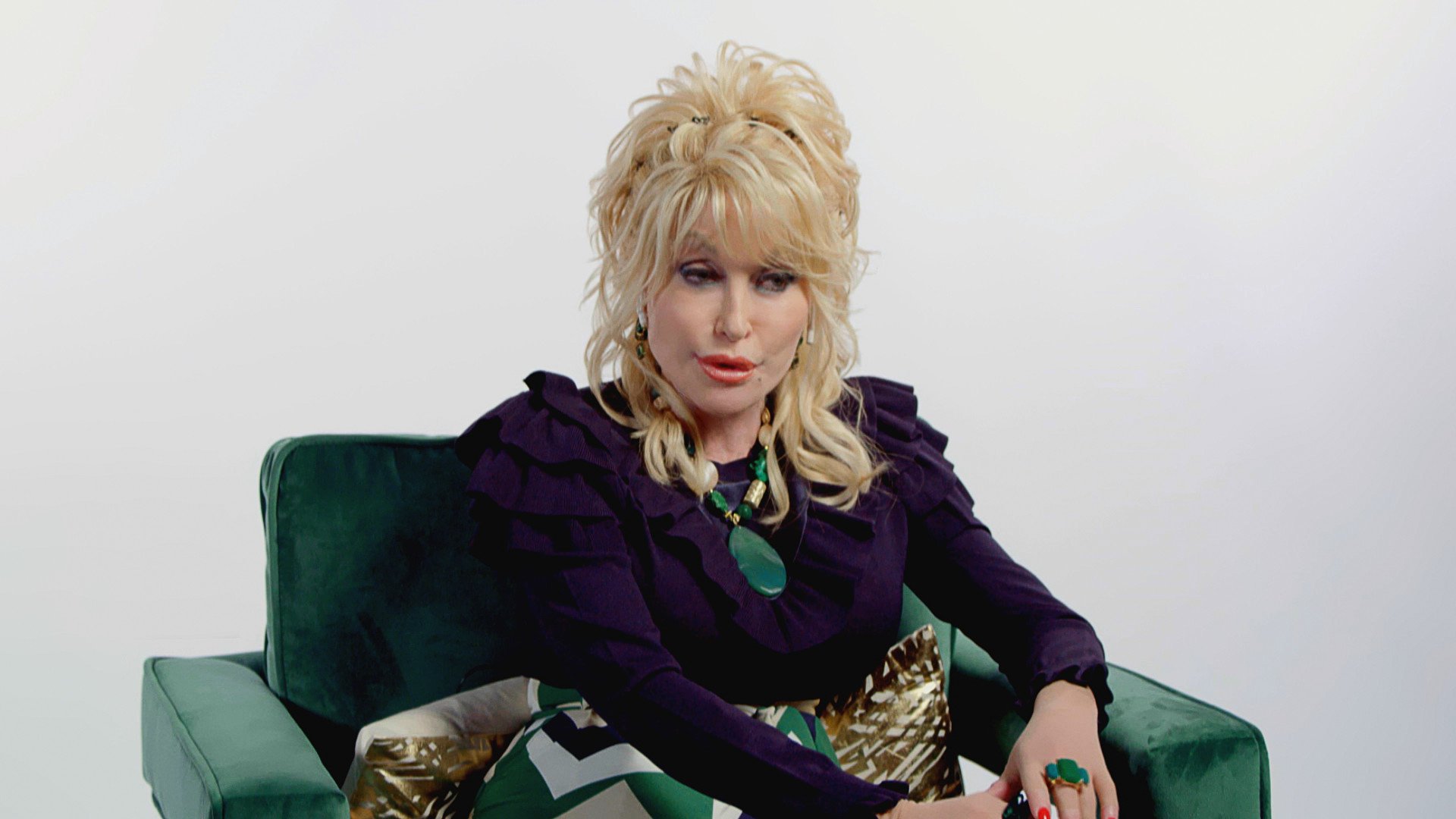 Parton was a guest on The Oprah Conversation on Nov. 13. When Oprah Winfrey asked Parton about her carefully constructed look, Parton revealed where it came from. You can watch the full Oprah Conversation with Parton on Apple TV+.
Dolly Parton grew up insecure 
Sure, Parton is a headlining country music star and that comes with all sorts of pinup glamour. That is not the way Parton saw herself as a child. 
"In my head, I knew where I was headed because to me, I'm not a natural beauty," Parton told Winfrey. "I wanted to be pretty. I was that backwoods Barbie, I was impressed with that and I just always felt more inside than how I looked on the outside."
An innocent Dolly Parton thought 'the trollop' was glamorous
Sorry to burst your bubble, but Parton was not born with the big blonde hair and big curves. She decided to construct her appearance with hair, makeup and in some cases cosmetic surgery. And it all dates back to the woman she saw growing up.
"I really patterned my look after the town tramp in our hometown, the trollop," Parton said. "The one that would kind of walk up and down the streets, get in a car, ride off for a few minutes, come back and get in another car."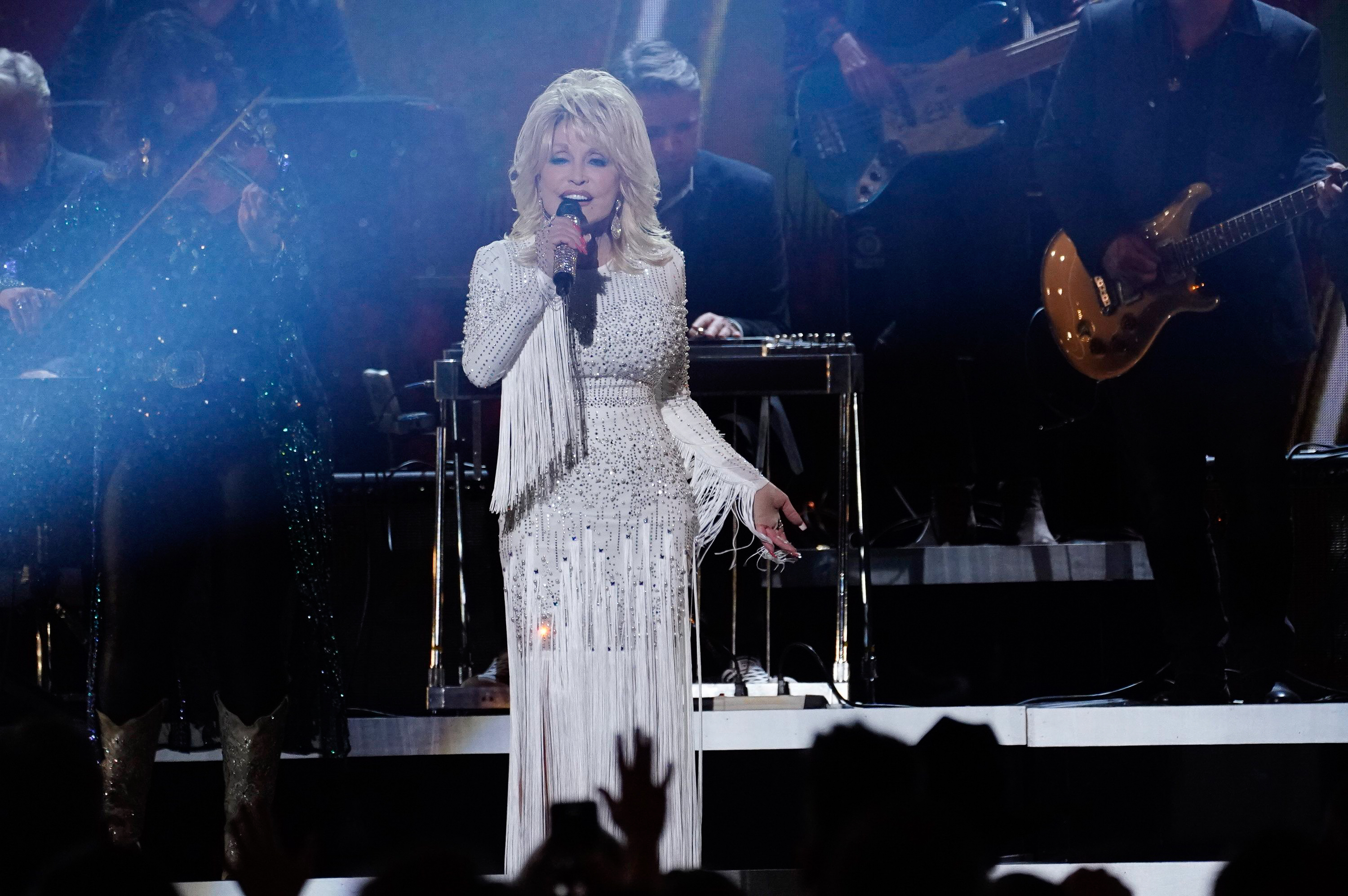 Young Parton did not yet comprehend the transactions in which this woman was engaging. In the future, she would be able to copy the look without the profession.
"I didn't know anything about that part then," Parton said. "I just knew she was beautiful. She had all this beautiful blonde hair, red lipstick and makeup, tight short skirts and high heel shoes. I just thought she was the prettiest thing I'd ever seen so I kind of patterned my look after that. I always loved the Frederick's of Hollywood magazines. That was just kind of to me how I felt, like I wanted to look."
People still were unkind about her new look 
When Parton first emerged on the scene, she unfortunately found herself the butt of late night comedians' jokes. Parton never gave them the satisfaction of getting her down, but it did disappoint her that they didn't get her.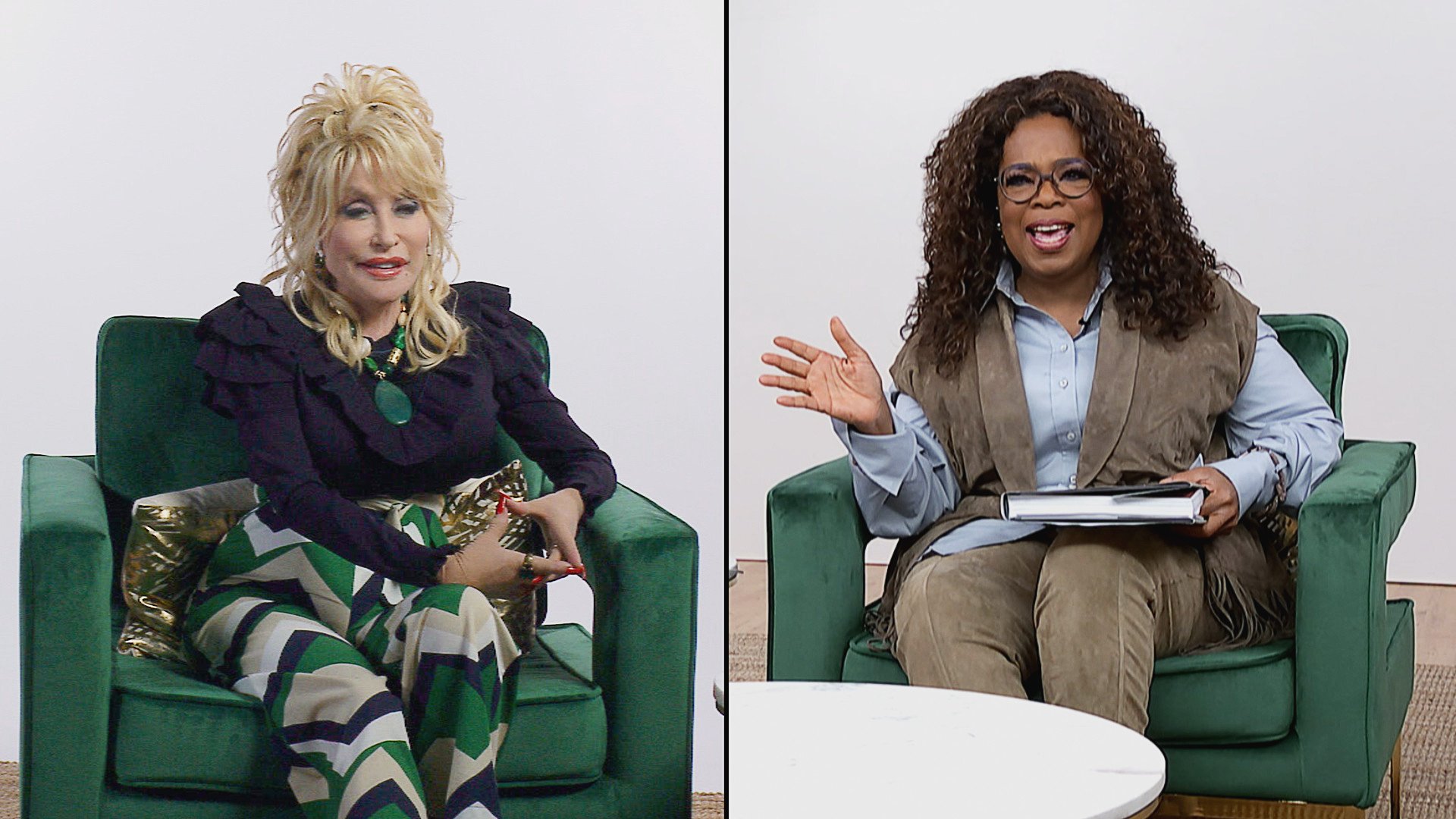 "In the early days, I think it used to bother me when people [made fun of me]," Parton told Winfrey. "It didn't change me. It didn't make me do it different but I kind of get a little embarrassed sometimes if somebody made too much fun of it. That was when I knew they didn't know who all I was or what all I was."