Dolly Parton Says We Need to Be Less 'Divided' Amid Her New Book, Netflix Musical, and Album Release
Dolly Parton recently called for peace and harmony amid national divisions during an interview on NBC's 'Today.'
If there's anyone who can bring a divided country – and just about anyone – together, it's country music legend Dolly Parton. The 74-year-old singer, songwriter, entrepreneur, and philanthropist is just about as close to a living national icon as you can get.
In an interview on NBC's Today on Sun., Nov. 15, Parton called for Americans to find ways to come together amid national strife and chaos. Along the way, she promoted three new current and upcoming projects – including a memoir, her first Christmas album in many years, and a Netflix musical.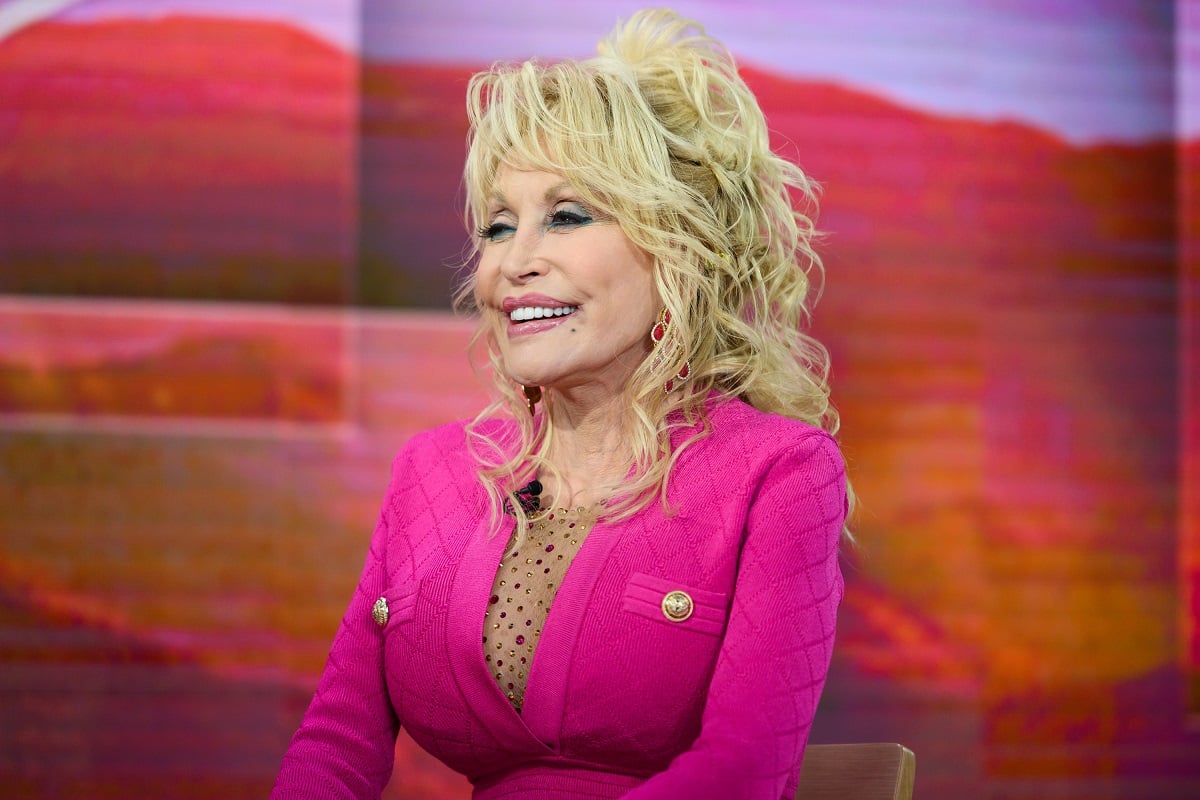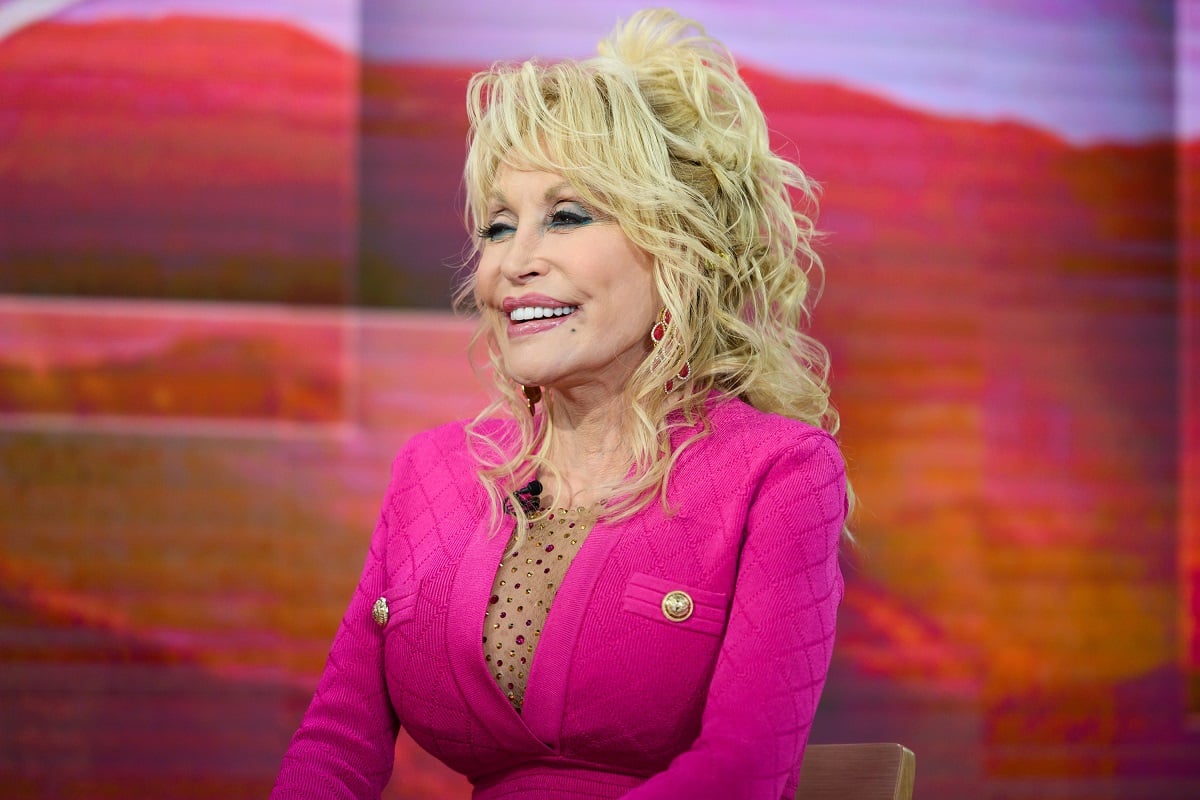 Parton said we should find more ways to come together
In her most recent interview on NBC's Today, Parton called for peace and harmony, despite the stress and strife of 2020 in particular.
"I think we've just become so divided, 'cause people just seem to love to hate," the humanitarian asserted, as reported by CNN. Parton urged her fans to find ways to reach across the aisle and transcend personal and political divisions.
Admitting that she certainly hoped 2021 would bring better times with it, Parton encouraged people to have some grace for one another as the holidays approach – and beyond.
"We need to carry that Christmas spirit of peace on Earth, and loving one another," Parton argued poignantly, calling for everyone to try to play a role in bringing the chaos to an end. "We need to carry that into the new year…We can't save the world, but we can save the world we're living in."
The country legend has multiple holiday projects in the works
In keeping with the message of harmony she expressed on Today, Parton's latest projects carry a spirit of community and collaboration.
The American icon's first holiday album in three decades, A Holly Dolly Christmas – which was released on Oct. 2, 2020, and topped the Billboard Top Country Albums Chart – features several musical collaborations with other artists. Parton's cover of Mariah Carey's classic "All I Want For Christmas Is You" is a rollicking duet (sprinkled with some comedic banter, of course) with Jimmy Fallon.
Parton's brother, Randy Parton, joins her for the heartwarming original song "You Are My Christmas," while her goddaughter, Miley Cyrus, lends her vocals to an emotional duet, "Christmas Is." Billy Ray Cyrus, Michael Bublé, and Willie Nelson round out the album, making for an eclectic mix of holiday classics and fresh originals penned by Parton herself, according to Consequences of Sound.
If Parton's Christmas album isn't enough, her Netflix musical special, Dolly Parton's Christmas on the Square – directed and choreographed by Debbie Allen and starring Parton as, fittingly, the angel who brings a small town together after a Scrooge-like Christine Baranski tries to tear it apart – will get you your fix. The Netflix holiday special premieres Nov. 22, according to an official press release, and features 14 original songs by the queen of country.
The musical icon's new memoir tells her story through the lyrics of her favorite songs
Of course, Parton always has multiple irons in the fire. In addition to a new album (her 47th to date, by the way) and a Netflix special, a new memoir – Dolly Parton, Songteller: My Life in Lyrics, released on Nov. 17 and penned by Parton alongside Robert K. Oermann – will get you all the Dolly fix you need over the holiday season.
The unconventional memoir tells the story of Parton's life and career through her main creative medium: songs. In each chapter, the 74-year-old icon delves into the story behind one of her songs, including hits like "9 to 5" and "Jolene" as well as some of her more hidden gems. The memoir also includes plenty of previously-unseen memorabilia and unearthed photographs of Parton and her collaborators and family members over the years.