Dolly Parton Shared Her Biggest Splurge in Life: 'I Have to Be Comfortable'
With millions of dollars in record sales, a lengthy film career, and a successful theme park, Dolly Parton has the means to obtain most things she wants. She shared that there's one particular splurge that she'll never say no to. Not only is it an essential part of her performing power, but it also helps keep her comfortable.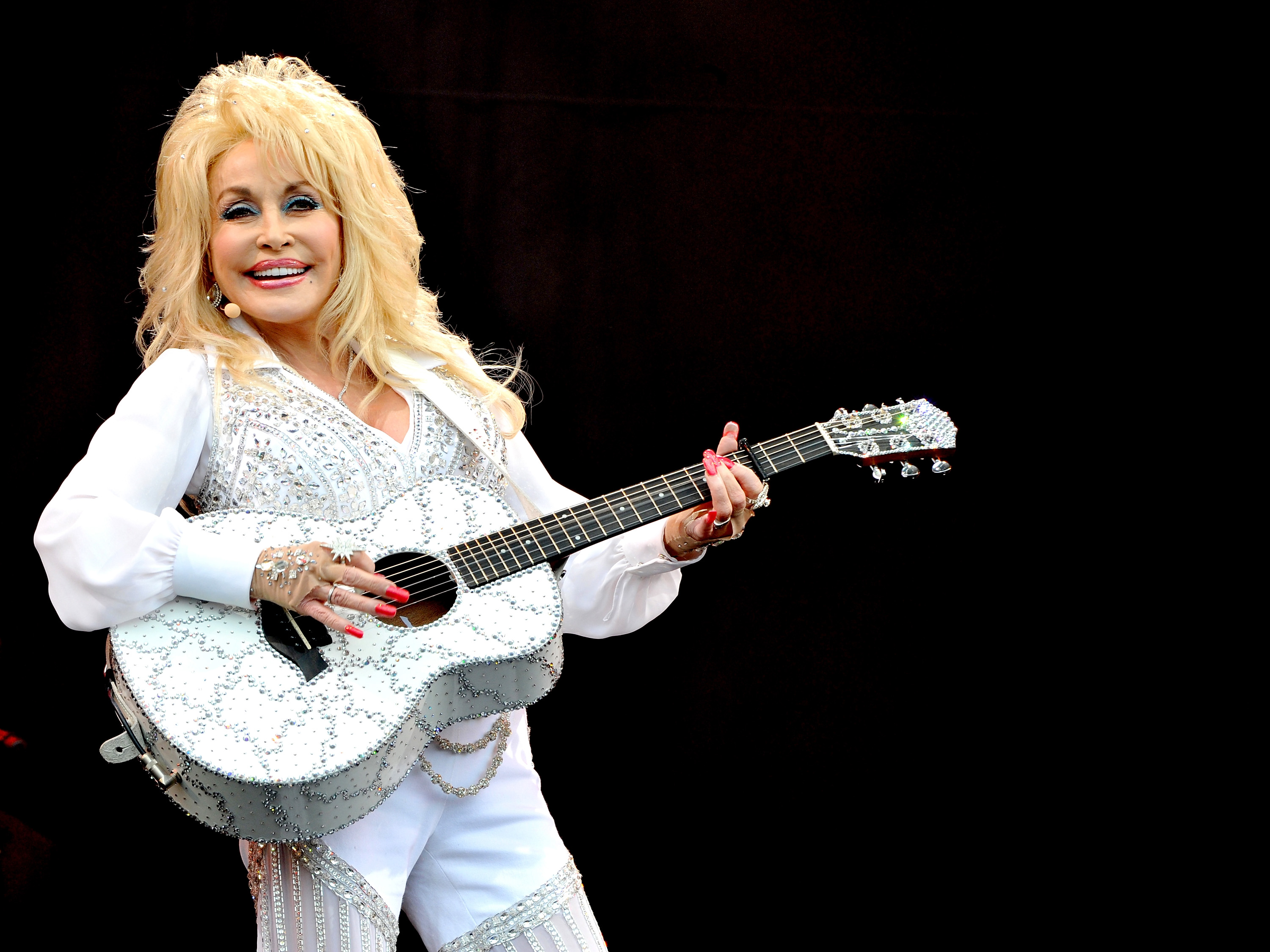 Dolly Parton grew up in the Smoky Mountains
Parton's childhood was very different from her current lifestyle. Her family shared a two-room home in Tennessee's Smoky Mountains, with neither running water nor electricity. When it came to clothing, Parton's mother had to make do with what was available and created a coat made out of multi-colored scraps for her daughter.
"In order to make me proud of that little coat, I know now, she told me the story about Joseph from the Bible and his coat of many colors," she wrote in the book Dolly Parton: Songteller, My Life in Lyrics. "So I thought, 'Well, if it's from the Bible, and Joseph was an important person, it has to be very special and important.'"
Her classmates didn't see the beauty in the coat, and they bullied her relentlessly for it. Though Parton was devastated, her mother managed to convince her that the coat was special.
She revealed the items she likes to splurge on
Though Parton still cherishes the memory of her coat, even writing a hit song about it, she dresses very differently these days. She's partial to bright colors, rhinestones, and towering heels. Parton also shared that the costumes she wears on stage are her biggest splurge.
"I don't care about style. I don't care about fashion," she told The Hollywood Reporter, adding, "I know it costs a lot to have things designed for TV shows, but I'm still going to look cheap in them."
She explained that even though she spends a lot of money on her costumes, it doesn't usually look like it. 
"It doesn't matter how much I spend because it's like when they try to dress me for the Oscars — I won't wear the kind of hair that they say goes with that dress. Or I won't wear the kind of shoes that are supposed to go with that dress because I have to have my hair a certain way," she explained. "I have to have my makeup a certain way. I have to be comfortable. That's why I could never be fashionable."
Even though she doesn't think the costumes look like they were a splurge, the glitter, rhinestones, and sequins are an inextricable part of her public presence. 
Dolly Parton's stage costumes are on display at Dollywood
As her career has stretched over five decades, Parton has compiled an impressive collection of outfits. She shared that she has a hard time getting rid of them.
"I probably have a hundred dresses from over the years," she wrote on Instagram. "I just can't seem to let go of my favorites!"
While a tour of Parton's private closet is likely an impossibility, anyone wanting to peruse her collection of dresses can travel to Dollywood. Her Chasing Rainbows museum at the theme park features memorabilia from her career, including some of her most iconic outfits.