Dolly Parton's Perfect Christmas Includes These 3 Meaningful Elements
Dolly Parton loves the Christmas season. She shared the three things that she finds the most valuable over the holidays.
Dolly Parton has more than one Christmas album, several Christmas specials, and a surprising amount of photos featuring her in a Santa hat. Clearly, she appreciates the festive season. While all these things show that she enjoys a dramatic flair in her celebration, Parton said that the meaning she takes out of Christmas is much simpler. She shared what makes the holiday season so special to her.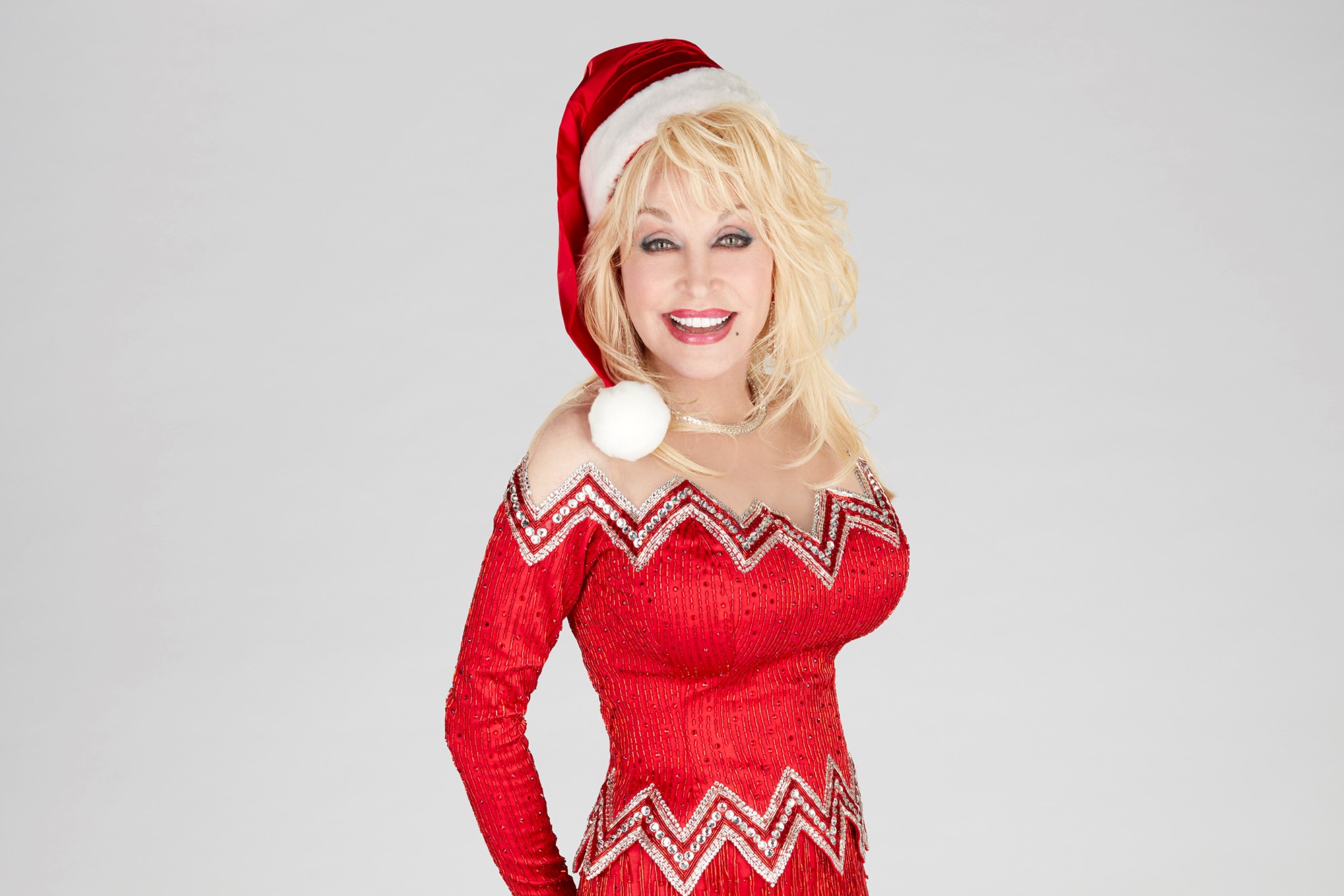 Dolly Parton's shared her favorite holiday memories from childhood
Parton's family was poor growing up, but she says they were always rich in love. Their Christmases reflected this dynamic. According to Parton, some of her favorite Christmas memories have little to do with material gifts. 
"One [memory] being that my brother Randy was born around Christmas," she told WBIR. "So we always call him our Christmas gift. Our Christmas baby."
She also cherishes a memory of a year that she and her siblings chose to forgo gifts so they could get a wedding ring for her mother. Parton's parents got married young and couldn't afford a ring.
"So Daddy said this year why don't we all just pitch in any little that we were going to spend on each other or someone else and buy momma a wedding band," she said. "We were all for it. So we made a little game out of that."
They later made a game out of trying to find the ring after her father hid it. While Parton isn't completely clear on who found it — she thinks she did, but her siblings disagree — she does know that her mother loved the present.
"Momma loved her ring," she said. "That will always be special."
She shared what she believes the meaning of Christmas is
Parton also shared what Christmas means for her personally. Generally, she takes the spirit of her childhood Christmases and applies it to today.
"Well Christmas for me personally means the birth of Jesus Christ," she said. "I'm so happy every year to say, 'Happy Birthday, Dear Jesus!' So to me, sometimes I think we forget the true meaning of Christmas, those of us of a Christian faith."
Parton also takes the holiday season to spend time with family and friends. Her career means that she's often away from them, so she cherishes this time. 
"To me the other part is like being with family, eatin' all that food, eating as much of it as you can. Not feeling guilty about it until the first of the year, trying to get that all off you," she said. "Just being with family and friends. It's just a joyful time. The holiday season is just a joyful time."
So, for Parton, the perfect Christmas brings in religion, family, and a big plate of good food.
Dolly Parton and her husband are lowkey Christmas gift givers 
Though Parton values the time spent with loved ones, she also is a good, if lowkey, gift giver. She and her husband, Carl Thomas Dean, know how to find the best presents for one another.
"My husband, Carl, and I are pretty easygoing when it comes to gifts," she told Today. "He's a carpenter and a mechanic, so I keep an eye on what he's missing or what he's worn out and I'll buy him tools or flashlights. He knows I love to cook, so he'll buy me things like aprons or oven mitts."
Still, she thinks that the best presents from Dean are free.
"People laugh when they ask, 'What did your husband buy for you?' thinking I'll say, 'A diamond ring!' He just buys me what he knows I really want," she said. "I also write him songs and he writes me sweet poems. A poem inside a card is my favorite kind of gift."