Dolly Parton Shares How Her Father Inspired Her Successful Children's Charity
Dolly Parton is an inspiration and a role model. She built her music career and wealth from scratch, and she also lives a life of kindness and generosity. One of her charitable endeavors is The Imagination Library, which gives books to young children while they are learning to read. Parton says she got the idea for this particular project from her late father.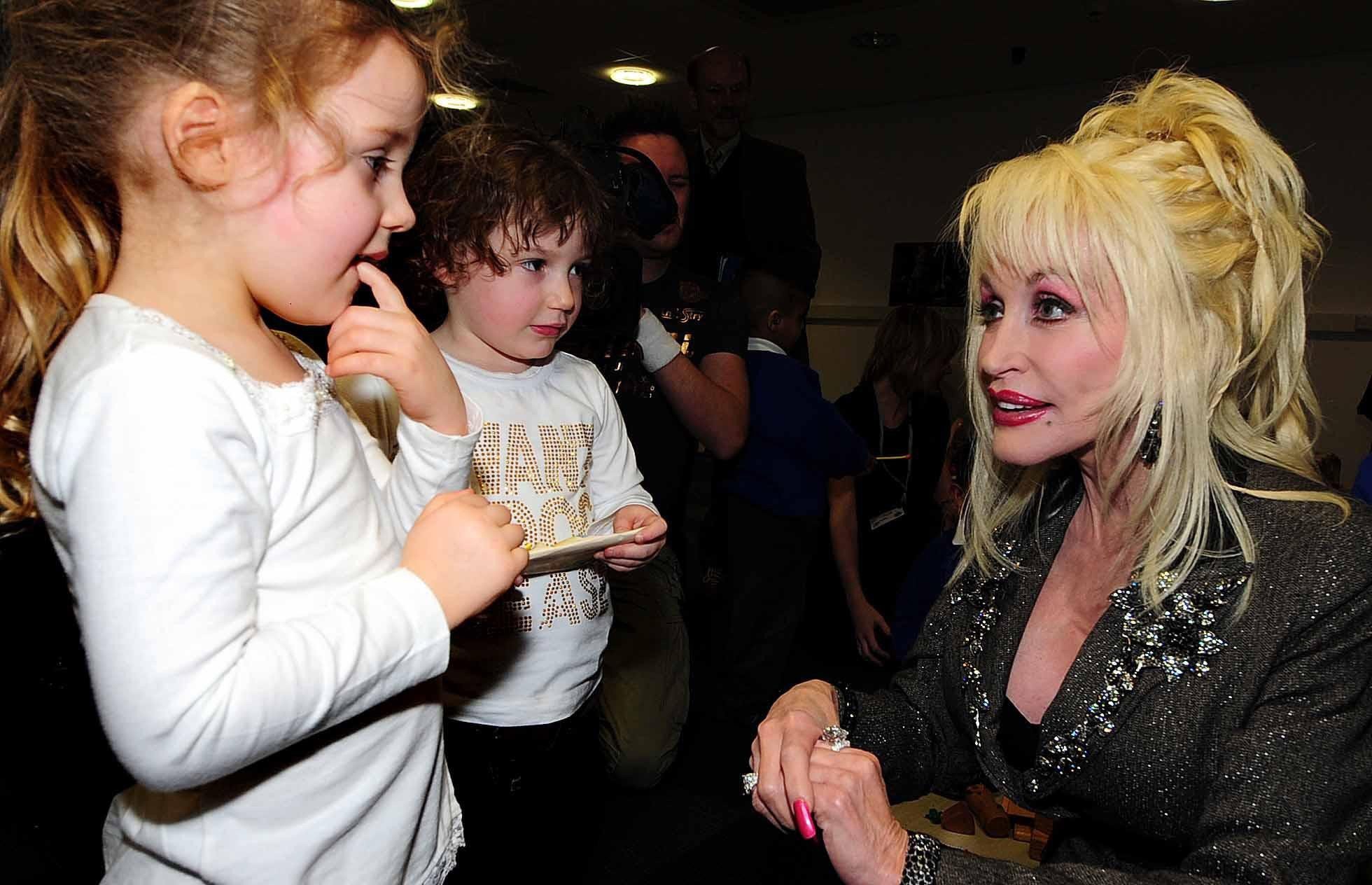 Parton was a guest on The Oprah Conversation on Nov. 13. When Winfrey asked about The Imagination Library, Parton told the story of how her father inspired the idea and helped her build the charity before his death. 
Dolly Parton saw illiteracy firsthand growing up
Parton tells lots of stories about growing up poor. She sings about them too. These stories aren't just about her coat of many colors or other struggles. Parton says she observed her father struggling with limited formal education.
"Going back to why I started the Imagination Library, my dad grew up way back in the mountains of East Tennessee as well," Parton told Winfrey. "He's from a very big family of 14, 15 kids. Back in those days and in those hills, most people didn't get a chance to go to school because there was only a one room school and it was a couple miles away in bad weather or whatever. Most people like that, their kids had to go to work in the fields, try to help feed the rest of the family."
Parton saw the emotional effects missing out on schooling had on her father later in his life.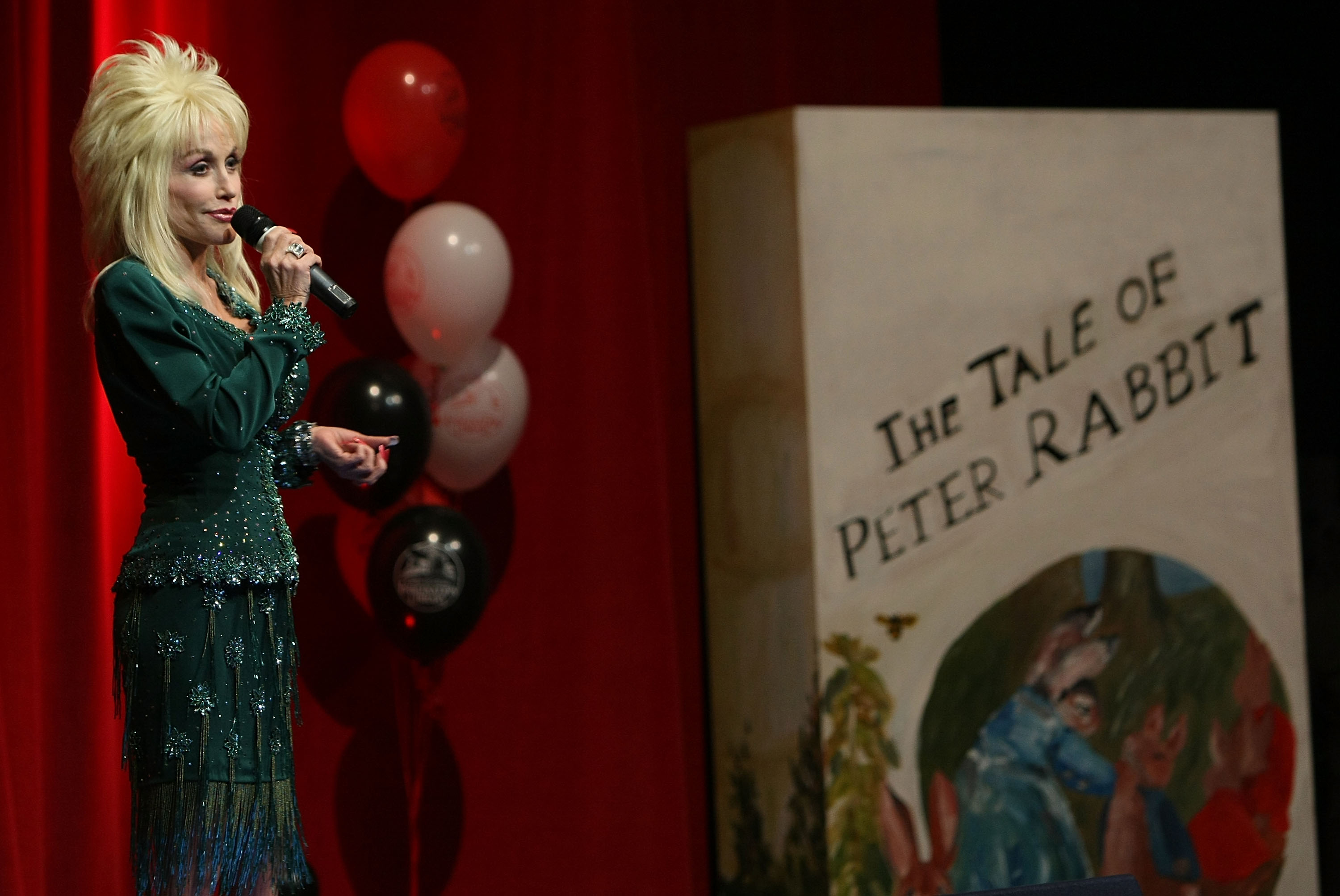 "Daddy never had a chance to go," Parton continued. "He never got to go to school so he couldn't read and write but Daddy was a really smart man. He managed to raise that big of a family just by being able to horse trade and barter and do all the things that you have to do, but he was ashamed that he couldn't read and write. That always bothered me that he felt like he couldn't learn after he was grown."
Dolly Parton involved her father in The Imagination Library
Once Parton had the resources, she decided to do something for children growing up in similar situations to her father. 
"So I remember thinking I need to do something about that," Parton said. "I can. I'm in a position now where I can do something. So I said, 'Dad, I want to start a program called the Imagination Library. We're going to give books to kids when they're little so they can learn to read in their most impressionable years. I want you to help me with that.' I did. We put the program together."
The Imagination Library exceeded her dreams 
Parton's ambitions for The Imagination Library were modest. When they exploded, she was happy it could be her father's legacy. Robert Lee Parton died in 2000.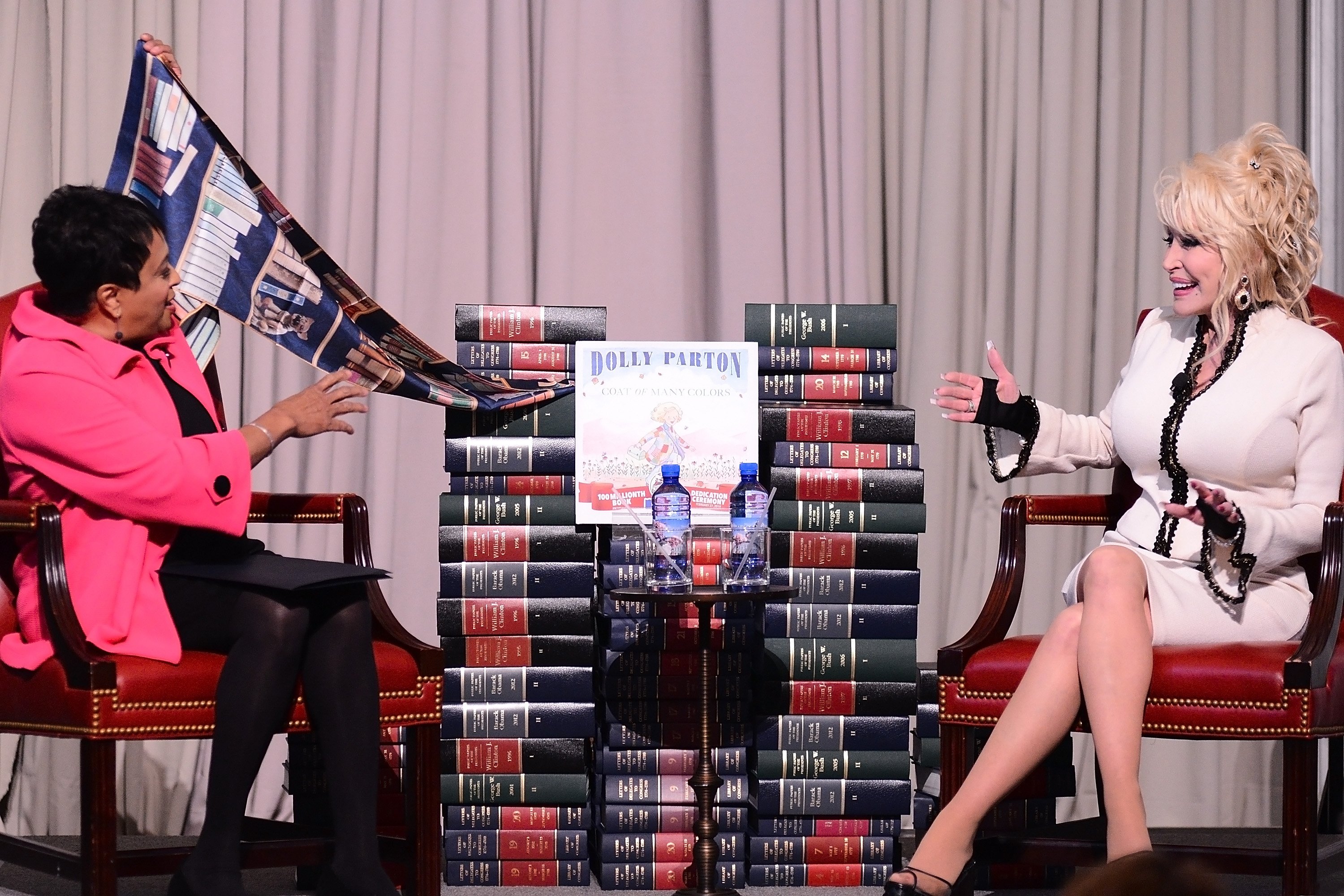 "I thought, 'Well, it'll do good in our little county there, Sevier county and maybe a few counties over.' The next thing you know, they took it all over Tennessee. Governor Bill Bredesen at that time, he thought it was a great program. Now it's in Canada. It's all over the world and we've given away about 150 million books since we started."
Even now that he's gone, Parton believes Robert is looking down on The Imagination Library. 
"My dad got to live long enough to see the Imagination doing well and the little kids calling me the book lady," Parton said. "So I just always know he's up there somewhere thinking, 'You go, girl. You're doing good.'"