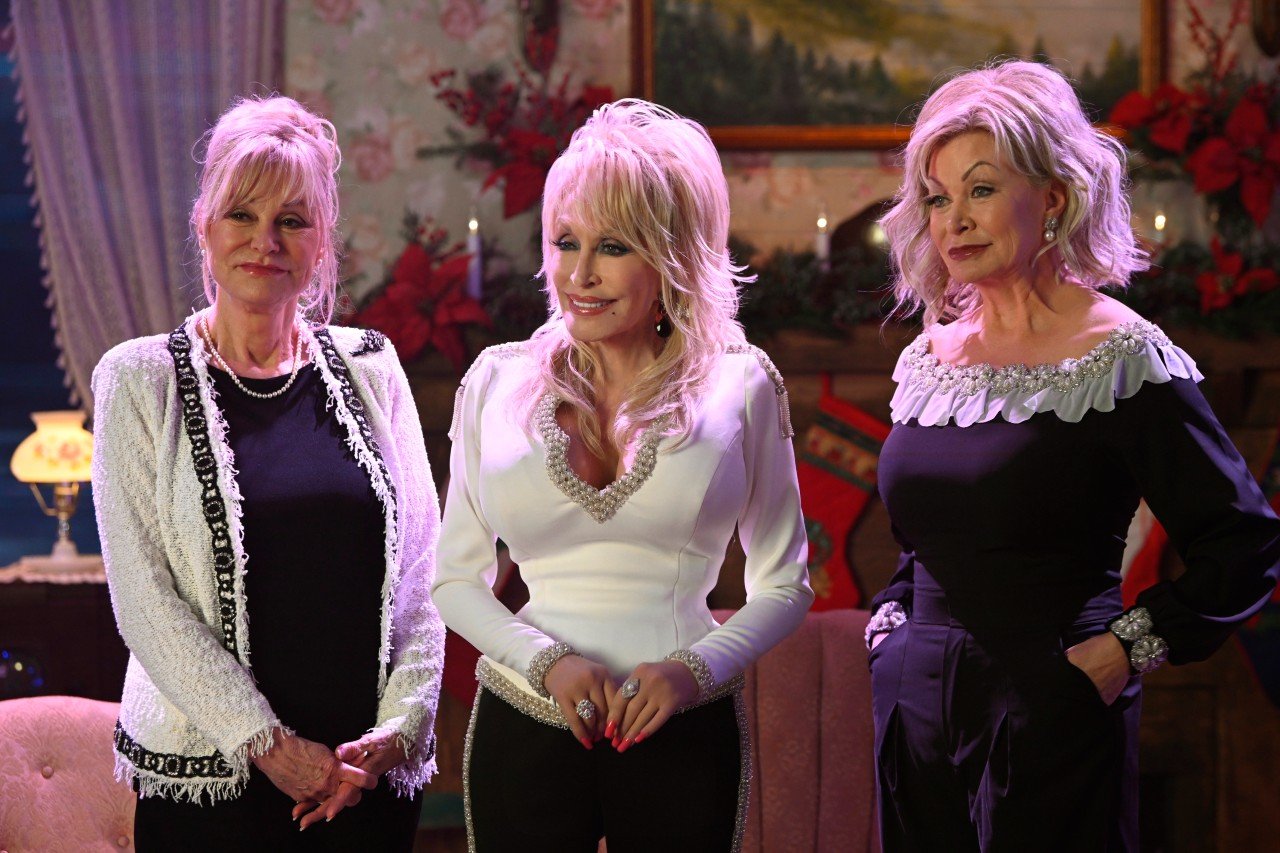 Dolly Parton and Sister Rachel Team Up on a New Cookbook
Dolly Parton is collaborating with her sister, Rachel, to bring fans a unique new cookbook.
Dolly Parton loves to cook and share meals with her friends and family. The 9 to 5 singer recently announced she has plans to write a cookbook with her sister, Rachel. Here's what we know about the country star's latest projects.
Dolly Parton's new cookbook with her sister Rachel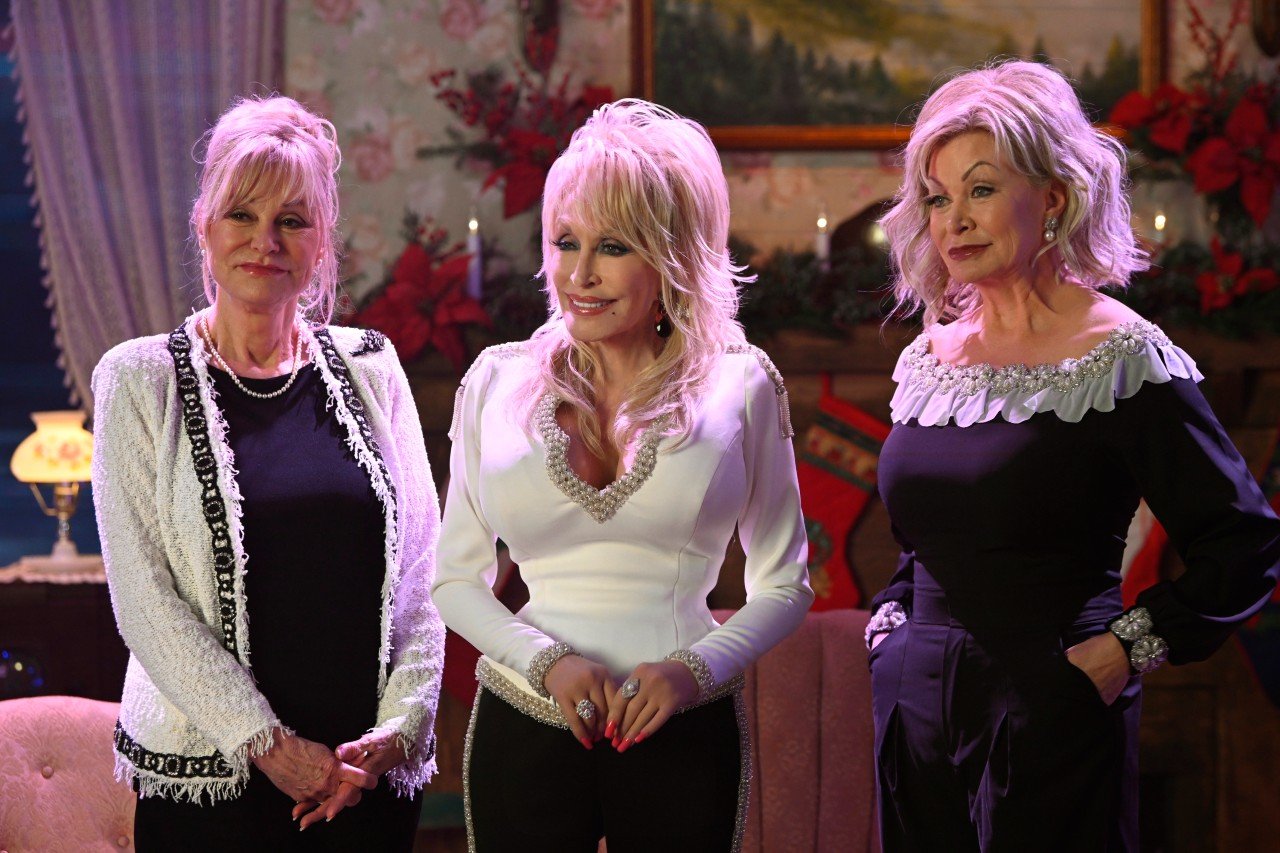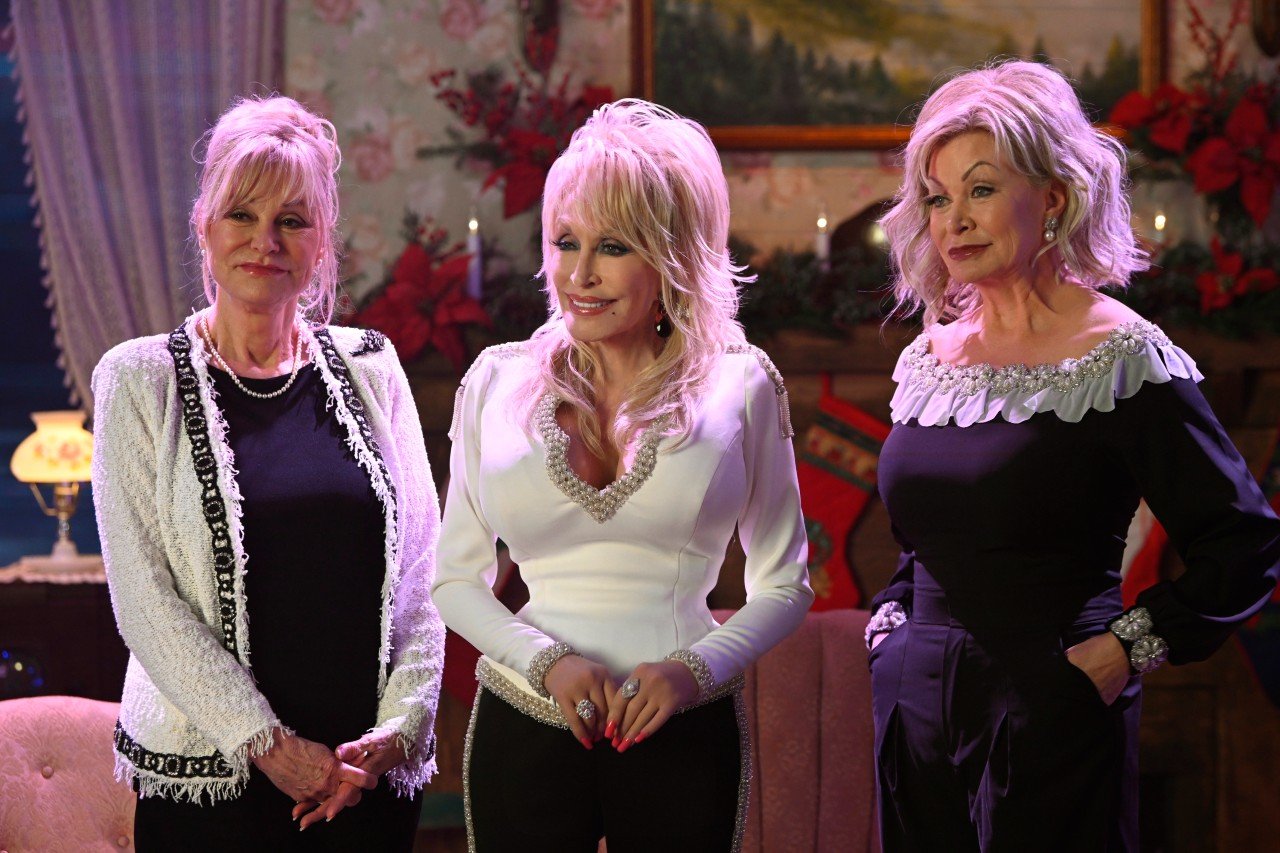 Parton shared her career plans with Forbes. She has a few projects in the works, including a new network, a movie, and more. One project she's looking forward to is a cookbook with her sister, Rachel.
"I'm writing a cookbook with my sister Rachel, doing a movie based on the novel that I wrote with James Patterson called Run, Rose, Run," says Parton. "We're doing that this summer, so there's a whole lot of good things that I want to do."
Parton tells the publication she has "always been a good southern cook." She says she enjoys making recipes passed down from her childhood.
"Well, it's just always fun to talk about cooking. I think everybody has to eat, so everybody has to cook something, whether you're a good cook or not," Parton tells Forbes. "Me myself, I've always been a good southern cook because I grew up in a big family with aunts and grandmas and my mom's cooking, so I know how to do it without a box, but it's always great and handy to have somebody do it for you."
Dolly Parton and Duncan Hines added new baking items
Parton's food adventures don't stop there. She also has an existing partnership with Duncan Hines. They recently added more items to the line. There are now biscuit, brownie, and cornbread mixes. Parton says there was such a positive response to the Dolly-inspired cake mixes that she and the company decided to expand the line.
"I knew Duncan Hines and I were bringing something special to the baking aisle when we launched our partnership last year, and I've been thrilled by the response," Parton said in a statement. "I'm really excited to launch more baking mixes steeped in my Southern roots, like cornbread and biscuits. I think folks are really going to like them and hope they'll bake up some special memories with family and friends."
Dolly Parton's cookbooks
This isn't the first cookbook from Parton. In 2006, she released Dolly's Dixie Fixin's: Love, Laughter, and Lots of Good Food. Parton's sister, Stella, also released a cookbook titled Stella Parton's Country Cookin'. This book was released back in 1995. Another one of Parton's sisters, Willadeene, wrote a cookbook titled All-Day Singing & Dinner on the Ground: Recipes from the Parton Family Kitchen.
Parton says she is influenced by the food she ate as a child. She revealed that the restaurants at Dollywood serve food she used to eat when she was a little girl.
"Everybody knows that I grew up in that big family, and I've often talked about my mama's cooking," Parton tells Eater. "At Dollywood, we have restaurants all over the park and we serve things that my family used to eat, like ham and beans. We have Southern meals, you know?"
Parton continues, "We also have this new resort, the Dream More Resort, with top-of-the-line chefs who make absolutely wonderful food and serve it beautifully. But I always try to incorporate the things that I grew up with and make it special. It's just good food, something you can always count on."
Follow Sheiresa Ngo on Twitter.