Dolly Parton's Skillet Cornbread Is Her Thanksgiving Staple and Should Be Yours Too
Coming from humble beginnings, Dolly Parton is now a household name for more than just her amazing voice. From taking the country music world by storm to her generosity and philanthropy, she is far more than just the queen of country. The award-winning singer and actor is also an author, releasing a cookbook with family-favorite dishes and treats. 
Much of Parton's tastes came from local Appalachia cuisine including, frog legs, catfish, squirrels, and stone soup because of her childhood in Tennessee. While her cuisine choices have evolved over the years, and she's far from a picky eater unless the food appearance is too pretty. Despite expanding her culinary horizons, Parton has southern staples that are must-haves for her holiday gatherings.
With Thanksgiving right around the corner, she recently shared her skillet cornbread recipe. Now you can add her Thanksgiving staple to your family meal this year. 
Skillet cornbread is a Thanksgiving Staple for Dolly Parton 
Growing up in rural eastern Tennessee, Parton and her 11 siblings always had a good home-cooked meal. The comfort of home cooking inspired dishes served in her ventures, including her family-friendly amusement park in Sevierville, Tennessee, and her famous dinner show.
While there are many of Parton's hometown southern recipes in her cookbook, Dixie Fixin's, one in the book is the Jolene singer's favorite for Thanksgiving. It is none other than her skillet cornbread made using a staple in the south, a cast-iron skillet. When sharing her skillet cornbread recipe on social media, she said, "Thanksgiving is all about my favorite things: family, fun and FOOD!"
Make Dolly's skillet cornbread for your Thanksgiving meal this year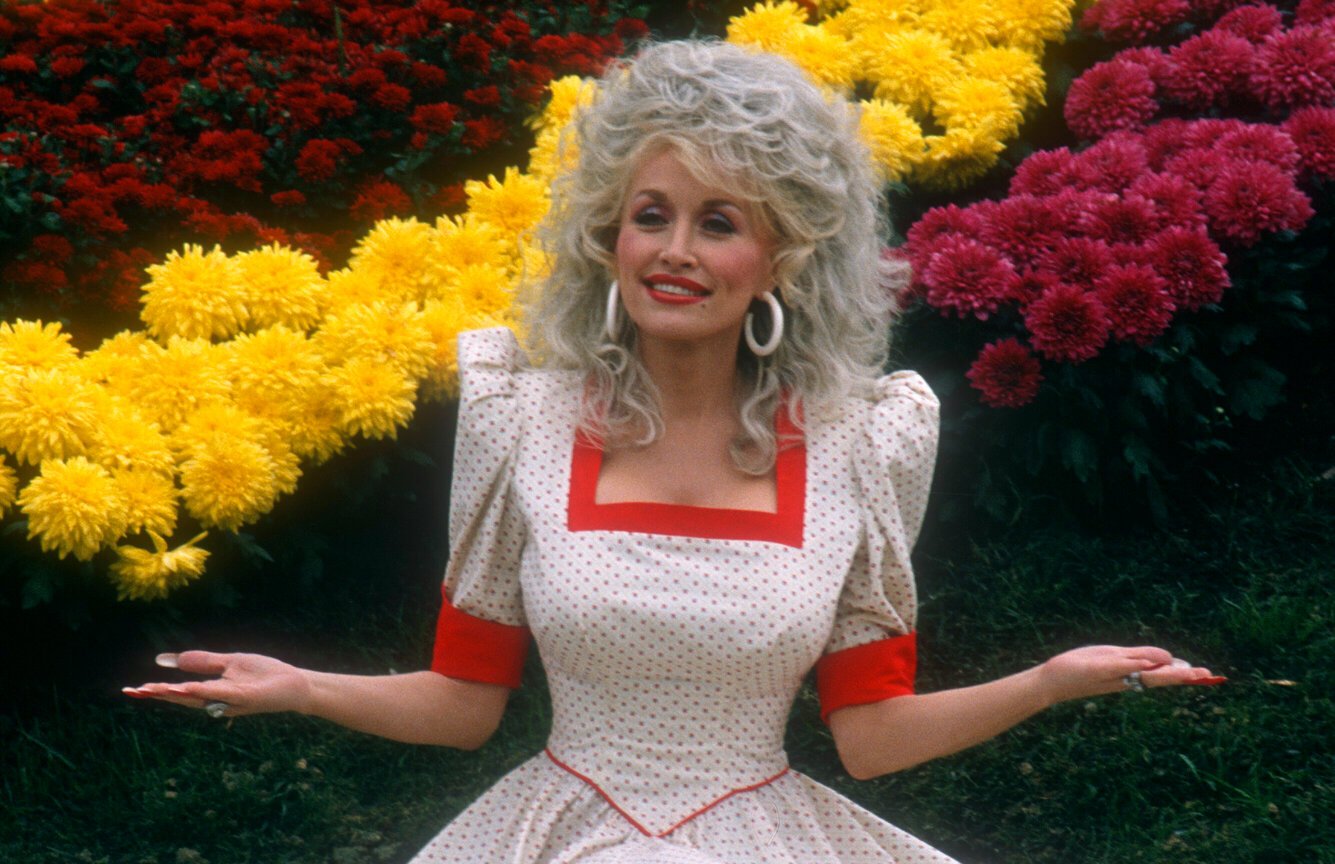 Add one of Parton's favorite sides to your Thanksgiving menu this year with her skillet cornbread recipe. To start cooking, bust out your trusty slick black skillet and gather the following ingredients: self-rising cornmeal, buttermilk, bacon drippings, and salt. She prefers using Martha White self-rising cornmeal because of its texture, but she comments that White Lily is good too. However, feel free to use your favorite brand or locally ground meal. 
After gathering your ingredients, you're only 25 minutes away from enjoying freshly baked skillet cornbread. First, preheat your oven to 425 degrees and prepare your 9-inch cast-iron skillet with bacon drippings, and place it in the oven to heat the skillet. Then, mix the self-rising cornmeal, salt, and remaining bacon drippings in a large bowl while gradually adding buttermilk until smooth. Remove the hot skillet from the oven and pour the cornbread mixture into it. Bake the cornbread for approximately 25 minutes until "the cornbread springs back when tapped." After one taste of Dolly's skillet cornbread, it will quickly make its way to a Thanksgiving staple in your meal each year. 
Bring Dolly's recipes to your kitchen this season
With Dolly's Dixie Fixin's: Love, Laughter, and Lots of Good Food cookbook, you can make southern comfort recipes in your home kitchen. Parton's first cookbook released in 2006 shares recipes passed down from her mother and mother-in-law, dishes loved by Dollywood visitors and from kitchens of Dolly Parton's Stampede, and the singer's own travels.
After publishing her Dixie Fixin's, Parton shared the inspiration behind giving 125 family recipes for the world to enjoy. Despite enjoying whipping up new dishes, "when it comes to cooking for myself and my husband, Carl, and my great big extended family, which numbers into the multiple hundreds these days, what we really want to eat is what comforts us most: good, hearty food rooted in mama's cooking and those country gatherings of my childhood."