Dolly Parton 'Spent a Couple Million' to Recreate This Thing From Her Childhood
Find out what Dolly Parton recreated from her childhood that cost her a few million.
Dolly Parton is a singer, songwriter, actor, and author who has never been shy when speaking about her life before she became famous. The Queen of Country has always been like an open book when it comes to discussing her childhood. She previously shared one story about something she wanted to recreate from her childhood that ending up costing her millions.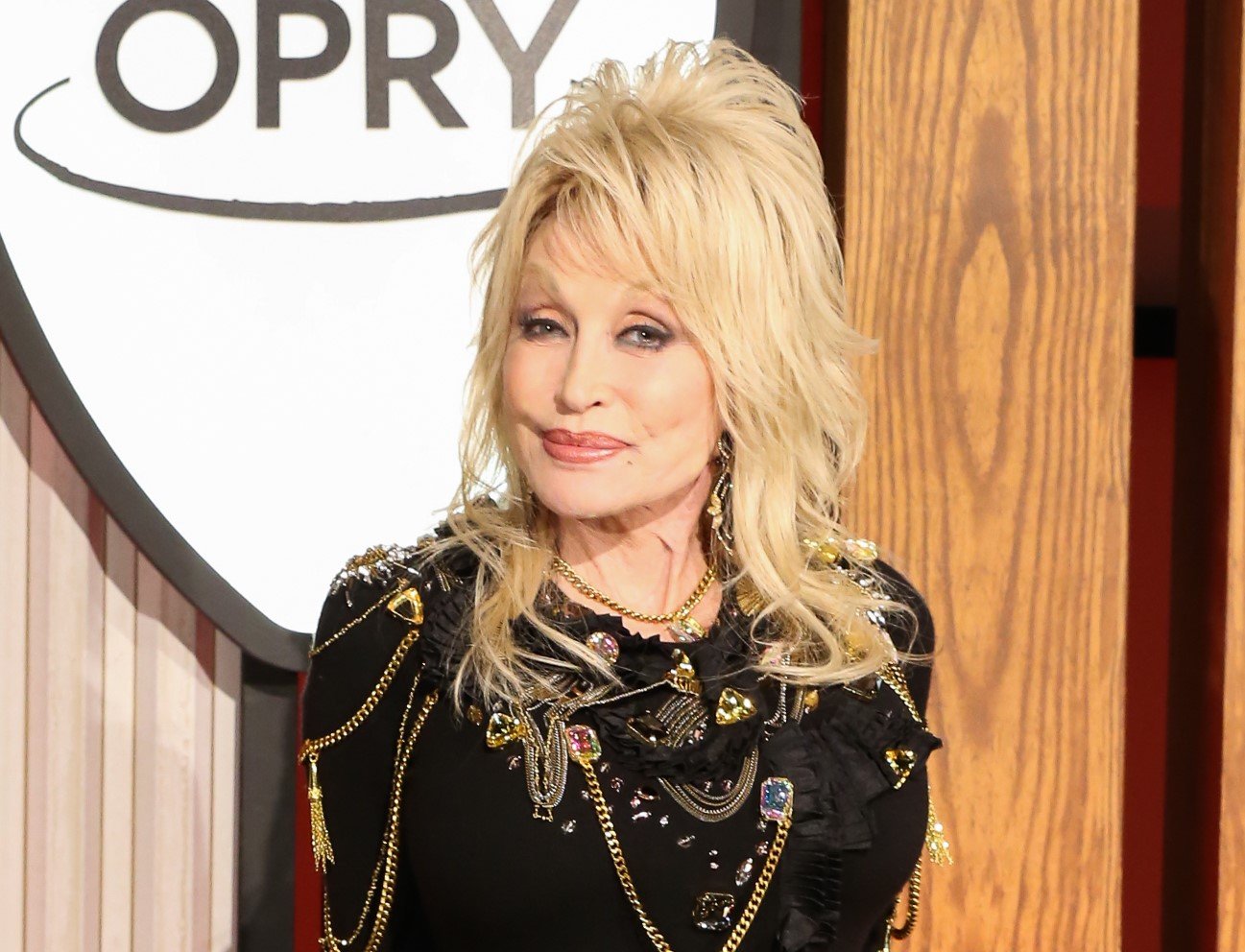 Parton's family didn't have much money growing up
Parton was born on Jan. 19, 1946, in rural Tennessee. She grew up in Appalachia and stated that her family had very little money.
The singer told TODAY that even though they lived in a small cabin and didn't have much they "were rich in things that money don't buy. You know, like love and kindness and understanding."
Parton's parents were sharecroppers planting beans, corn, potatoes, and turnips. And her father hunted for much of the food to feed her and her 11 siblings.
"We didn't have any electricity except for the lightning bugs. If fireflies were out, we'd catch them in a mason jar and put them in our bedroom," she explained during an appearance on The Nate Berkus Show. "Most people have four rooms and a bath; we had one room and a path. We had the little outdoor shack outback. It was a good life, and I loved growing up in the mountains. We were really just people, and God and family meant everything to us."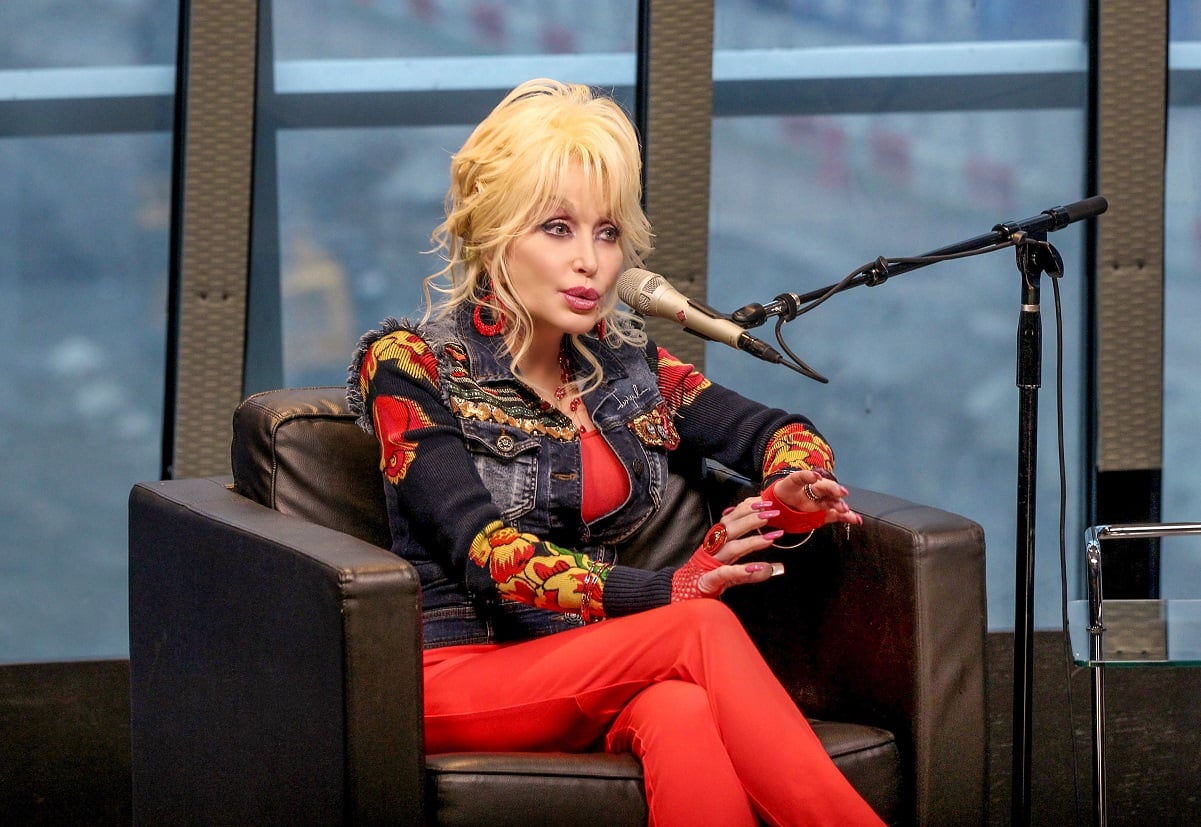 Parton bought her childhood home
In fact, Parton loved her childhood home so much that she decided to buy it.
The home is located on Locust Ridge Rd. in Sevierville. The tourism website VisitMySmokies.com noted that "The cabin has a small pantry and stove, a washing basin between the kitchen and bedroom, and a two-thirds wall separating the kitchen from the only bedroom in the house."
There's also a replica of the cabin in the Dollywood Theme Park for visitors to see.
She spent millions to make it look the way it did when she lived there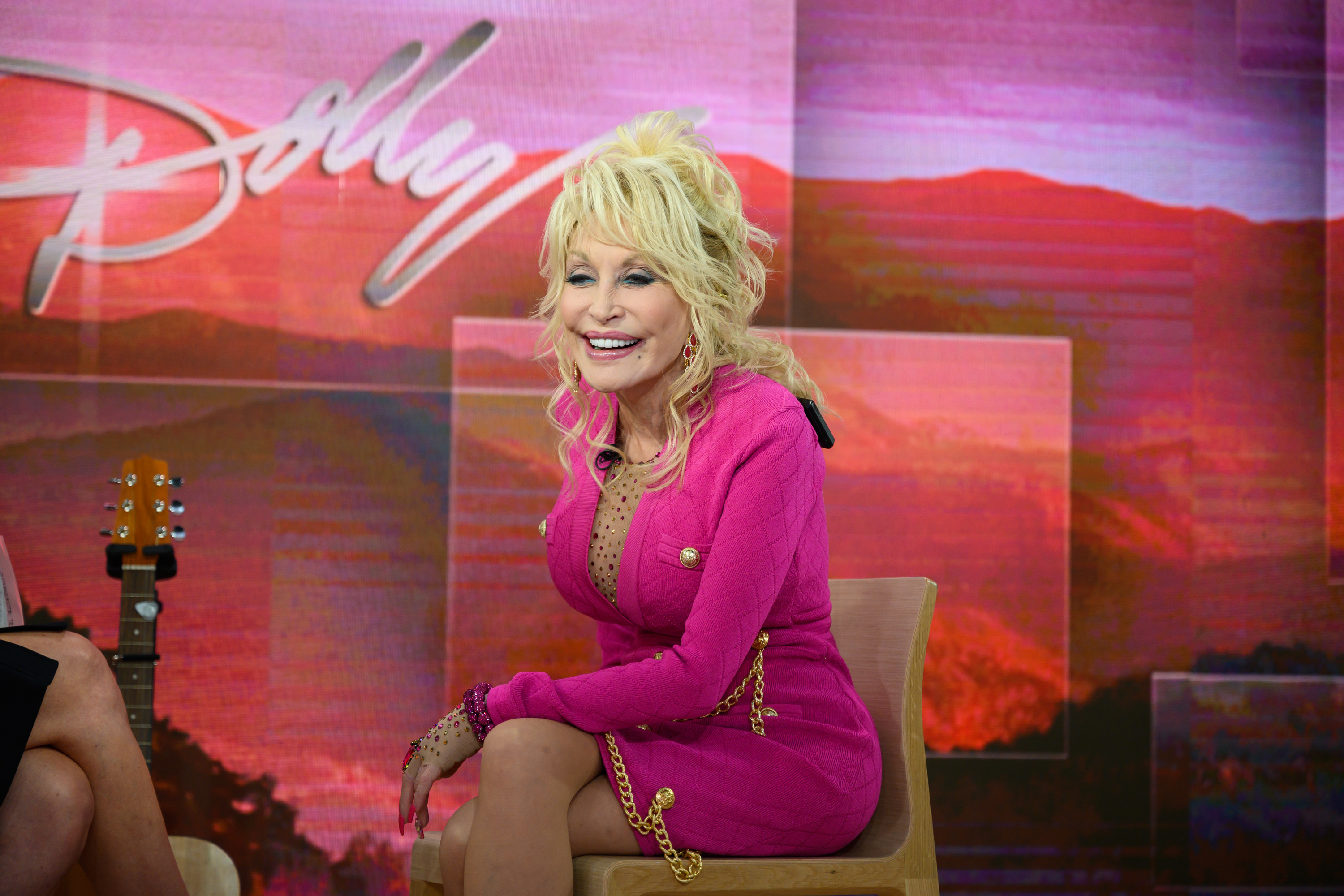 When the "Jolene" songbird purchased her family's old cabin she had her brother, who is a carpenter, do work inside to restore it to the way it was when they were kids.
"What we tried to do was make it look like it did when we lived there, but we wanted it to be functional. So I spent a couple million dollars making it look like I spent $50 on it," Parton recalled. "Even like in the bathroom, I made the bathroom so it looked like an outdoor toilet."
She added, "You can get a lot of those things still in the mountains. For instance, one thing that was real precious to us is our old, squeaking screen door that we always had. So my brother built a squeak into the new screen door that looks old. My mama always used to sew, and my daddy would always take the spools and make doorknobs on the screen where you can actually nail it on. I tried to have a lot of those flavors."