Dolly Parton Is Starring In the Film Adaptation of Her Book 'Run, Rose, Run'
Dolly Parton has starred in movies before, but never one for a story that she wrote. 'Run, Rose, Run' is based on her book of the same name, and Parton will be starring in the book's film adaptation.
Country music star Dolly Parton has made her mark on all forms of media over the past seven decades, from music to movies to books. Her latest book, Run, Rose, Run, represents an exciting opportunity for her to dominate music, movies, and books all at once.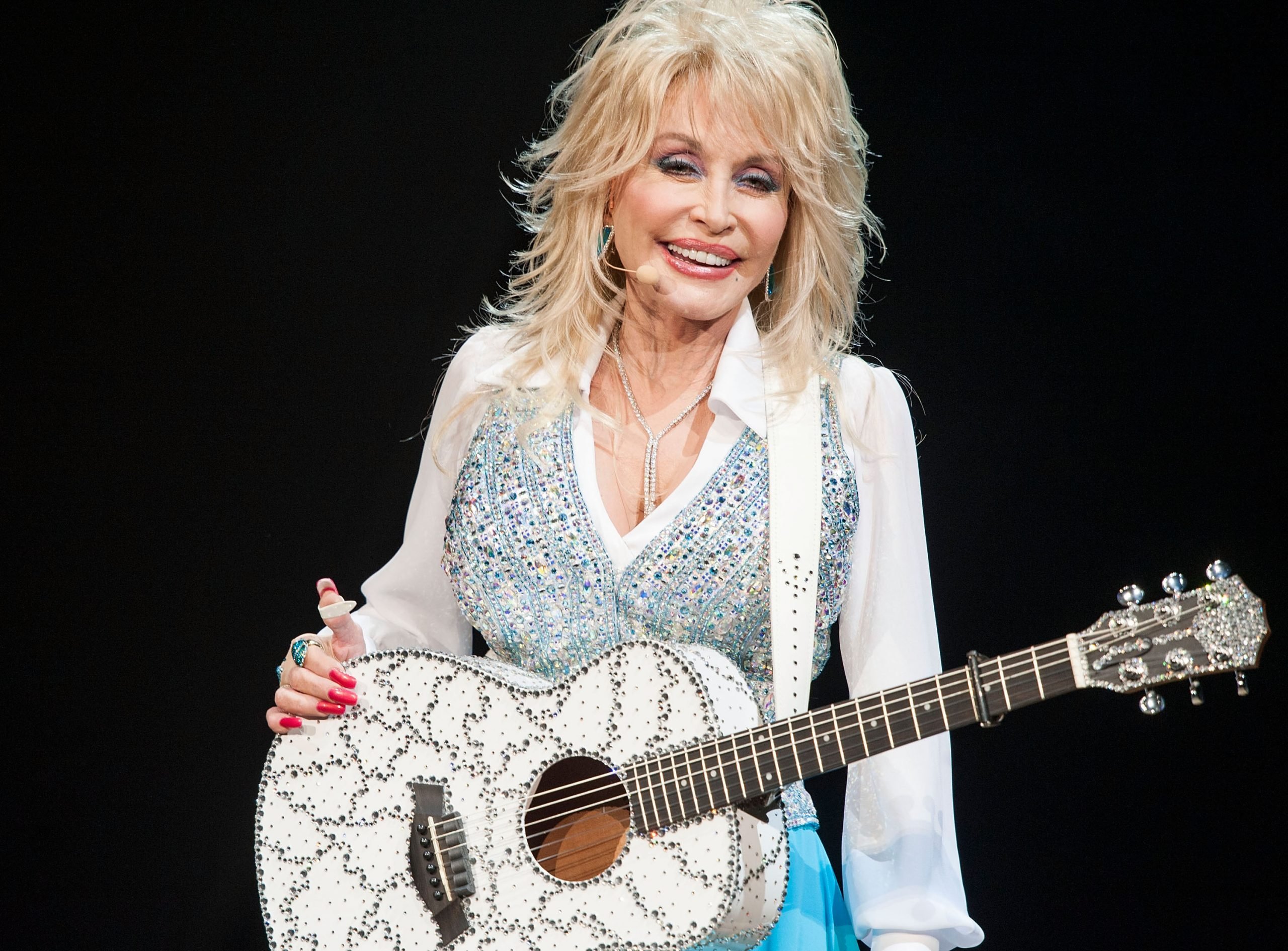 Dolly Parton wrote a book titled 'Run, Rose, Run'
Dolly Parton is no stranger to writing books. The "9 to 5" singer has written several over the past four decades, largely about her life and her music.
In 2022, she teamed up with esteemed novelist James Patterson to write Run, Rose, Run, a gripping story about an aspiring country music singer who moves to Nashville to pursue her dreams, but soon must grapple with a dark secret.
Run, Rose, Run was well-received upon its release, topping the New York Times bestseller list.
Dolly Parton is starring in the film adaptation of 'Run, Rose, Run'
Not surprisingly, the book is being adapted into a movie, with Parton set to star in the film. Given Parton's status as a country music icon, it's unlikely she'll take on the role of a young up-and-coming star. It'll be far from her first time acting: she appeared in beloved movies such as 9 to 5, Steel Magnolias, and The Best Little Whorehouse in Texas back in the day, and most recently appeared in the 2020 film Christmas on the Square.
The project is being brought to life with the help of Hello Sunshine, Reese Witherspoon's production company. Witherspoon herself serves as a producer on the project.
"Growing up in Nashville, I've loved Dolly since the moment I heard her magical voice and saw her luminous personality shine onstage," Witherspoon said in a statement of the movie. "Beyond her magnetic presence as an artist and performer, she is one of the greatest songwriters and storytellers of our time. Her impact knows no bounds — as a musician, actor, writer, businesswoman, activist, and all-around incredible human being – Dolly Parton is not only an icon to me, but a true inspiration to women and girls everywhere."
"My admiration for her grew to even greater heights when reading Run, Rose, Run a gripping and heartbreaking book I couldn't put down," Witherspoon added. "I couldn't feel more honored to be working alongside her and James to bring this remarkable story to the screen."
For her part, Parton couldn't be happier to be involved. "I'm proud, excited, and honored to be working with my good friend Reese Witherspoon and Hello Sunshine on the movie of Run, Rose, Run from the novel I co-wrote with James Patterson. James and I love Reese and look forward to working with her and her wonderful team."
Dolly Parton released a companion album for 'Run, Rose, Run'
To coincide with the book's release, Parton released a companion album also titled Run, Rose, Run. Her forty-eighth album of her career, the album contains new country and bluegrass songs and show that Parton's artistry hasn't lost its touch at all.