Dolly Parton Was 'Stealing Food Scraps' Just Before She Made It Big
Dolly Parton is one of the most famous musicians in the world. But she came from humble beginnings. So humble that when she was born, her parents paid the doctor in cornmeal because that was all they had.
Right after Parton graduated from high school, she made her way to Nashville with the hope of becoming a country music star. She really struggled the first three years she was there.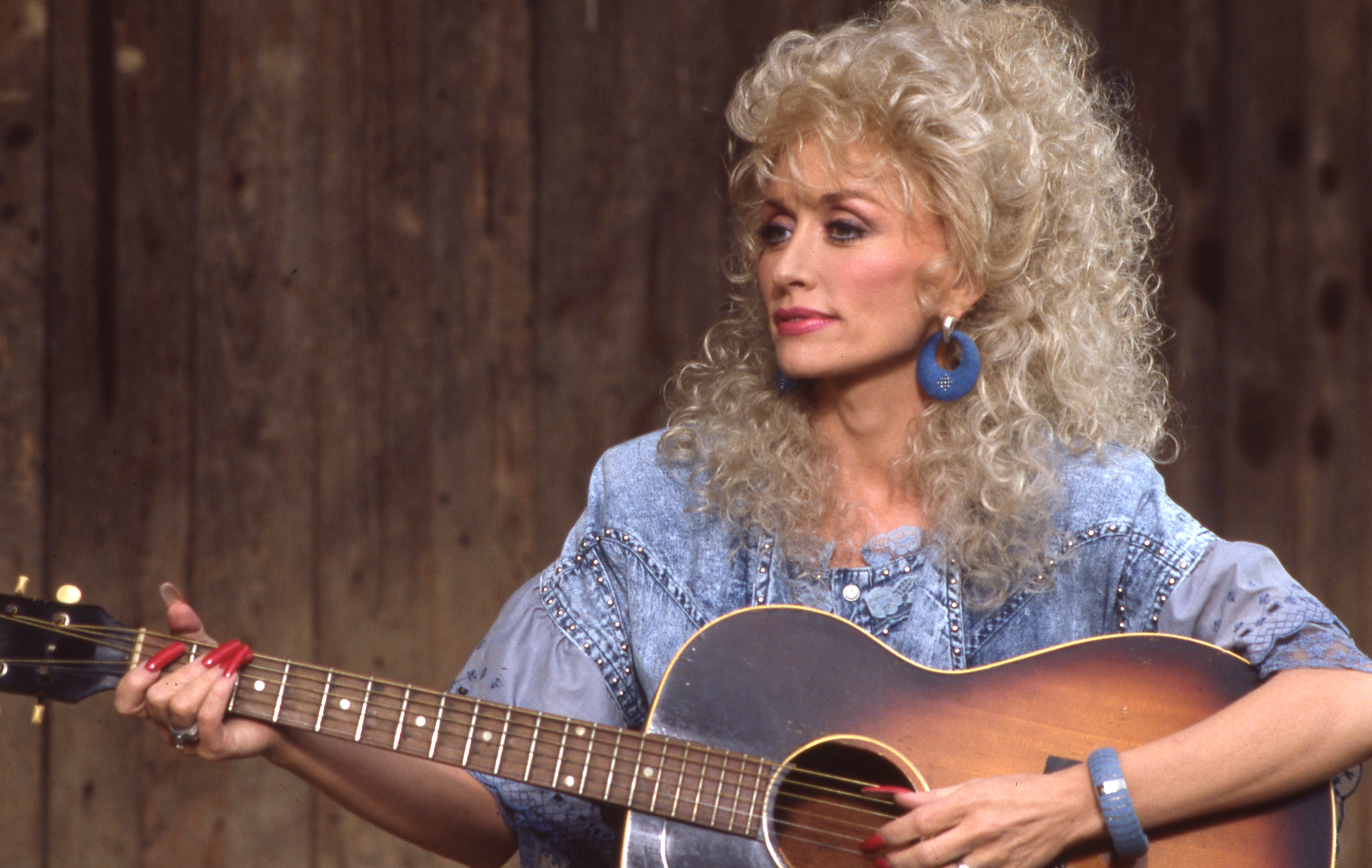 Dolly Parton had 'some major hard times' in the beginning of her career
Parton knew she wanted to be a musician ever since she was a little girl. She'd fashion a tobacco stick in the cracks of her family's porch and place a tin can on top to act as a microphone. Then she'd sing her heart out to anyone who would listen, be it one of her 11 brothers and sisters or the chickens and dogs. So as soon as she graduated high school, she packed her bag and headed to Nashville to make her dreams come true.
For the first three years, Parton seriously struggled to make ends meet.
"I was really having some major hard times," she told Jad Abumrad, who interviewed her for the podcast, Dolly Parton's America.
Sarah Smarsh, the author of She Come By It Natural: Dolly Parton and the Women Who Lived Her Songs, spoke on the podcast as well.
"She's just trying to get by," she said of Parton during her early Nashville years. "She's stealing food scraps in hotel hallways off of deserted room service trays."
Abumrad asked Parton if she really took food off of food carts left unattended in hotel hallways.
"Oh, plenty of times," she said. "I would get whatever little saveable, and then I would get a jar of mustard and a jar of ketchup. You can work wonders, make little soups."
Why Dolly Parton wasn't successful when she first arrived in Nashville
RELATED: Dolly Parton on the Song She Thinks Will Be Played at Her Funeral
During those first few years in Nashville, Parton spent a lot of her time writing songs and attempting to sell them. But the big money was in performing, not songwriting. Unfortunately, the label she was associated with, Monument Records, wasn't the biggest fan of her voice. They thought it was too high.
"It sounded like people thought it was childish, so they thought I might have a better chance in rock-and-roll," she said.
The song that started the Queen of Country's career
Rock didn't exactly agree with Parton — or, rather, Parton didn't agree with rock. But, eventually, she made her way back to country and got the opportunity to sing a new single of hers, "Dumb Blonde," on TV. "Dumb Blonde" is sung from a woman's perspective who tells a man (her lover) that "just because I'm blonde don't think I'm dumb, 'cause this dumb blonde ain't nobody's fool."
RELATED: Dolly Parton Reveals the Secret to Her Being Happy All the Time
It became a hit.
When you left you thought I'd sit
An' you thought I'd wait
An' you thought I'd cry
You called me a dumb blonde
Ah, but somehow I lived through it
And you know if there's one thing this blonde has learned
Blondes have more fun

"Dumb Blonde"
A fitting first hit for a woman who's been judged by her looks for much of her career.