Dolly Parton Once Stopped a Friend From Speaking With Charles Manson: 'He's Evil Incarnate'
Dolly Parton had such strong opinions on Charles Manson that she stopped a friend from speaking with him. Her friend reflected on this decision.
While Dolly Parton's near-universal appeal gains the singer a wide range of friends, she knows where to draw the line on behavior. Parton was willing to cut ties with a friend because he considered speaking with Charles Manson. Parton explained her reasoning, and her friend later reflected on whether it was worth giving up the chance to speak to Manson.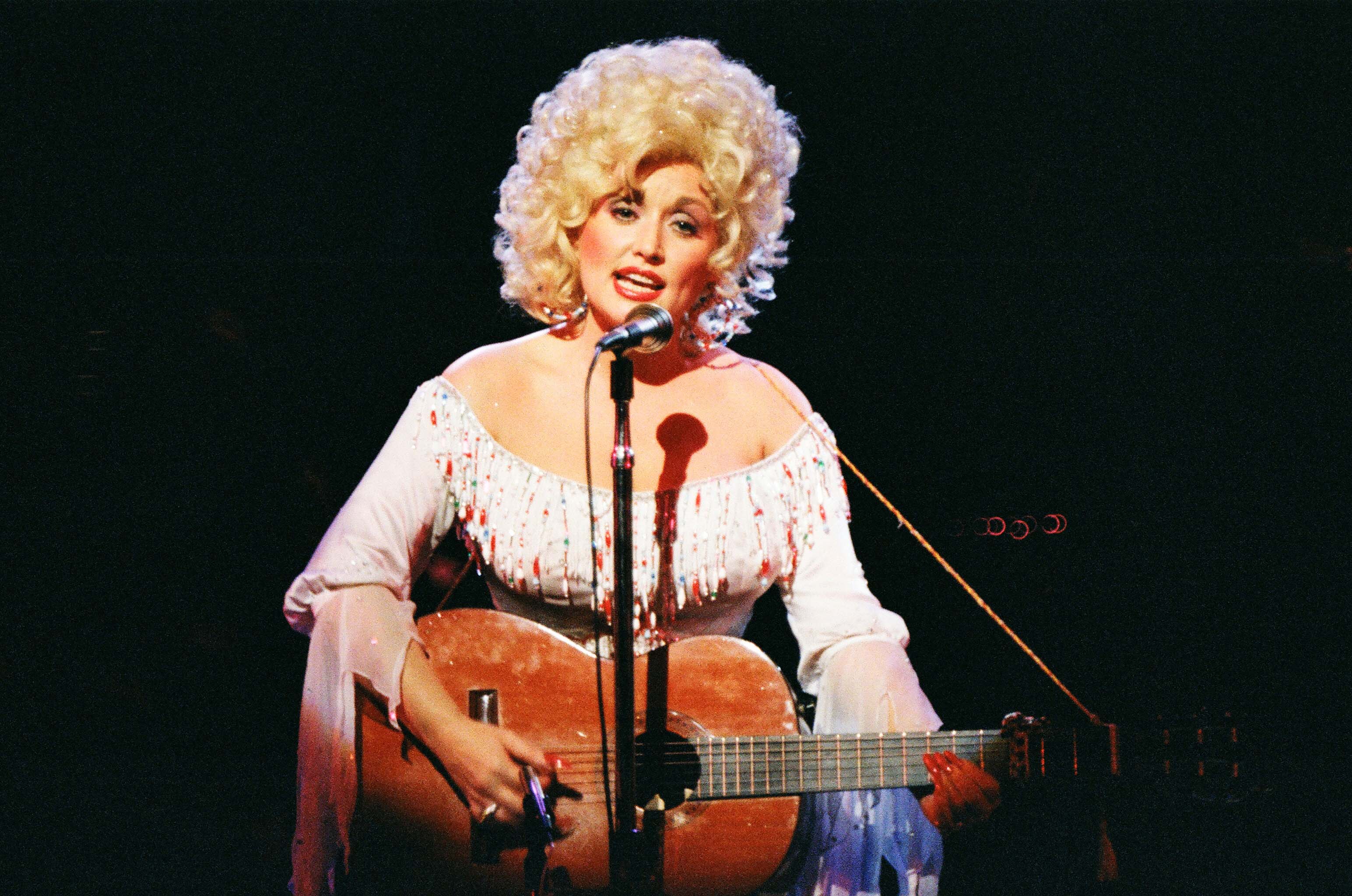 Dolly Paton formed a friendship with her Playboy interviewer
In 1978, Parton had reached new levels of success after expanding into pop music. That year, writer Lawrence Grobel interviewed Parton for Playboy. According to the book Dolly on Dolly: Interviews and Encounters with Dolly Parton, Grobel was incredibly detail-oriented in his interviews, often researching his subjects for weeks or months before the interview. Though he'd interviewed a number of celebrities, he said Parton was one of the few who really knocked him off his feet.
"Even though she's not very tall, with her high heels and high hair and that hourglass figure, she seemed larger than life," he said. "I had to catch my breath. Though I've met many celebrities over the years, very few had this effect on me."
Parton was more candid in this interview than ever before, likely because she formed a friendship with Grobel.
"When you get to know someone over a period of days, weeks, even months, you can't help but get along," Grobel said.
She stopped her friend and interviewer from speaking with Charles Manson
After the Playboy interview, Grobel had interviewed Parton again for Redbook, further fortifying their relationship. She was by no means his only subject, though. At one point, Grobel's editor asked if he was willing to interview Charles Manson. Though Grobel jumped at the chance, his editor insisted he took time to consider because of the heavy subject matter.
According to Grobel, his wife didn't want him to take the interview, but some friends encouraged him to do it. As he leaned closer to taking the interview, Parton called. 
"She was just calling out of the blue, she said. Wanted to know how I was doing," Grobel wrote on his website. "I told her that I was wrestling with the decision of whether or not to interview Charlie Manson."
Grobel said Parton's tone iced over.
"You're a sensitive man, and he's evil incarnate," she said. "If you have anything to do with him—if you see him, if you talk to him — then I will never see or speak to you again, because that man is the devil, and his evil will affect you in some way, and I don't want to have anything to do with anyone who has had any contact with him.  Now, as I say, this is your life and your decision and I don't mean to influence you in any way, I'm just telling you how I feel.  And to tell you the truth, that you even have to think about this concerns me."
Valuing his friendship with Parton over the interview, Grobel turned down the opportunity. Years later, though, he's not sure if he should have. Charlie Rose won an Emmy for his interview and he and Parton eventually drifted out of touch.
Dolly Paton recreated her iconic Playboy shoot 
Parton still reflects fondly on her Playboy interview and even recreated her iconic photoshoot years later. At 75, she put on the Playboy Bunny outfit for her husband's birthday.
"My husband always loved the original cover of Playboy, so I was trying to think of something to do to make him happy," she said. "He still thinks I'm a hot chick after 57 years — and I'm not going to try to talk him out of that."