Why Dolly Parton Suddenly Made Huge Career Changes When She Turned 30
Dolly Parton has been singing and writing music for as long as she can remember. But her career didn't start to really take off until she was in her late 20s. And when Parton turned 30, the "Jolene" singer made some monumental career changes. She changed bands and started branching out into different genres. Here's what made her do it.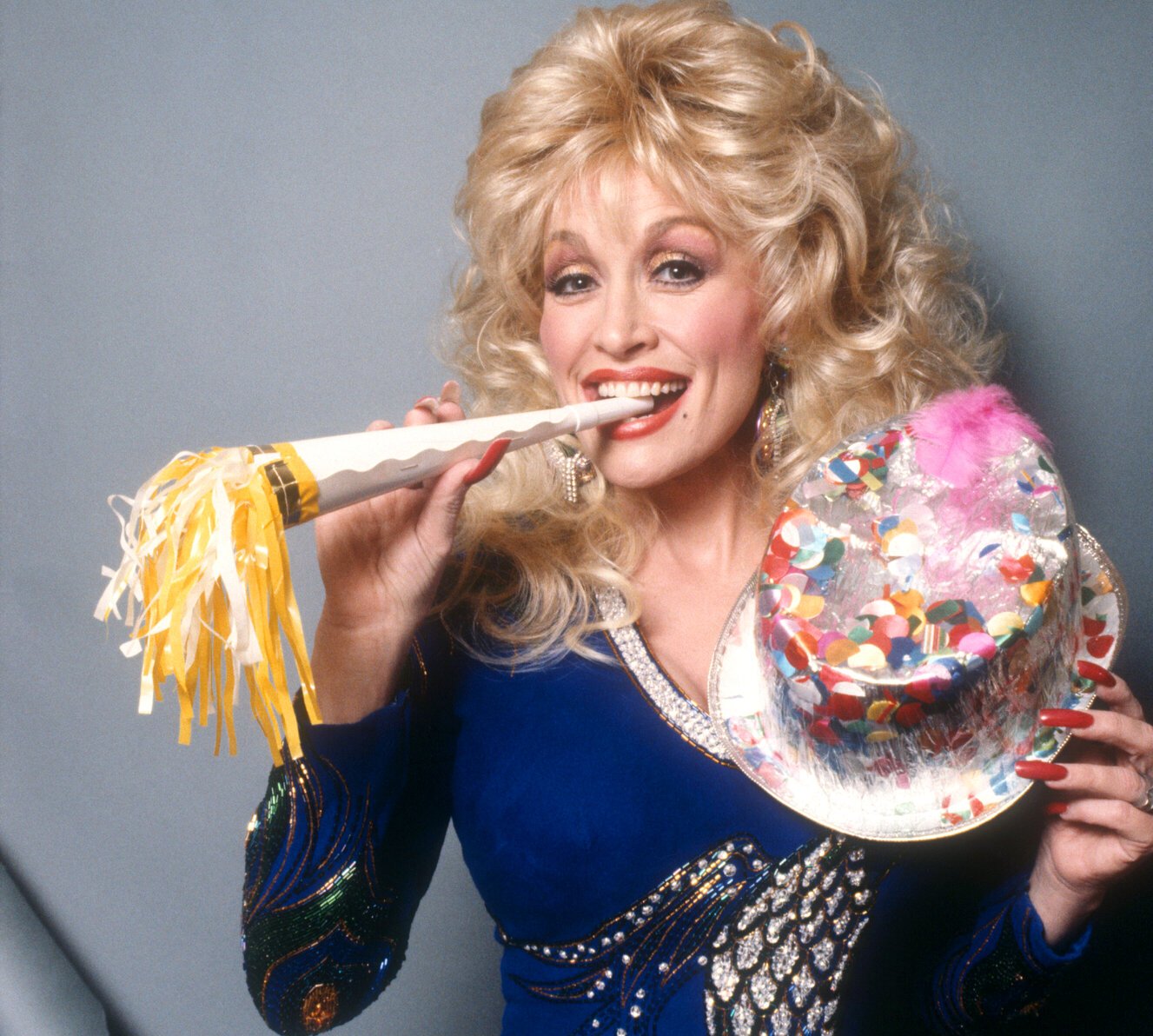 When Dolly Parton turned 30 she knew she 'just had to git!'
When Parton was interviewed by Cosmopolitan in 1979, writer Laura Cunningham asked the Queen of Country if turning 30 made her think of herself and her career differently.
"Sure. . . that's when I decided to git goin'," she replied, as recorded in the book Dolly on Dolly. "I had to make a lot of changes. I had to let a lot of people go. I changed my managers."
At the time, Parton traded her Nashville managers for people based in Hollywood. She had her sights set on the horizon past Tennessee.
"I was dreamin' big, and nobody there was dreamin' as big as I was! I just had to git!" she said.
Dolly Parton parted ways with her Travelin' Family Band
One of the big changes the "9 to 5" singer made was parting ways with the Travelin' Family Band, which was literally comprised of family members.
"People say I fired my own family! Well, it ain't so," she said. "When I explained it to them, they were all happy for me. They understood. They had their own things to do, anyhow. Still, I had to go away for a while and think, before I told them. But I knew what I wanted. I'd just been spinnin' my wheels."
The year prior, Parton told Playboy Magazine that the Travelin' Family Band was often less than professional.
"I had brothers and sisters and cousins in my group and I was really havin' to go through things I shouldn't have—poor lighting, poor sound, poor management, poor everything," she said. "I just decided I was goin' to quit for a few days, just stop everything and do some thinkin'. Because I won't let somethin' run me to a psychiatrist or to a doctor; I can take care of my own things, me and the Lord can talk it over."
When she returned, she said goodbye to the band and eventually created Gypsy Fever to help her usher in her new sound.
Dolly Parton on her then-new sound and audience
Parton started experimenting with new genres, but she always remained country at heart. And no matter what she was singing, she wanted her audience to think: Whatever it is, it sounds like Dolly.
"What really hurts me is when people are layin' on that I'm changin' my music. . . I'm goin' pop. . . Well, basically, I'm still country," she told Cosmo. "The smart ones saw what I was doin'. . . The other ones. . . Well, I could kill those people and bust their heads. My show will always be me!"
With Parton's new sound came a new audience, including an LGBTQ following.
"Well, I love people, so they love me. And the gay people—I guess they're happy, that's why they call 'em gay. . . and I'm happy, too, so they like me," she said of her new audience at the time.
"I'm singin' like I always was," she continued. "And I feel more free singin' other kinds of songs. I do it 'cause I want to, not to make more money."