Dolly Parton Was Surprised James Patterson Wanted to Write a Book With Her: 'I Thought, 'What?"
In March 2022, Dolly Parton's first novel will hit the shelves. The country superstar teamed up with author James Patterson to write the book Run, Rose, Run. While she's excited to release the novel and its accompanying album, she explained that she was surprised when Patterson first reached out to her. She shared how they first connected and how she feels about the upcoming book release.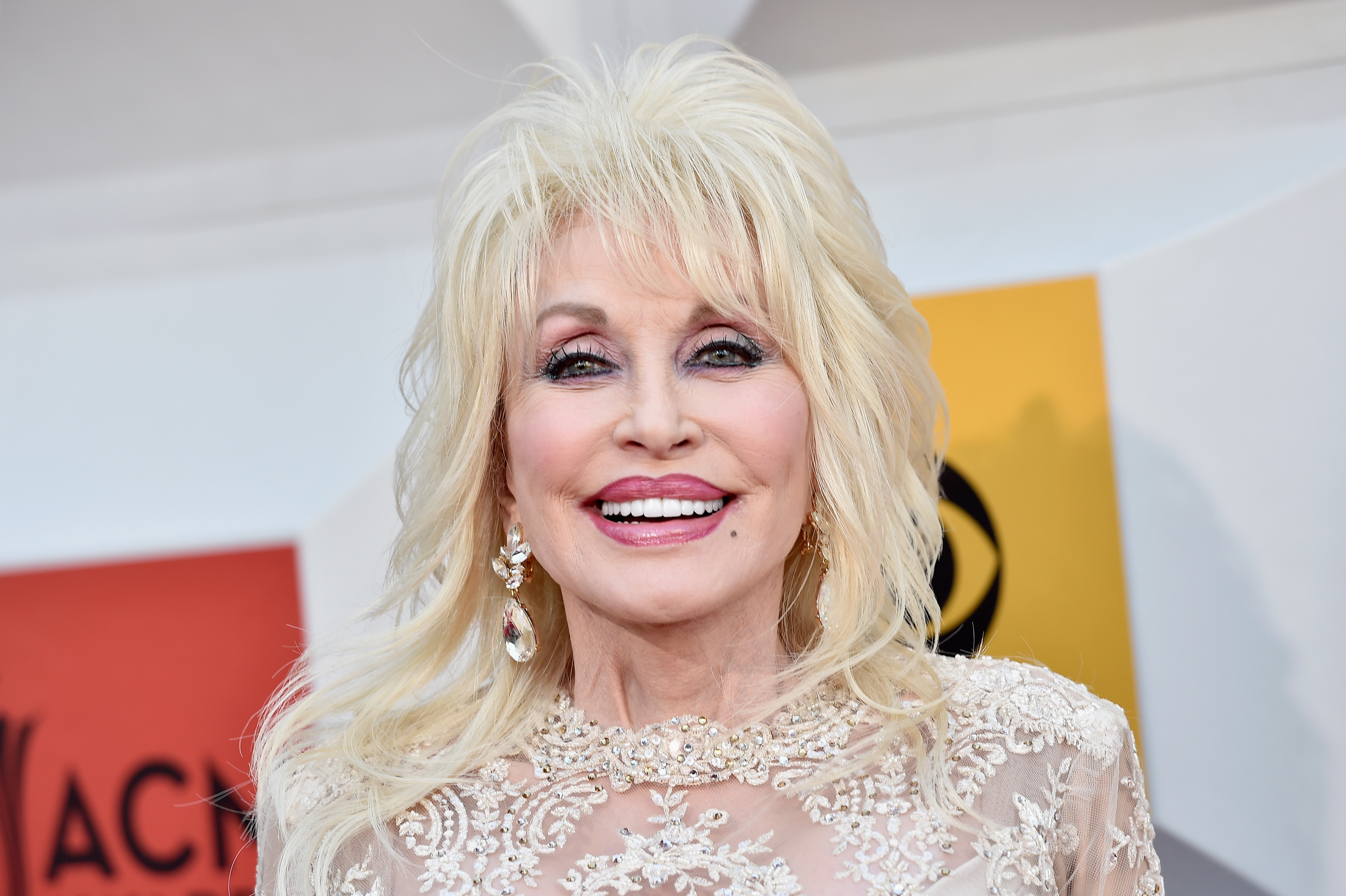 Dolly Parton once said she wasn't sure if she should write a book
Parton has published an autobiography, Dolly: My Life and Other Unfinished Business, but she was initially unsure if she should write a book about her life. She shared that she was worried she would hurt some feelings by speaking about her experiences.
"I told my real life story I would want to tell the truth, the whole truth, and nothing but the truth. And in order to do that, that would be the truth as I saw it. It wouldn't necessarily be somebody else's view of it," she said, per the book Dolly on Dolly: Interviews and Encounters with Dolly Parton. "It's hard when you try to tell your life story and involve other people and you can't just leave chapters out, you know, like certain relationships or certain people, whether it would be Porter or family or whatever. I just think it's kind of tough to do it. And the way I would want to write it, it would be too hard and too sticky to do it."
Ultimately, though, Parton did decide to publish the book in 1994.
She teamed up with James Patterson to write her first novel
Though Parton says that she writes constantly, she primarily writes songs. Because of this, she was a bit surprised when Patterson reached out and suggested writing a book together.
"I thought, 'What? Why do you want to write a book with me? You're doing alright on your own and I'm doing OK,'" Parton told People. "He said, 'No, I think this would be a good thing!' So I thought, 'Well, why not? I'm doing everything else.'"
Teaming up with Patterson gave Parton inspiration for the songs in the novel's accompanying album.
"It's like writing for a Broadway show or something where you know who the characters are," she said. "It makes it easier to write for them. He would send pages and it would make me think, 'Oh wow, that would make a great song,' when something was said a certain way."
She explained that it helped that she and Patterson worked well together. According to her, they are "very similar in the fact that we like to have a good time and we don't take the work so serious we can't enjoy it."
Dolly Parton has made her love of reading clear through her Imagination Library
Parton has always made it clear that she values reading. She began her Imagination Library, a program that provides free books to children under the age of five, because she wanted to promote a love of reading in children.
"We created it for the kids in my hometown to inspire a love of reading and a love for books by giving them a new book each month until they are 5 years old," Parton told Paper Magazine. "We are still going strong."
She shared that she understands how important it is to love books.
"It's amazing what books mean to people at certain times in their lives," Parton said. "I want books to be in every household in the world so every child has an opportunity to love reading and to love learning."
RELATED: Dolly Parton Used to Get the 'S— Beat Out' of Her for Wearing Makeup