Dolly Parton: Surprising Things You Probably Never Knew About This Legendary Singer and Hollywood Star
America's sweetheart, Dolly Parton, has been a country music icon since her first album, Hello, I'm Dolly, debuted in 1967. She's loved for her catchy lyricism, off-the-cuff personality, and iconic voice. There are certain things, however, not everyone knows about the country superstar.
Read on to learn a thing or two about the one and only Miss Dolly.
1. Her toes were almost completely cut off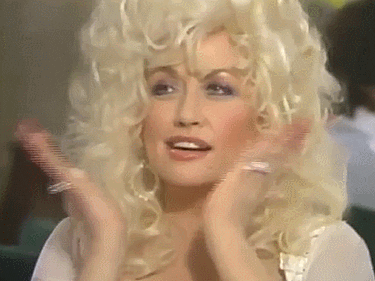 Parton recently revealed a painful childhood memory on the Dr. Oz Show. When the famous singer/songwriter was about six years old, she cut her foot on a broken mason jar while trying to hop over a fence. The broken glass almost cut off three of her toes: "They were just kind of hanging there," she said.
Parton couldn't get to the doctor at the time so while her father and brothers held her down, her mother sewed her toes back on with the same needle "she used to make our quilts and stuff" with.
2. She donated $1 million to the Vanderbilt University Children's Hospital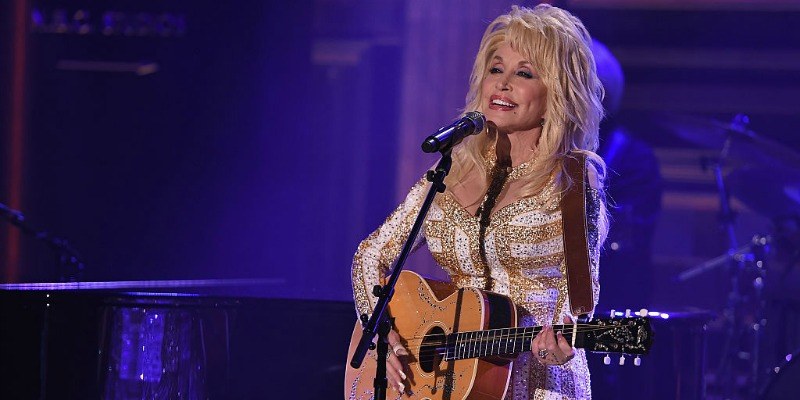 The country music star has been a longtime supporter of various children's causes, so it's no surprise she contributes pretty regularly to children's hospitals. Recently, though, she made quite the hefty donation: $1 million to the Vanderbilt University Children's Hospital in Nashville.
In addition to donating, Parton has also made visits to the hospital in the past to sing songs and talk with the kids.
3. She gets starstruck just like us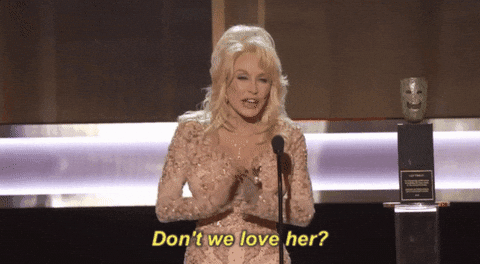 Being such a superstar herself, you wouldn't think the one and only Parton would get starstruck so easily. But she recently told People about the last time she got starstruck at the 2017 Emmy Awards.
"The last time I was starstruck, I guess, was at the Emmys because every star in the world was there and I was taking pictures with everybody," she said. "We had parties and things the night before and the night before, and the night before that and the night of. So I saw so many stars that I almost went blind."
4. She read the U.K. a bedtime story
.@DollyParton you made this boy's day. He is watching you on repeat! #cbeebies #dollyforever @CBeebiesHQ pic.twitter.com/KmuvuuD7Yo

— Dr Kirsty Fairclough (@DrKFairclough) October 26, 2017
Parton recently made an appearance on CBeebies Bedtime Stories, a British children's television segment. She read the nation a bedtime story about a little dog who loves to read.
Parents immediately took to Twitter to let Parton know that she's an excellent bedtime storyteller! "Cbeebies bedtime story with Dolly Parton. FAB-U-LOUS. The best part is the kids have already been in bed 15 minutes. I feel no shame," one Twitter user wrote.
5. Her big wardrobe malfunction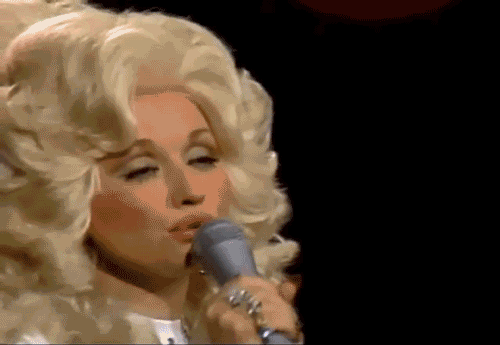 In 1978, Parton was up for the CMA's Entertainer of the Year. When presenters Johnny Cash and Ronnie Milsap announced her name as the winner, Parton realized that her dress had split right down the middle. She acted quickly and borrowed Marianne Rogers' (Kenny Rogers' wife) fur stole to hold in front of her as she accepted the award.
"I had this dress made in case I won and about five minutes ago, I was hoping I wouldn't win because I busted the front out of it!" she told the crowd. "But my daddy says that's what I got for putting 50 pounds of mud in a 5-pound bag!'"
6. Dolly Parton's Imagination Library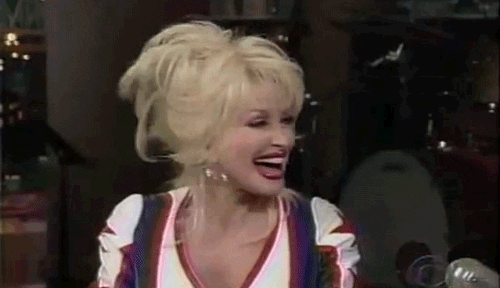 We know that Parton is no stranger to helping kids in need, but did you know that she's the head of the Imagination Library? The Imagination Library began in 1995.
Parton wanted to ensure that the children in her home county in East Tennessee were garnering a passion for reading, so each month she'd send the kids a high-quality, age-appropriate book that they could get excited about. Today, over 1,600 local communities participate.
7. She just released her first children's album
In 2017, Parton released her first ever children's album, I Believe In You. The album features original songs from the singer/songwriter, as well as a reading of her famous hit, "Coat of Many Colors."
Parton teamed up with PledgeMusic to release the album. Fans who preordered the project received such perks as an early download of the album, a personalized outgoing voicemail by Parton, and a Recording King RD-T16 guitar autographed by the singer, among many other prizes.
Check out The Cheat Sheet on Facebook!