Dolly Parton Thinks She's a Better Godmother and Aunt: 'I Think It Just Works'
Dolly Parton once said she makes a 'better godmother' and aunt as opposed to a 'real mother' because she's 'always so involved' in her own work.
Dolly Parton's a godmother and an aunt. And according to the country music icon she's better at having those two roles than she ever would've been as a mother. Ahead, get details on the "Jolene" singer's feelings about parenthood and what she thinks makes her so good with kids.
Dolly Parton 'dreamed' of having children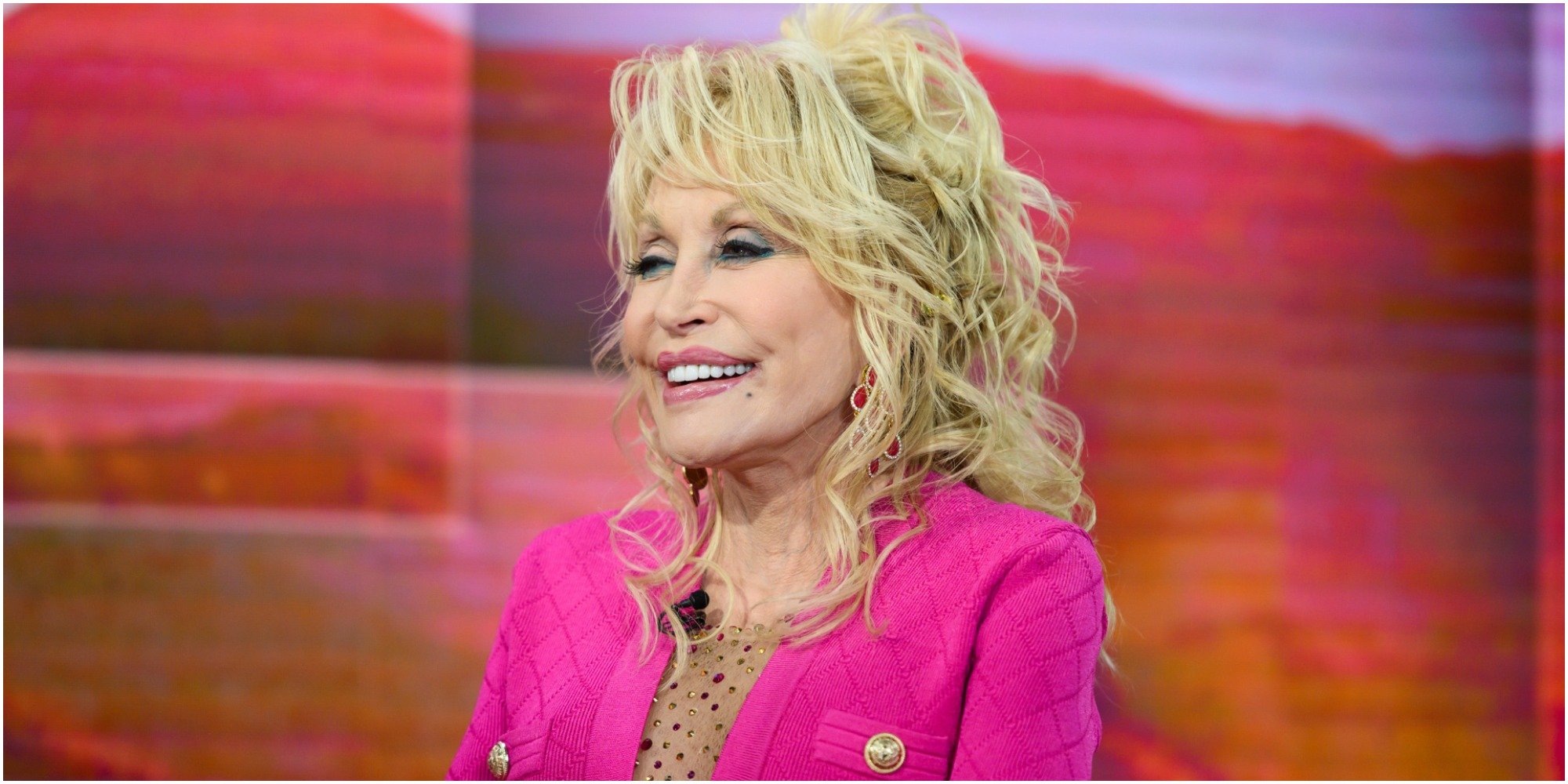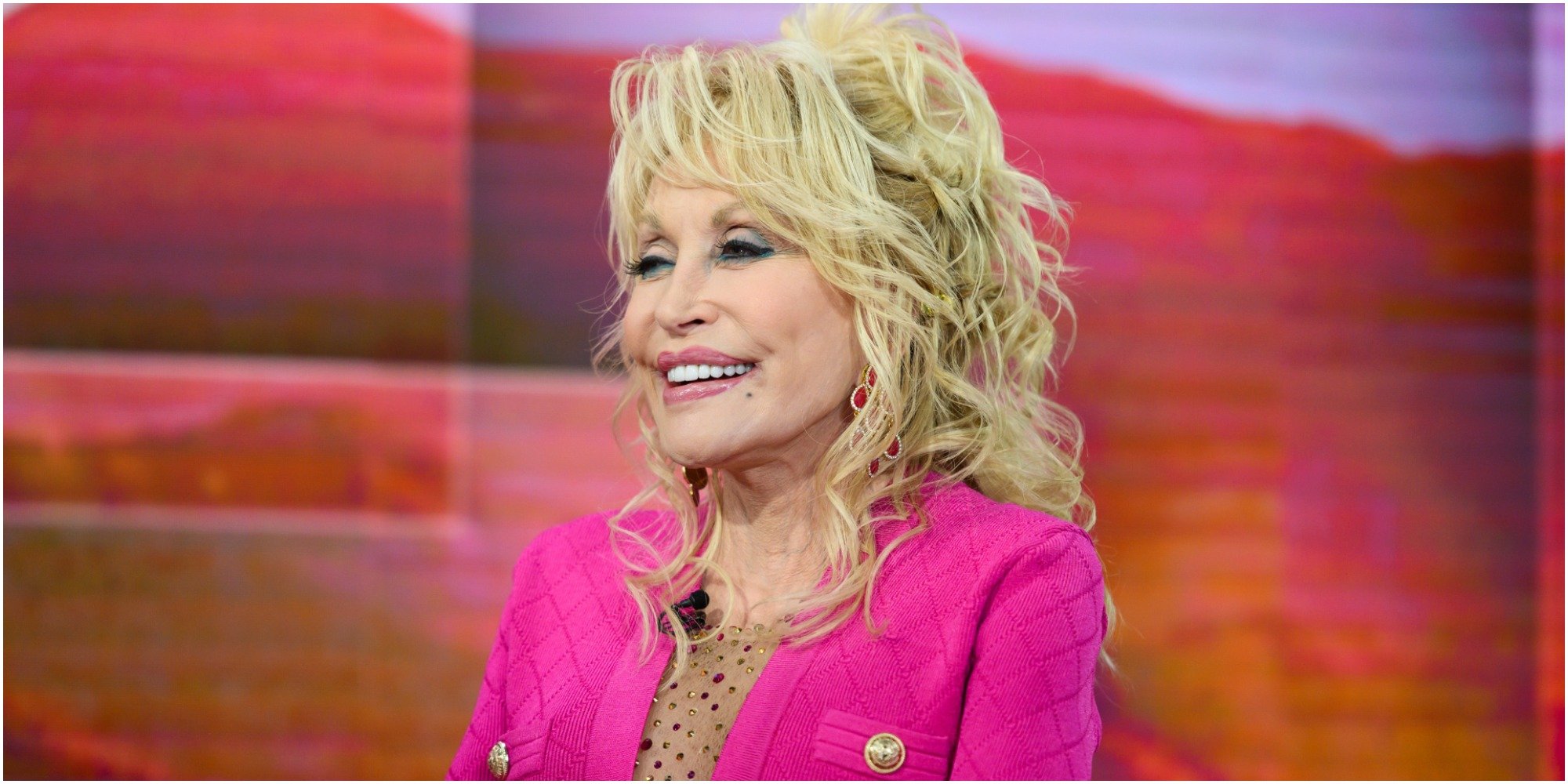 Becoming a parent was always part of the plan. Parton and her husband, Carl Dean, discussed becoming parents, which the "I Will Always Love You" revealed in a 1967 interview with Music City News. She explained that she wanted a big family, not unlike her own (Parton has 11 siblings.). 
Years later, after undergoing a partial hysterectomy which left her unable to have children, Parton reflected on her dream of becoming a parent.
"My husband and I, when we first got married, we thought about if we had kids," she told The Guardian in December 2014. "What would they look like? Would they be tall – because he's tall? Or would they be little squats like me? If we'd had a girl, she was gonna be called Carla … Anyway, we talked about it, and we dreamed it, but it wasn't meant to be." 
Parton confessed she used to feel guilty if she said she didn't want children. "I always felt guilty and selfish if I said I didn't want them," she wrote in her 1994 autobiography Dolly: My Life and Other Unfinished Business. "So sometimes I would just say I couldn't have them, and that lie made me feel even more guilty." 
Another time the Grammy winner shared that although she would've liked to have been a mother music had, in a way, become her child. 
Dolly Parton thinks she makes a better godmother and aunt because she's so devoted to her work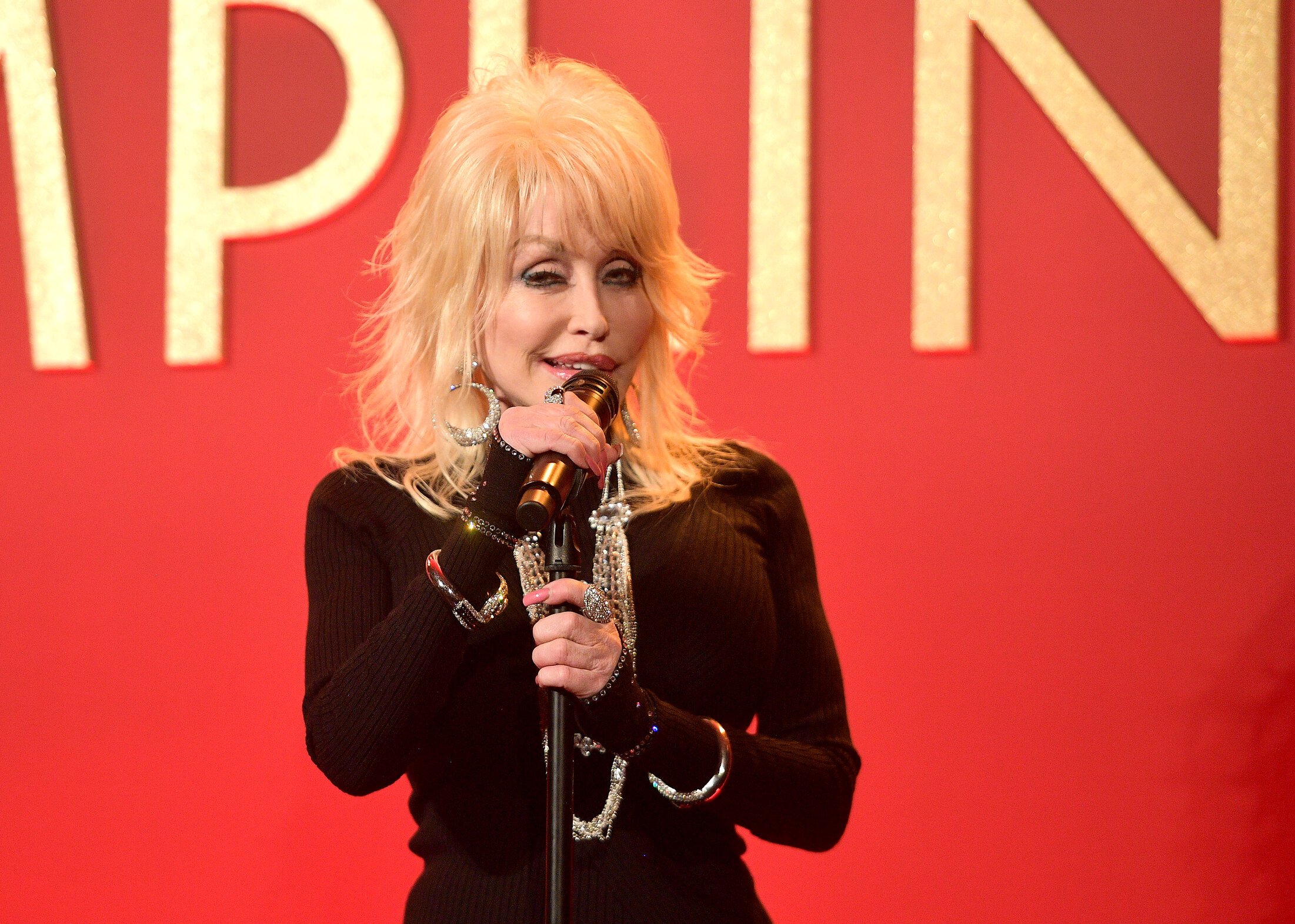 So Parton's not a mother but that doesn't mean she isn't a maternal figure in the lives of those closest to her. She's godmother to Miley Cyrus. Plus, she helped raise some of her siblings as well as nieces and nephews. And, as Parton told Southern Living in September 2014, it "feels good." 
"I feel more like a godmother, like a fairy godmother, than I do like a real mother. I think probably I make a better godmother and an aunt than I would a mother because I was always so involved in my own things," she explained. Parton continued, saying that had she become a parent she "probably would have given up my dreams" to focus on her kids. 
Ultimately, everything's worked out. Parton considers herself a "great aunt." Beyond that, she loves kids and their "energy" that makes her feel young.
Kids are 'like magic' to Dolly Parton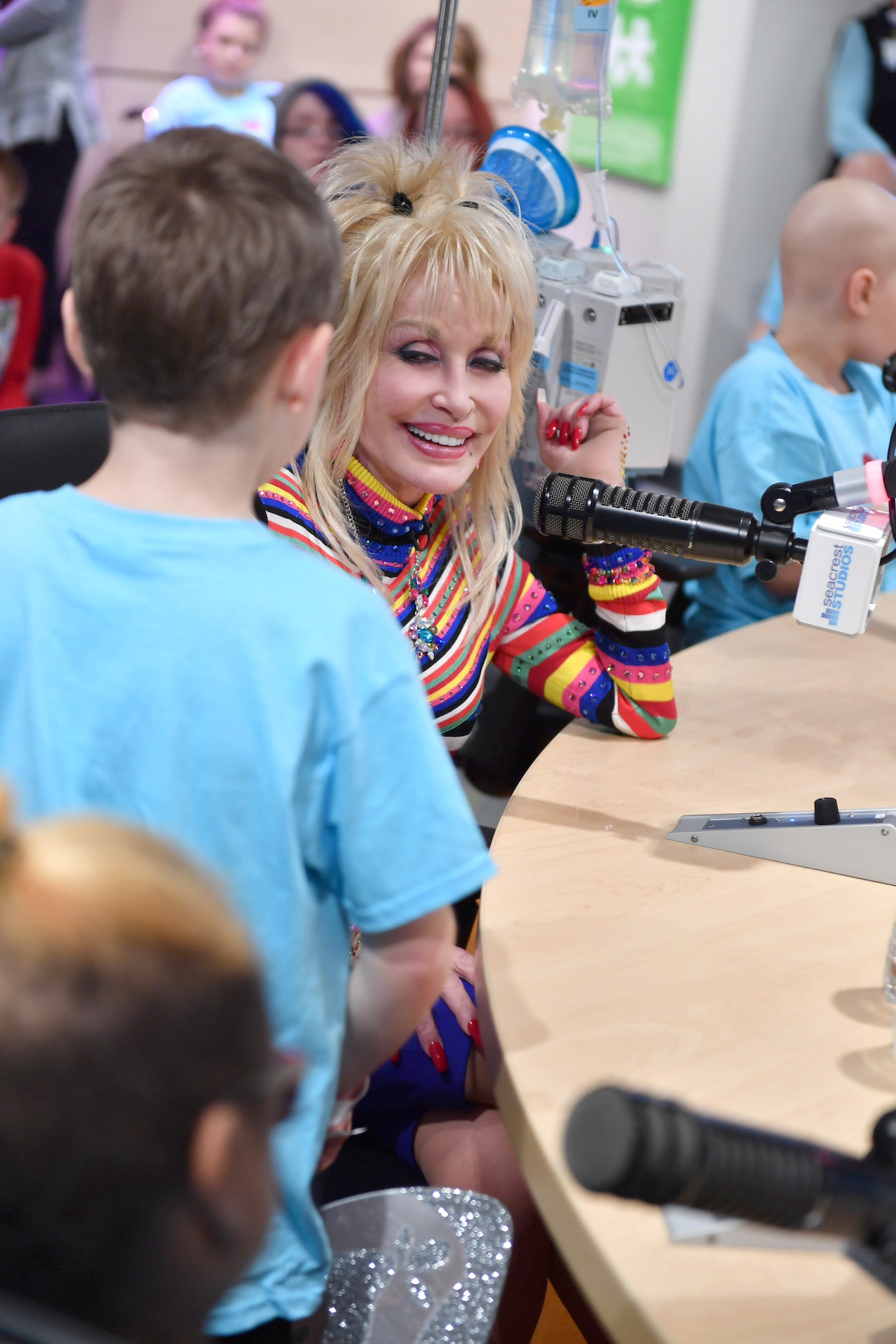 Children hold a certain fascination for Parton. "They're like magic to me," she told Southern Living. "I'm just drawn to them. And they're drawn to me, the childlike part of me that never did grow up." 
According to her, even her "almost like a cartoon" look — which includes breasts insured for $600,000 — draws kids to her. "I look kinda cartoonish, and look like a Mother Goose or a Cinderella or a Fairy Godmother—kids kinda respond to that," she said. "And my voice is small. My energy is like that. I think it just works."