Dolly Parton Thought She'd 'Die of Homesickness' When She First Moved to Nashville
Dolly Parton's ambition brought her to Nashville immediately after graduating from high school. Her goal had always been to be a singer, and the city was the best place to pursue this dream. Though she eventually found success, Parton said she struggled when she first arrived. She described this lonely period.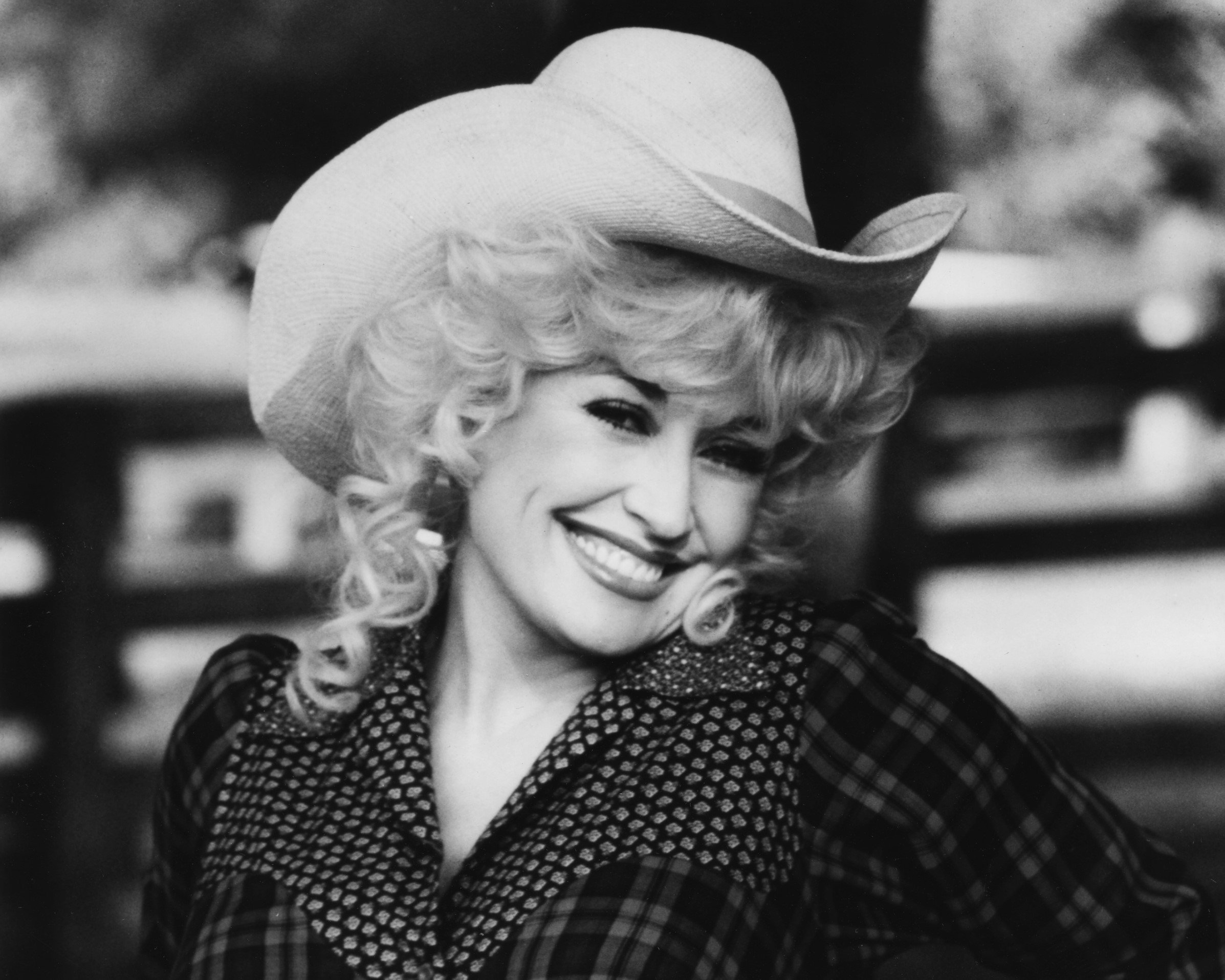 Dolly Parton moved to Nashville after graduating high school
The day after Parton's 1964 high school graduation, she packed a suitcase and made the move from her Smoky Mountain home to Nashville. According to the book Smart Blonde: Dolly Parton by Stephen Miller, Parton told her friends, "I'm going to Nashville tomorrow and I'm not coming back until I make it." 
Despite her eagerness, the move was significant. She was traveling from her family's small home in the foothills of the Smoky Mountains to a bustling, modern city. Though she was moving from one part of the state to another, it felt like a long way.
"I cried almost all the way to Nashville," she wrote to her parents. "I wanted to turn around a few times and come back. But you know how bad I've always wanted to go to Nashville and be a singer and songwriter."
She quickly made one important contact, though: her future husband. Parton met her husband, Carl Thomas Dean, on her first day in Nashville. They've been together ever since.
She felt extremely homesick at first
Parton and Dean quickly grew close, but he enlisted in the army soon after they met. He was away for two years, and though she visited him, she felt lonely in Nashville. She showed her demo tapes to anyone she could and worked odd jobs to support herself. Eventually, she secured a job singing on The Eddie Hill Show. Despite the modest success, Parton missed home.
Nashville felt a world away from her rural home, and Parton, who grew up in a family of 14, wasn't used to living on her own. She spent Christmas on her own and sometimes struggled to afford food, both of which compounded her homesickness.
"I thought I'd die from homesickness," she said. "I missed them kids so bad, I missed Mamma and Daddy so bad, but I couldn't go home."
Dolly Parton thinks her ambition helped with her loneliness
Though she missed her family and home, Parton stayed true to what she told her friends when she graduated from high school. She did not want to give up on her dreams. She'd held tight to them against all odds and wanted to see them to fruition. Her drive helped her make it through the period of loneliness.
"I've got more confidence than I do talent, I think," she said in the book Dolly on Dolly: Interviews and Encounters with Dolly Parton. "I think confidence is the main achiever of success, I really do. Just believin' you can do it. You can imagine it to the point where it can become reality."