Dolly Parton Used to Get the 'S— Beat Out' of Her for Wearing Makeup
Ever since she was young, Dolly Parton knew exactly how she wanted to present herself. With pastel makeup, a mountain of hair, and long, lacquered nails, she squeezes the most impact into every look. While her makeup is an iconic part of her appearance today, it wasn't always appreciated by those around her. Parton explained that when she was young, she faced beatings for wearing makeup.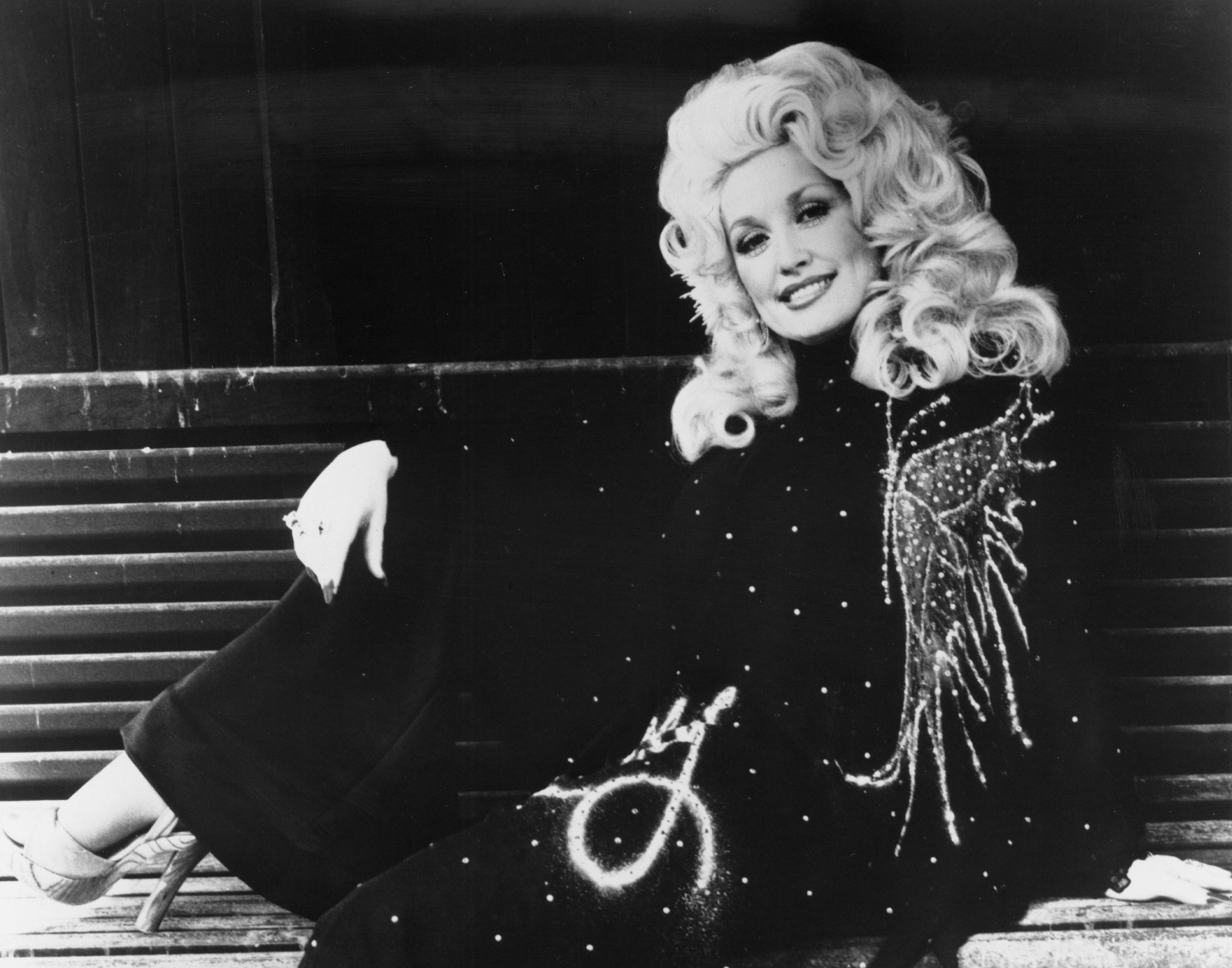 When she was young, Dolly Parton decided she wanted to look like a woman in her hometown
Growing up, Parton says she never felt beautiful.
"I was an ugly little ol' young-un," she told Vanity Fair. "I used to overhear people saying, 'Look at that little ugly tabbyheaded young-un. She don't even look like one of Lee and Avie Lee's kids.' I think I always felt inadequate."
Parton explained that one early example of beauty in her life was the "town trollop." She knew that this was how she wanted to look.
"I just knew she was beautiful," Parton said on The Oprah Conversation. "She had all this beautiful blonde hair, red lipstick and makeup, tight short skirts, and high heel shoes. I just thought she was the prettiest thing I'd ever seen, so I kind of patterned my look after that."
Her look wasn't always well received 
Parton began wearing makeup before high school, but she had to be creative. She used unexpected supplies to adorn her face.
"Until I was a teenager, I used red pokeberries for lipstick and a burnt matchstick for eyeliner," she wrote in the book Dream More: Celebrate the Dreamer in You.
She also gained inspiration from celebrities. Parton also had family members help her recreate glamorous looks. 
"She was always intrigued by Marilyn Monroe," her sister Stella once said. "She also liked Jayne Mansfield and Mae West. She'd sneak into a bathing suit and I'd take pictures of her. She'd like to pretend she was Rita Hayworth too."
She eventually graduated to more traditional makeup products as she aged. This didn't mean that it went over well with her peers, however.
"I couldn't stop what I had a desire to do — which was everything," she said. "Which was to live. Which was to be. I certainly used to get the s— beat out of me for wearing makeup and stuff. I was totally outcast."
Dolly Parton keeps her makeup on in the house for her husband
Parton is unlikely to walk around without a full face of makeup, even in her own home. She explained that she rarely gets to see her husband, Carl Dean. Because of this, she wants to make sure she always looks her best.
"I like putting on a little makeup every day," she told Harper's Bazaar. "At home I don't want to look like a slouch for my husband, Carl Dean, who doesn't get to see me that much. I wear the wigs, but I also like pulling my hair up in a scrunchie. And I put on makeup because I never know who's going to show up at the door."