Dolly Parton, 1 of 12 Kids, Used Songwriting as a Way to Get Attention From Her Mother as a Child
Dolly Parton grew up with 11 brothers and sisters in the Great Smoky Mountains of East Tennessee. The Queen of Country started writing songs when she was a toddler. She learned early on that her talent was a good way to get attention from her mother, who was also a singer.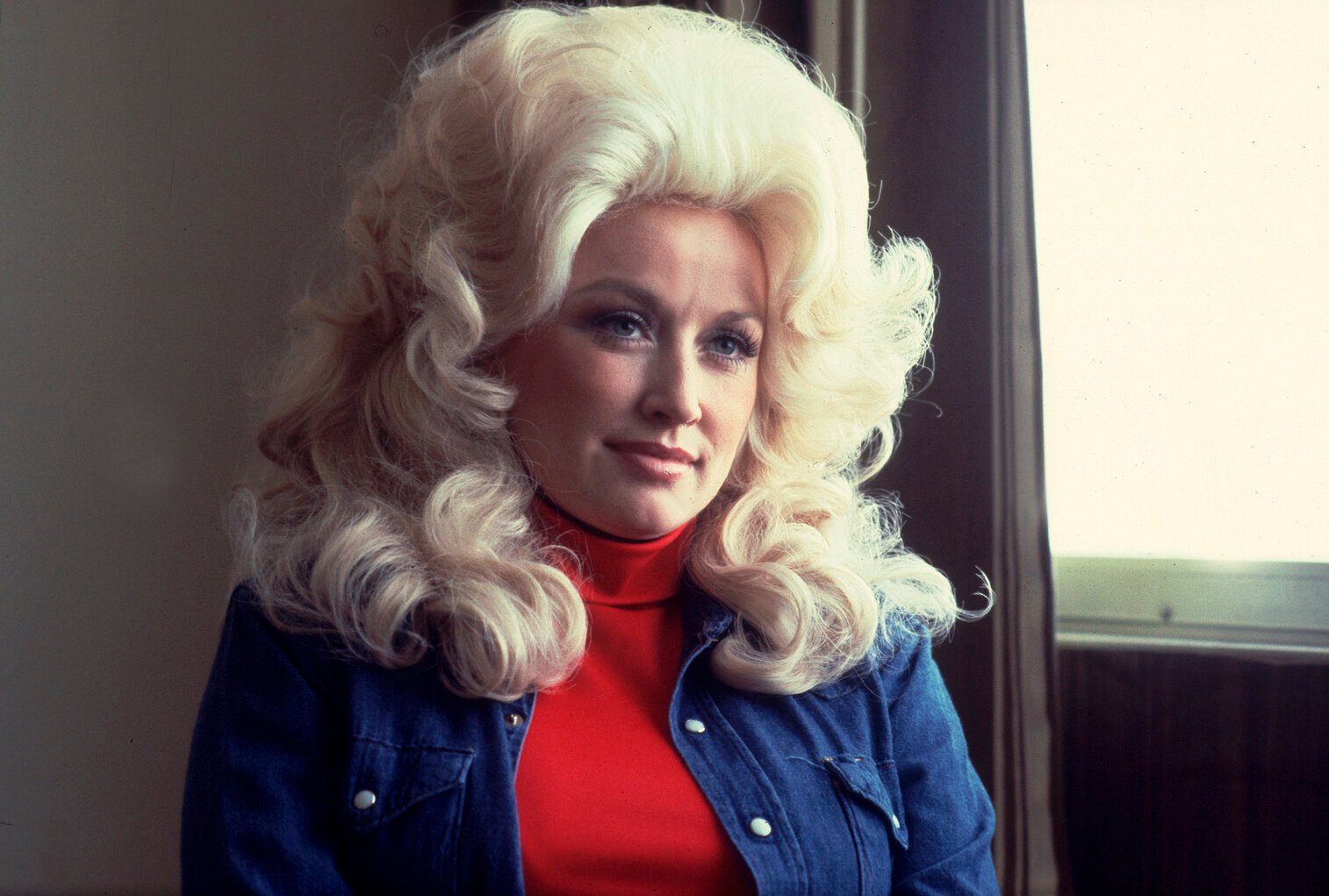 Dolly Parton on her mother's relationship with music
Parton's mother, Avie Lee Owens Parton (1923 – 2003), was a music lover through and through.
"I grew up in a very musical family, especially on my mother's side," Parton wrote in her 2020 book, Songteller: My Life in Lyrics. "So it was just natural for my mom to always be singing. My mother had that old-timey voice, and she used to sing all these songs that were brought over from the Old World. They were English, Irish, Welsh, folk songs where people tell stories."
Parton calls her mother's voice "haunting." When she sang, anyone lucky enough to be listening felt completely transported to the world of whatever story she was telling.
"Lord you would feel it," wrote Parton. "There's a famous old folk song called 'Two Little Orphans' about two little kids who come up to the door and are frozen to death because nobody's answering. Mama would emphasize those moments in the lyrics when the two little orphans are 'talking.' It was really like being there if Mama was singing it. "
How Avie Lee Owens Parton influenced Dolly Parton's career
The way Parton's mother's singing painted a full picture stuck with the future Queen of Country. From the beginning of her career, that's how Parton's always tired to sing, too — with a transportive quality.
"I want you to feel it when I'm telling you the story," she wrote. "Mama singing all those old-timey mountain songs was just embedded in my soul, in my psyche. I call it my 'Smoky Mountain DNA.'"
Parton wrote her first song in 1952. It was about a corncob doll her mother made her named Tasseltop, titled "Little Tiny Tasseltop." Even as a girl of 5, Parton wrote about mature, haunting themes, like the stories her mother sang about. Another one of her early songs was called "Life Doesn't Mean That Much to Me," which featured a line mourning a fallen soldier.
"I would listen to all of those songs and all of those stories," wrote Parton. "I started to write songs, I guess, because I picked up so many things."
Young Dolly liked the attention songwriting earned her
Being one of 12 children, Parton relished in the fact that songwriting set her apart from her brothers and sisters. She was happy to connect with her mother in something they could share.
"Later on, when I started playing guitar and writing more serious songs at age seven, whenever somebody would come around Mama would say, 'I want you to hear this song this little thing has made up. It's really good,'" wrote Parton. "And that just made me want to get more attention. Because there were so many of us, any special attention was good. So I learned early on to get attention through my songwriting. Because Mama was very encouraging."