Dolly Parton on the Violent Feud Between Her Family and Their Neighbors in the Mountains of East Tennessee
Dolly Parton on the feud her family had with their neighbors while she was growing up. How it started and how the Partons' enemies saved their mother's life.
Dolly Parton grew up in a one-bedroom cabin in the mountains of East Tennessee along with her father, mother, and 11 brothers and sisters. In an interview the "Jolene" singer gave in 1978, she spoke about a feud that turned violent between her family and their neighbors. It all started when the neighbor kids wouldn't stop beating up the young Partons on their way to school.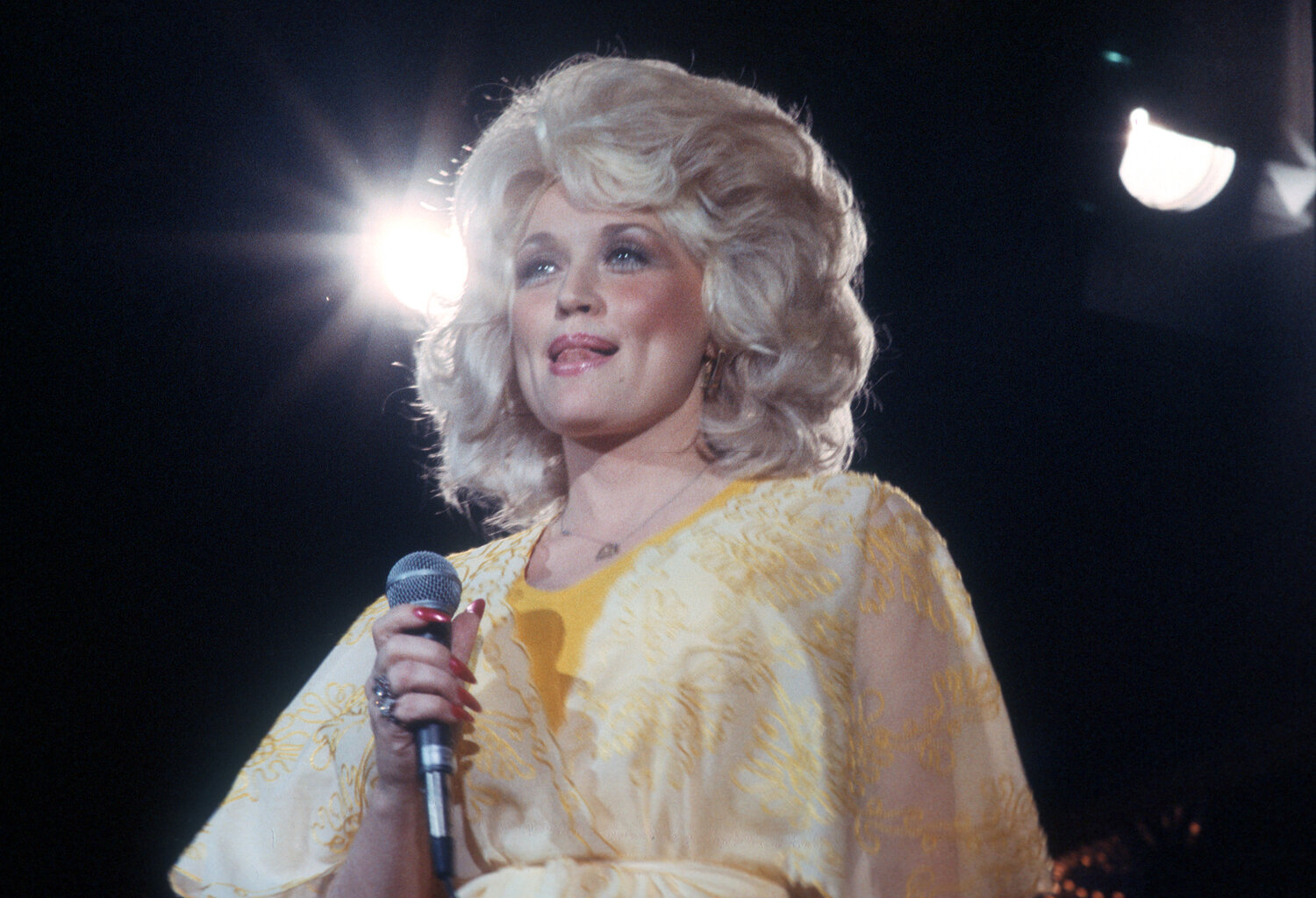 The feud
"We'd had a feud—it was kinda like the Hatfields and the McCoys," Parton said of her relationship with her neighbors in a 1978 interview with Playboy Magazine, as recorded by the book Dolly on Dolly: Interviews and Encounters with Dolly Parton.
The feud started between the children of the families.
"These people that lived near us, they had big kids and they were just mean," said Parton. "In the country, you're just born mean. They would whip us every day as we walked to school, hit us with rocks. Daddy made us another path through the woods where we could go to school and avoid 'em. They got to where they would meet us on the trail and still beat us up."
Eventually, Parton's father intervened.
"Well, Daddy just got tired of it," she said. "He just went to the people and told them, 'I'm gonna kill somebody if your kids don't stop beatin' my kids up.' It started from that and then it got all the older people involved."
Parton's father's interference didn't sit well with the family. So the bad blood spread between the adults.
"My daddy and brothers got in a fight with these people and Daddy whupped about five grown people in that one family," said Parton. "So it was a real bad thing, we couldn't go by their house—they had dogs and they'd let them loose on us if we had to walk that way."
Dolly Parton's neighbors saved her mother's life
Despite the feud, when Parton and her siblings turned to their neighbors for help, they delivered. Their mother had a miscarriage and desperately needed medical support.
"When Momma was near dyin', we just had nowhere else to go, which goes to show you there is good in everybody," said Parton. "These two women came and they ran out to the main road, which was a long, long way, and they had to track Daddy down. Daddy was workin' at a sawmill somewhere."
How Dolly Parton's mother was saved
A funeral home came to the rescue to take Parton's mother to go get help.
"There was only two funeral homes in Sevierville, which was the nearest town to us," she said. "The funeral home that we didn't even belong to, they come to get Momma. It was just a bloody mess. We didn't have sheets on our beds; Momma would always just sew up rags."
The experience was a terrifying one for young Dolly and her siblings.
"I remember seeing these people coming in these white jackets and this stretcher with these snow-white sheets, and you could see it a mile away," she said. "We just ran behind the house, cryin' and prayin' that Momma wouldn't die."
Parton's mother survived (though that wasn't the only time she almost died while the Queen of Country was growing up). And the "Rockin' Years" singer is still thankful to the neighbors who used to beat her and her siblings up as they walked to school.