Dolly Parton Wants to Team Up With Cardi B and Cher
Dolly Parton has some hopes for a future project with Cher and Cardi B. She explained why she thinks the three would work together well, and the type of project they could make.
Dolly Parton's long-lasting success as a celebrity is due in part to her ability to continue evolving as an artist. She has put out country, pop, and bluegrass albums, starred in films, and wrote a book, all in addition to partnering with brands. She has also continued to support other artists, including through collaborations with them. Parton shared that she's interested in working with both Cher and Cardi B. Though she wasn't entirely sure of the medium through which they should collaborate, she shared why she thinks the three women would work well together.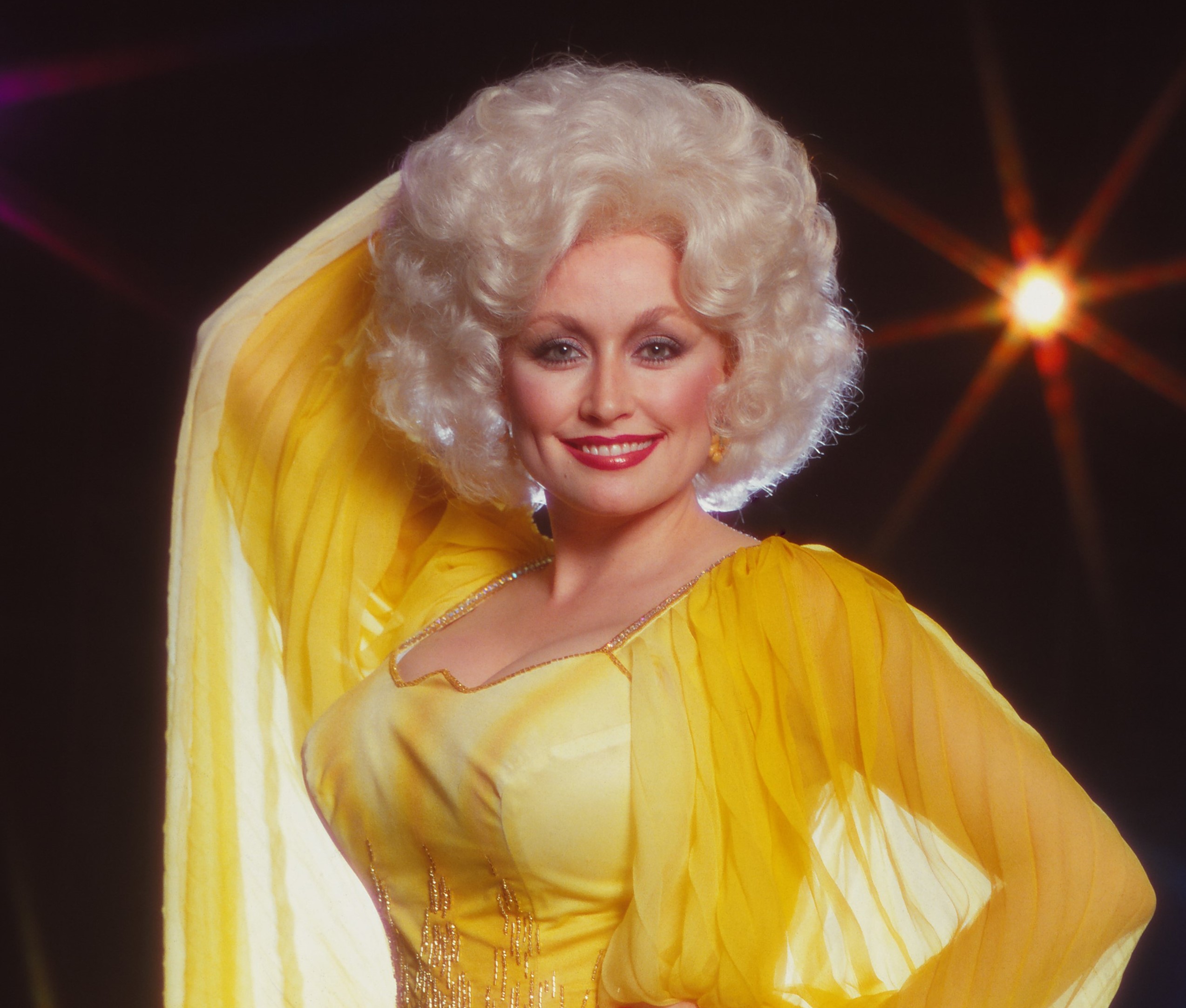 Dolly Parton and Cher are longtime friends
In 1978, Parton appeared on Cher … Special, a television special for which she later earned an Emmy nomination. In 2019, Parton wished Cher a happy birthday on social media. 
"Hi Cher, It's Dolly. Happy birthday to you," Parton said. "We're the same age now. Well, I might be a minute or two older than you, but what's a minute or two among friends and old bags like us?"
She then ended the video with a sweet nod to their friendship.
"I just want you to know I'm proud of you," she said. "I think you're great. I hope you'll be around for 100 more years to hang out with me, if nothing else."
The 'Jolene' singer wants to eventually collaborate with Cher and Cardi B
Parton recently spoke about her admiration for Cardi B. "She's a character," Parton told E! News. "I know she's an original."
She explained that she would like to collaborate with both Cardi B and Cher. Though all are musicians, Parton wanted a collaboration outside of the music industry.
"I would love to do something with her sometime, a TV show or a movie," she said. "We'll have Cardi B on that same show, let Cher host it, and me and Cardi B will be the entertainment."
The three artists would put on a fun performance in a film, but they could also bring back the variety shows that Cher created in the '70s. 
Dolly Parton once said Cardi B reminds her of herself
This isn't the first time that Parton has expressed her appreciation for Cardi B. Following the rapper's performance at the Grammys, Parton said she was awestruck by her talent.
"How do you even become that? How do you even do that?!" Parton asked NME. She then added that she appreciates Cardi B's bold talent. "I felt the same way about Lady Gaga when she came on the scene. I think it's great for you to know who you are. I just respect and appreciate people for what they do and having the balls to do it."
Parton took immediate notice of the way that, despite Cardi B's talent, some people write her off because of the way she dresses. This reminded Parton of herself. 
"That's why I think I do relate to all them," Parton said. "I do see pieces of myself in that. The boldness of it."