Dolly Parton Was in a Trio Before She Rose to Fame as a Solo Artist
Before Dolly Parton set off to Nashville to make a living as a musician, she was a young girl from rural Tennesee with dreams of making it big in the music industry. Growing up, Parton's musical abilities were evident as she performed locally as a solo artist and as a member of a trio that consisted of her two younger sisters, Stella and Cassie Parton.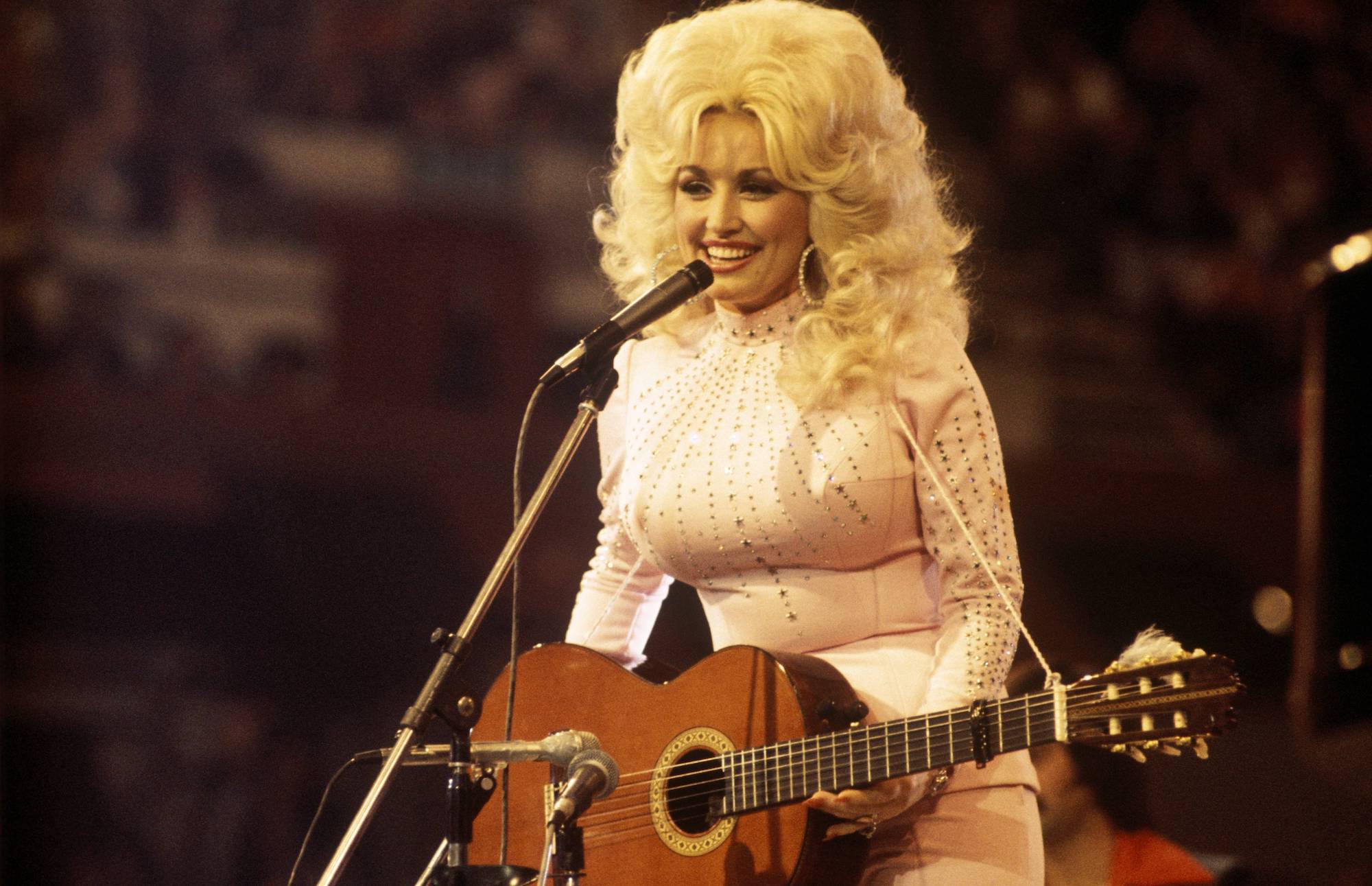 Dolly Parton was part of the 'original trio' with her 2 sisters, Stella and Cassie
Just like Parton, her younger sisters, Cassie and Stella, are also talented singers. At one point in time, they shared the spotlight as they used to be in a trio together.
RELATED: How Dolly Parton Drove Sister Stella Parton' Crazy' Growing Up
"We started out singing as the original trio, my sister Cassie and Dolly and myself. We did that until Dolly left when she graduated from high school," Stella Parton shared during an interview. "We used to work a radio show. Sometimes, at lunch, we would leave school and go work a radio show."
Stella continued, "I started working television and radio with [Dolly] when I was about nine years old. We did backup on records when I was nine years old, and we sound like Alvin and the Chipmunks. We did a lot of stuff and we called ourselves the Vocal Heirs."
Dolly Parton once said her sisters lacked 'ambition' to make it far in the music industry
After leaving home for a music career in Nashville, Parton never looked back.
While her sisters had the talent to make it in the music industry, they didn't pursue singing careers until much later. In a 1967 interview, the "Jolene" singer said that she was the only one in her family who had enough "ambition" to navigate the "hard life" of a professional musician.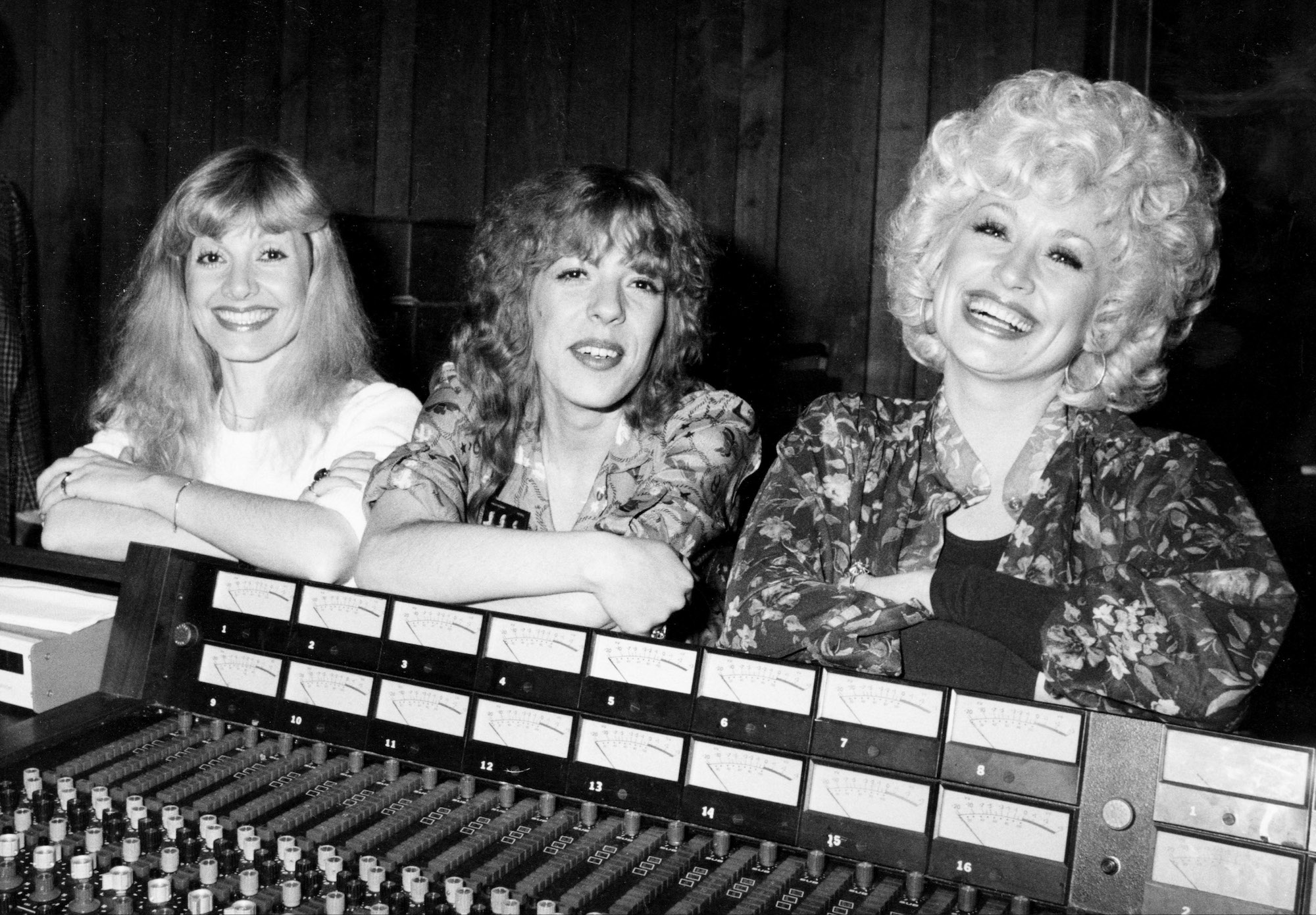 RELATED: Dolly Parton Once Said Getting' Peed on' Was Her and Her Siblings' Greatest 'Pleasure' in the Winter as Kids
"Some of 'em sing, but they never really had the ambition to really make it in the music business," she said. "I have two sisters that sing real well. In fact, I guess you'd say they're the only ones that really sing. My older sister writes some. She never really did anything with it, but she writes some poetry and some songs. Sometimes I work on her material for her. But I have two sisters that sing together. The three of us used to sing together in church and on the local radio stations some when I was home, but they don't really have any ambition to really get in the music business. And I wouldn't try to encourage 'em to if that's not what they want 'cause it's a hard life. [Laughs]"
She added, "Well, it's not a hard life. I mean it's hard work. And if you enjoy it, that's fine. That's what I mean. I wouldn't encourage anybody that really didn't have their heart set on it, because I'd feel responsible if things didn't go right."
Today, Dolly Parton isn't the only one in her family who's a professional singer
Since her rise to fame, several of the music legend's siblings have made names for themselves in the entertainment industry.
Following in her big sister's footsteps, Stella Parton became a country singer, making her debut in 1967. In 1975, she released her song "I Want to Hold You in My Dreams Tonight," which is her biggest hit to date. Cassie is also a singer, having performed at Dollywood from time to time.
As for the rest of her siblings, a few became actors and singers while the others maintained relatively private lives. But despite their respective career paths, all of the Parton siblings remain close and continue to support each other.