Dolly Parton Wrote 'Light of a Clear Blue Morning' in the Car as She Drove Away From an Emotional Conversation
"Light of a Clear Blue Morning" is one of Dolly Parton's most famous songs. It rings of hope, new beginnings, and the strength to carry on. In her 1994 autobiography, Dolly: My Life and Other Unfinished Business, she wrote about how she came to pen the famous tune. She wrote it all — beginning to end — in a single car ride. It came to her suddenly as she drove away from a particularly difficult conversation.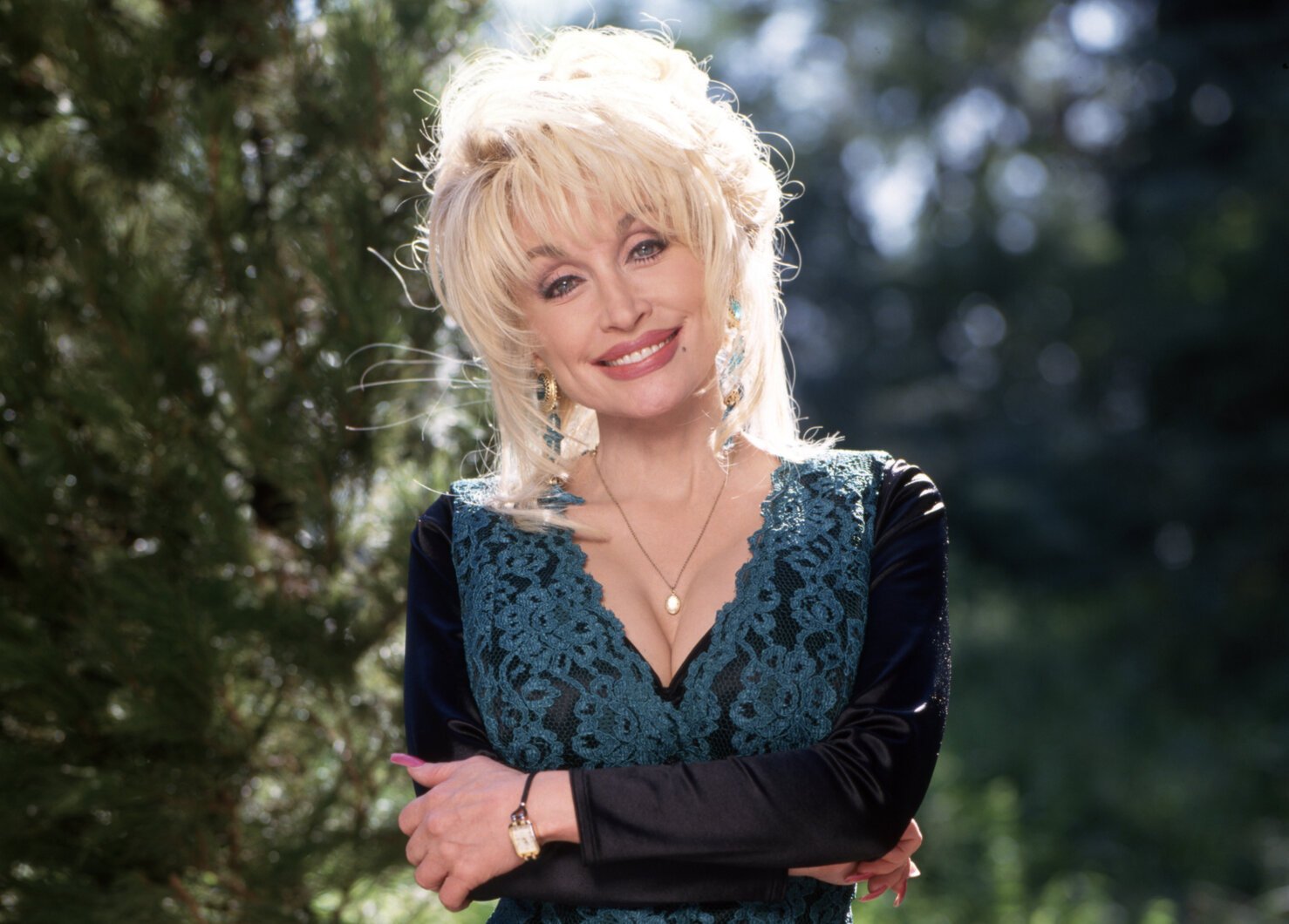 Dolly Parton on 'The Porter Wagoner Show'
Dolly Parton's life changed when she was cast as Porter Wagoner's "new girl singer." She started making more money than she'd ever seen in her life, and she gained a bigger fan base than she'd ever had, too. From 1967 to 1974, Parton was a team player. But as time went on, she and Wagoner began to butt heads. She wanted to branch out and pursue her own career. But Wagoner didn't want her to stray too far from the nest.
"He would say, 'This is my damn show,'" Parton said in an interview with Jad Abumrad of Dolly Parton's America. "I'd say, 'I know, but this is my damn life, and we're not talking about the show, I'm talking about my life. I'm talking about my future. I can't stay here as the girl singer forever. I want a individual career. I am my own self. I didn't come to Nashville to be just part of a duet and to be a girl singer in somebody's group. I want my own band. I want my own show. I want my own dreams.'
"It was like, 'I made you.' I said, 'Yeah, you've made me mad again. You've made me a lot of things. I'm not taking anything from you,' I would say, 'I appreciate everything you've done, but I never promised you forever.' We just were not happy."
So she left
After one too many arguments, Parton decided she had to do something. She couldn't take it anymore.
RELATED: The Artist Dolly Parton Loved to Listen to Growing up Because She Sang About 'Defending the Women'
"I just finally just thought I'm going to break myself if I don't go, because all we were doing was fighting, and it just wasn't working," she said. "I couldn't think. I couldn't sleep. I couldn't eat. He wasn't happy either."
Porter wouldn't listen to Parton's thoughts about leaving the show. So she wrote "I Will Always Love You" and sang it to him as her resignation. It was difficult for her to leave. But she felt like it was something she had to do.
As Wagoner listened to the song, he sat in his office chair and cried. When Parton was done, he told her: "I guess you can go, if I can produce the record." She told him: "OK, you can."
How 'Light of a Clear Blue Morning' came to Dolly Parton
In Parton's 1994 autobiography, she wrote the following about her drive home from Wagoner's office that day.
As I left his office and began to drive toward my home out in Brentwood, it began to rain, so did I. I cried. Not so much out of a sense of loss, but from the pain that almost always comes with change. It has a sad kind of freedom. Then I began to sing a song to myself. It's been a long dark night, and I've been waiting for the morning. It's been a long hard fight, but I see a brand new day dawning. I been looking for the sunshine. I ain't seen it in so long. Everything's going to work out just fine. Everything's going to be all right, that's been all wrong. I can see the light of a clear blue morning. I swear to you on my life, as I said that, the sky cleared up, it stopped raining, the sun came out, and before I got home I had completely written the song called "Light of a Clear Blue Morning."

Dolly: My Life and Other Unfinished Business
RELATED: Why Dolly Parton's Husband Carl Dean Refused to Attend Her Early Shows
Parton told Abumrad that songwriting is how she processes her emotions — "That's how I deal with my hurt."
"Light of a Clear Blue Morning" was the first song she wrote "in [her] freedom." And she never looked back.