Dolly Parton Says 'You Can't Make a Living Doing' Country Music
Dolly Parton got her start in country music, and will always be known as a country artist first. But she says there's a reason she's branched out into other genres, like pop. A singer/songwriter can't "make a living" on country alone.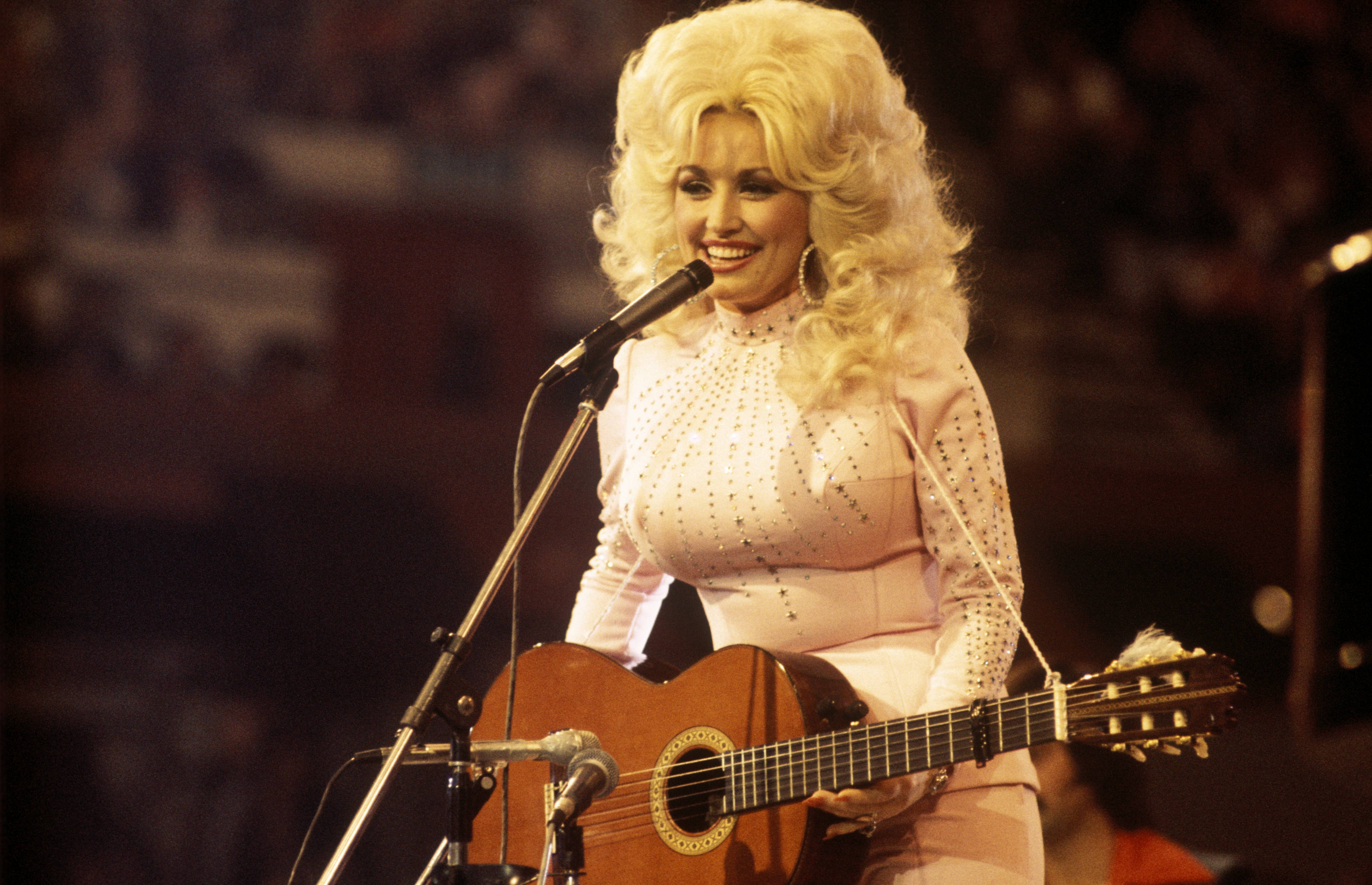 Dolly Parton's venture into pop and dance music
After Parton left The Porter Wagoner Show, she made some major career changes. She hired a Los Angeles-based manager with the intention of expanding.
"This ruffled feathers in Nashville," reads Parton's 2020 book, Dolly Parton, Songteller: My Life in Lyrics, which was co-authored by Robert K. Oermann. "People in the country industry accused her of abandoning both country music and the community that created it."
Parton responded by saying: "I'm not leaving country music, I'm taking it with me."
Since then, the Queen of Country has successfully moved between several genres, including pop and dance music.
Dolly Parton plans to work 'til I fall dead'
No one can say that Parton isn't a hard worker. Not only is she one of the biggest singer/songwriters of our time, but she's also a wildly successful businesswoman with a theme park, lines of perfume, clothing, kitchenware, the list goes on. Why does she do it? Why does Parton work so hard?
"The biggest reason that I work is for my family," she wrote in her 2020 book. "I want to be there for them, just like Daddy. I'll work 'til I fall dead, just like my daddy. And I work for my family, just like my daddy. Daddy was very, very special."
Perhaps Parton would have stuck to country if she was just working for herself. But she's working for her family, just like her father.
Dolly Parton is all country (at heart)
Though Parton has branched out since the beginning of her career, she's "proud to be country."
"I love real country music, mountain music, bluegrass, and gospel, the stuff I grew up on," she wrote. "If I had my druthers, I'd pull back everything else and do just that, my first love. But you can't make a living doing it."
Parton may have pop hits, but she wants everyone to know her roots are unashamedly country.
"I could never be like some of the boys and girls who make it today and then don't want to be identified as being just country [performers]," she wrote. "I couldn't be anything but country, and I know that about myself. So why not be who you are?"
'Country Is as Country Does'
Parton feels so strongly about her country roots that she wrote a song about it: "Country Is as Country Does."
"'Country Is as Country Does' is a song I wrote with Mac Davis that puts it all out there where it belongs," she wrote. "It's a really fun song, and it sums me up."
Now, I can drive a tractor or a Cadillac
I can fly first class or slum in the back
But I'll be the same ol' gal when I arrive
Oh I can wear denim or I can wear silk
Drink champagne or chocolate milk
Take the best or live with less, 'cause a country girl survives

"Country Is as country Does," by Dolly Parton