Dolly Parton Once Said Her Sisters Didn't Have Enough 'Ambition' to Make It as Professional Singers
Dolly Parton on growing up in a musical family and why she's the only one in show business. (Or, was, back in 1967.)
Dolly Parton comes from a musical family. But she was the first one to make a living off of being a musician. When Parton was 21 years old and early in her career, she said in an interview that she had two sisters who were singers as well. But they didn't have the "ambition" necessary to navigate the "hard life" of being a professional musician.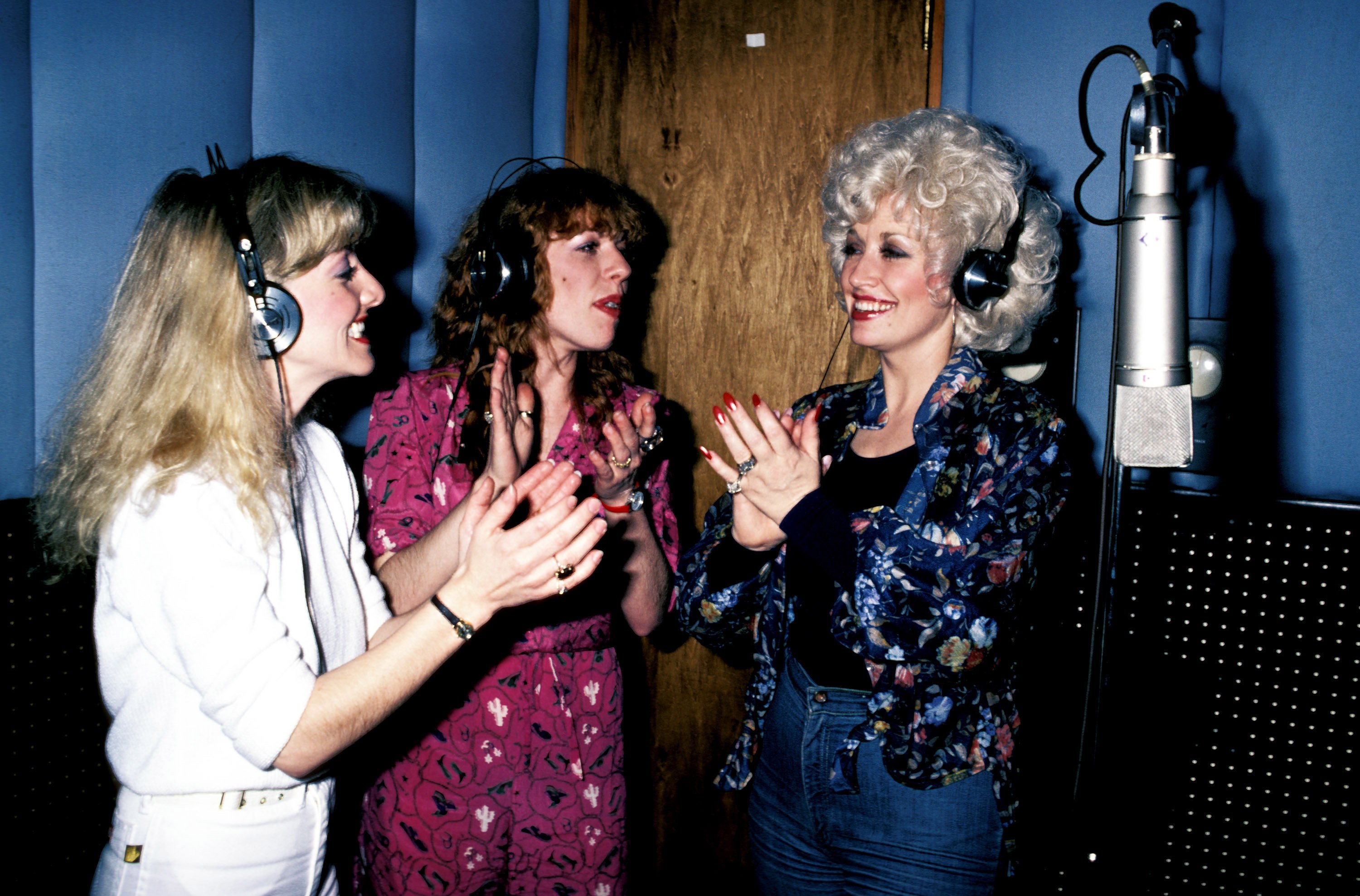 Dolly Parton isn't the only singer in her family
Parton says she got her musical talent from her parents.
"All of my momma's people were singers, writers, musicians," she told Playboy Magazine in 1978. "And a lot of my daddy's people were really involved in music."
The "Rockin' Years" singer went on to say that though she's the first one in her family to become famous for her music, "there's a lot of 'em a lot more talented than me."
"I just had this grit and all these dreams and plans," she said.
Dolly Parton's mother heavily influenced her style
Parton's mother's singing, especially, influenced the Queen of Country's own style of singing and songwriting.
Parton's mother, Avie Lee Owens Parton (1923 – 2003), was a music lover through and through.
"I grew up in a very musical family, especially on my mother's side," Parton wrote in her 2020 book, Songteller: My Life in Lyrics. "So it was just natural for my mom to always be singing. My mother had that old-timey voice, and she used to sing all these songs that were brought over from the Old World. They were English, Irish, Welsh, folk songs where people tell stories."
Parton calls her mother's voice "haunting."
"Lord you would feel it," wrote Parton. "There's a famous old folk song called 'Two Little Orphans' about two little kids who come up to the door and are frozen to death because nobody's answering. Mama would emphasize those moments in the lyrics when the two little orphans are 'talking.' It was really like being there if Mama was singing it."
The "Jolene" singer has always tried to transport her listeners to different worlds via the stories she tells in her music, just like her mother did.
"I want you to feel it when I'm telling you the story," she wrote. "Mama singing all those old-timey mountain songs was just embedded in my soul, in my psyche. I call it my 'Smoky Mountain DNA.'"
'I have two sisters that sing real well'
Dolly isn't the only Parton sibling who sings. But, back in 1967 in an interview with Music City News, she said she was the only one with enough "ambition" to break into the music business.
"Some of 'em sing, but they never really had the ambition to really make it in the music business," she said. "I have two sisters that sing real well. In fact, I guess you'd say they're the only ones that really sing. My older sister writes some. She never really did anything with it, bus she writes some poetry and some songs. Sometimes I work on her material for her. But I have two sisters that sing together. The three of us used to sing together in church and on the local radio stations some when I was home, but they don't really have any ambition to really get in the music business. And I wouldn't try to encourage 'em to if that's not what they want 'cause it's a hard life. [Laughs]"
Parton clarified: "Well, it's not a hard life. I mean it's hard work. And if you enjoy it, that's fine. That's what I mean. I wouldn't encourage anybody that really didn't have their heart set on it, because I'd feel responsible if things didn't go right."
Since the interview, a few of Parton's siblings broke into the entertainment industry as actors and singers. They had their "heart set on it" after all.