Dolly Parton's Business Philosophy Is Partially Why She's so Successful: 'I Know That We're Using Each Other'
Dolly Parton has been a hardworking singer in the music industry for over half a century. Throughout that time, Parton has expanded her empire far beyond music and solidified her status as a national treasure.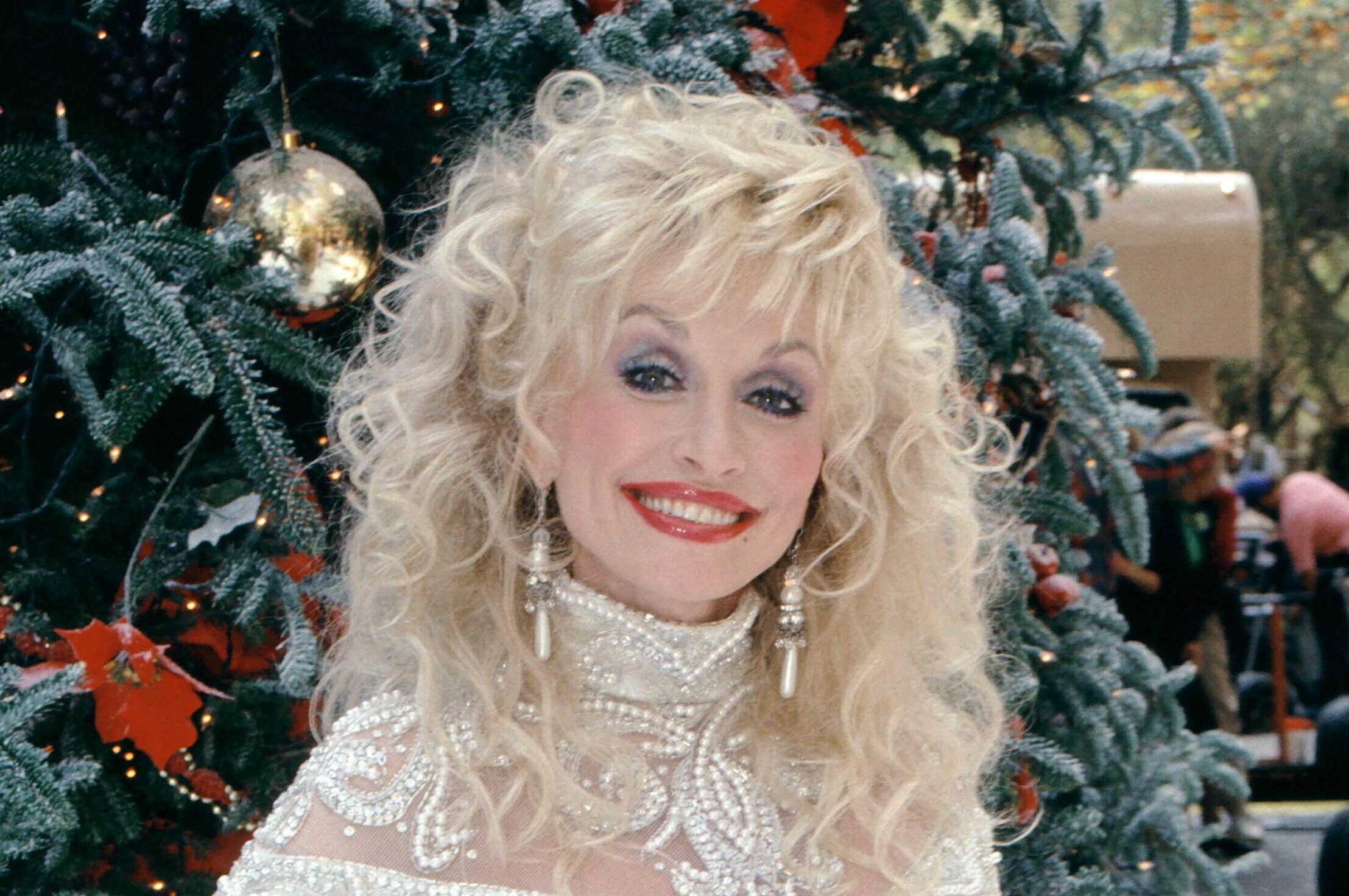 Dolly Parton is a businesswoman
Over the years, Parton's footprint has gone far beyond the world of music. She now has multiple moneymaking ventures outside of music, including a theme park and cookbooks.
In 2021, she was named one of People magazine's People of the Year. In her interview, she spoke about what it means to be in charge of other people and how to be the perfect boss.
"I'm a good boss, I think," Parton said. "I try to rule with love and compassion. But also, there's a fine line that says, 'She's not a pushover.'"
"I'm a fair and honest person," she continued. "I like to be as friendly as I can and love the people that work with me and I like to have them love me."
RELATED: Dolly Parton Saved a Child Actor From Being Hit By a Car
Dolly Parton is a savvy boss
Even though Parton maintains a good atmosphere with all her employees, she acknowledged that they themselves have plans of their own.
"I know that we're using each other and that when it's time for them to go on, they can. But I want to be the kind of person, if they need to come talk to me, they can almost like as a friend and then we'll get to the business," she said honestly. "I don't want anybody to be afraid to come to me."
"Some people I have to kick their a** up one side and down the other because some people will just not listen," she added, laughing. "And then you do have your creative vampires. You do have your energy vampires and you've got some people that just going to eat you up alive."
"A creative vampire is someone who takes your ideas and they claim them as their own, they take them and then they scatter them out," she explained. "There's that old saying, 'There's no limit to what can be done if it doesn't matter who gets the credit,' and there's truth in that. But that's the hardest part if someone takes your idea."
RELATED: Dolly Parton Made a Coronavirus Version of 'Jolene'
Dolly Parton's business ventures
Parton admitted that she knows she doesn't know everything. She went on to explain her approach to business — especially areas she's unfamiliar with — using her theme park in Tennessee, Dollywood, as an example.
"I have all kinds of companies, like Dollywood," she said. "It was my idea to have Dollywood, to have a theme park, but I knew I didn't know anything about running it, but I knew I would find people. So I always do that, though, with anything. I hire people. I see what I need and what I want, but I know I can't do all that myself."
"In some cases, I'm not educated enough to do it," she added. "In some cases, I'm not smart enough to do it, but I'm smart enough to know what I want and what I don't want. I'm smart enough to know what I can and can't do, and so that's how you have to look at it."