Dolly Parton's Dollywood Fried Chicken Recipe That You Can Make At Home
Find out how you can make fried chicken at home just like it's cooked at Dolly Parton's Dollywood theme park.
Dolly Parton is one of the most famous country music stars in the world and has been in the business for more than 50 years. She can sing, dance, and act, and she also knows her way around a kitchen.
Parton enjoys sharing some of her recipes with fans and has even written a cookbook titled Dolly's Dixie Fixin's: Love, Laughter, and Lots of Good Food highlighting many of her favorites. One dish Parton loves is country fried chicken, and her recipe is so easy that anyone can make it. Read on to find out how you can cook up this classic just like the singing sensation.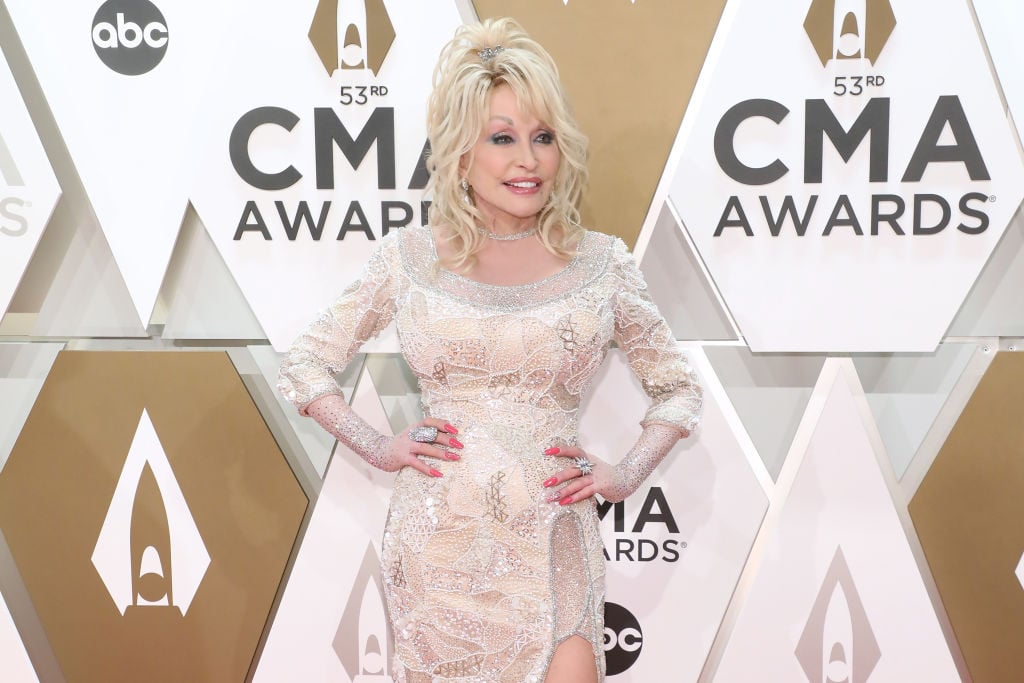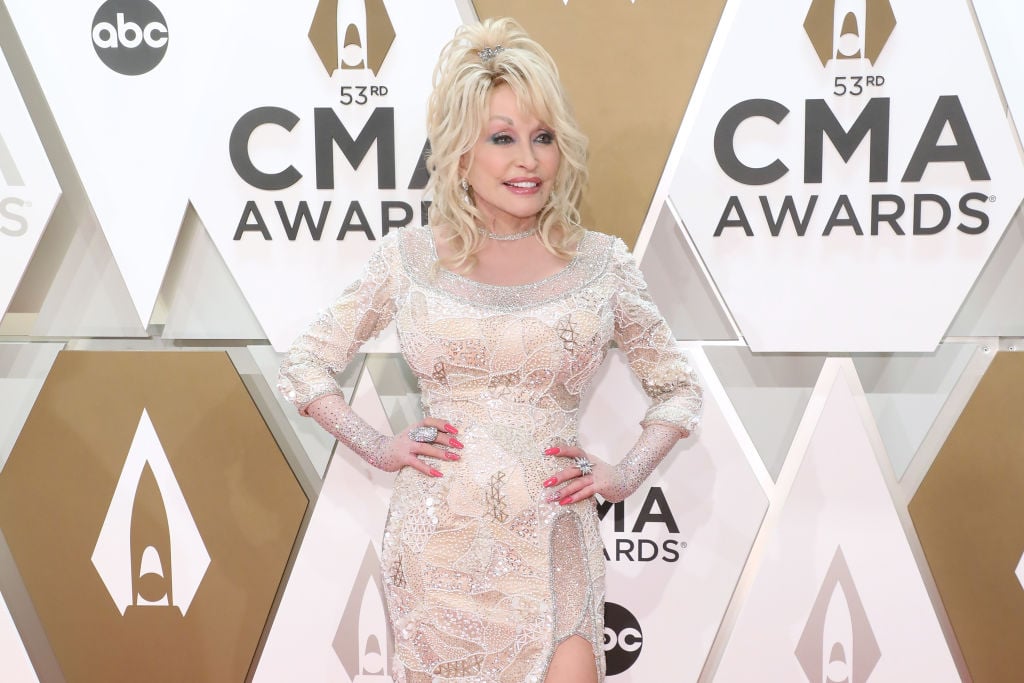 Dolly Parton's favorite dish is a staple at her Dollywood restaurants
Parton was raised on a farm in Tennessee with her 11 siblings and said her mother made the whole family fried chicken on special occasions.
It was one of her favorites back then. And that hasn't changed today, which is why fried chicken is a staple at her Dollywood restaurants. Visitors from all over can taste the food she loves to eat.
The theme park is located in Pigeon Forge, Tennessee, and initially opened as a small tourist attraction. In 1986, Parton bought an interest in the park, and it reopened as Dollywood. Today, it is the biggest ticketed tourist attraction in Tennessee. The songstress has said she would like to open more Dollywood parks in other states in the future.
"We definitely want to expand with new things every year, eventually with a resort," she told the Associated Press. "We may eventually have Dollywoods in other parts of the country, where we can kind of be true to whatever's going on in that part of the world."
But Dollywood isn't just about rides and shows. There are also several cafes where you can grab a quick bite, as well as buffets and full-service restaurants where you can chow down on good ol'-fashion Southern cooking. Something park guests have raved about for years is the fried chicken served at the eateries. But no one knew just how easy it is to make until Parton shared the recipe on the Hallmark channel's Home & Family.
How to make Dolly Parton's country fried chicken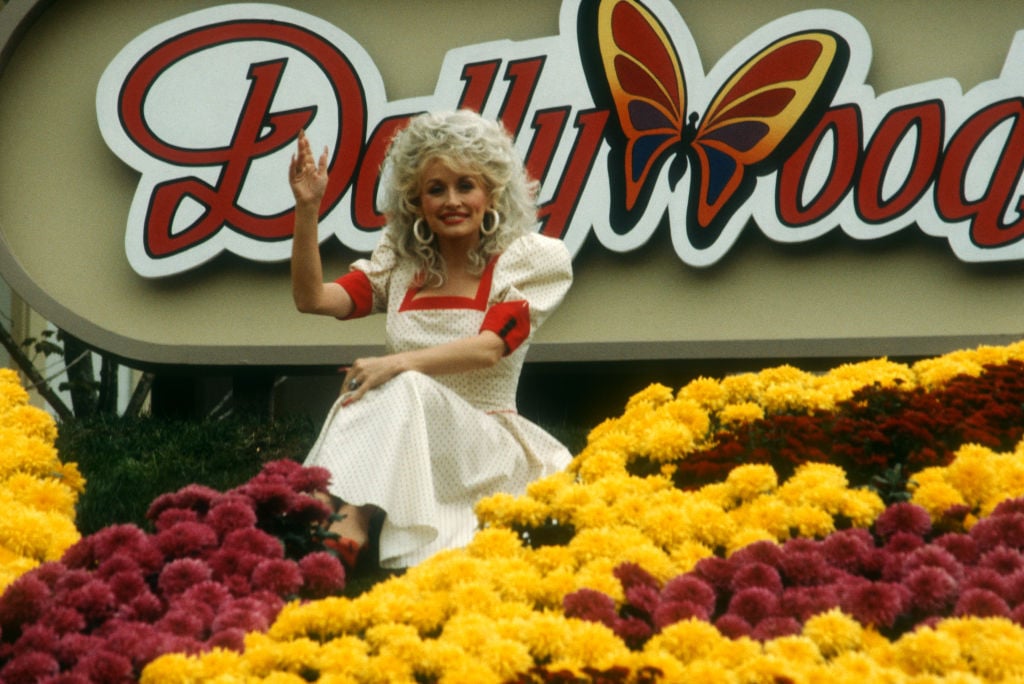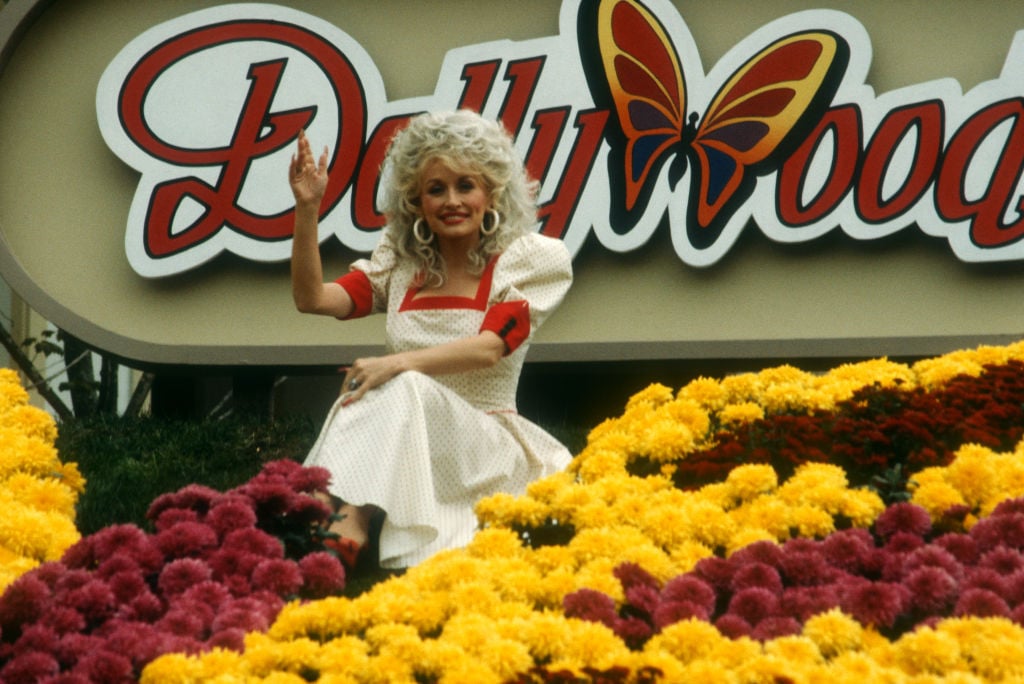 Cooking this classic is simple and only takes a few minutes.
To make Dollywood's famous fried chicken at home you'll need these ingredients:
2 cups flour
1 tablespoon salt
1 tablespoon pepper
1 tablespoon garlic powder
1 teaspoon paprika
1 teaspoon cayenne pepper
1 chicken, sectioned
3 cups oil (if using a traditional fryer; no oil if using an air fryer)
Then, follow these step-by-step instructions:
Turn on the fryer (or air fryer) to 350 degrees Fahrenheit.
Combine all dry ingredients using a whisk. Rinse the chicken in ice cold water, drain, and add it to the flour mixture.
Stir until the chicken is coated completely, and then place it into the fryer.
Cook for 12 to 15 minutes or until the internal temperature of the chicken reaches 165 degrees Fahrenheit.
Read more: Dolly Parton Has a 5-Layer Casserole Dinner Recipe That You Can Try At Home