Dolly Parton's Favorite Book as a Kid Is so Dolly Parton
The country music icon and entrepreneur Dolly Parton loves books. At 75 years old, the songwriting legend and humanitarian has spent decades demonstrating just how much she loves books. Not only does the "Jolene" singer enjoy reading but for years she's been giving books to kids. So what title earned the spot as Parton's favorite book growing up? A classic that resonates with her on a personal and professional level.
Young Dolly Parton loved 'The Little Engine That Could'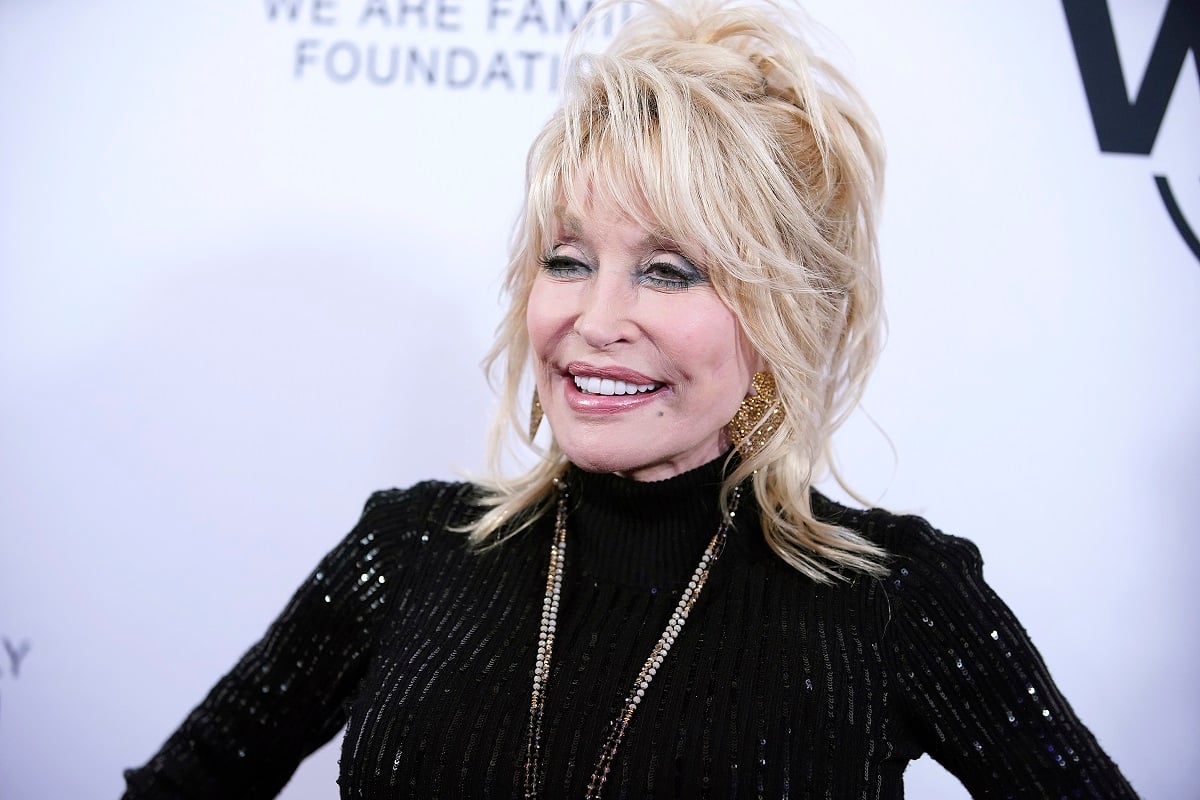 While promoting the launch of her 2017 children's album, I Believe In You, Parton answered a few questions from She Knows on books and childhood. Along the way, the "9 to 5" singer revealed her favorite book as a kid. 
The answer? Watty Piper's The Little Engine That Could. Now viewed by many to be a classic children's book, Parton explained the author's story about a brave little engine had resonated with her as a kid.

"That was one of the first books that I ever remember that made an impression on me," the Grammy Award winner said. Beyond that, The Little Engine That Could helped the "9 to 5" singer become the person she is she is today. "It also helped to build my confidence, too," she said.
'The Little Engine That Could' is the first book children receive as part of Dolly Parton's Imagination Library
The Little Engine That Could had a major influence on young Parton. So much that when she grew up to become a famous musician and philanthropist she decided to make it the first book kids received through the Imagination Library. 
"There's a little engine inside of all of us that says we can do anything if we just won't give up," she said.
Started for Parton's father, the Imagination Library began in 1995. Through the program pre-K kids receive books and, hopefully, they develop a passion for reading in the process. 
Originally, the Imagination Library started as a way to inspire kids in Parton's hometown of Sevier County, Tennessee. They'd receive a new book every month until the age of five. However, the program quickly grew. Today books are sent to children across the U.S. as well as Australia, Ireland, Canada, and the United Kingdom. 
Dolly Parton's also an accomplished author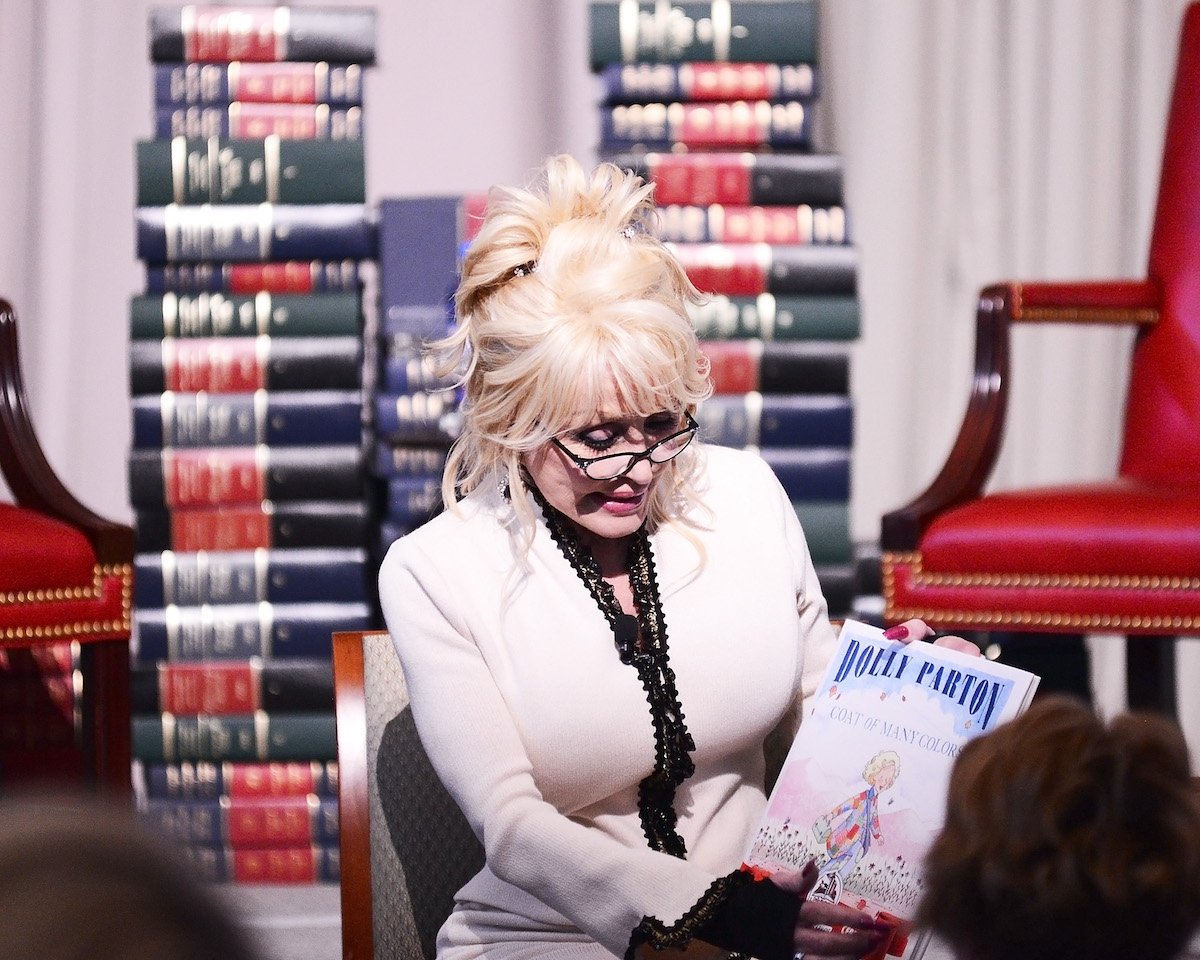 In addition to being an award-winning musician, philanthropist, and entrepreneur, Parton's also an author. Parton's written numerous books ranging from memoirs and cookbooks to children's books. At the time of publication, she's released seven books. Parton's books are as follows:
Just the Way I Am: Poetic Selections on Reasons to Live, Reasons to Love and Reasons to Smile from the Songs of Dolly Parton (1979)
My Life and Other Unfinished Business (1994)
Coat of Many Colors (1996)
Dolly's Dixie Fixin's: Love, Laughter and Lots of Good Food' (2006)
I Am a Rainbow (2009)
Dream More: Celebrate the Dreamer in You (2012)
Dolly Parton, Songteller: My Life in Lyrics (2020)