Why Dolly Parton's Husband Carl Dean Continued to Work After She Became Famous
Dolly Parton told Playboy Magazine in 1978 that her husband still woke up at dawn every day to get to work. Here are the kinds of jobs he'd do and why he insisted on working.
Dolly Parton's career was just taking off when she married her husband, Carl Dean. It didn't take very long before the Queen of Country was catapulted into stardom. But even when the "Jolene" singer started making more than enough money to provide for both her and Dean, her husband continued working, doing things like paving people's driveways. Here's why.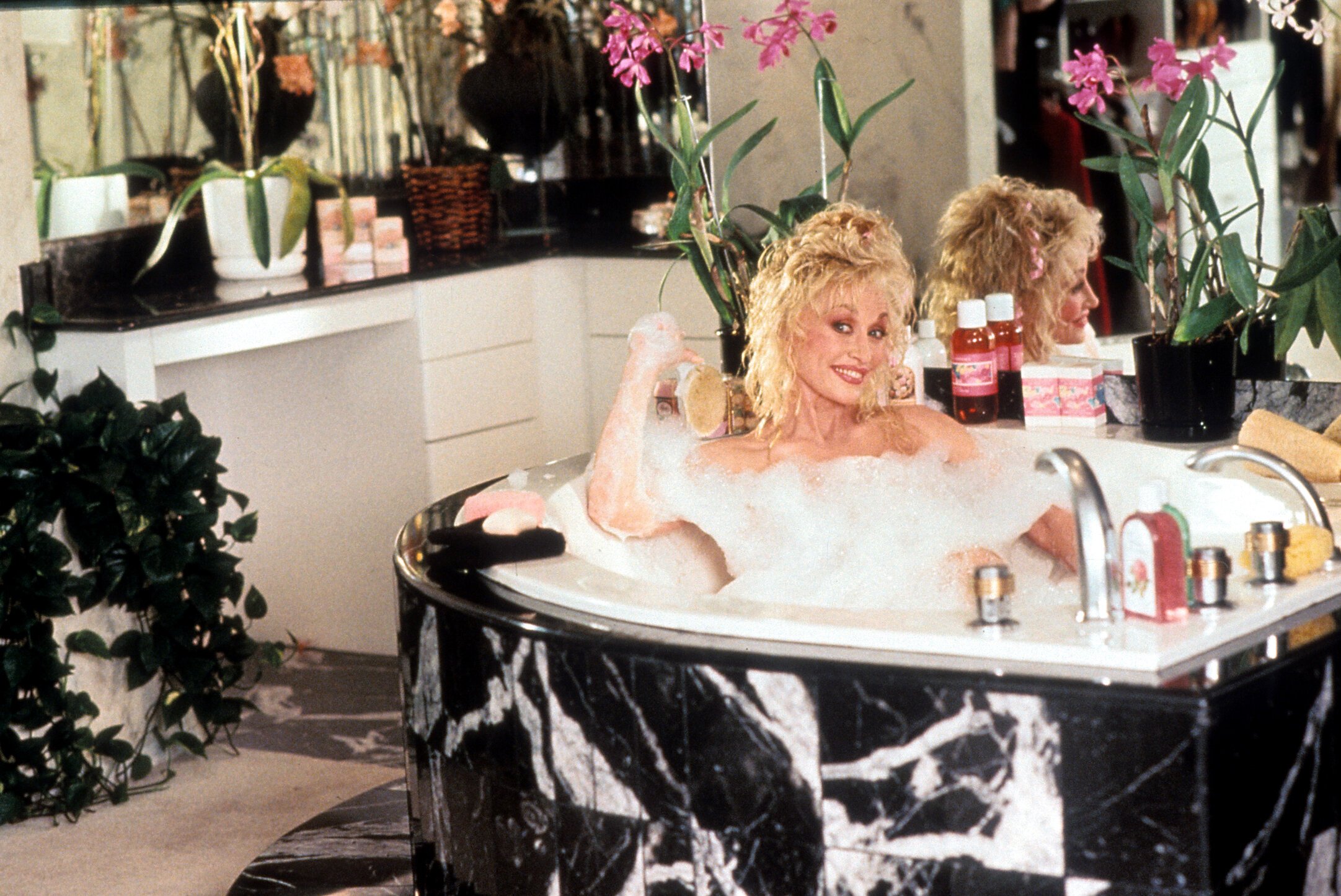 How Dolly Parton describes her husband, Carl Dean
Parton was interviewed by Playboy Magazine back in 1978. She was asked about her mysterious husband who famously stays out of the spotlight.
"He's just the funniest, wittiest guy in the world," she said, according to the book Dolly on Dolly: Interviews and Encounters with Dolly Parton. "He's really bright. He's not backward at all. I just really wish that people would let him be. He's a home-lovin' person."
Parton went on to say what attracted her to Dean in the first place.
"His honesty, His decency," she said. "His earthiness. I like the way he loves me. His understanding of me and the things I do. The way he lets me be free. And lets me be me. He don't try to choke me and demand anything from me."
Carl Dean likes 'his own money to horse-trade with'
Back in 1978, Dean woke every morning at dawn to work on the farm he and Parton lived on. When he wasn't working on the farm, he was working on someone else's property.
"He works outside, he's got his tractor and his grader, he keeps our farm in order," said Parton. "He wouldn't have to work no more, because I'm making good money now, but he gets up every morning at daylight. If he ain't workin' on our place, he'll take a few jobs, like grading somebody's driveway or cleaning off somebody's property, to pick up a couple of hundred bucks. He likes his own money to horse-trade with."
Carl Dean 'don't give a sh*t' about being Dolly Parton's husband
Parton said that the people Dean did work for would often bring up the fact that he's married to a famous person, but "he don't give a sh*t."
"He don't go up and say, 'Hey, I'm Dolly Parton's husband, can I grade your drive?' If somebody knows it, he don't make a big thing of it; he'll play it down, he'll say, 'Well, I ain't in show business, I got to work, now what can I do for you?' Or he'll say, 'Hell, she ain't makin' no money.' He's a man with a lot of pride; even though my money is his money, his money is mine," she said.