Dolly Parton's Biggest Pet Peeve Is a Common Annoyance
To fans, it might seem like nothing gets under Dolly Parton's skin. However, in a previous interview, the singer revealed that she hates when people are late, which just so happens to be her biggest pet peeve.
Dolly Parton is known for her sweet and bubbly personality. But just like everyone else, the singer also gets annoyed, especially when it comes to time and punctuality.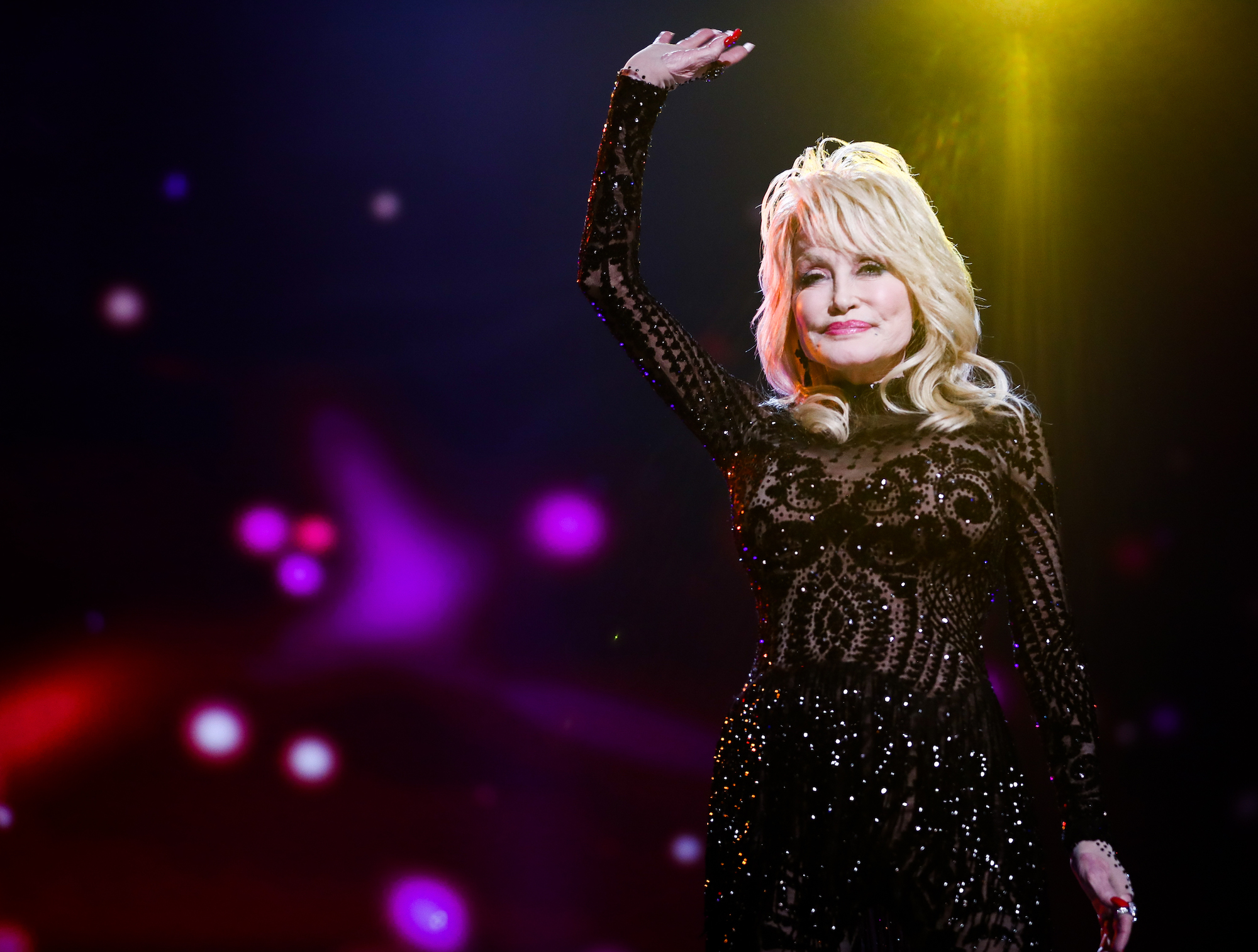 Dolly Parton hates when people are late
Parton is known for being a very easygoing person. Though it might not seem like she gets annoyed easily, it turns out that there's one thing that truly grinds her gears — and it's something that most people can't stand.
During a 2011 interview with Parade magazine, the multi-Grammy winner revealed that she hates when people are late.
"I hate if you're at a meeting and waiting on somebody," she said. "I'm the most prompt person. Everybody says that if I'm on time, I'm late."
Parton reiterated her hatred for lateness the following year while speaking with USA TODAY, noting that she questions those who aren't punctual.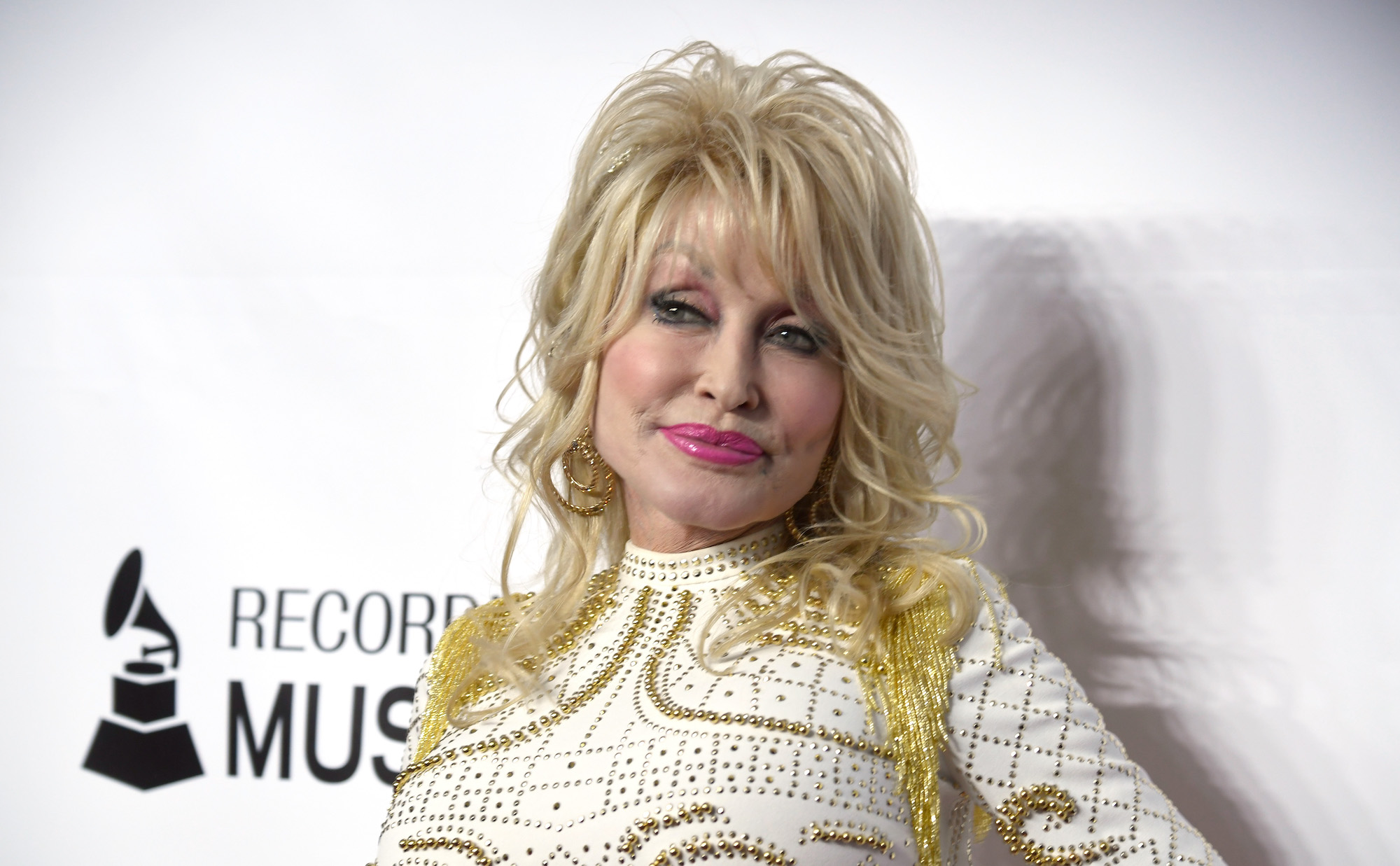 "You know, I have really lost so much respect for certain people because of that. If they don't respect you for that, it makes you wonder about them as a person," the singer explained. "It drives me crazy when people are late. I'm always on time, sometimes early."
But the thing that irritates Parton the most is when other people make her late.
"I get a little irritated when people aren't on time and make me run late," she previously shared, according to All4Women. "I'm a very prompt person so it gets me more upset than anything."
Dolly Parton isn't the type to waste the day away
Since she likes to get things done early, it makes sense why being late is Parton's pet peeve.
In December 2020, the "Jolene" singer opened up about her daily routine, sharing that she prefers getting her day started early rather than wasting time.
"I'm a very, very, very early riser," Parton told RuPaul Charles in an interview for Marie Claire. "I'm always, almost always up for good around 3 a.m."
The first thing Parton does when she wakes up is pray, which she finds to be a great way to start the day.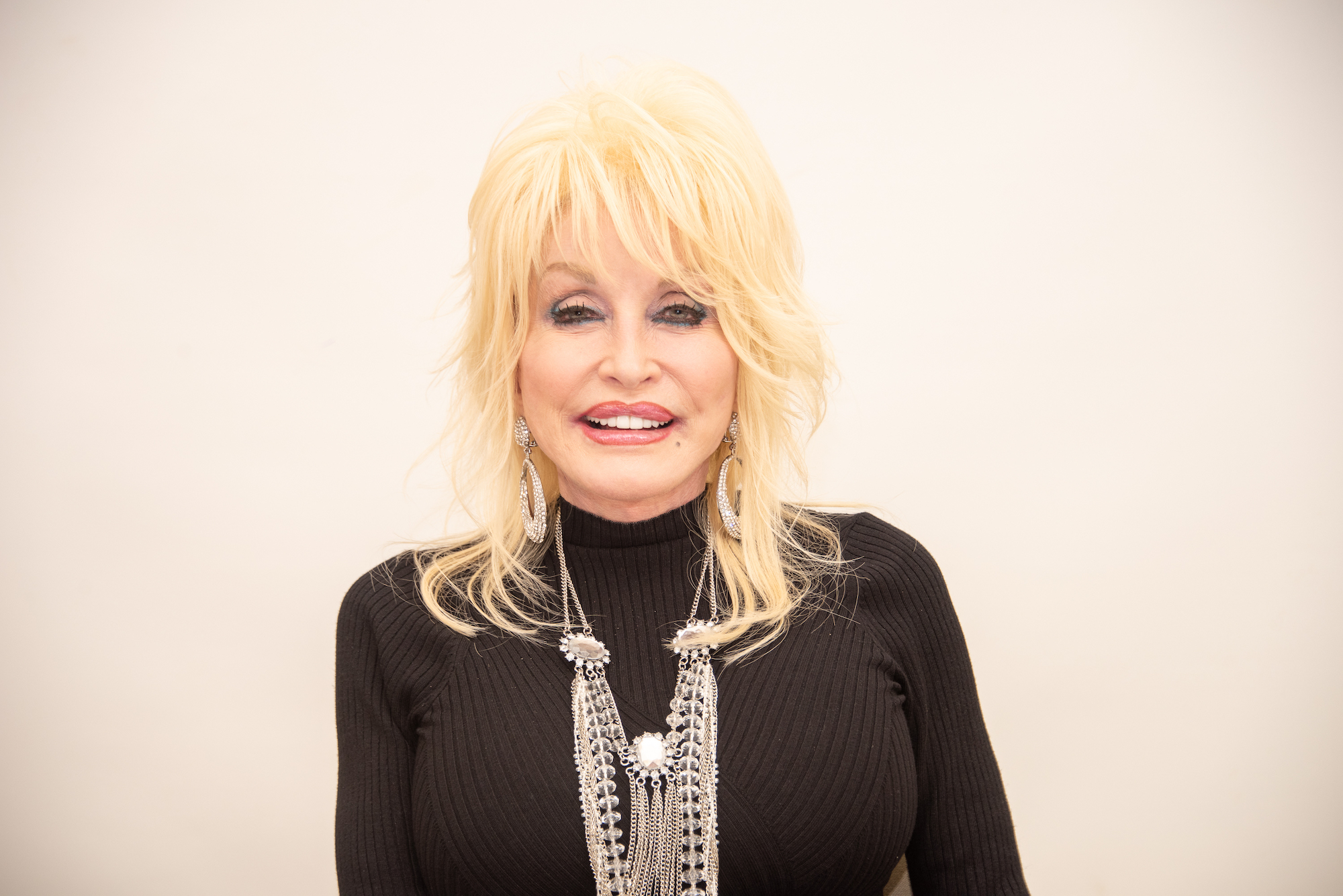 "I'm a very spiritual person," Parton said. "Every single day, before I do anything, I wake up and I thank God for the night and ask him to bless the day and to bring all the right things…all the wrong people out of my life, bring all the right stuff in, just to guide me, lead me."
She added, "I have my little meditations I do, my little scriptures that I read, and all that. That's how I start my day."
The rest of Parton's morning is spent getting work done and being at peace before any chaos kicks in.
"I get more work done during that little period of time when the world is calm, energies are down, and I just feel like a farmer," she said. "They say the early bird gets the worm. Well, they also get a lot of good ideas too."