Don Johnson and Philip Michael Thomas Both Released Albums in the Peak 'Miami Vice' Years
Did Don Johnson (Sonny Crockett) and Philip Michael Thomas (Ricardo Tubbs) let the runaway success of Miami Vice get to their heads? In a word, yes. After the TV show shot up the ratings during its second season, stories about Johnson's big ego began circulating in the press.
Speaking with Rolling Stone in '85, Johnson's co-star was happy to confirm the rumors. "Sure, he does have a serious ego," Thomas said. "But there's a part of Don I know that's real sensitive, that's very spiritual, that is, you know, like a pussycat."
On the subject of his own ego, Thomas let his own words speak for themselves. He told Rolling Stone he was going for the "EGOT" (Emmy-Grammy-Oscar-Tony). "This is just a stepping stone for me to something far greater," he said.
Thomas wasn't bluffing. In "The Maze" (Miami Vice Season 1 Episode 17), he sang a song (as Tubbs) that he'd written himself. Later that year, Thomas released an album of original songs. The following year, Johnson released an album of his own that made a strong showing on the Billboard charts.
Don Johnson released his hit 'Heartbeat' album around the peak of 'Miami Vice'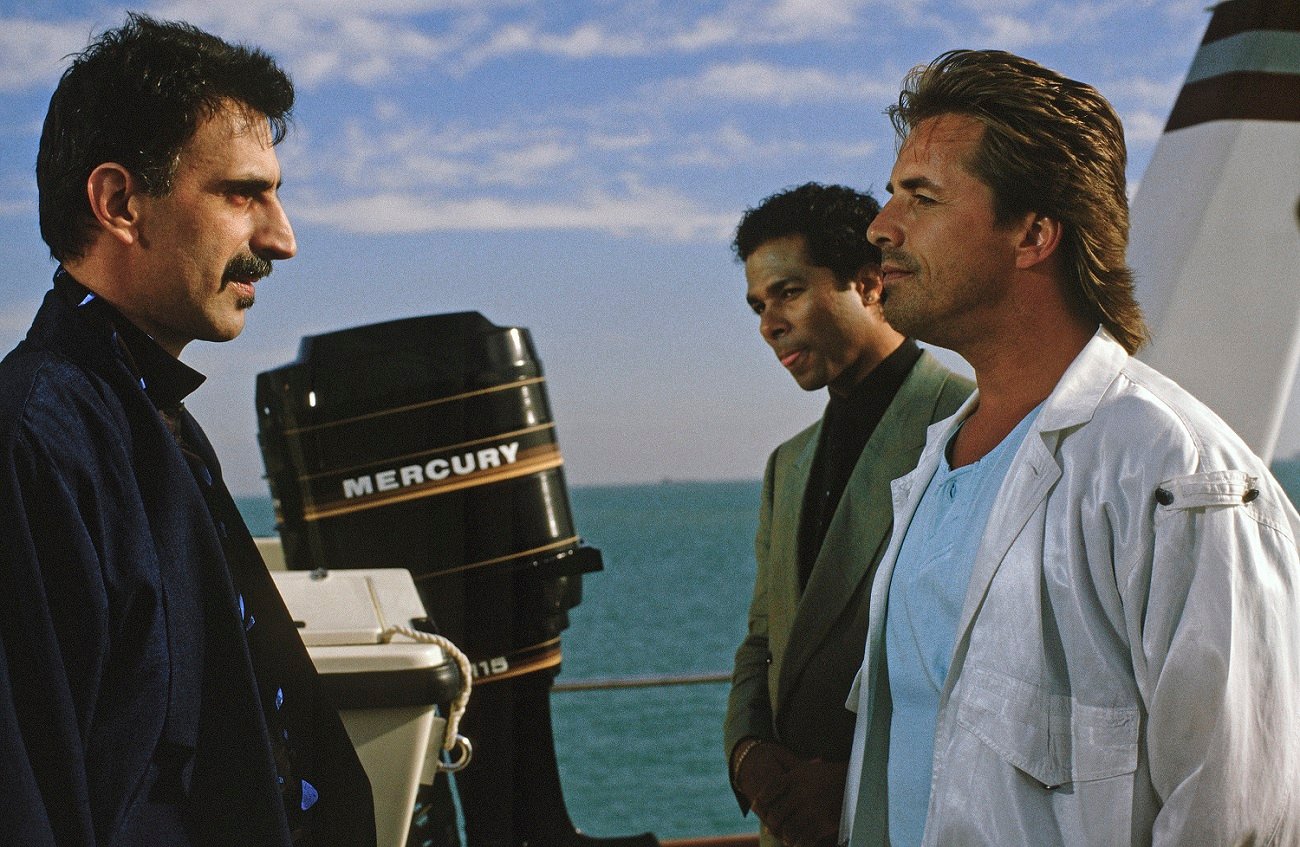 RELATED: 'Miami Vice': How Andy Garcia Lost Out on the Ricardo Tubbs Role
Johnson's 1986 album Heartbeat didn't come out of the blue. He once told Rolling Stone that Quincy Jones had signed him as an artist at 16. And Johnson has two songwriting credits on the 1979 Allman Brothers album, Enlightened Rogues.
When it came time for Johnson to record his own album, Allman Brothers guitarist Dickey Betts helped write a few tracks and guest performed. And Johnson got plenty more help from famous musicians. Bonnie Raitt, Tom Petty, and Stevie Ray Vaughan contributed with either songwriting or guest appearances.
Johnson had himself a hit when the album went out in '86. "Heartbeat," the LP's lead single, went all the way to No. 5 on the Billboard Hot 100. Indeed, Johnson shared space on the pop charts with Janet Jackson (No. 1), Tina Turner (No. 2), and Billy Joel (No. 10) that week.
The success punched the ticket for Johnson's second album, 1989's Let It Roll. That time around, Johnson had Barbra Streisand contributing vocals. But that record didn't chart, effectively ending Johnson's run as a recording artist.
Philip Michael Thomas got on the board 1st with his 'Livin' the Book of My Life' LP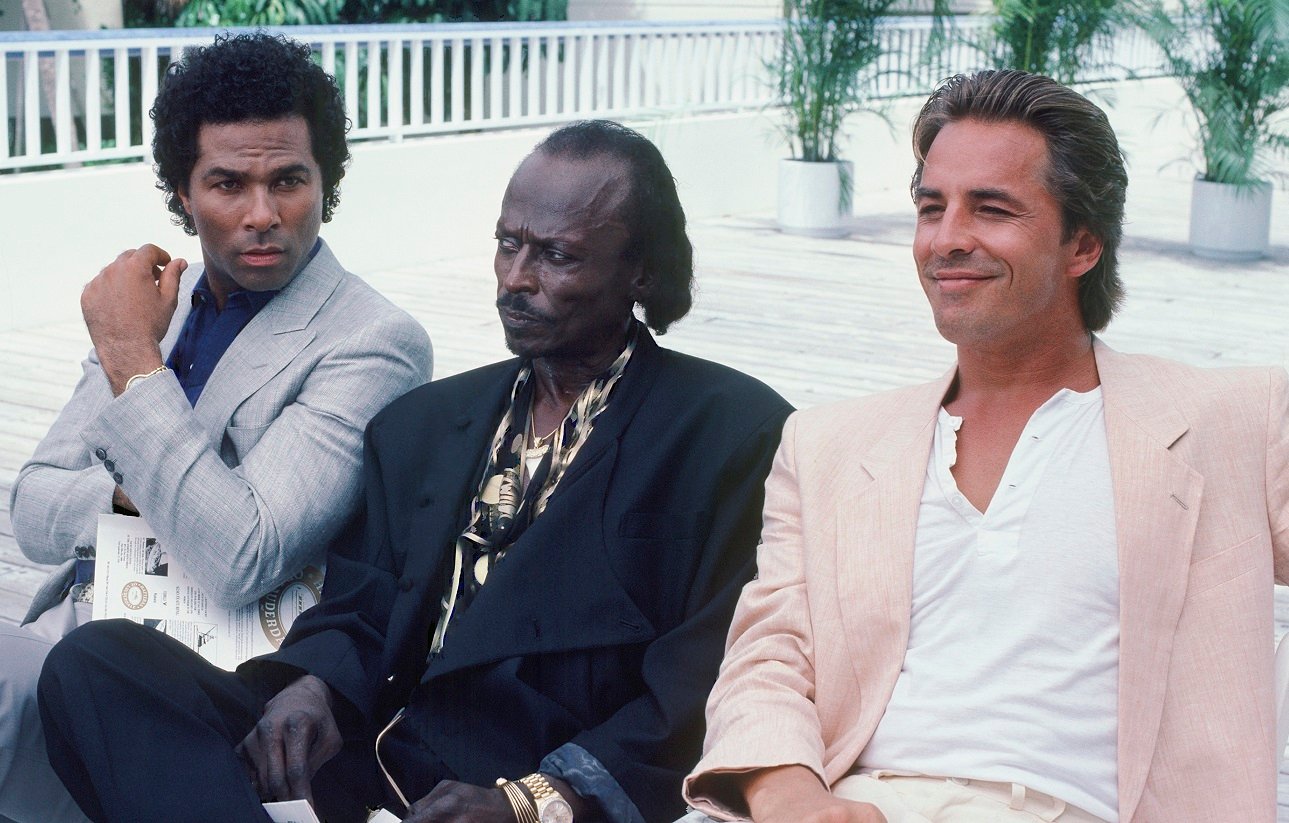 When you hear Tubbs sing in "The Maze," you're listening to Thomas do a take on his own "Livin' the Book of My Life," the title track of his 1985 LP. The record went out on Spaceship Records, which was distributed by Atlantic.
The music-buying public didn't jump on Thomas' blend of world music and dance stylings upon its release — Livin' the Book of My Life did not have any success at all. But Thomas also got another crack at making a record. In 1988, he returned with Somebody.
That album also didn't find much of an audience. Though Thomas clearly has talent as a performer and songwriter, his music proved to be too niche for American audiences. But in the Miami Vice's heyday, he and Johnson gave it their best shot.