Which CNN Anchor Has a Higher Net Worth: Brooke Baldwin or Don Lemon?
Longtime CNN anchor Brooke Baldwin announced that she will be leaving the network in mid-April.
Baldwin shared the news with viewers on Feb. 17, saying: "For a decade I've never taken for granted the enormous responsibility and privilege I've had to work with some of the most talented producers and photojournalists and correspondents and anchors out there… I wanted to be part of the best of the best in cable news and journalism, and, as a native Atlantan, this would be my hometown dream. Little did I know, I would not only go one to fulfill that dream, I would flourish in this environment and land my own two-hour show in the afternoon at the age of 31."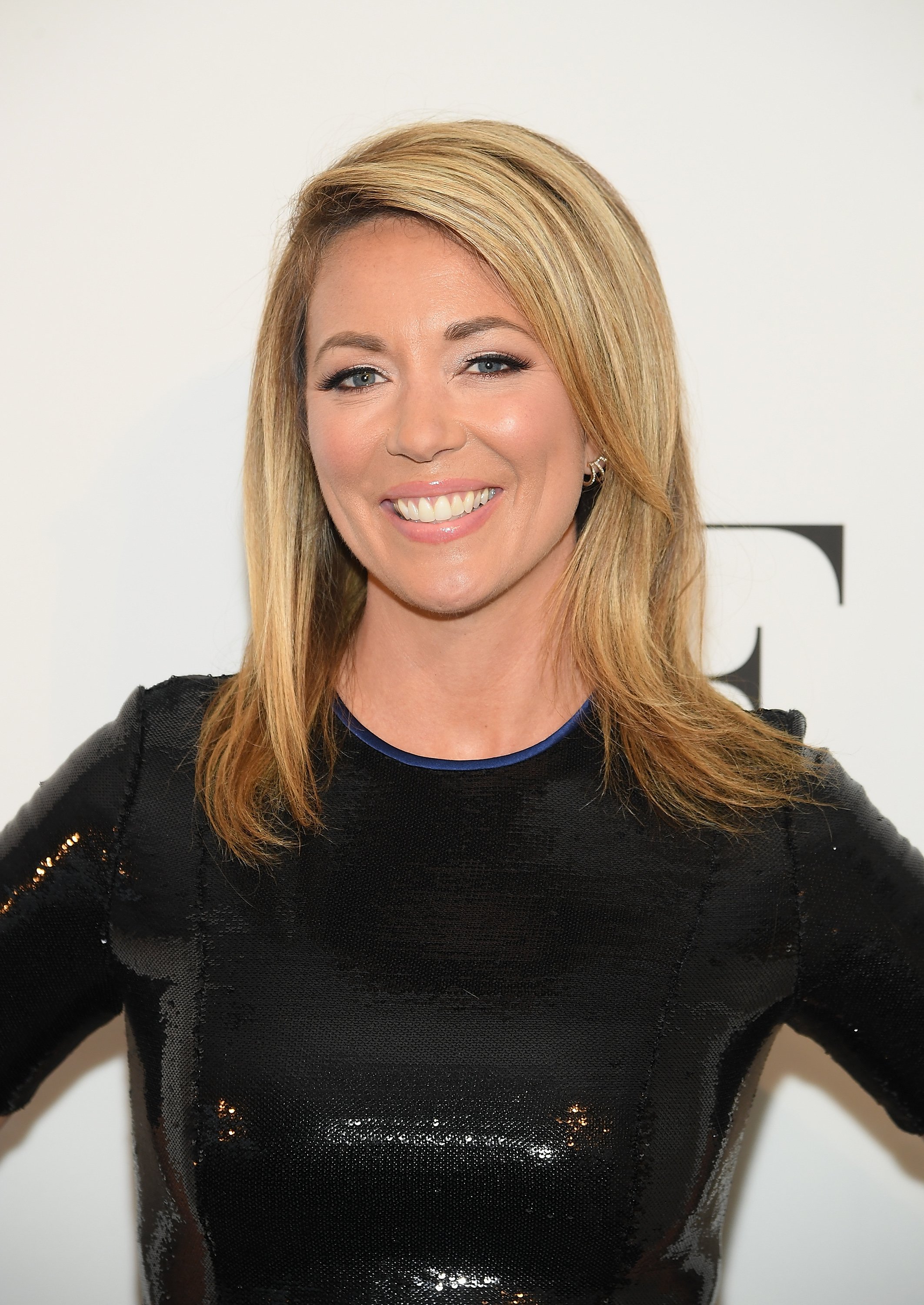 Following the news of her exit and Baldwin's own admission that she doesn't have another job lined up, some fans wondered what her net worth is. Others wondered who will take over her afternoon time slot and who will co-host future New Year's Eve specials with fellow anchor Don Lemon. Here are the answers to those questions and more.
Are Don Lemon and Brooke Baldwin really friends?
Not a ton is known about Baldwin's life behind the camera but viewers have seen her let loose on the occasion while co-hosting CNN's New Year's Eve countdowns alongside Lemon. Some have questioned if the two are really as close as they appear
In 2018, Baldwin spoke to Variety and stated that she and Lemon are actually very good friends. "Don and I are amazing friends off camera," she said. "I think there was a hot tub from a couple years ago. There was the ear piercing. Don always comes to play. I think what people enjoy about us, if you talked to us off camera, it would be the exact same as on camera. We almost forget that we are on live television when we have a heart-to-heart about relationships, which can be dangerous."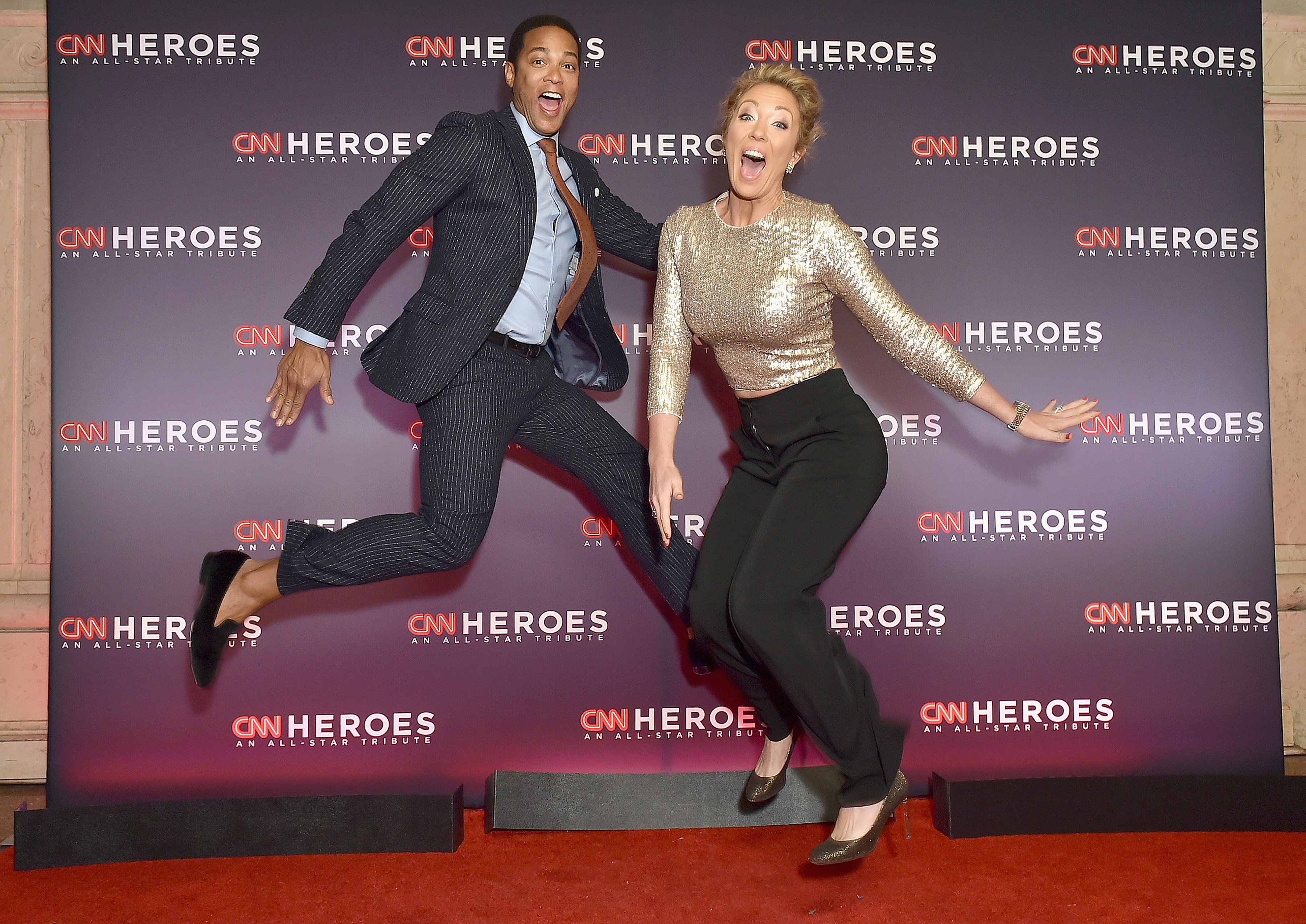 There's no word yet on who will co-host the NYE countdowns in the future with Lemon or if Baldwin will return for the role. What is know is who will replace her in the weekday afternoon spot after her departure.
In a press release, that network revealed that Victor Blackwell and Alisyn Camerota will take Baldwin's place on CNN Newsroom from 2 p.m. to 4 p.m. ET.
Who's net worth is higher?
After graduating from the University of North Carolina at Chapel Hill in 2001, Baldwin moved to Virginia where she began working in broadcast journalism. She also worked in West Virginia as a morning news anchor and a lead reporter at the WTTG network in Washington, DC.
Baldwin joined CNN in 2008. According to Celebrity Net Worth, her annual salary as an anchor is $4 million and her estimated net worth is $10 million.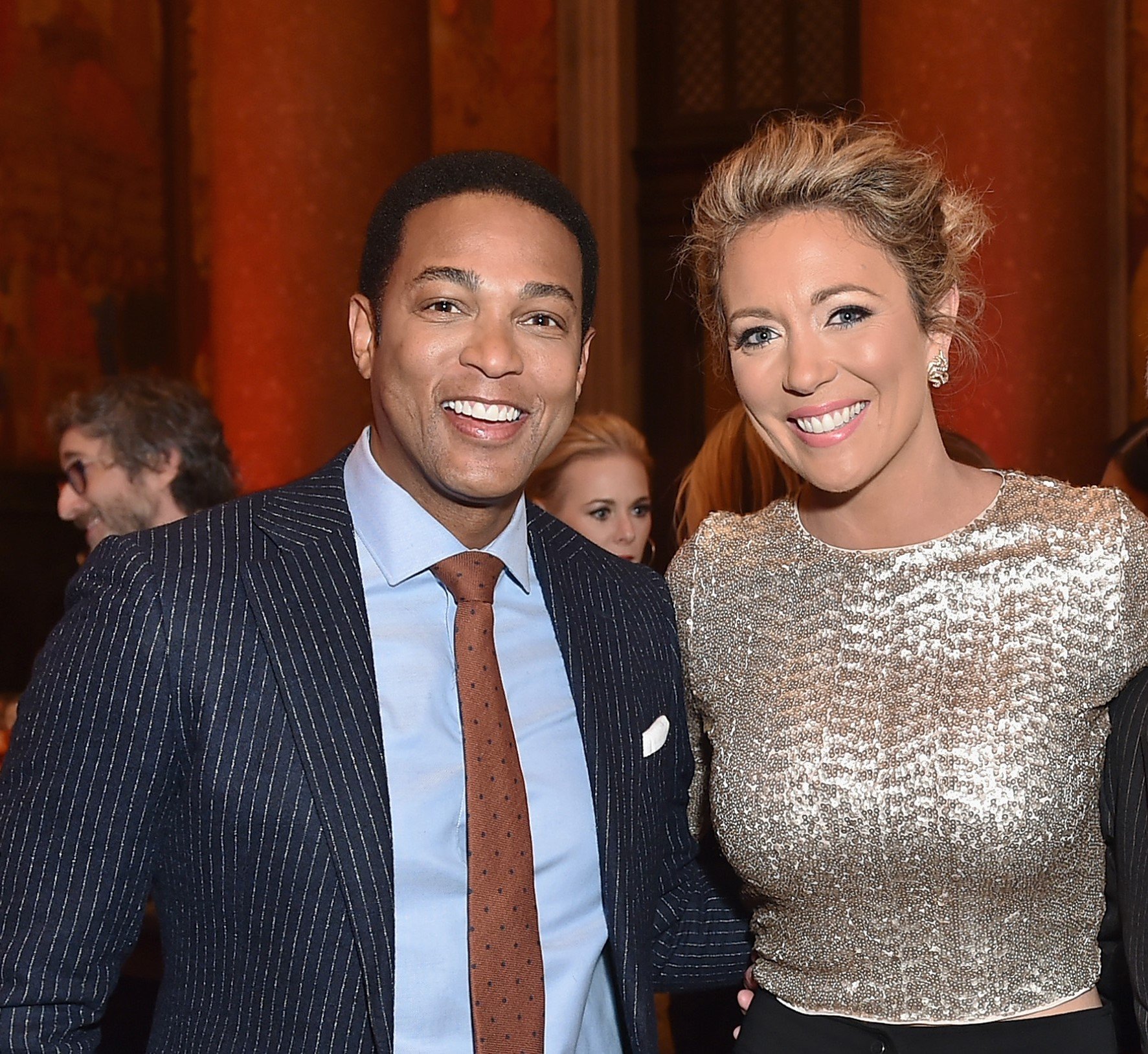 Lemon attended Louisiana State University before transferring to Brooklyn College in New York where he studied journalism. He worked for Fox News affiliates while still in college and after graduation, was a correspondent for NBC in Philadelphia and Chicago. Lemon also served as an investigative reporter for an affiliate in St. Louis.
He joined CNN in 2006 and like Baldwin, reportedly has an annual salary of $4 million. Celebrity Net Worth noted that Lemon's estimated net worth is more than Baldwin's at $12 million.