Donald Glover Said Seasons 3 & 4 of 'Atlanta' Are Better Than 'The Sopranos'
Donald Glover is a mastermind whose creativity transcends art forms. As his rapper alter ego Childish Gambino, Glover has created not only incredible music, but complex "worlds" (as he's called them) that include visual components. Glover also has been a star on-screen for a decade, rising to fame on the sitcom Community and eventually creating …
Donald Glover is a mastermind whose creativity transcends art forms. As his rapper alter ego Childish Gambino, Glover has created not only incredible music, but complex "worlds" (as he's called them) that include visual components. Glover also has been a star on-screen for a decade, rising to fame on the sitcom Community and eventually creating his own show, Atlanta.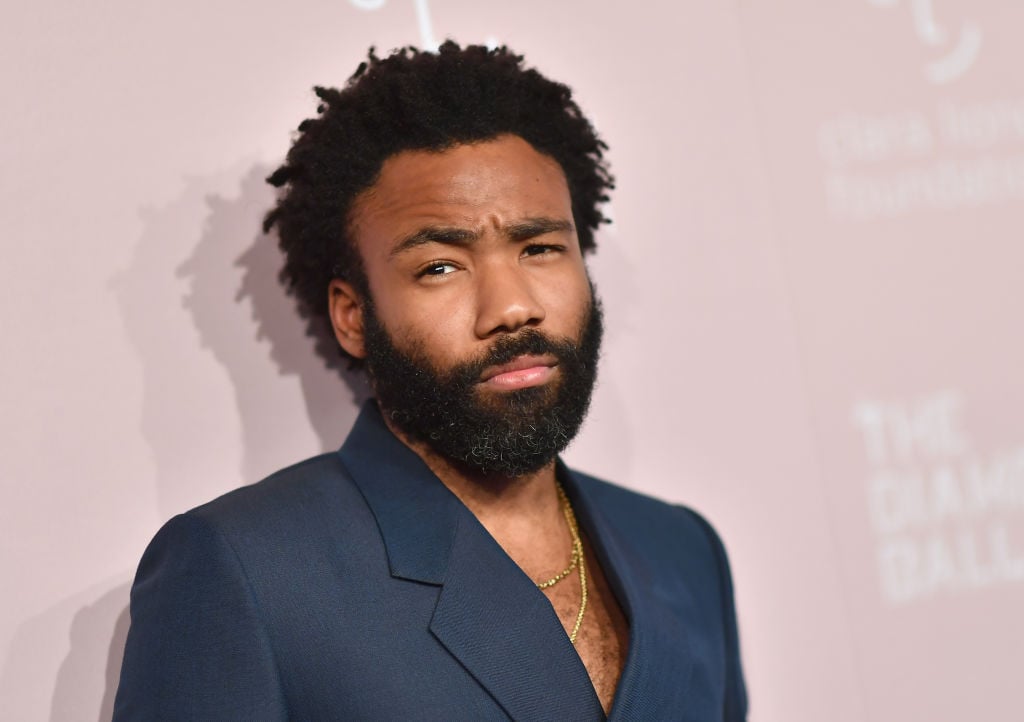 'Atlanta' has been on hiatus
When season 2 of Glover's hit FX series Atlanta finished in spring 2018, fans were immediately craving another season. The series centers around compelling characters played by all-star actors: Glover stars alongside LaKeith Stanfield and Brian Tyree Henry (who received an Emmy nomination for his supporting role).
But since that time, Glover has maintained quiet on the Atlanta front. Glover, Stanfield, and Henry all went on to pursue other projects; Stanfield most notably appeared in films such as Get Out, Uncut Gems, Knives Out, and had his first leading film role in Sorry to Bother You.
FX president John Landgraf said back in early 2019 that season 3 of Atlanta had been delayed because of Glover's busy schedule. "As you might imagine, Donald Glover is sort of the king of all media, and he just has had an incredibly complicated life," Landgraf said. "One of the things that is just a reality of television today is you have to wait."
In January of 2020, Landgraf announced that both season 3 and 4 of Atlanta would begin airing back to back in January of 2021, as they planned to film them back to back this year. Of course, the COVID-19 pandemic has upended every part of life in America, and Landgraf has pushed the premiere of the new seasons until later in the first half of the year.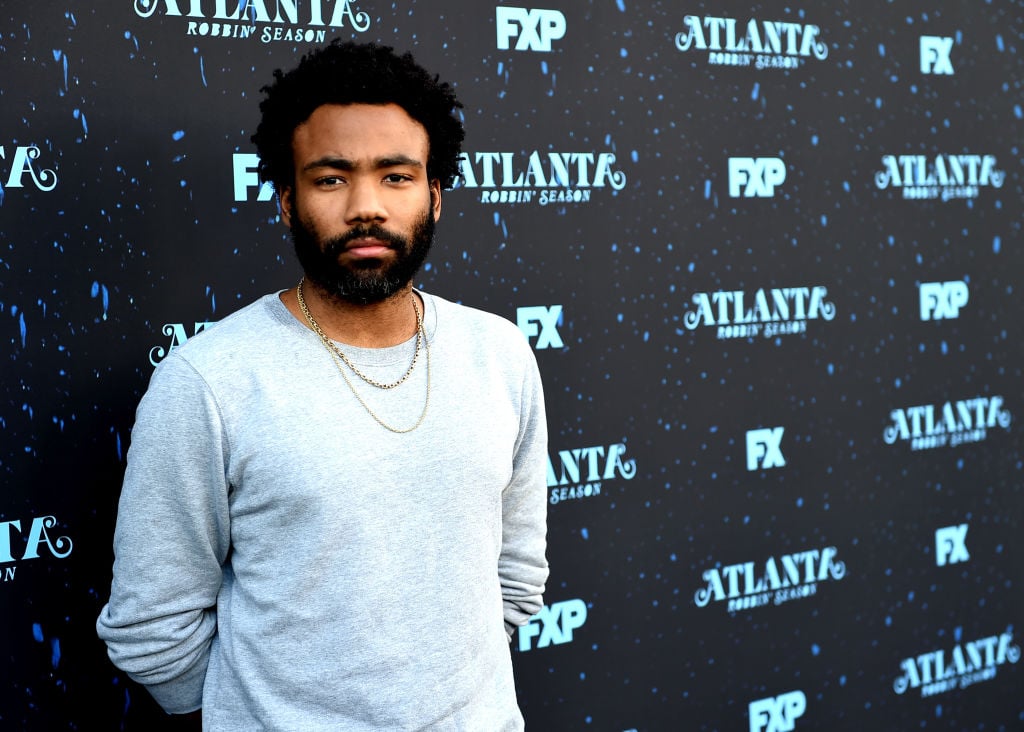 Donald Glover has high hopes for 'Atlanta's upcoming seasons
The constant delays may be agonizing for Atlanta fans, but Glover himself recently assured them on Twitter that it would be more than worth the wait.
"While I'm here: Atlanta s3+s4 are going to be some of the best television ever made. Sopranos only ones who can touch us," he said.
Like many other artists, Glover has been extremely productive while in quarantine, and he and his writers' room even had to ask the network if they could create more episodes than what was ordered.
Landgraf commented on Glover's productivity over the past several months at a press conference in September. "One unexpected boon from COVID-19 is that writers have had a lot of time to write," he said.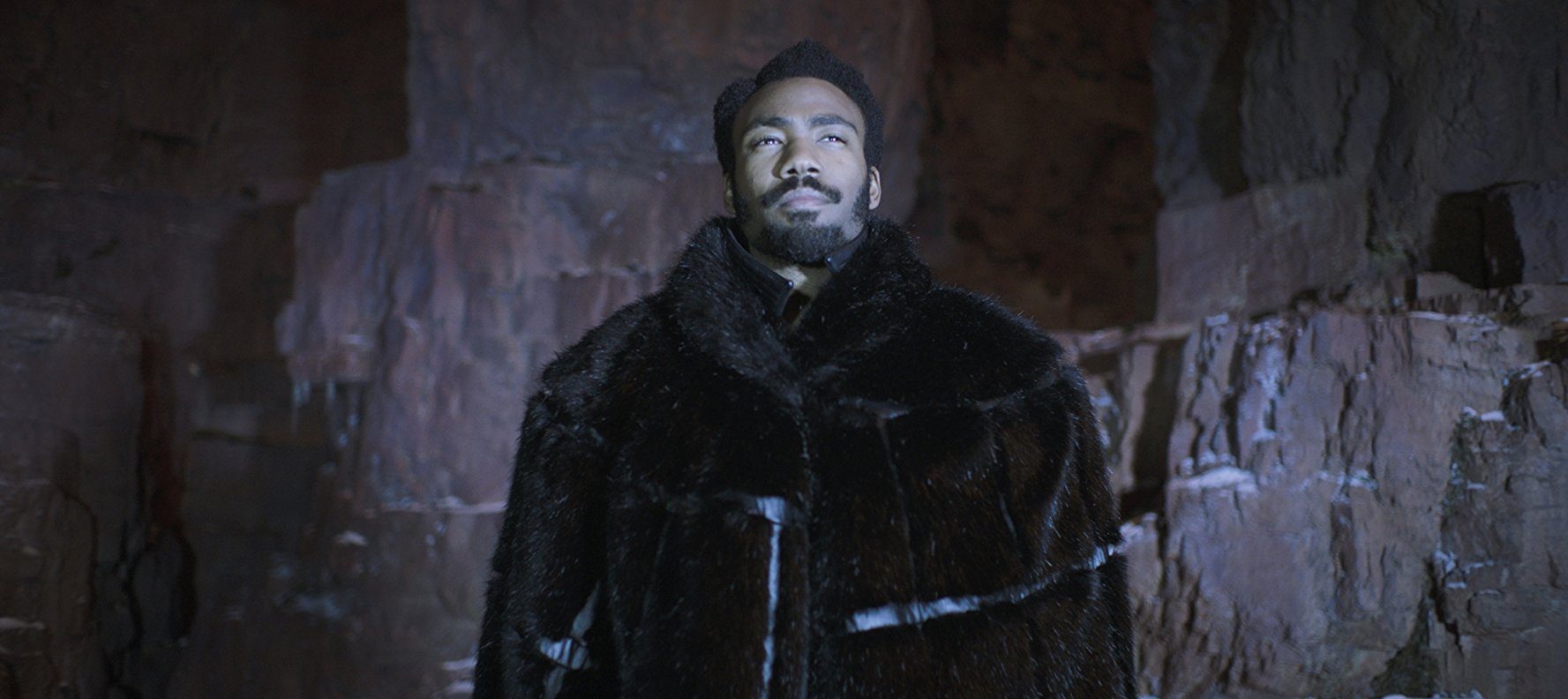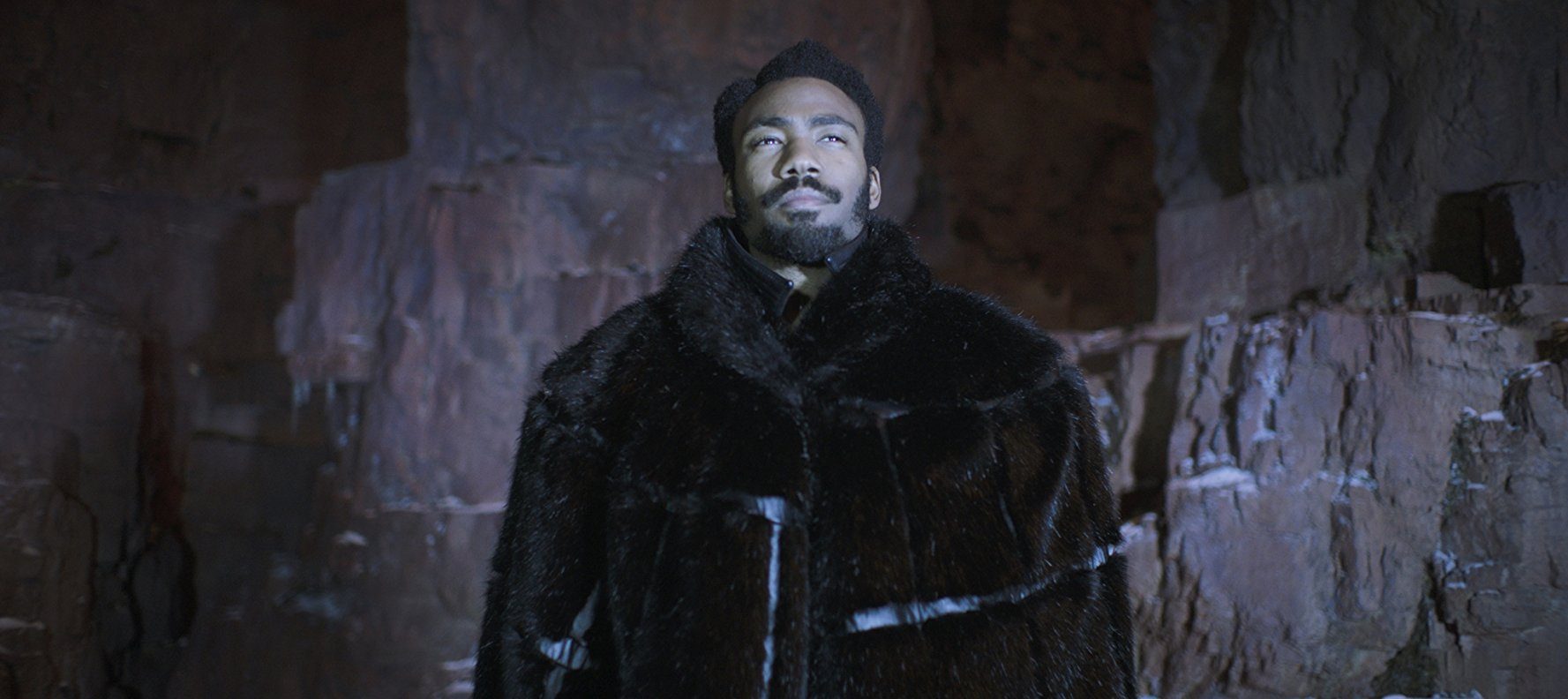 Donald Glover is working on more than just 'Atlanta'
Of course, because Glover can never just work on one thing at once, he hinted at other projects he was doing in that same Tweet spree. At the start of the coronavirus pandemic, Glover released his critically acclaimed album 3.15.20, which he said would be his last music project released under the Childish Gambino name. In addition to writing seasons 3 and 4 of Atlanta while in quarantine, he revealed he's also been hard at work on his next album as well.
"Last music project was probably my best. But the one coming will be my biggest by far," he tweeted.
He followed it up by saying that the best is yet to come and that his next era will pale in comparison to the time a few years ago when he was simultaneously starring in Atlanta and Solo: A Star Wars Story and performing around the world on his "This is America" tour.
"There is a lot (of magic) comin'," he said mysteriously. "Y'all thought I was hot in 2018."