Donald Trump Blasts Meghan McCain As a 'Bully' and a 'Lowlife' After Claims of Being Bullied off 'The View'
Donald Trump issued a statement after Meghan McCain released her book "Bad Republican" where she blasts her for being a "bully" and a "lowlife." The former 'View' co-host is now firing back.
Meghan McCain has been making headlines all week for making outrageous claims about her time on The View. The Republican pundit released an audiobook called "Bad Republican" where she calls out the alleged "toxic" work environment she endured throughout her time on the show. Following a week of a media blitz, Donald Trump released a statement blasting McCain calling her a "bully" and a "lowlife."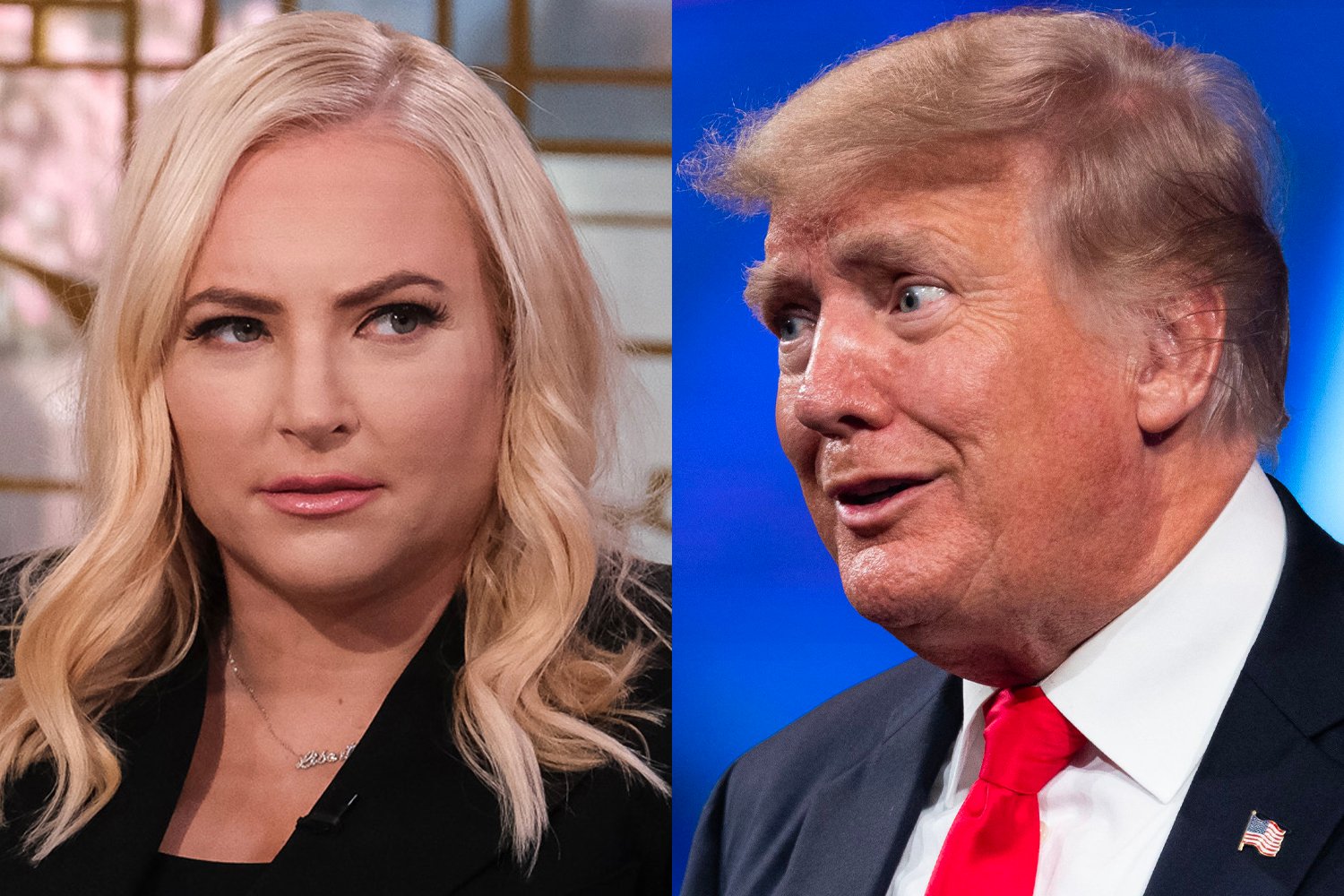 Why is Donald Trump blasting Meghan McCain?
Although the panel at The View has not replied to McCain's allegations, there are other people that are taking advantage of the political pundit making the press rounds. Trump issued a statement slamming McCain and taking jabs at her father, the late Senator John McCain.
"Isn't it funny that Meghan McCain, who has always been a bully and basically a lowlife, is now complaining that it was she who was bullied by the Slobs and Radical Left maniacs of The View?" the statement read.
Trump went on to remind the former ABC daytime co-host that he was the one that "made it possible for her father to have the world's longest funeral," despite the former president not being "a fan." He went on to call the late senator a "RINO" and continued to make claims about the voter fraud in Arizona.
The twice impeached Trump went on to suggest McCain "fight back against the losers of The View the way she fights against very good and well-meaning Republicans."
McCain saw the statement and replied on Twitter with the following tweet: "Thanks for the publicity boomer."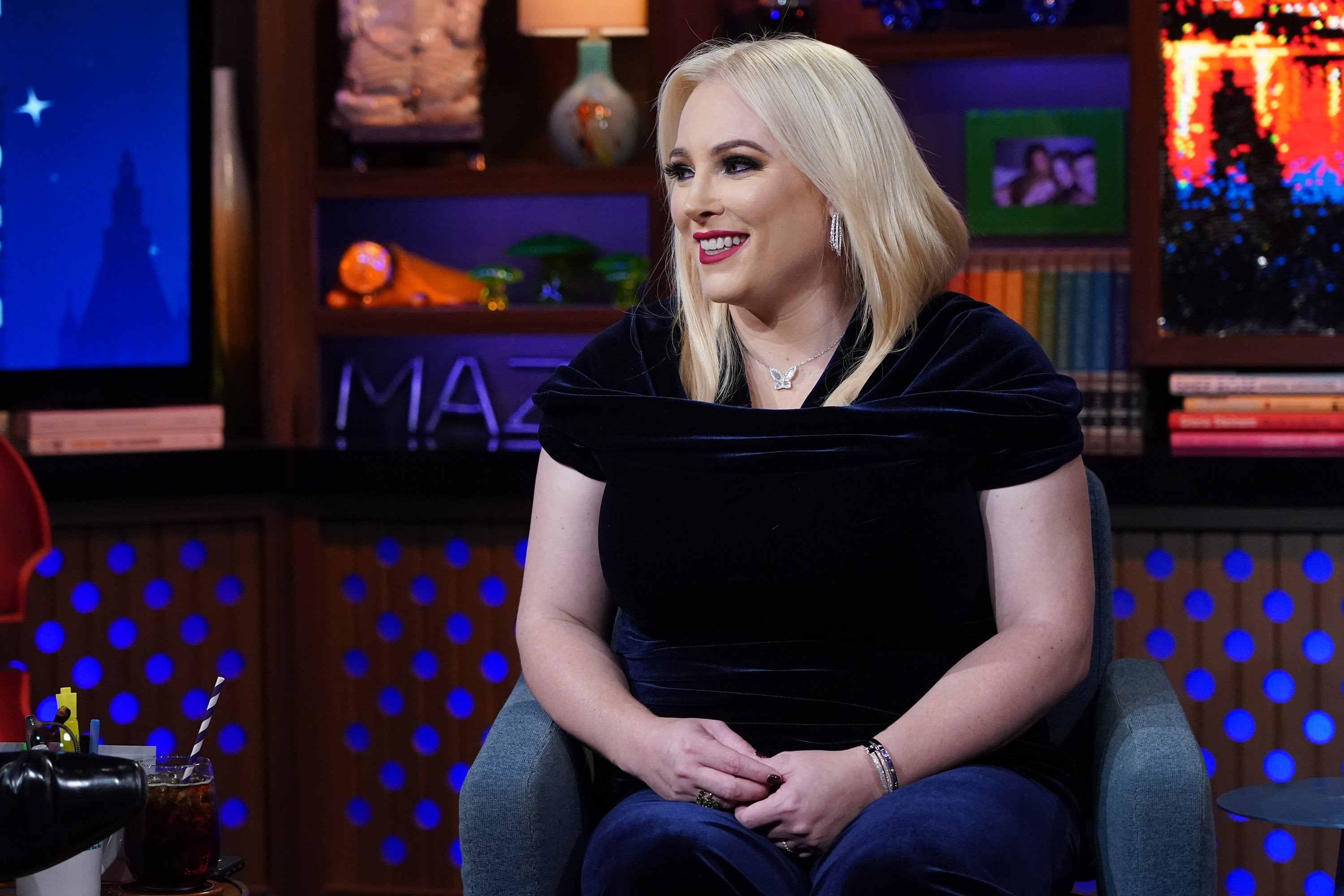 Meghan McCain talks about the alleged toxicity on 'The View'
One of the biggest claims McCain makes in her memoir "Bad Republican" is that The View operates in a toxic environment, saying that anybody that watches the show can figure that out.
"I feel like everybody knows that. You can watch the show and see that it's unhinged and disorganized and rowdy. For me personally, it felt extremely isolating because of my political ideology," she said in an interview with Variety. "I was the only conservative on the show. The third year, they ended up hiring a producer for me who was also conservative."
McCain claims that being the resident conservative in the panel "people took out their anger on the [Trump] administration" on her.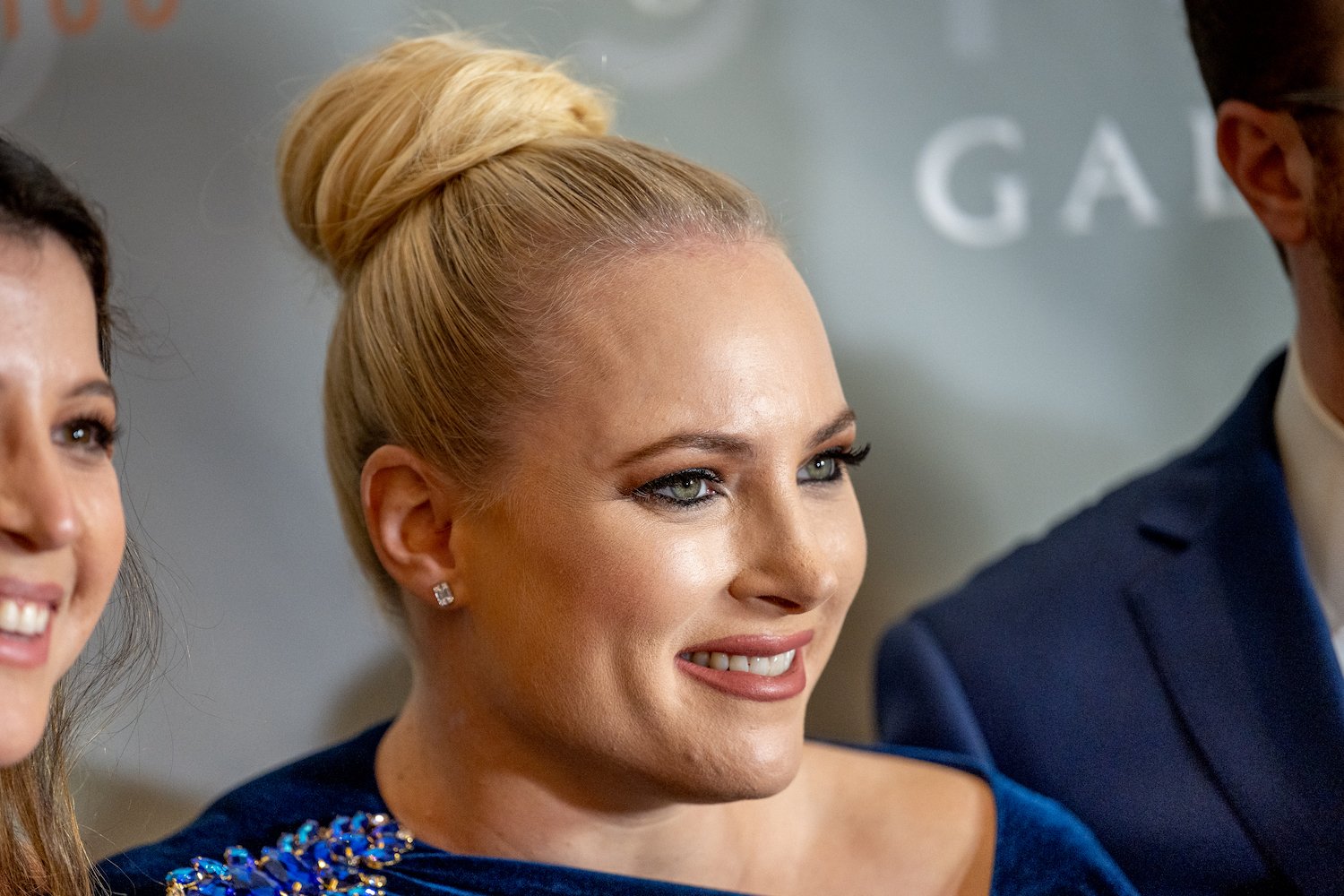 Fallout with Whoopi Goldberg
Trump alluded at McCain talking about her falling out with her co-hosts. One of the major revelations is that McCain felt Whoopi Goldberg didn't want her on The View anymore. McCain said that she noticed it after the "Girl, stop talking" incident that happened in December 2019.
"It was humiliating for me, and I'm a serious person. I felt like I was being talked to like I was a child and a brat," she said in an interview with Variety. "And when things go viral on Twitter and people write things, it really does impact you. I felt very lonely."
McCain claims to "love Whoopi" but she "felt at a certain point she stopped respecting" her and "it was hard."
"I wish things could have been different. I know she had her own dark times," she added. "When I was on the show, she almost died of pneumonia. I wish we had better leadership that could have stopped a lot of it."
"Bad Republican" by Meghan McCain is out now on Audible.