Donald Trump Got Fired From a Macy's Commercial, Director Reveals
Before he was President of the United States, Donald Trump was a sometimes actor. You saw him cameo as himself in Home Alone 2: Lost In New York, Zoolander and other movies. As the host of The Apprentice, his catch phrase was "You're fired" but a director revealed that he once fired Trump from one of his acting gigs: a Macy's commercial.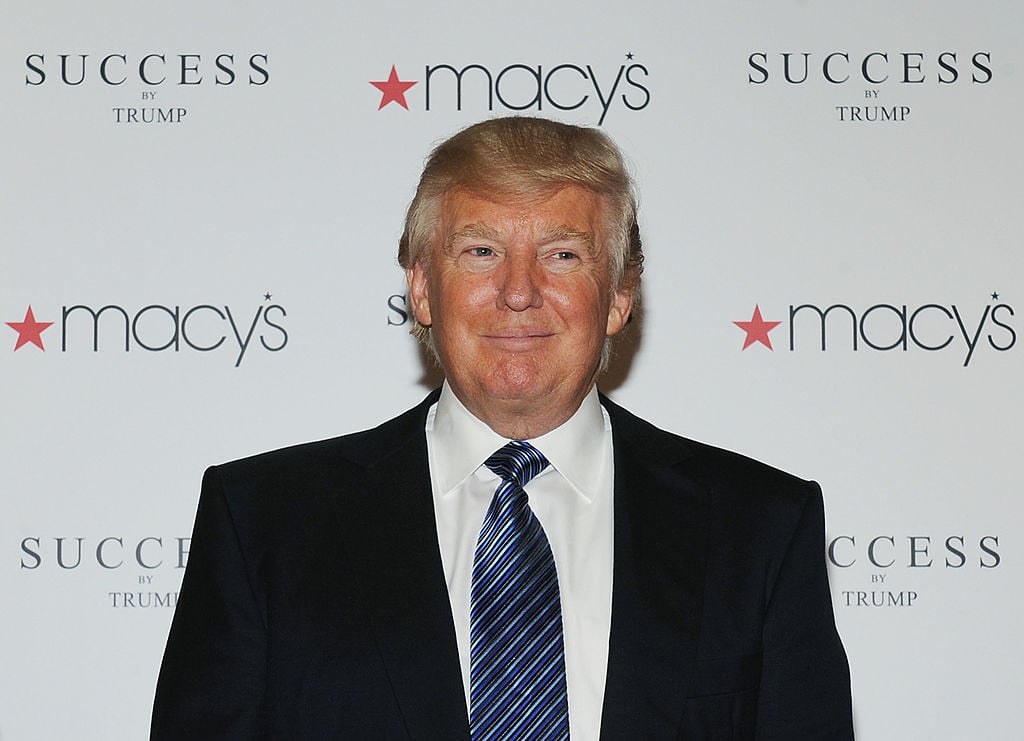 Barry Sonnenfeld has directed the movies Men in Black, Get Shorty, The Addams Family, Addams Family Values and more. Before that he was a cinematographer for Blood Simple, Raising Arizona, Big and Misery among others. He also does commercial work and he told Marc Maron about letting Trump go from one commercial on the April 23 episode of Maron's WTF Podcast.
Donald Trump co-starred with other celebrities in this Macy's commercial
Sonnenfeld set the scene. A number of celebrities had tie-ins with Macy's, so Trump was in an all-star TV spot.
Remember Macy's used to have those commercials where there was Martha Stewart and Emeril. They were all in the Macy's store and all that. I directed one of those. We rebuilt a Macy's lobby. It starts with Martha and Emeril and Usher and everyone who has some sort of thing at Macy's. We do a massive pullback with a big technocrane and it ends with Donald Trump and three little kids sitting at the children's table. Trump says, 'How did I get here?'

Barry Sonnenfeld on the WTF with Marc Maron podcast, 4/23/2020
Donald Trump refused to do the closeup
Sonnenfeld has directed Will Smith, John Travolta, Angelica Huston, Robin Williams, etc. Trump was the one who refused his direction.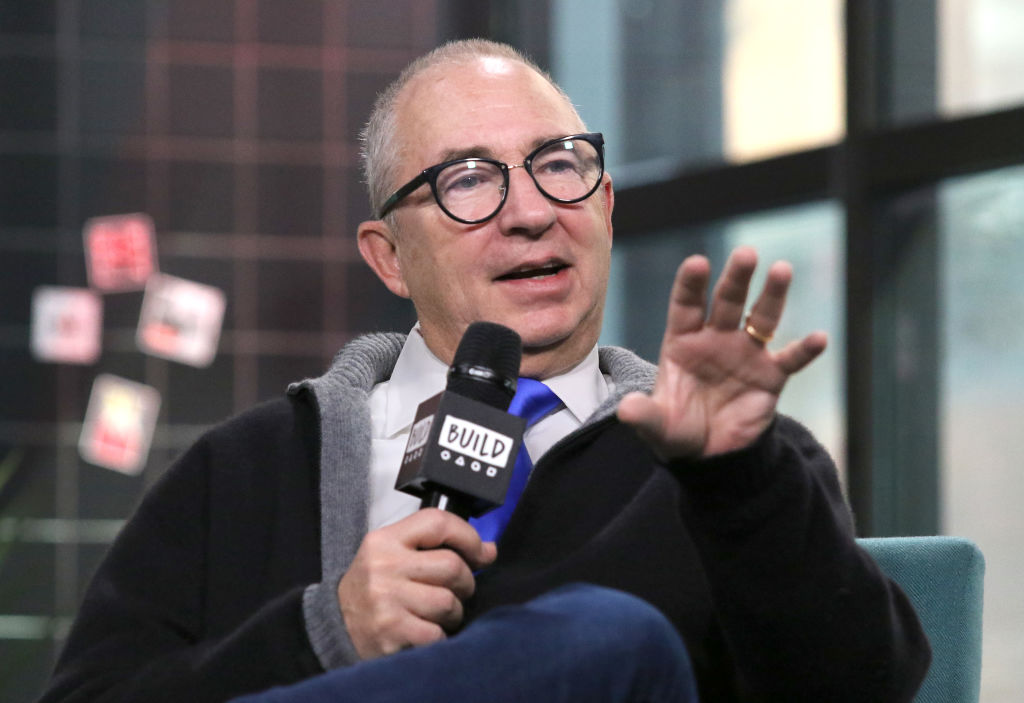 I go, 'All right, Donald, we just have to do a punch in for acloseup of you and then you're out of here.' And Trump said, 'Well, you're not shooting me from that angle. That's not my good side. You've got to come around to the other side.' I said, 'Well, Donald, I can't. You'll be looking the wrong way. I have to shoot your closeup from here.' He said, 'Either figure out where you can put the camera where you're seing my good side or I am out of here.'

Barry Sonnenfeld on the WTF with Marc Maron podcast, 4/23/2020
Barry Sonnenfeld stood up to Donald Trump
Sonnenfeld estimated this commercial was about 12 years ago, when Trump was already used to getting what he wanted in business and on camera. Sonnenfeld didn't play that game.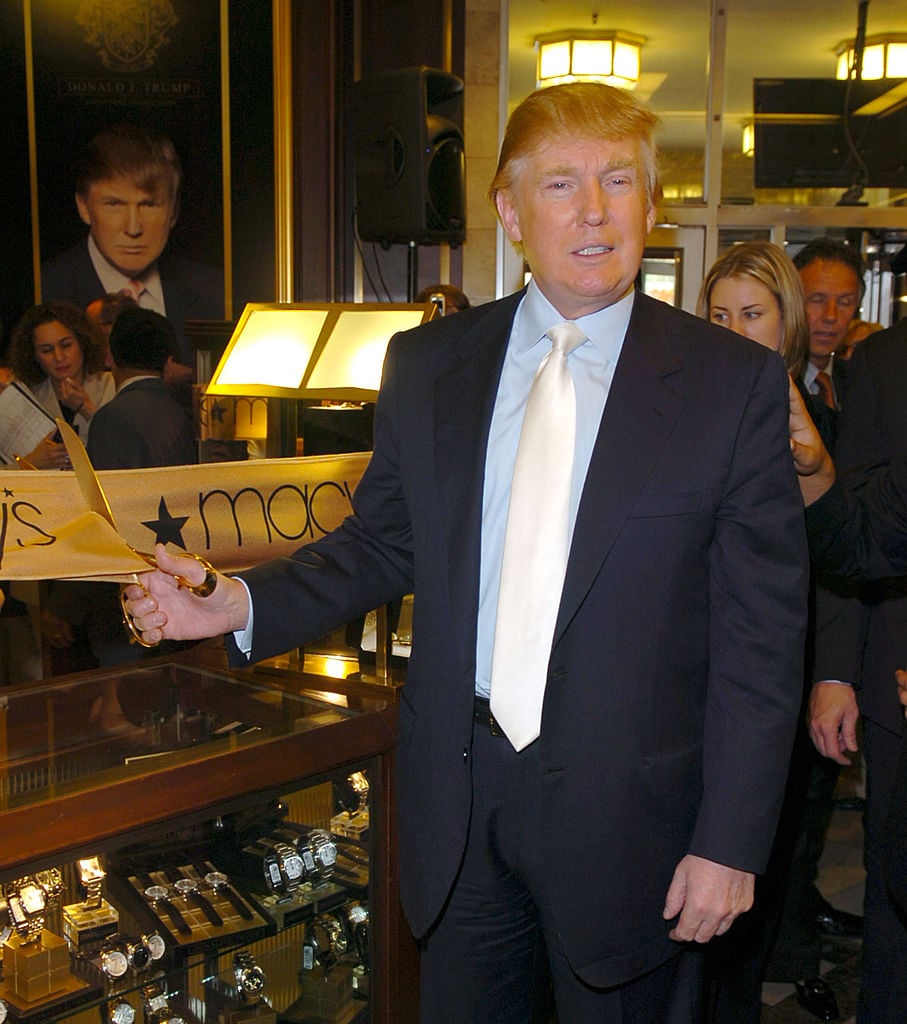 "I said, 'Okay, well, thanks for coming. We're good. We don't need the closeup. You can go,'" Sonnenfeld said. "He said, 'You're not going to get a closeup of Donald Trump?' I said, 'No, well, I can't because I've got to shoot it from here but you won't let me and you want me to shoot it from here but that doesn't work. Don't worry, we're good. Go. Go, go.' I said, 'Come on, guys, we're over here, we're shooting a closeup of Martha.'
When he was ready for his closeup, it was too late
Funny epilogue to that story: It turned out Trump still wanted his closeup.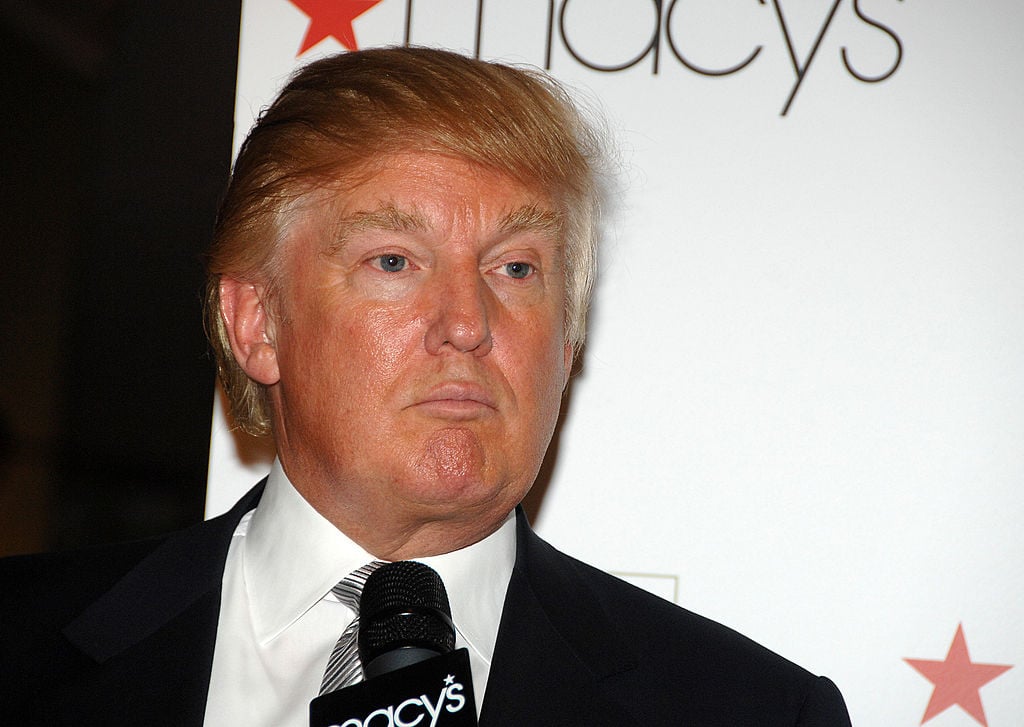 "20 minutes later, tap on my shoulder, Donald Trump saying, 'All right, you can shoot me from my bad side,'" Sonnenfeld said. "I said, 'No, we moved on, Donald. Go home. I thought you left 20 minutes ago.' That's the way you have to treat bullies and no one in Hollywood knows that. Just tell them the truth."