Donald Trump Invited Meghan Markle to One of His Golf Courses Before She Joined the Royal Family
Today, Meghan Markle is one of the most famous women on the planet. But once upon a time before she met her Prince Charming, she was working in Hollywood trying to make a name for herself. During that time, she received an invite from Donald Trump to one of his golf courses.
That's right, the Duchess of Sussex and former U.S. President met long before they publicly expressed their dislike for each other. Here's more on when Prince Harry's wife was first introduced to Trump and got that invitation.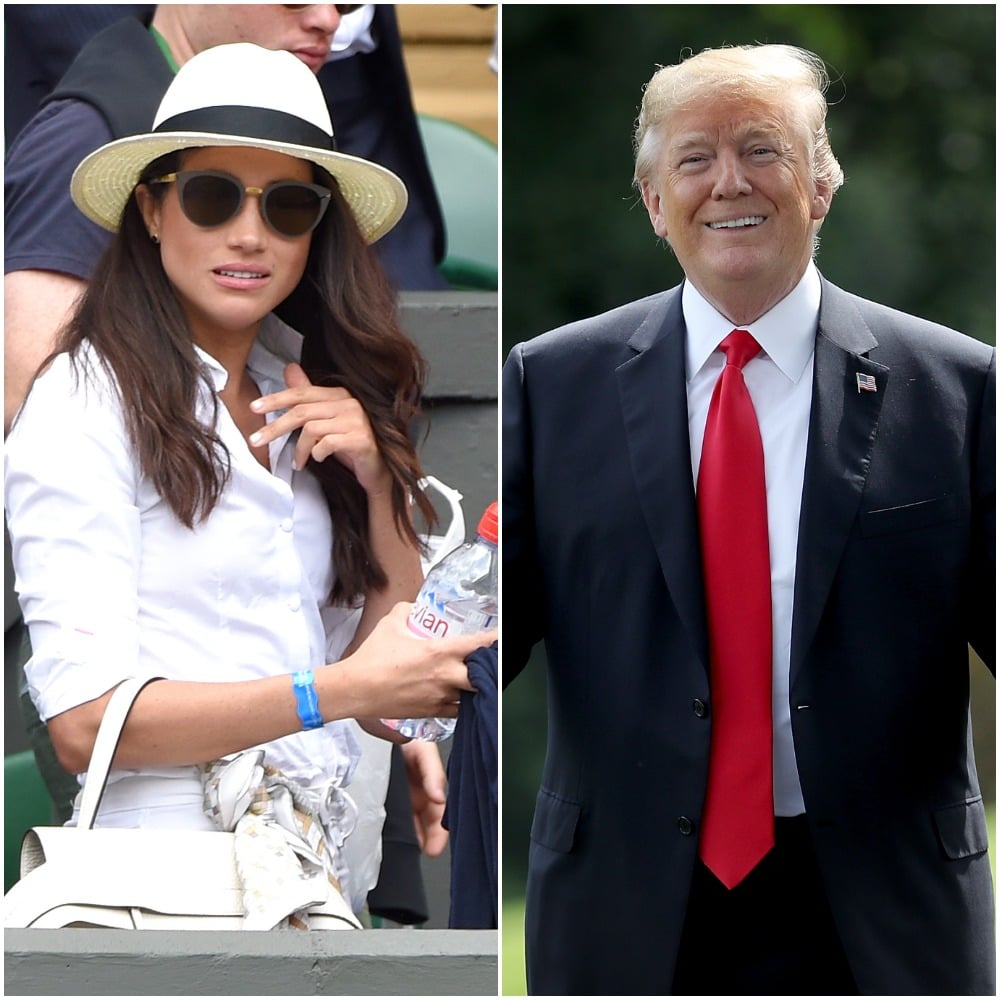 Before 'Suits,' Meghan was a briefcase model on 'Deal or No Deal'
Many royal fans are aware that Meghan was acting on the legal drama Suits when she and Harry began dating. But she was actually on TV years before that.
Remember the game show Deal or No Deal where contestants selected which briefcases they wanted opened to reveal a dollar amount? Well, Markle was one of the women who opened those cases. Her stint on the show lasted from 2006 to 2007. However, she didn't exactly enjoy her time as a case model and told Esquire that she only did it to make ends meet.
"Definitely working on Deal or No Deal was a learning experience, and it helped me to understand what I would rather be doing," she said. "I would end up standing up there forever in these terribly uncomfortable and inexpensive five-inch heels just waiting for someone to pick my number so I could go and sit down."
It was while working on that game show that she met Donald Trump.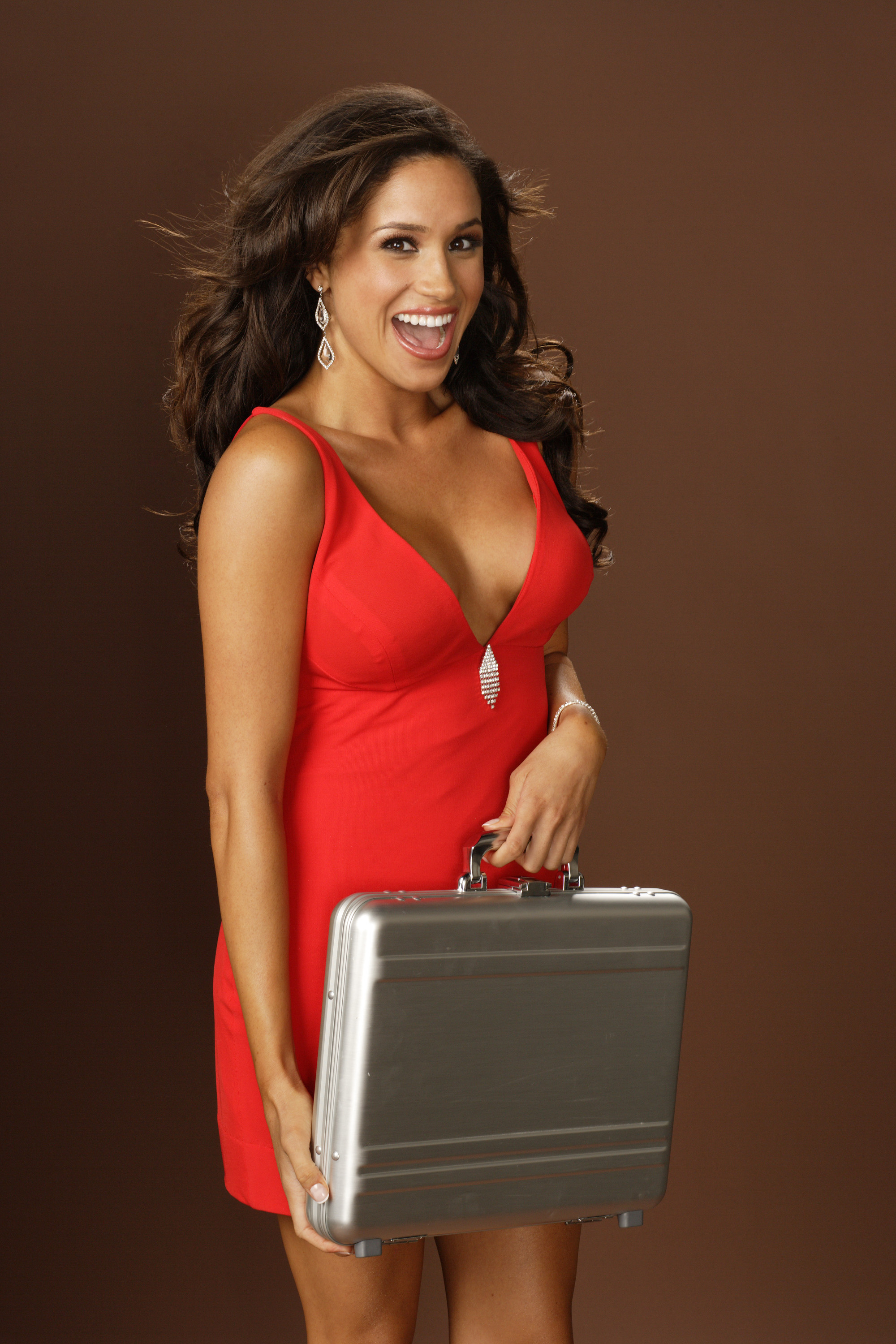 Trump invited Meghan and the other ladies to his golf courses
In 2006, Trump made an appearance on Deal or No Deal to promote his NBC show The Apprentice. Trump gave the briefcase models his business card and invited them to check out one of his golf courses.
According to Andrew Morton's book Meghan: A Hollywood Princess, the future duchess kept her distance from the future president.
Morton wrote: "Fellow briefcase girl Tameka Jacobs told me, '[Trump] was super-creepy, but some girls were attracted to money and power and took his number. Meghan was one of the girls who gave him a wide berth.'"
Trump was heard calling Meghan 'nasty' but said she was 'doing a good job'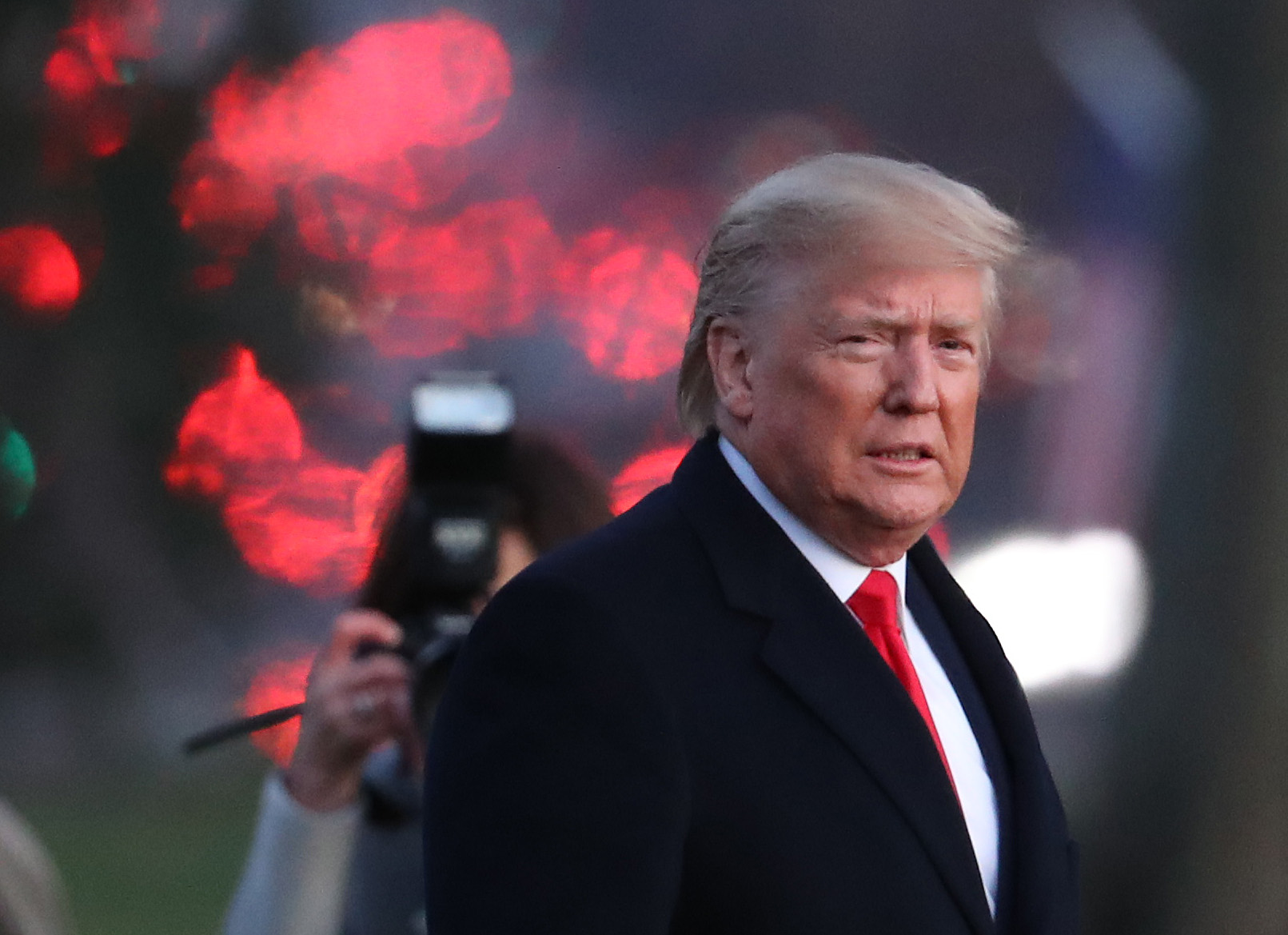 Years later when he became president, Trump did an interview with The Sun and was informed of Meghan's politics and what she said about him in the past. He was told that during the 2016 presidential campaign, the Suits star called him "misogynistic" and "divisive."
On an audio recording Trump was heard responding to her comments by saying: "I didn't know that. What can I say? I didn't know that she was nasty."
Trump later appeared on Good Morning Britain and clarified his remarks telling Piers Morgan: "The question was asked of me and I didn't know that she said anything bad about me, sounds like she did. And that's OK–hey, join the crowd… And I said, 'Well, I didn't know she was nasty.' I wasn't referring to that she's nasty, but that she was nasty about me. Essentially I didn't know she was nasty about me. But, you know what, she's doing a good job and I hope she enjoys her life."
RELATED: Meghan Markle's Former Friend Said the Duchess Has a Habit of 'Ghosting,' She's Done it to 'Quite a Lot of People'