What Is Donny Boaz Doing Since Being Fired From 'The Young and the Restless'?
With a story dating 50 years, The Young and the Restless is no stranger to casting changes. After all, working on a scripted series that airs multiple times a week is no small task. Donny Boaz learned of this hardship when he joined the series in 2019. However, after the actor was fired in 2021, many fans wonder what is next for the 40-year-old.
Donny Boaz's big break
RELATED: 'The Young and the Restless' Actor Has COVID-19, Show Sets His Replacement
Boaz was not a newcomer when he joined The Young and the Restless. He already had more the 15 years of on-screen experience going all the way back to his early work in Friday Night Lights and Denzel Washington's The Great Debaters. While hardly a household name, work on hit television shows like Dallas and NCIS showed he had the right connections. After his nine-episode arc on the former, however, his career was never the same.
According to the Soap Opera Fandom, the character, Phillip Chancellor IV, has been a part The Young and the Restless since his birth in 1988, Boaz provided a unique spin on someone who had already been played by at least 10 different actors to date. Soap operas operate under their own casting culture, however, and for three years Boaz provided his own take on the iconic role.
Chancellor fell in love with Melissa Ordway's Abby Newman, and the two got married. As Pop Culture 411 notes, however, everyone was in absolute shock when Boaz was fired from the series in early 2021. Whether it was due to his staunch political stances or creative choices, Boaz announced that he'd no longer appear on the series.
Boaz exits… stage left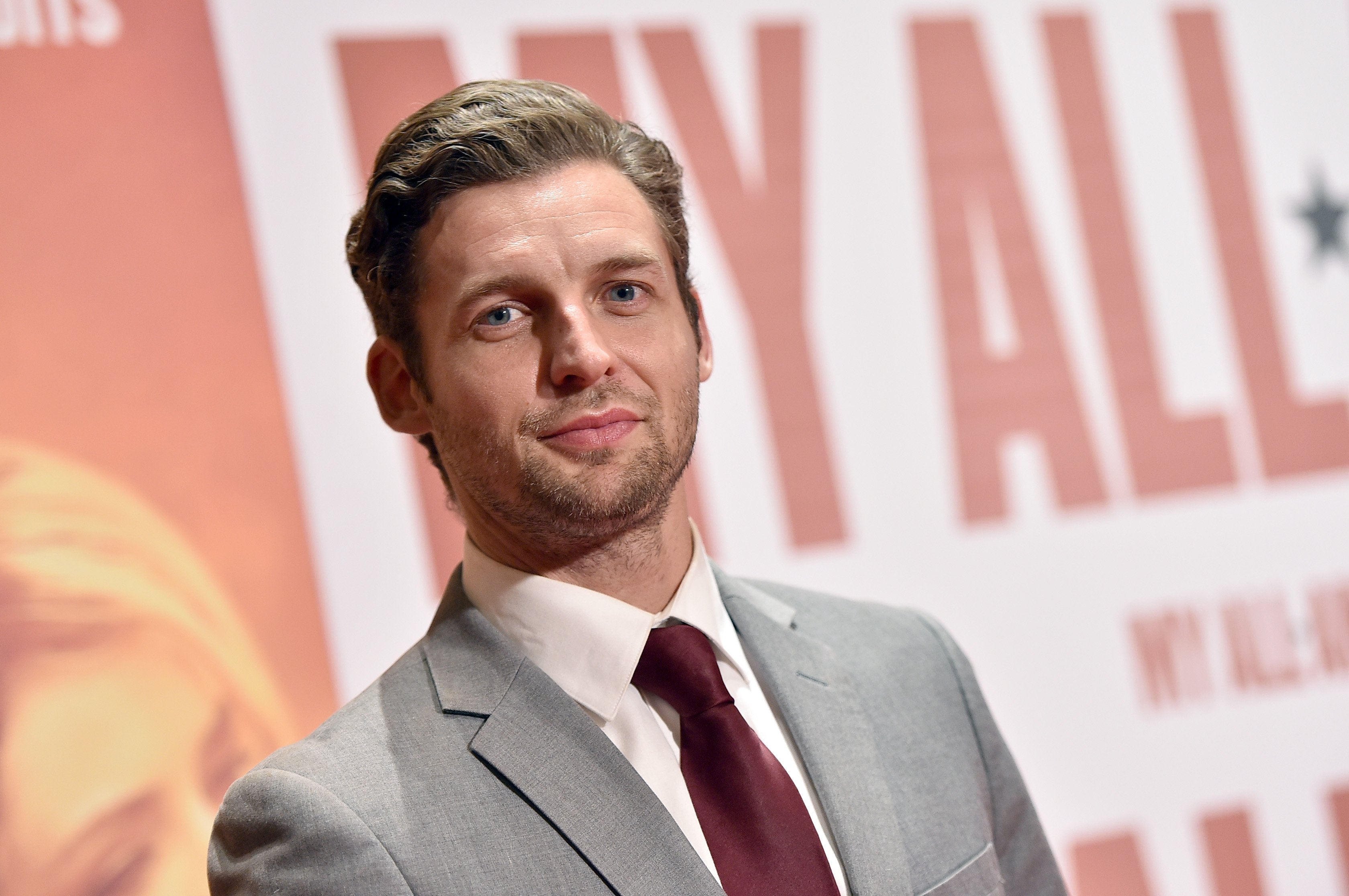 RELATED: 'The Young and the Restless' Shocker: Donny Boaz Makes Last Appearance as Chance Chancellor
Boaz announced his departure in an Instagram post. In it, he made sure that everyone knew that he was not leaving the show on bad terms:
Sad news: Tomorrow, Monday, 02/01/21, as of now… will be my last airdate on The Young and The Restless. Here's what I know… I was told that Chance is NOT being replaced or killed off. He's just not gonna be there anymore. Overall, I am grateful and thankful for this amazing opportunity. I know that I'm walking away from this better at my craft than before I started.

Donny Boaz announces his exit from The Young and the Restless
Boaz went on to thank the fans and creators for giving him a shot. He praised his on-screen wife, Mel Ordway, calling her "one of the greatest actresses I've ever had the privilege to work with." Boaz thanked Ordway for helping him grow as a character and an actor. "You deserve an Emmy," he told her in the post.
While Boaz acknowledged the end of this chapter, he let it be known that he was not fading into obscurity: "That's a wrap. I am now a free agent. Time to get to work." Many actors say this, but Boaz is already hard at work figuring out his next chapter.
Donny Boaz is less young and still restless
According to his IMDb page, Boaz has 13 new projects on the horizon ranging from sports films to horror movies. No matter what led to his firing, be it politics or standard carry-over, fans will have no shortage of Boaz content to look forward to as he finds his next chapter.
Boaz's turn on the popular soap opera may have come to an end, but as many other actors have shown throughout the medium's history, the soap opera world can be a great jump-off for greater things.