'Don't Be Fooled' – This is What Kate Middleton Was Really Like in School
Today, the world sees the public image of Kate Middleton and the rest of the royal family but many fans have wondered what the princess is like behind closed doors. Well, some fellow grads of her high school and college have spoken about what she was really like in school.
Here's what they had to say, plus where Middleton worked before she married Prince William and what her net worth was.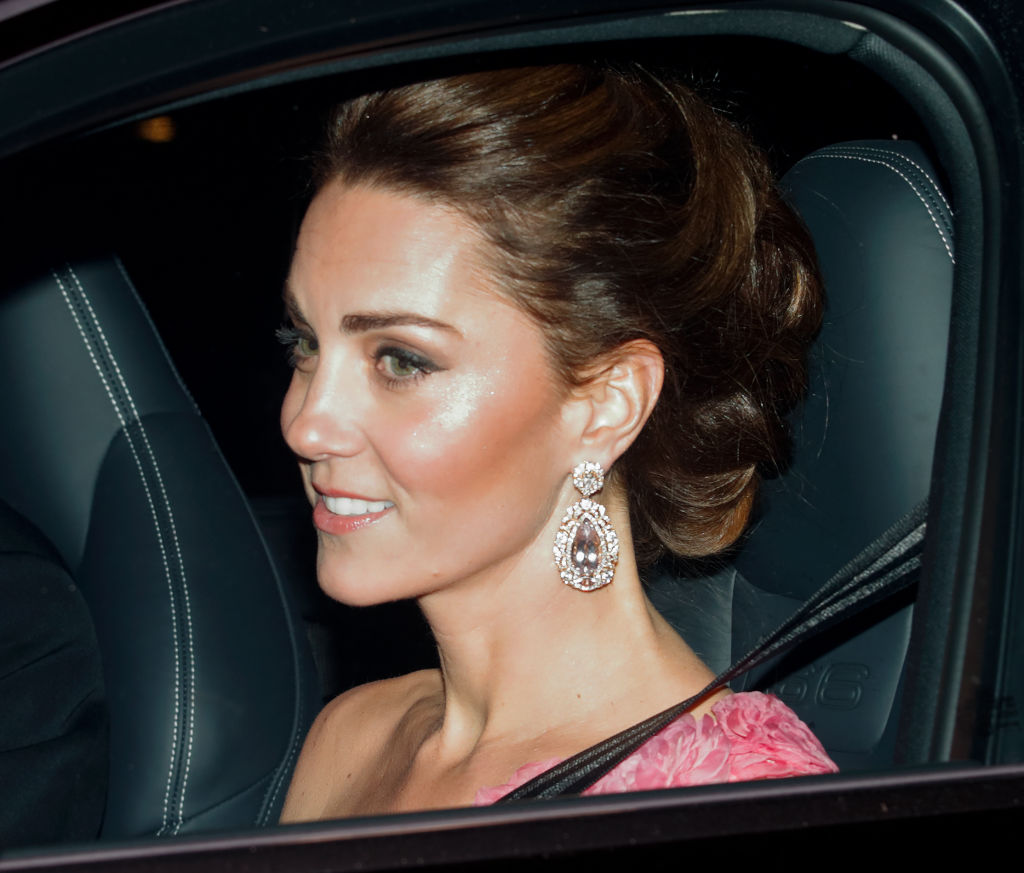 What Middleton was like at Marlborough College
Long before she married a future king, Middleton went to Marlborough College in Wiltshire, England. Clarissa Sebag-Montefiore also attended the school with Middleton's sister, Pippa, and met the future queen.
After Middleton and William got engaged in 2010, Sebag-Montefiore was often asked what the now-duchess was like in person. Prior to the couple's 2011 wedding, Sebag-Montefiore wrote a piece in the Guardian titled Don't be fooled by the school — Kate Middleton is no snooty Sloane.
Sebag-Montefiore said that she's been asked many questions about Middleton including, "Was Kate queenly at school?"
"Not in the slightest," Sebag-Montefiore responded. "Kate was ordinary, hard-working, athletic and easy-going. Media depictions swing between a snooty Sloane and a dastardly commoner. Both are wrong."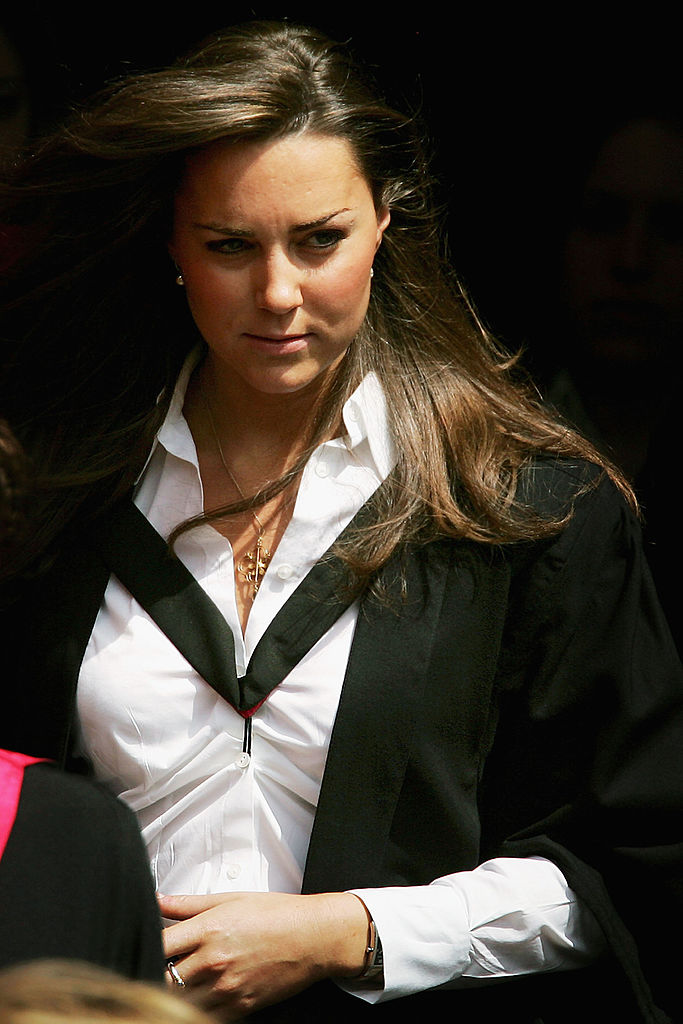 Middleton left Marlborough College in July 2000 but is said to have fond memories of the school. She and William reportedly are even considering sending their oldest son, Prince George, there.
What Middleton's friend at the British Institute of Florence said about her
The Express noted that before Middleton headed off to St. Andrews University she spent a gap year in Chile and then attended the British Institute of Florence in Palazzo dello Strozzino in Italy, where she studied art history.
During her time there, Middleton's friend revealed that she did go out drinking and clubbing but wasn't a big partier.
"She would like a glass of wine but couldn't really handle her drink. She'd get giggly and silly after a few glasses, so then she would stop," her friend recalled. "She was never interested in getting really drunk. She never ever let herself get out of control."
Middleton's background and net worth before she married William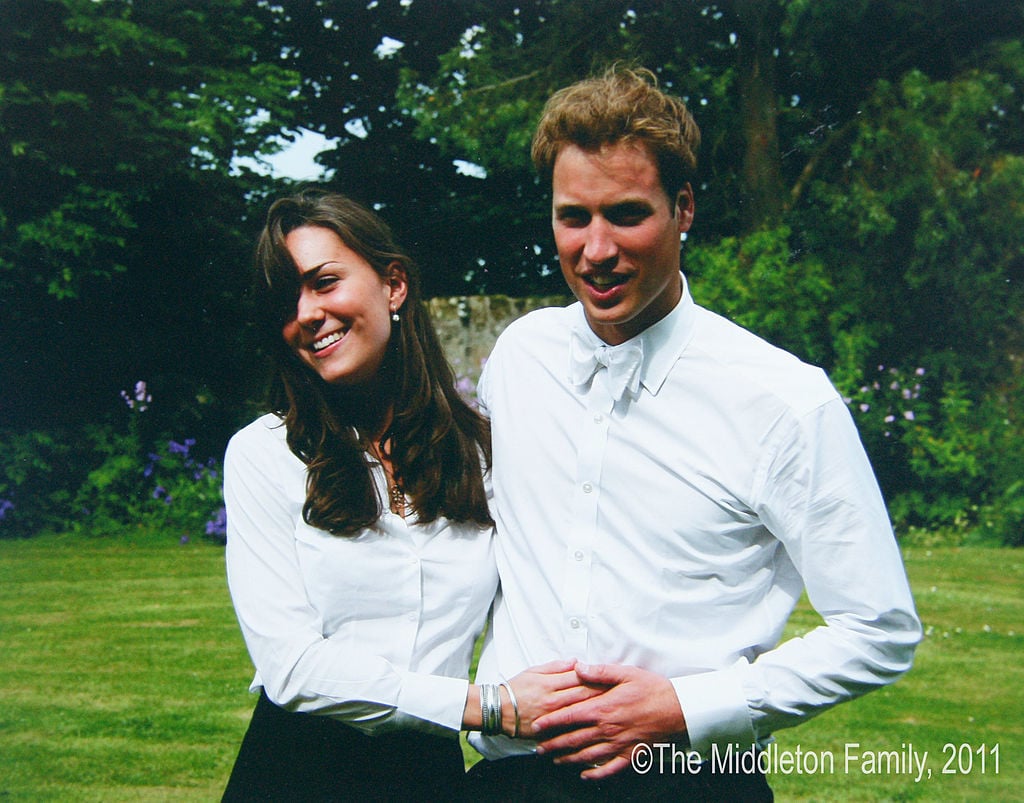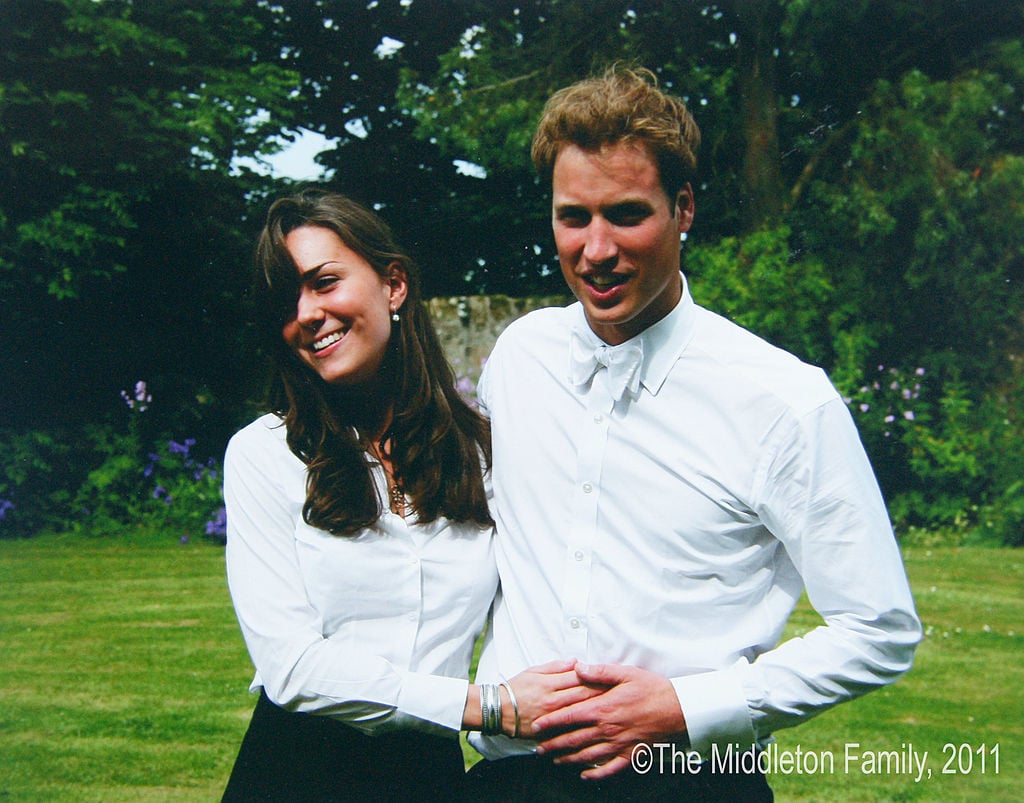 Before she became royalty, Middleton worked a few regular jobs. In fact, her first job out of college was working for her parent's party supply company. Middleton's mother, Carole, has said that each of her children helped contribute to the company's success.
"It is still very much a family business today, and over the years all my children have played a huge part in it from modeling for the catalog to developing new categories for the brand," Carole shared on Party Pieces' website.
The princess was also employed as an accessories buyer for a fashion retailer called Jigsaw. Her personal net worth prior to her marriage was $10 million, according to Celebrity Net Worth.
Read more: Did Prince William and Kate Middleton Actually Meet Before They Attended the Same College?
Check out Showbiz Cheat Sheet on Facebook!