'Doogie Howser, M.D.': Could a 16-Year-Old Really Become a Surgeon?
Neil Patrick Harris landed one of his first major TV roles when he played Dr. Douglas Howser on the ABC medical drama Doogie Howser, M.D.
Neil Patrick Harris landed one of his first major TV roles when he played Dr. Douglas Howser on the ABC medical drama Doogie Howser, M.D.
By the time the hit TV show went off the air in the early 1990s, it had been nominated for numerous awards, including a People's Choice Award, a Golden Globe Award, and multiple Emmy Awards. Just like his TV character, Harris himself was only a teenager when he starred as the medical child prodigy Howser.
Today, real doctors have a very different opinion on the reality of a teenager becoming a surgeon.
'Doogie Howser, M.D.' premiered on television in September 1989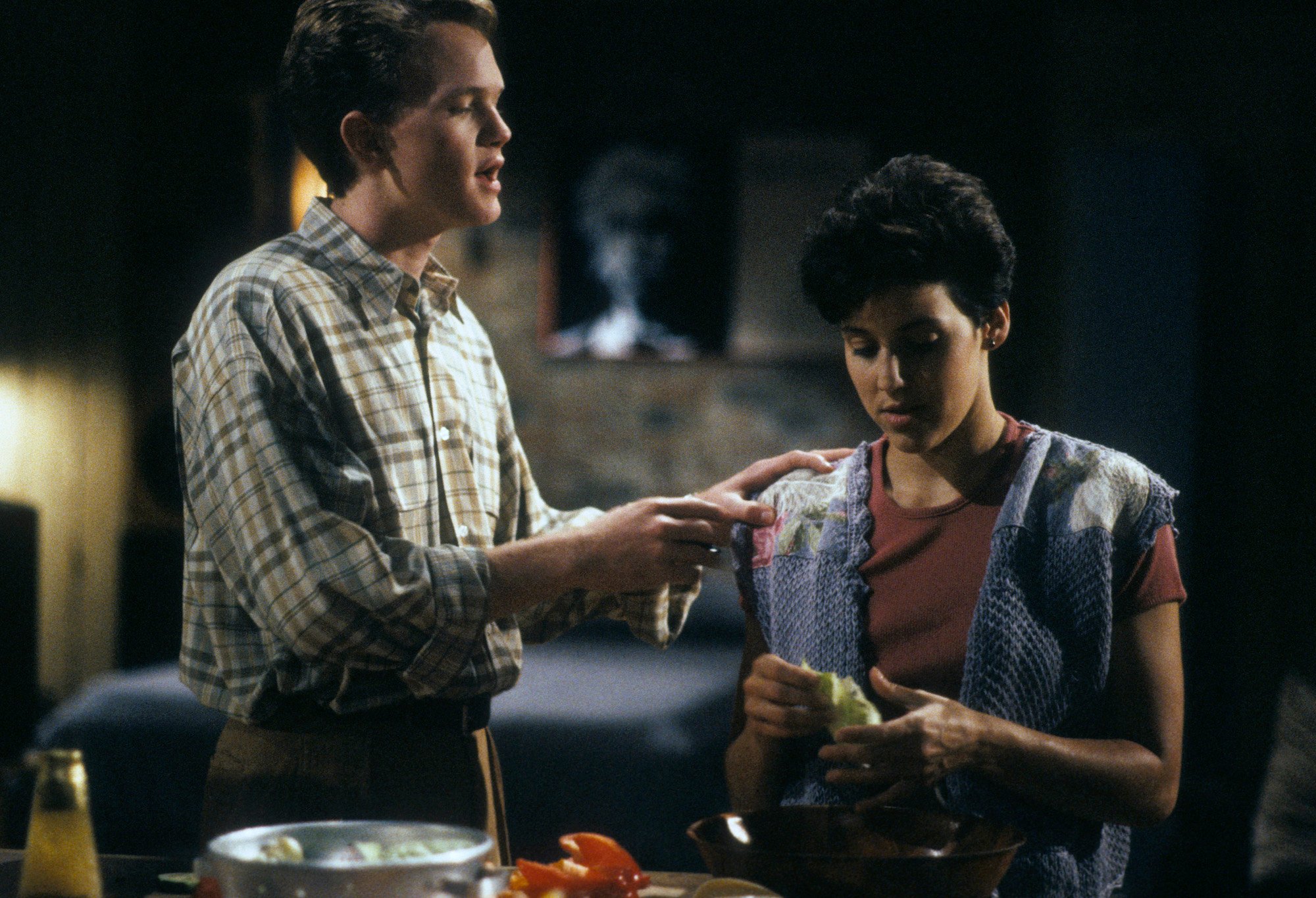 American actor Harris started acting at a very young age, but he got his first taste of fame in the late 1980s. "Harris grew up in Ruidoso, New Mexico, where he got his start in acting as Toto in a grade school production of The Wizard of Oz," explains Biography.com.
"In 1988, at the age of 15, Harris won a Golden Globe nomination for his performance opposite Whoopi Goldberg in the drama Clara's Heart. The following year, he landed the leading role as a teenage surgeon on ABC's Doogie Howser, M.D."
The medical drama was a career game-changer for the teen star, who would go on to build a formidable career in television. "ABC's Doogie Howser, M.D., the dramedy about a teen prodigy working as a licensed physician, premiered on ABC Sept. 19, 1989, and launched a then-16-year-old Neil Patrick Harris into the national spotlight," reports USA Today. "For four seasons, fans followed Dr. Douglas 'Doogie' Howser's tightrope walk between the worlds of professional medicine and regular teenage-dom."
The series lasted four seasons and aired a total of 97 episodes.
Harris' Howser completed college and medical school at an expedited pace
The show's premise is built around the genius intellect and memory of the fictitious Howser. Born to a family where his father is a physician, Howser's parents quickly realize that their son is a child prodigy. "[He is a] genius medical resident who graduated from Princeton at age 10 and from medical school at 14," notes the Orlando Sentinel.
The show highlights him as the youngest doctor in America, and the entire series starts with Howser helping an injured person at the site of a car accident.
Each episode typically involved Howser tackling a medical case while also navigating the life and drama of being a teenager.
Prominent examples highlighted by IMDB include the November 1, 1989 episode "Blood and Remembrance," where Howser has to navigate a complicated blood transfusion procedure while also dealing with his own relationship problems, and the January 31, 1990 episode "Tough Guys Don't Teach" where Howser has to teach sexual education to high school students while also facing down a football bully.
Doctors say Howser's fast completion of medical school is completely unbelievable
Child prodigy or not, real-life doctors say the timeline featured in Doogie Howser, M.D. is completely unbelievable no matter how smart Howser was supposed to be.
"When Doogie premiered in the fall of 1989, it left audiences wondering if a 16-year-old could really operate as a surgical resident," notes Mental Floss. The answer: A simple no.
"[Doogie Howser, M.D. is] even more improbable than most shows, say officials at two of the country's top medical schools," proclaims a story published in the late '80s in the Los Angeles Times.
Helen Rakin, an admissions officer at the Harvard Medical School, is quoted in the Times as saying that "Howser would have had to graduate from college at 9, start medical school at 10, graduate from medical school at 14, then, after one year of internship and one year of residency, obtain his license to practice at 16. I don't think so."
Meanwhile, Dr. Henry Seidel, who was the then-associate dean of students at Johns Hopkins Medical School, told the Times that a real medical school would never accept a teenager even if Howser truly was a genius. "I would say to Doogie, 'When you get to be 19 or 20, then come back and reapply, and chances are, you're going to get in. But Doogie, not now. Just get your first kiss.' "